During the most important holidays of the year, flowers make sure to step up their blooming game and fill the houses of millions worldwide. Callas for Christmas is one of the brightest and jolliest ideas of them all because, with their grace and elegance, they'll enhance your Christmas decor big time.
Calla Magic for Christmas
The most wonderful time of the year, filled with bright lights, and the best ambiance, plus family time needs the final and magical touch of flowers. There is no better way of enhancing your favorite holidays than with the use of purple, red, orange, and white callas everywhere.
As the traditional Christmas colors are rapidly popping up and being seen in every house as they get lit up, calla flowers are also making a strong presence given the fact they are such elegant and fine flowers. Looking to give your spaces at home extra sparkle and vividness? Red and white calla will do the job.
Where to Add Colorful Christmas Calla at Home
Truth is, calla can be placed anywhere and they will instantly make any spot burst with colors and mind-boggling reactions. Some wonder: how can I add these colorful callas at home to make my spaces have a more 'Christmas look'? Simply Calla is here to save you and give you a few tips.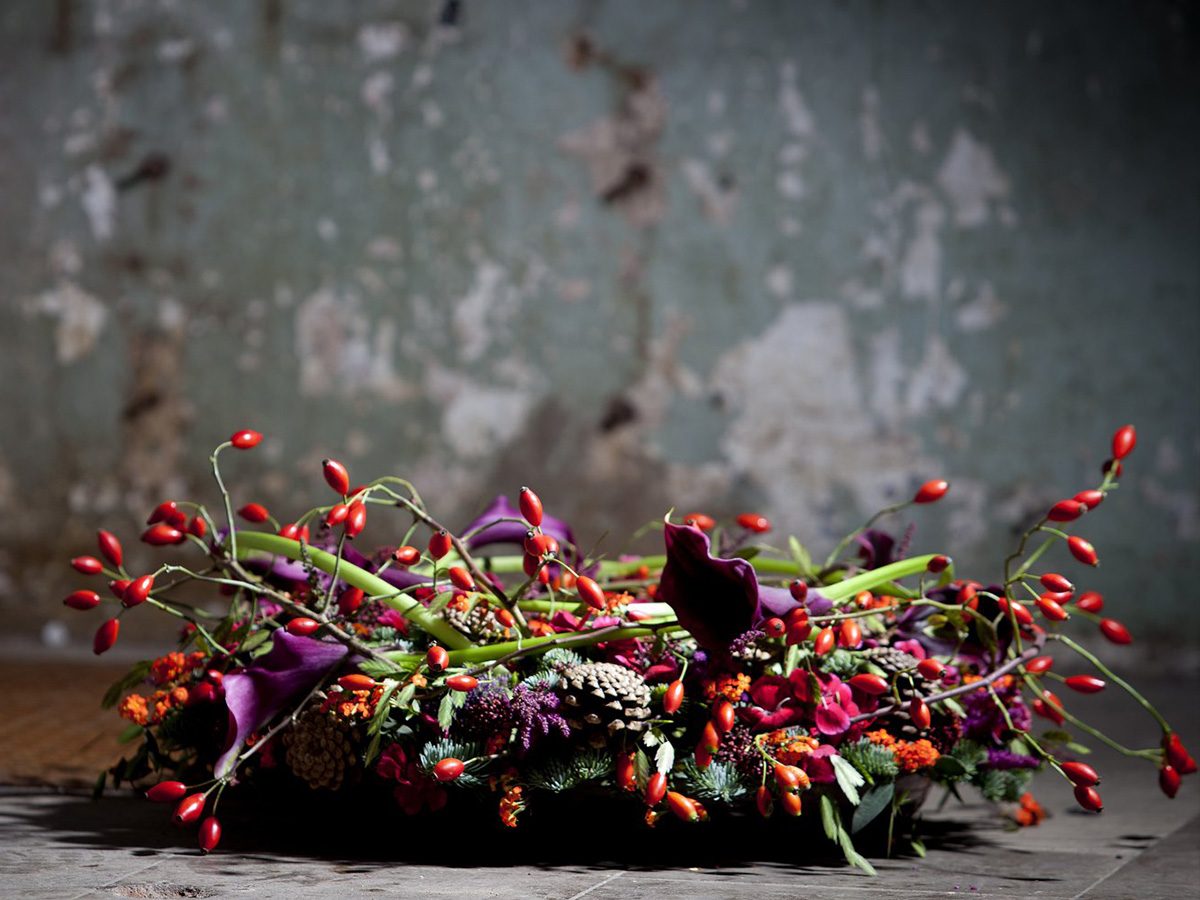 Calla Arrangement for Center Tables
This is the most known way of adding red or white calla to your home spaces, especially because Christmas involves lots of family lunches and important dinners throughout the entire month. A simple way of incorporating Christmas calla is with an arrangement made of these (whether you prefer red, white, or both), and placing at least two or three throughout the entire table to create a more apprehensive decorative style.
Calla as the Main Welcome Centerpiece
For all the guests that will be coming to your house this Christmas season, you'll want to impress big time, and what better way than with a welcome 'wow' centerpiece to receive all of your loved ones? If you want to create a deeper look, use red calla. If you want a more delicate look at the entrance of your house, use shades of white or cream calla. Both calla Christmas colors will look magnificent at the grand entrance of your home.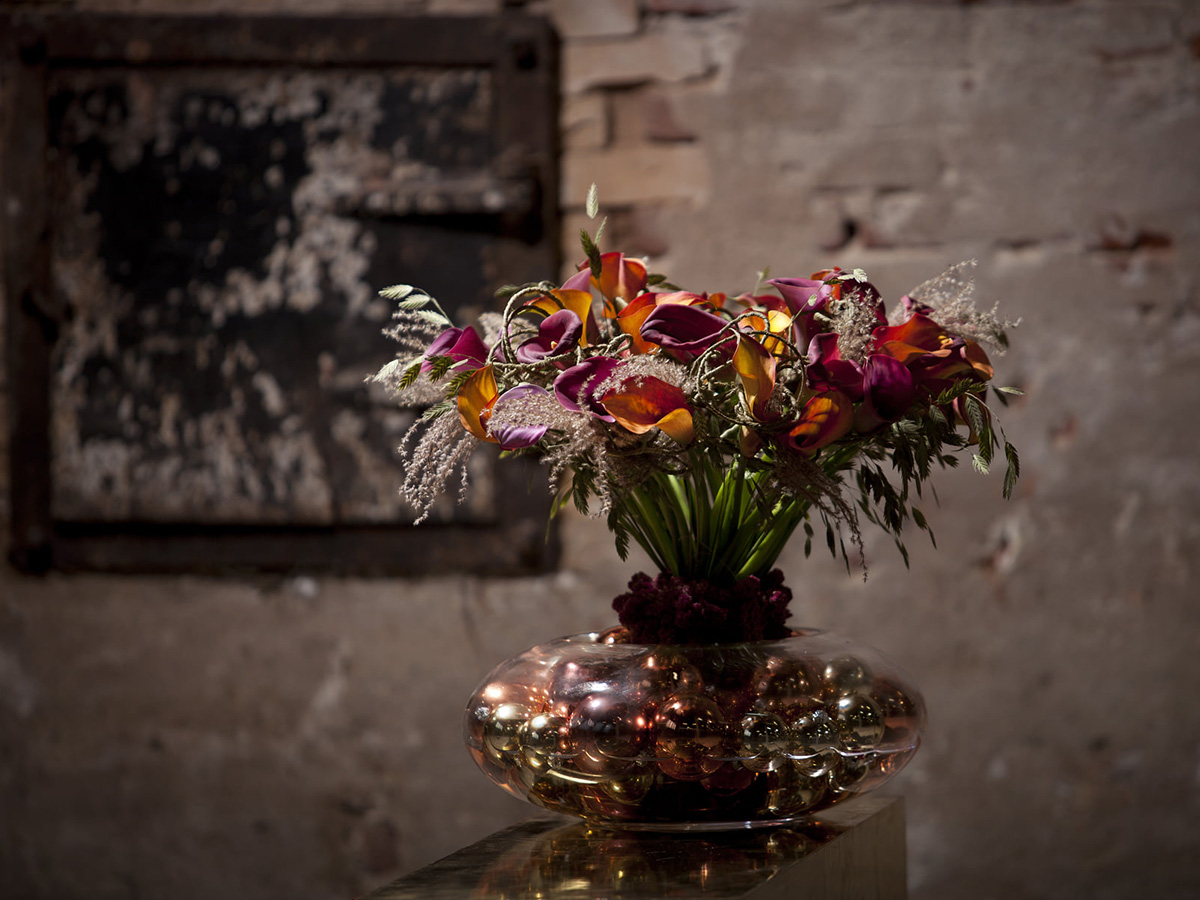 Calla Christmas Mood
Although calla is not traditionally seen or known as a Christmas flower, many have opted to incorporate them into their floral decorative world for the holidays. Like many other flowers, calla is very versatile and presents a twirling, delicate shape that not only adds a distinctive view but also more texture whether used in arrangements or simply as center table decor.
Red and white calla can intertwine without a problem to create the perfect calla Christmas mood for the entire month. Remember that calla usually lasts about ten days, so make sure to restock on colorful calla to spend the holidays the right way.
The Symbolism of Calla Flowers
Both red and white calla flowers have different symbolism. For millions of Christians all over the world, white calla lilies are a symbol of rebirth and resurrection. This ties into the resurrection of Jesus Christ. As a result, the white flowers are commonly placed in bouquets and floral arrangements during the Christmas holidays. On the other hand, red calla lilies are symbols of courage and determination. A great calla mix all-in-all!
Now that there are a couple of weeks left for Christmas, it's time to start your decoration adventure using the most beautiful red and white calla flowers.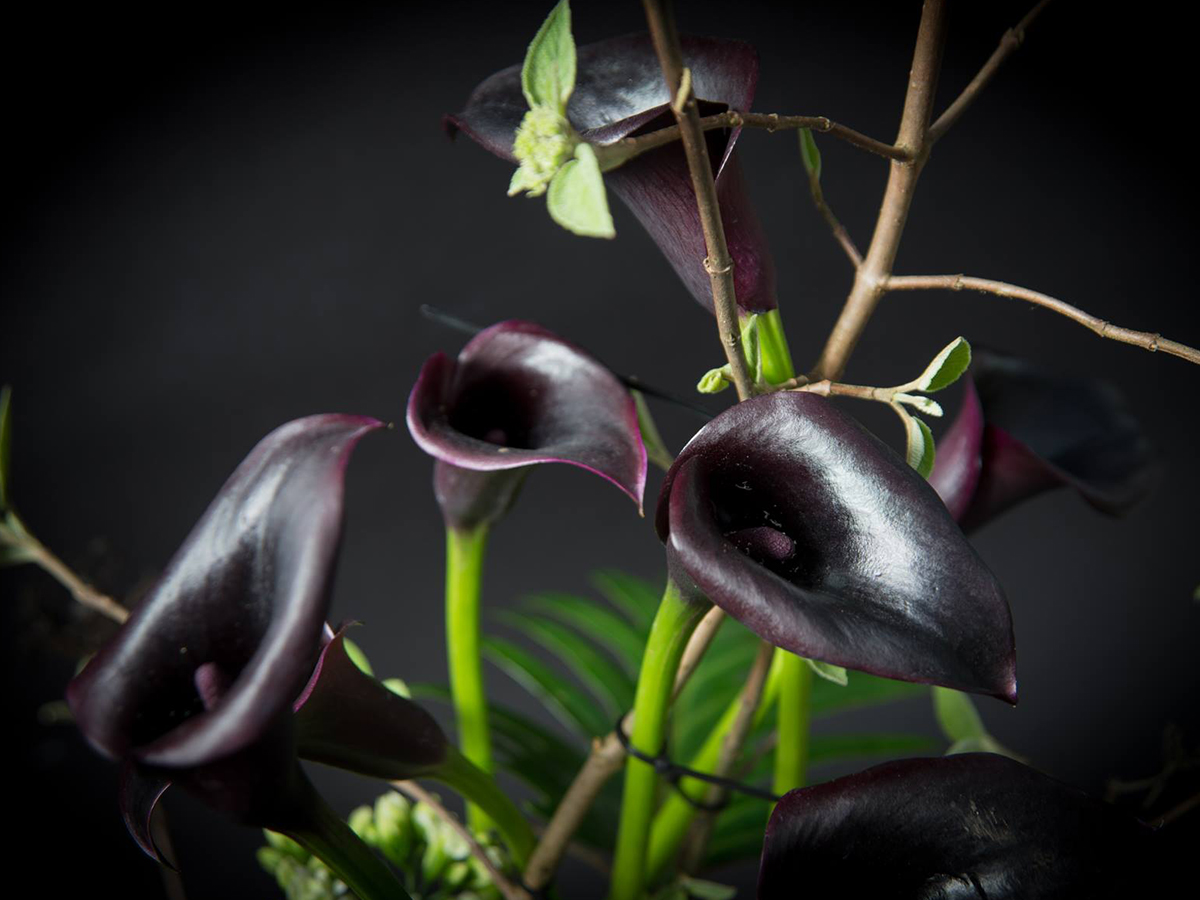 Calla Promotion via Simply Calla
Simply Calla is an inspirational platform for florists, garden centers, growers, wholesalers, and other horticulture professionals. It is a joint promotional initiative of all growers and breeders of zantedeschia and aethiopica and is supported by the growers of the Captain Select group. This joint initiative not only allows the growers to show their amazing products, but also gives them an opportunity to show florists, garden centers, and other retailers how best they can use them.

It is a source of inspiration for the creation of interesting combinations of callas with other beautiful flowers and plants, and also for wonderful Christmas arrangements.

All images by Simply Calla.