Christoffer Relander's infinite passion lies in shooting double-exposure pictures that dive deep into the human connection with nature. The artistic photographs showing human silhouettes are "filled" with nature at its finest, including leaves, delicate flowers, tree trunks, and even houses, gardens, and streets.
Christoffer Relander's Double-Exposure Photographs Superimpose Everyday Scenes Over Human Figures
Christoffer Relander and his double-exposure photographs are beyond any words. Simply spectacular artwork! The artist lives his passion and career with a continuous endeavor driven by spontaneity, honesty, and a desire to try new things. His dreamy compositions expertly combine portraiture (streets, gardens, houses) and the origin of life: nature.
What Is Double-Exposure Photography?
Relander creates his art using a process called double exposure, in which two opposing pictures are overlaid over one another to striking effect. Simply defined, the final image is a combination of multiple original photos that portray timeless settings and unassuming people with whom we have a strong emotional connection.
Recording Unique Scenes and Moments Around Him
To deeply connect to his work and what he wants to achieve through every picture, Christoffer Relander uses 365 days of double exposure to record the world around him, whether it's the unremarkable things he sees in his house or the people and landscapes he comes across.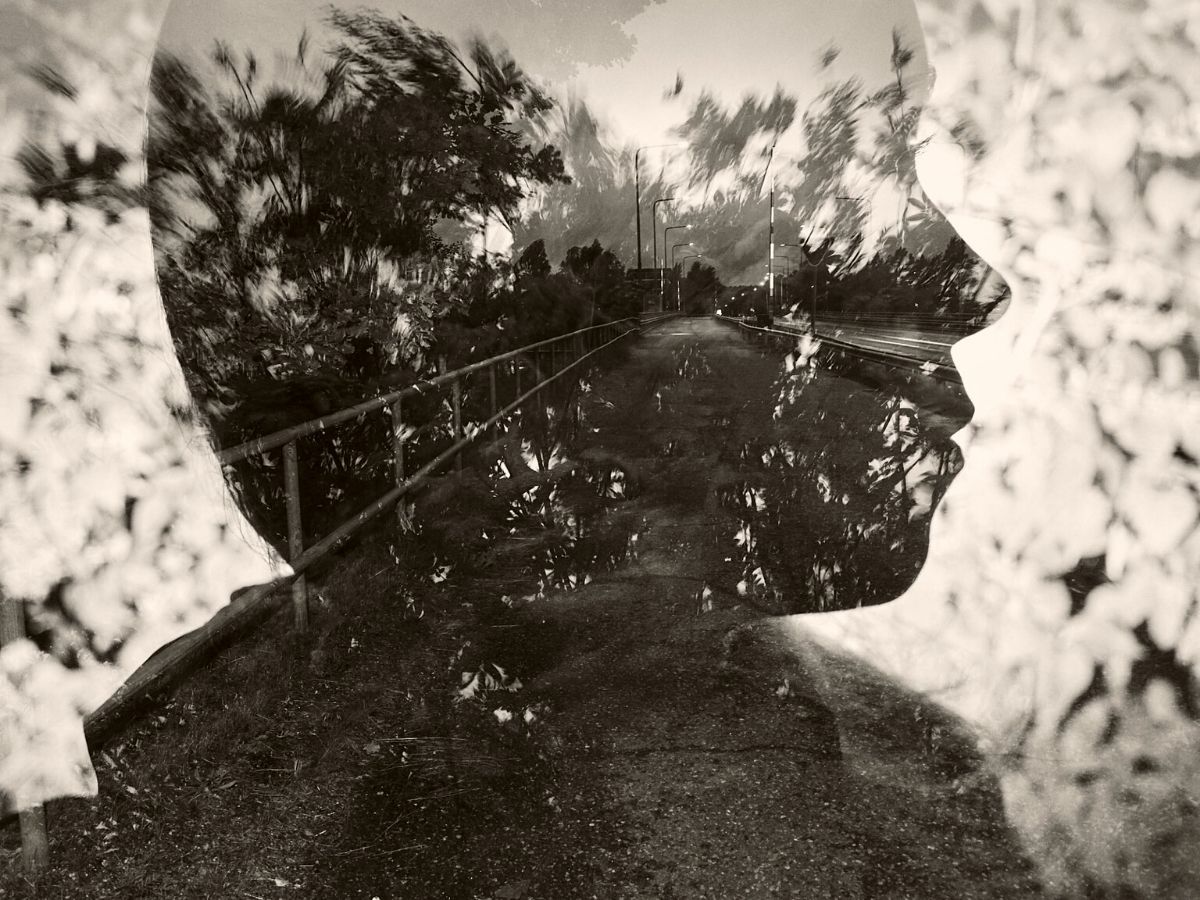 Relander keeps a pocket-sized Ricoh GRIII camera with him to record spontaneous occurrences throughout the day, similar to other daily projects of a similar nature where the purpose is to produce regardless of the conditions.
The Inventiveness Behind Christoffer Relander's Double Exposure
It is impossible to distinguish between the natural world and the human form in Christoffer Relander's double-exposure series. Born and based in Finland, the talented photographer has created a beautiful, yet unconventional series of breathtaking visual displays as a reminder of the universal truth that everything is in fact connected at the most fundamental levels.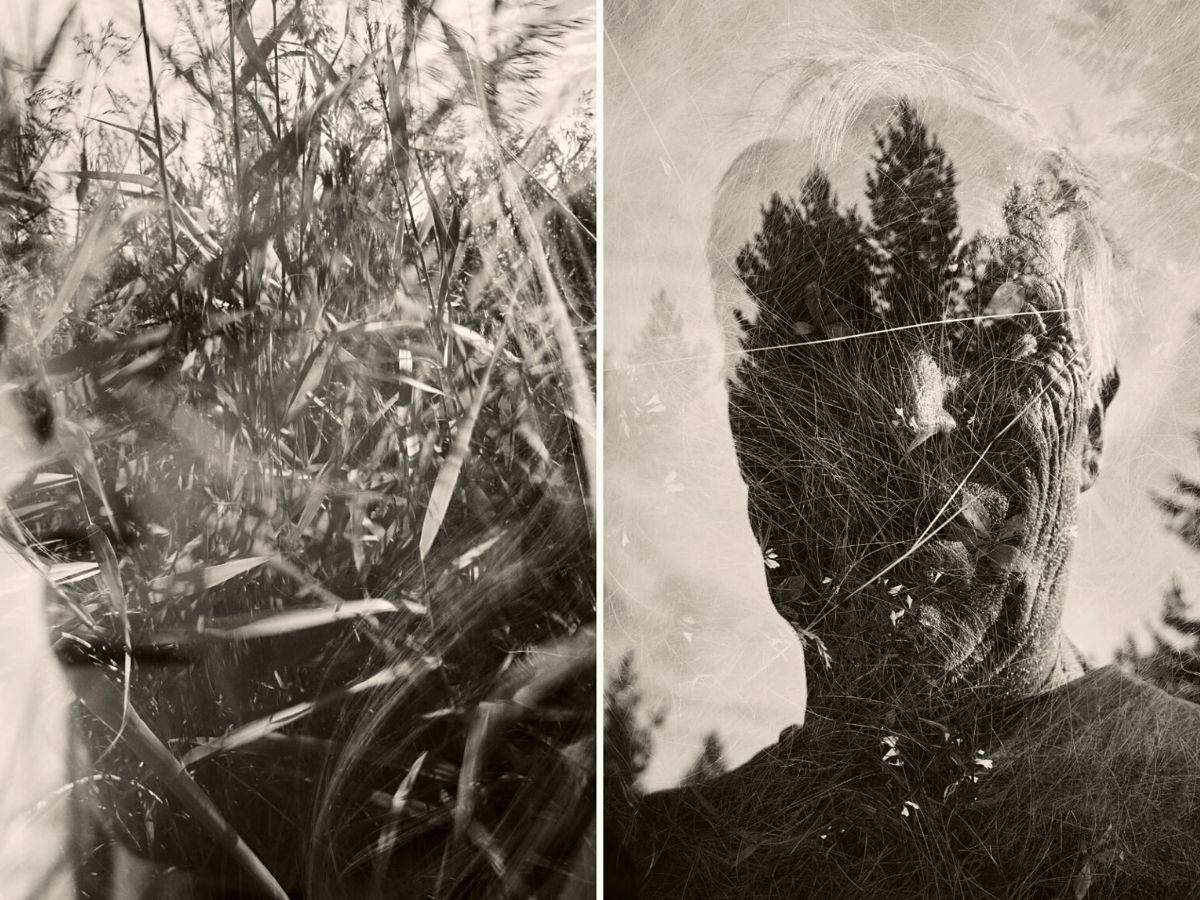 The wonder and breathtaking natural beauty of the southern Finnish countryside, where he was born and raised, combined with his passion, love, curiosity, and experimentation are the responsible components for his genuine inspiration.
Layer Silhouettes of Children With Foliage
Many of Christoffer's double-exposure pictures include the figures of young children with spectacular backgrounds that fuse nature and their beautiful silhouettes altogether. But he does not limit his imagination and has also featured human profiles of elder people to show that everyone can connect with nature even though they feel they've lost that interrelation.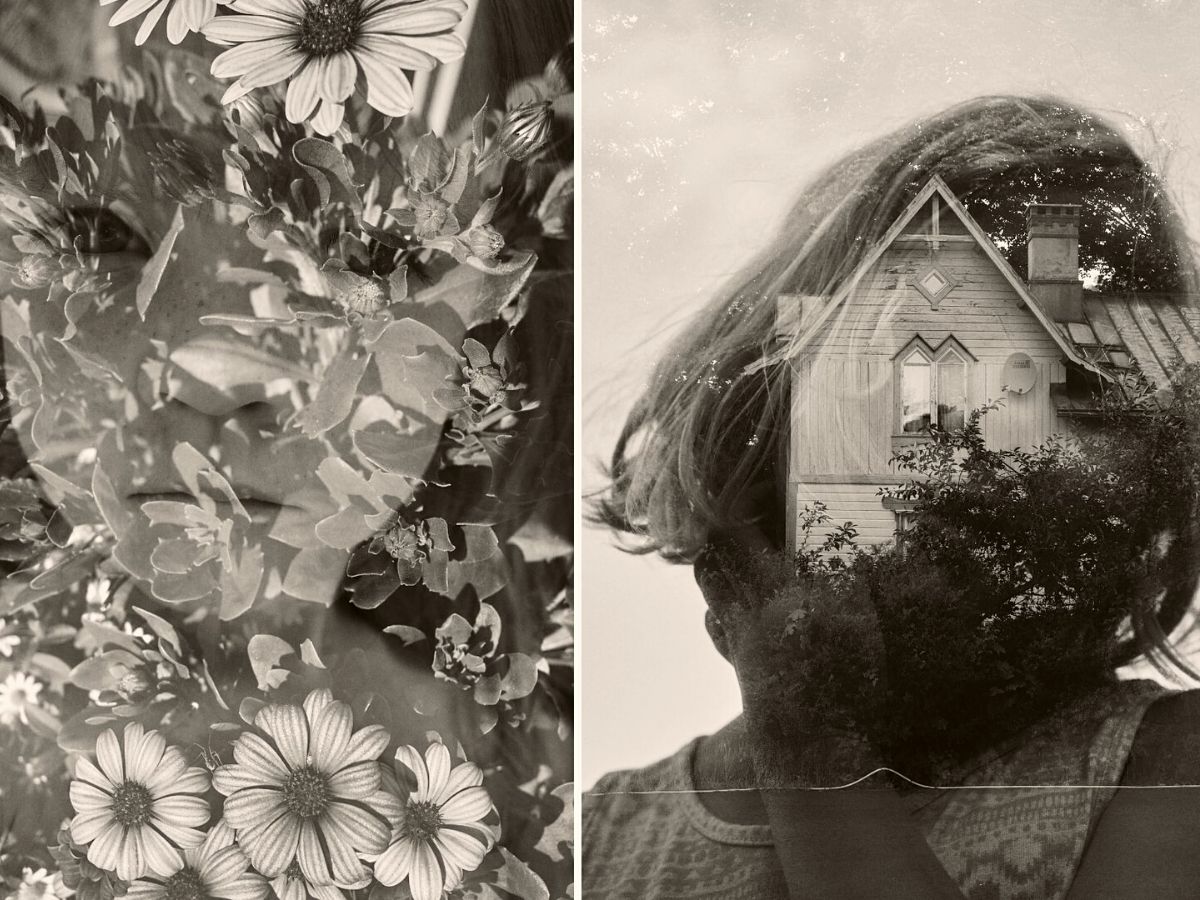 By overlaying a deserted road onto a profile so that it seems to lead inside the figure, or enabling face characteristics to peek through a garden of daisies, the black-and-white photographs sensitively balance the human and natural components.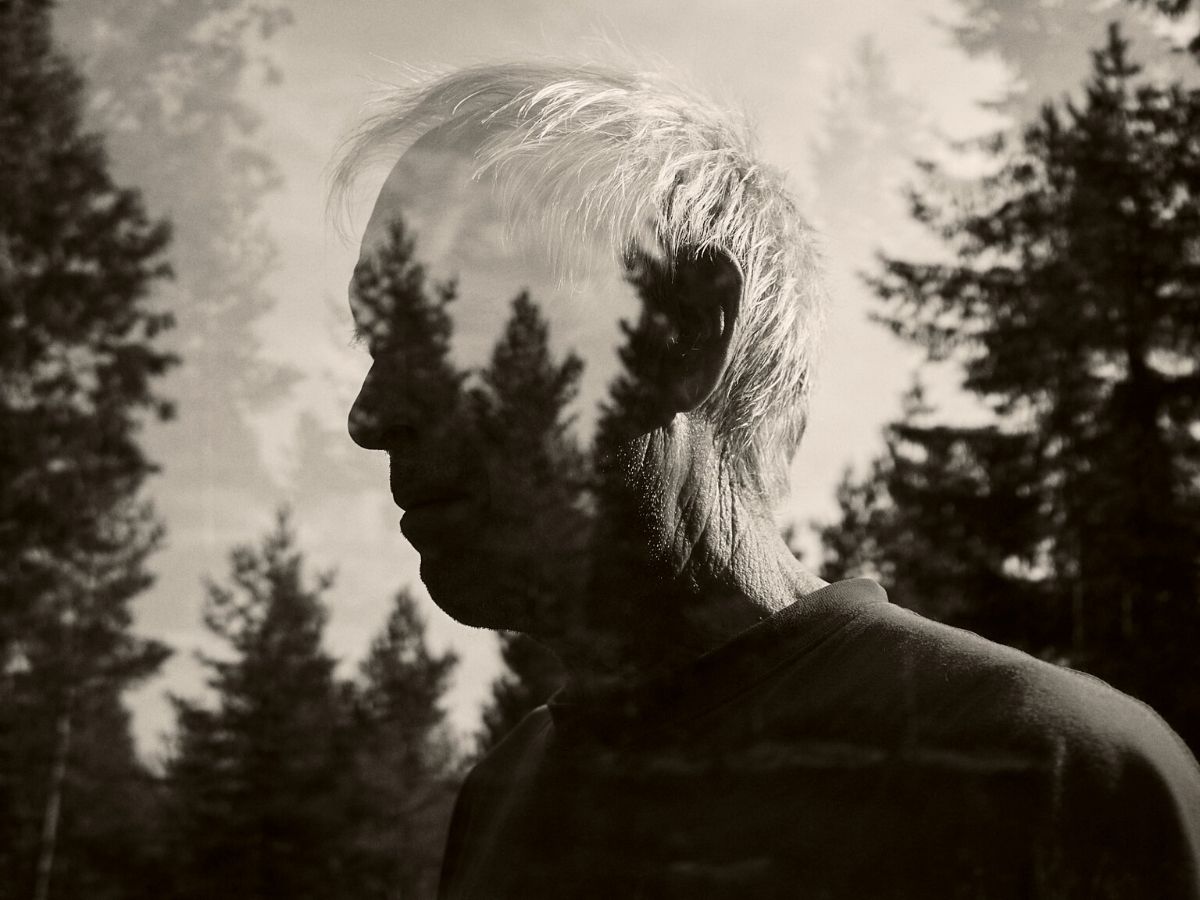 Interested in His Work?
The Finnish photographer prides himself as the first month's collection was just published on Behance.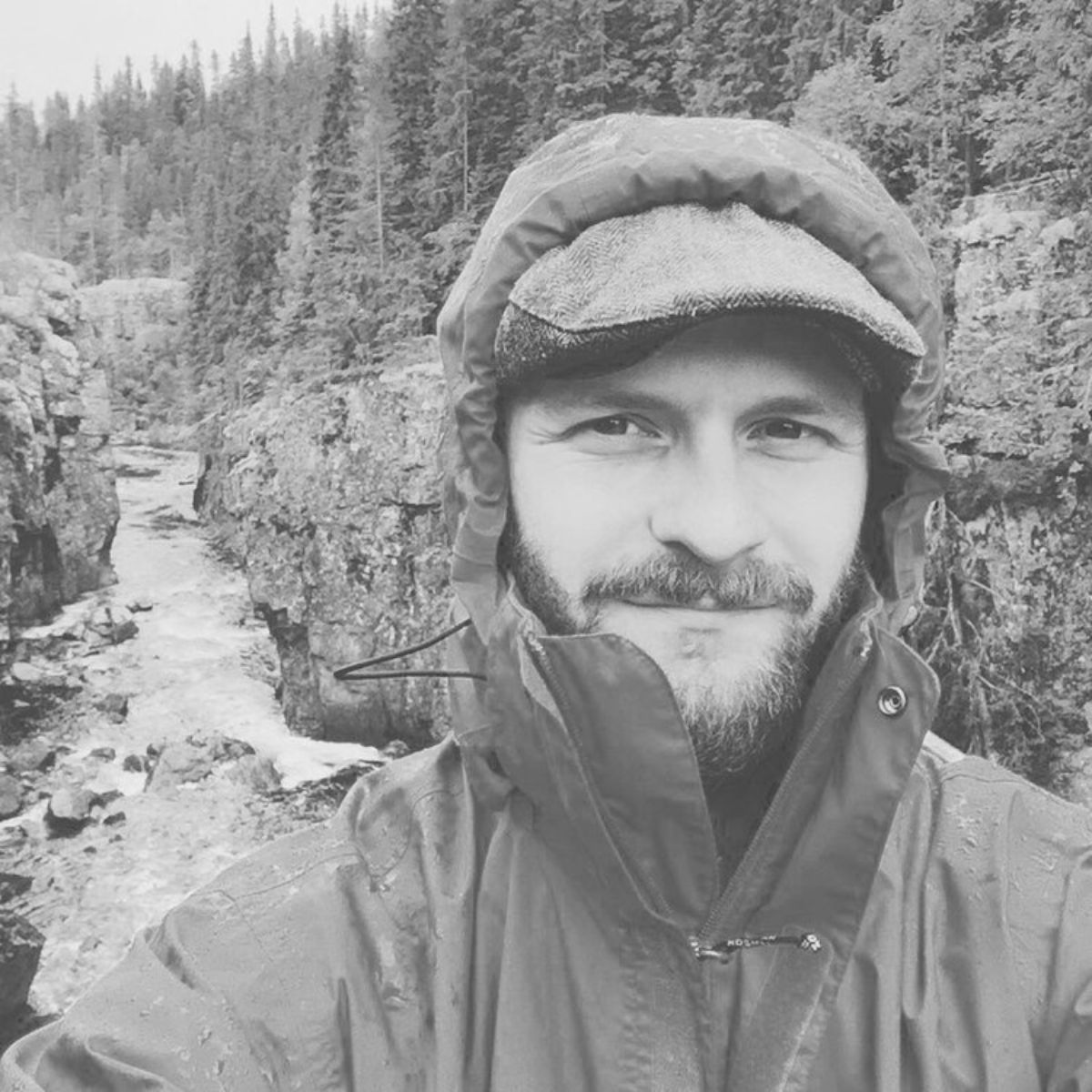 For all of you wanting to buy his prints to really praise the decoration in your house, they're available through his website. Ready to make your home look spectacular through Christoffer Relander's double-exposure photographs? They are about to change the energy and vibe of your entire home.
All photos by Christoffer Relander.