Clive Nichols is a garden and flower photographer with over 30 years of experience. He has photographed many of the world's best gardens, including HRH The Prince of Wales's own private garden in Scotland, Lord Rothschild's private garden in Corfu, and Lord Heseltine's private garden in Oxfordshire. Clive Nichols' passion for the subject comes across in every image that he makes.
Passionate Garden Photography by Clive Nichols
His work has appeared in hundreds of books as well as in countless magazines, calendars, and brochures. With his dedicated team, Clive Nichols offers a full photographic service, including lighting, experienced assistants and stylists, tethered shooting as well as world-class retouching and post-production. It comes as no surprise that his stunning garden photography is admired by many, often giving us glimpses of the worlds behind closed gates we cannot reach ourselves.
From Morocco to Scotland
From southern Morroco and the west coast in Italy to the quaint views of Scotland, there is something to marvel at for each of us. Scroll down to see a grasp of the gardens he has visited and skillfully captured on camera or head over to his website to see more of his projects.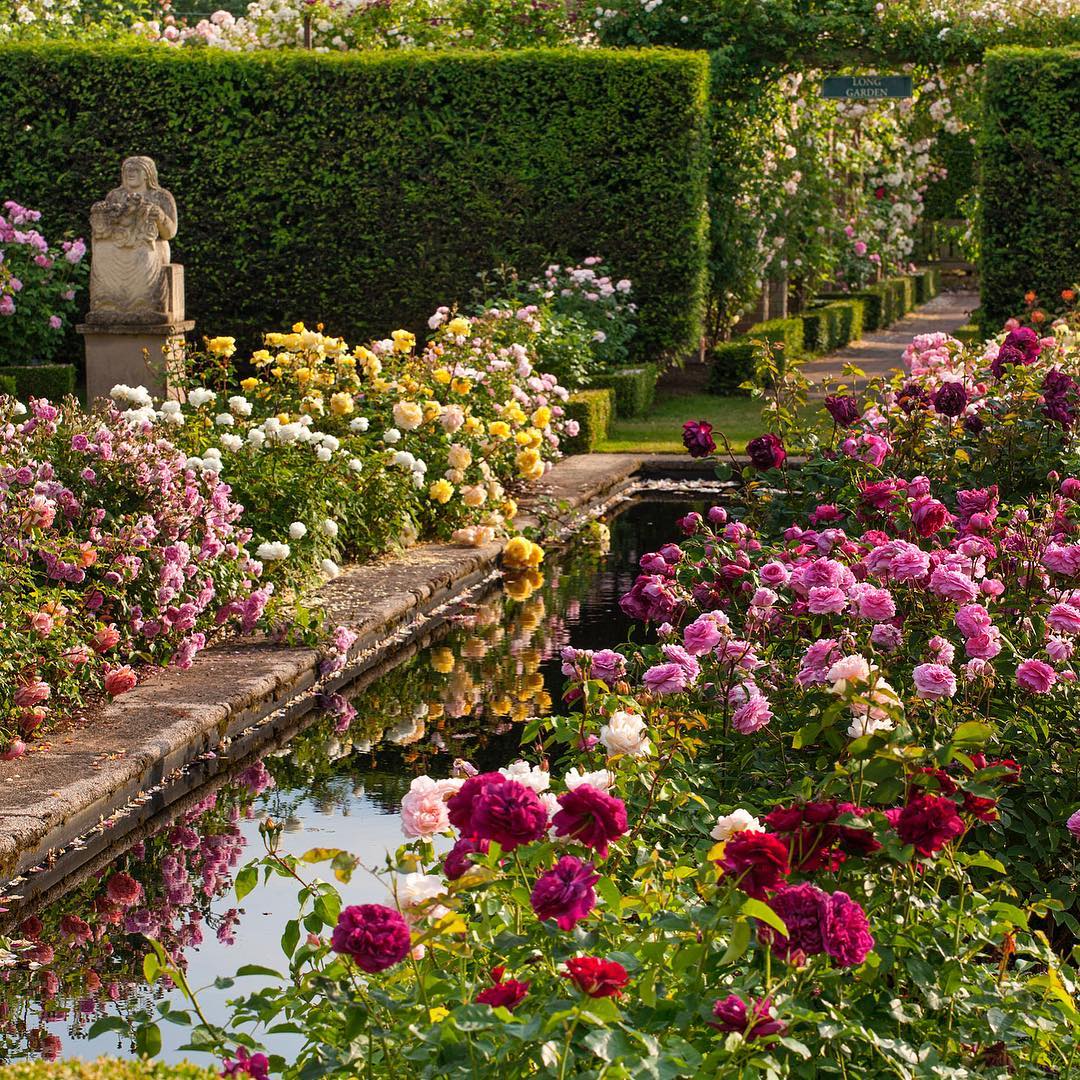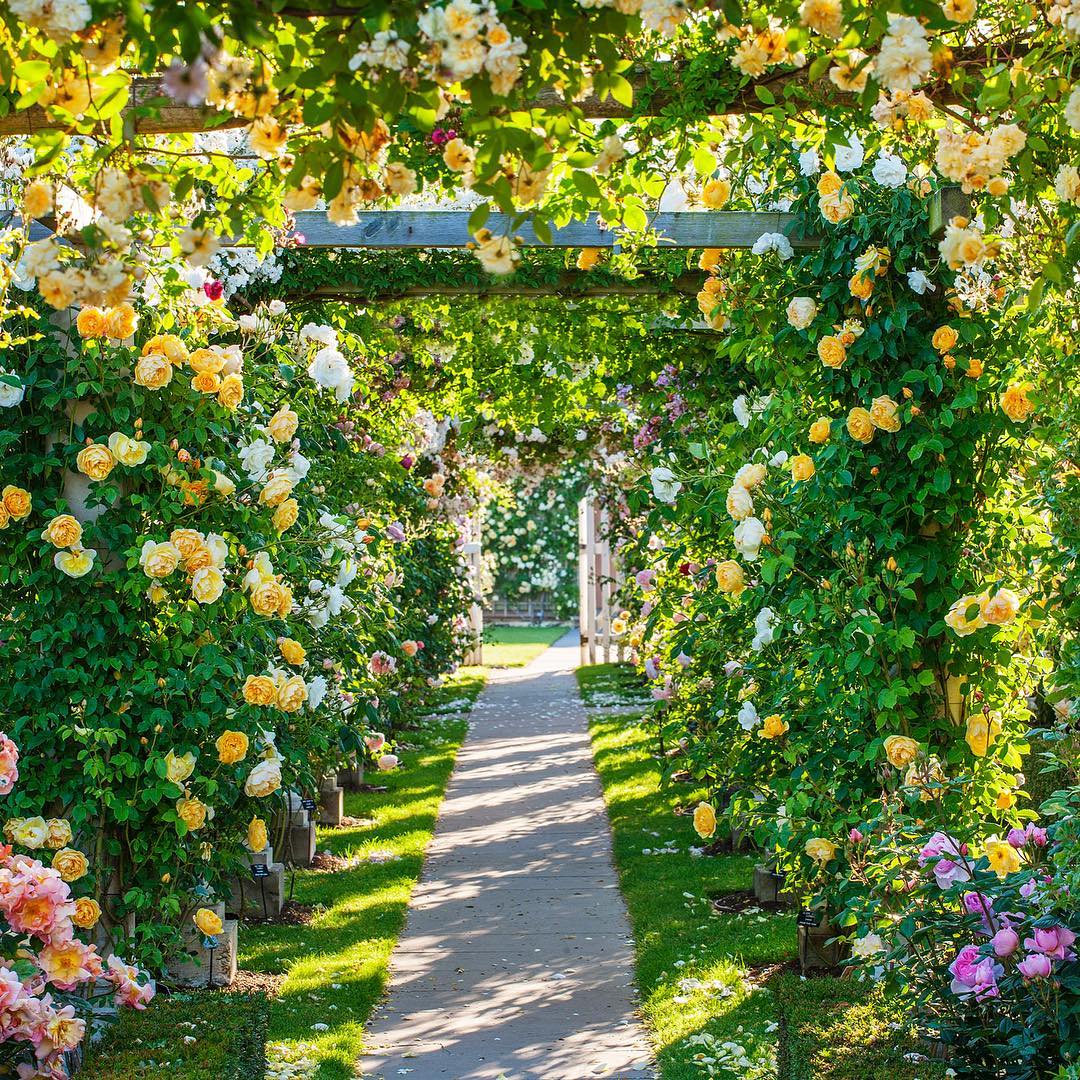 Summer throwback and a profusion of David Austin roses were captured on a perfect June day in Albrighton at the David Austin roses nursery.
Clive Nichols:
"Tulips have always been a favorite. So photogenic, elegant, and with a color palette ranging from the palest pastels to fizzing oranges and reds. The lower parterre at Broughton Grange by Tom Stuart-Smith is seriously spectacular in Spring(photo on the left). Get planting!"
You can see more of Clive Nichols' work on his website or head over to his Instagram page for an overload of mesmerizing garden inspiration.