Colvin from Spain— what is the scaling business about and what are they doing to revolutionize the floral and gifting industry? Colvin is a worldwide scaleup based in Barcelona which has become increasingly renowned in the past two years or so. Their mission? Create fresh ways to make everyone's days more vivid (using flowers of course). Jump into their adventure and how their small scaleup is gaining immense popularity as it has become one of Spain's most rapidly growing flower delivery companies.
Colvin's Story and What Makes Them Different
Life is not meant to be lived monotonously; it's meant to be enjoyed every minute say the founders of Colvin Andrés Cester, Marc Olmedillo, and Sergi Bastardas. For these three talented entrepreneurs, flowers and plants light up any space and turn an ordinary day into an extraordinary one and for them, this is the power these have on human life.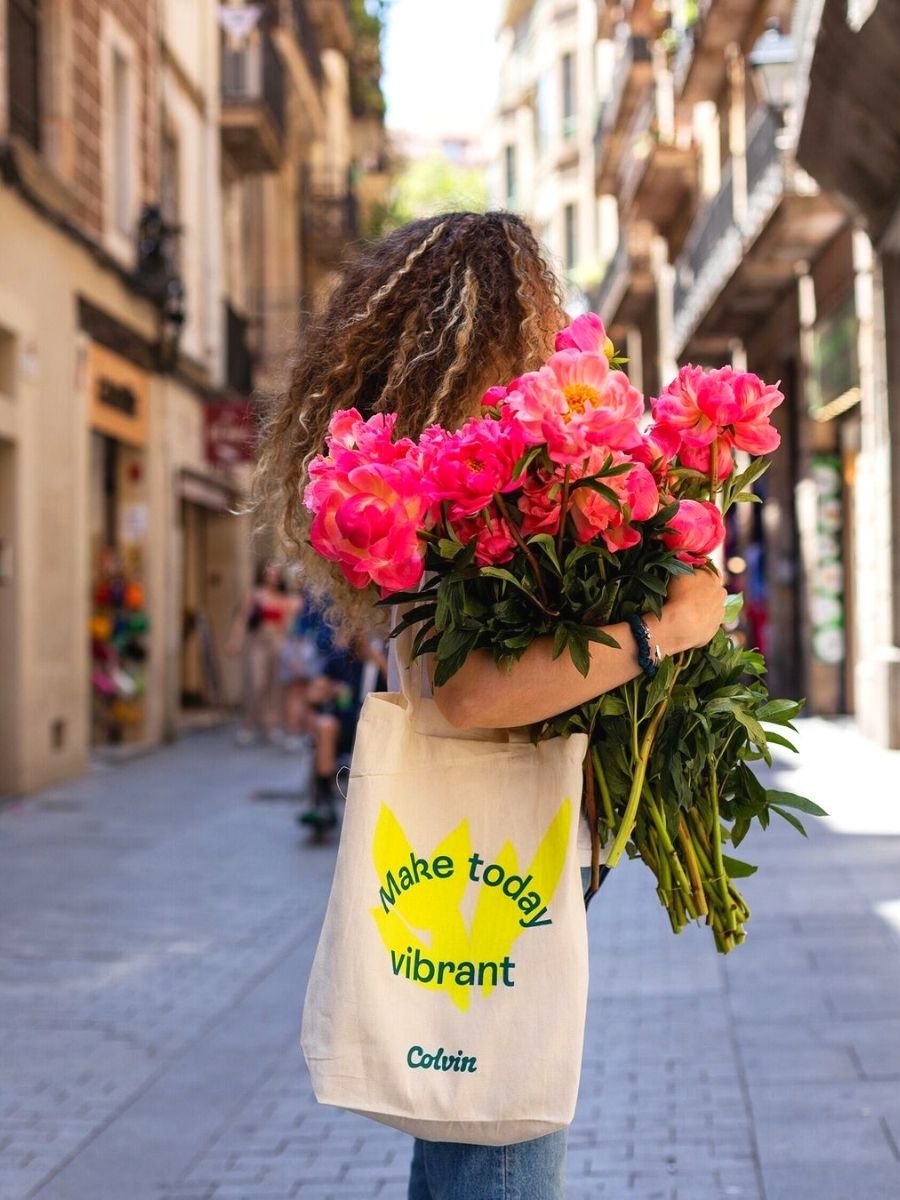 The team at Colvin shares how special their work is every single day because of their opportunity to work directly with farmers. They commit to long-term partnerships with them and ensure fair prices. It is needless to say at the moment, Colvin is one of the top flower companies in Spain, delivering top-tier, super-fresh flowers and plants.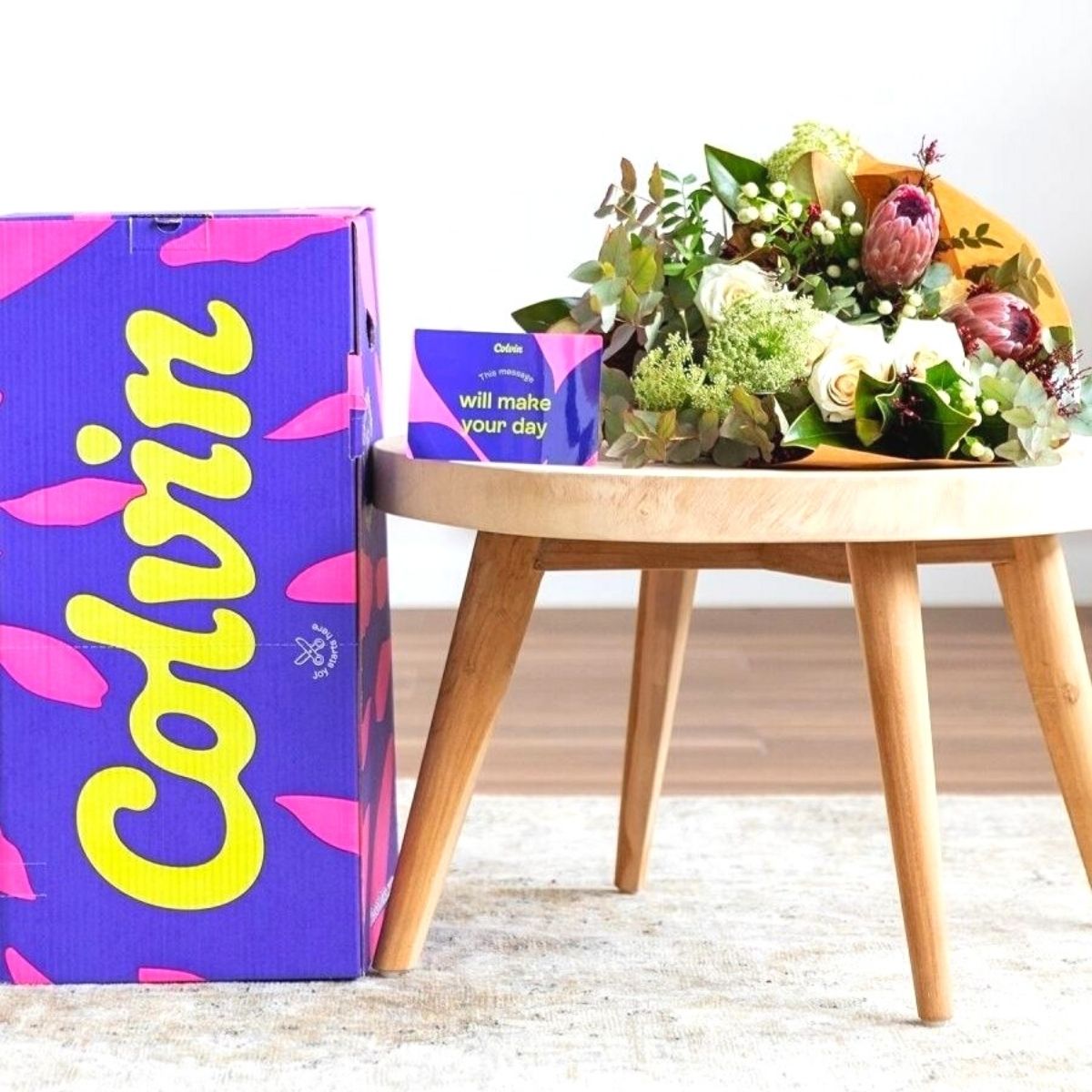 The founders express:
"We've reinvented a business that seemed untouchable. With our way of working, we make flowers and plants feel like they were just picked: they change hands 7 times less and last much longer. The truth is, they're so fresh that receiving them is like taking a walk in the countryside. We create iconic designs."
Nature, art, and everyday life are Colvins' inspirations for creating collections and iconic designs that break the routine. Their skilled team of florists designs each flower bouquet, paying attention to every detail because they like to do things well and with enthusiasm so that people receive them with more joy. And yes, of course, they love to see people happy, living their day to day with gorgeous flowers.
Colvin - The Most Fresh Flowers Delivered Straight to Your Door
Whether you're looking to gift flowers for a special occasion such as birthdays, anniversaries, graduations, love ceremonies, or even for a hospital visit to show how much someone means to you, Colvin has it all. Although the company is based in Spain, Colvin also exists in Portugal and Italy, plus they do deliver worldwide as well.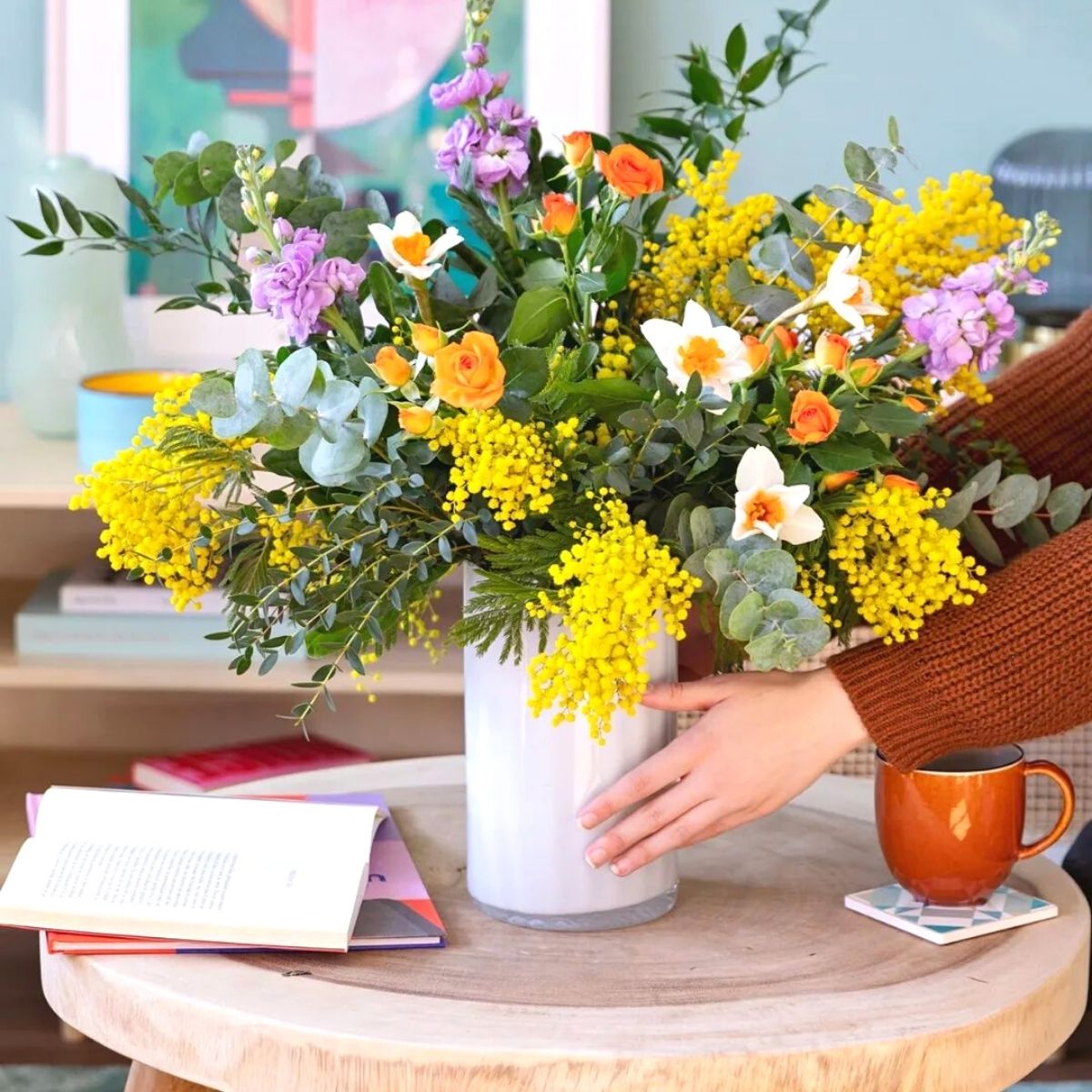 But that's not all... If you live in Spain and want to know what flower shop is closer to you, they even provide alternatives for each of the main cities in Spain. In addition to having their own flower and plant-pedia for you to look up all the exact names and characteristics of the plants and flowers they offer. At the same time, you can take a look at their 'Delivery Today' column in case you need flowers to pamper yourself urgently today or even to send to someone special when you don't have enough time or have forgotten.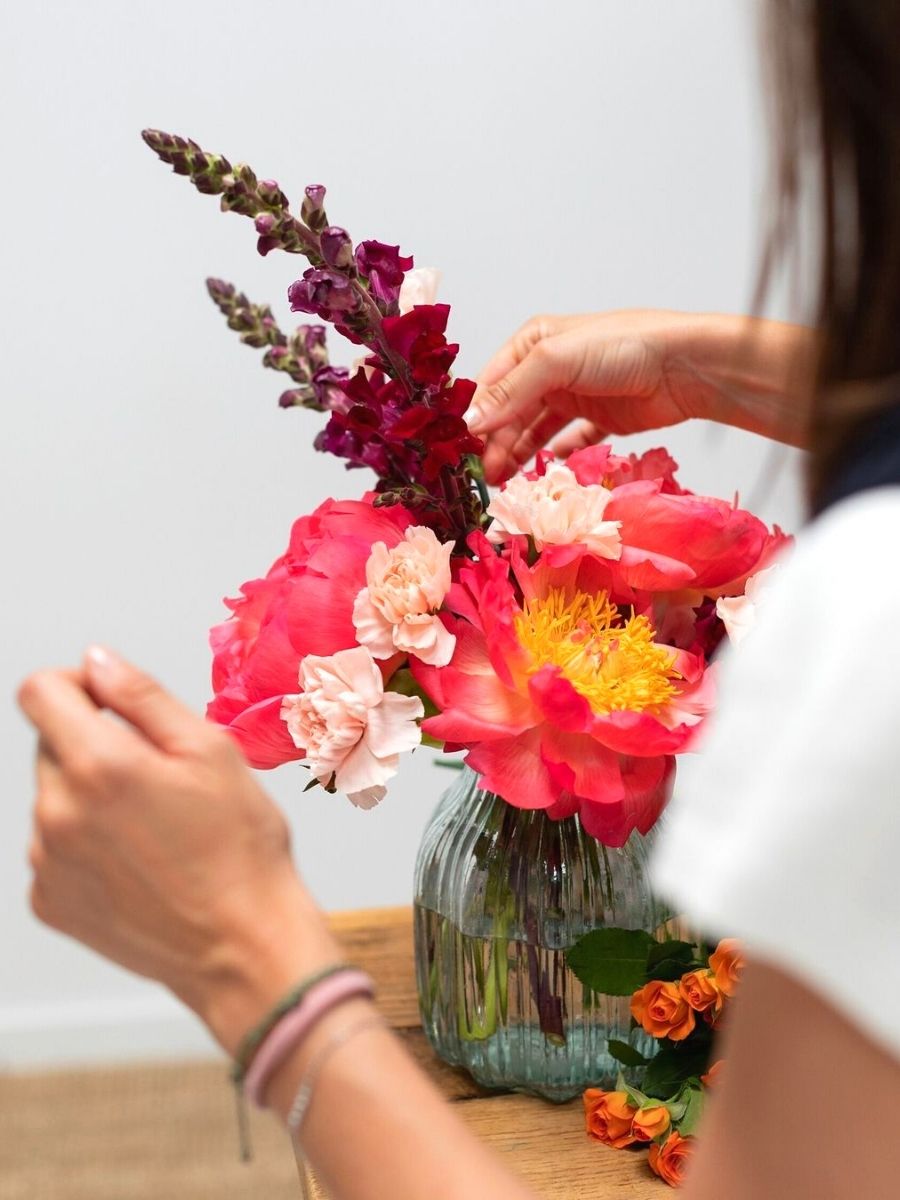 All in all, what they offer are spectacular arrangements and bouquets with the freshest and most beautiful flowers to surprise your loved ones. Don't forget that gifting flowers to yourself or decorating your own house is always a great idea as well and if you live in Spain, Portugal, or Italy, Colvin has got your back covered!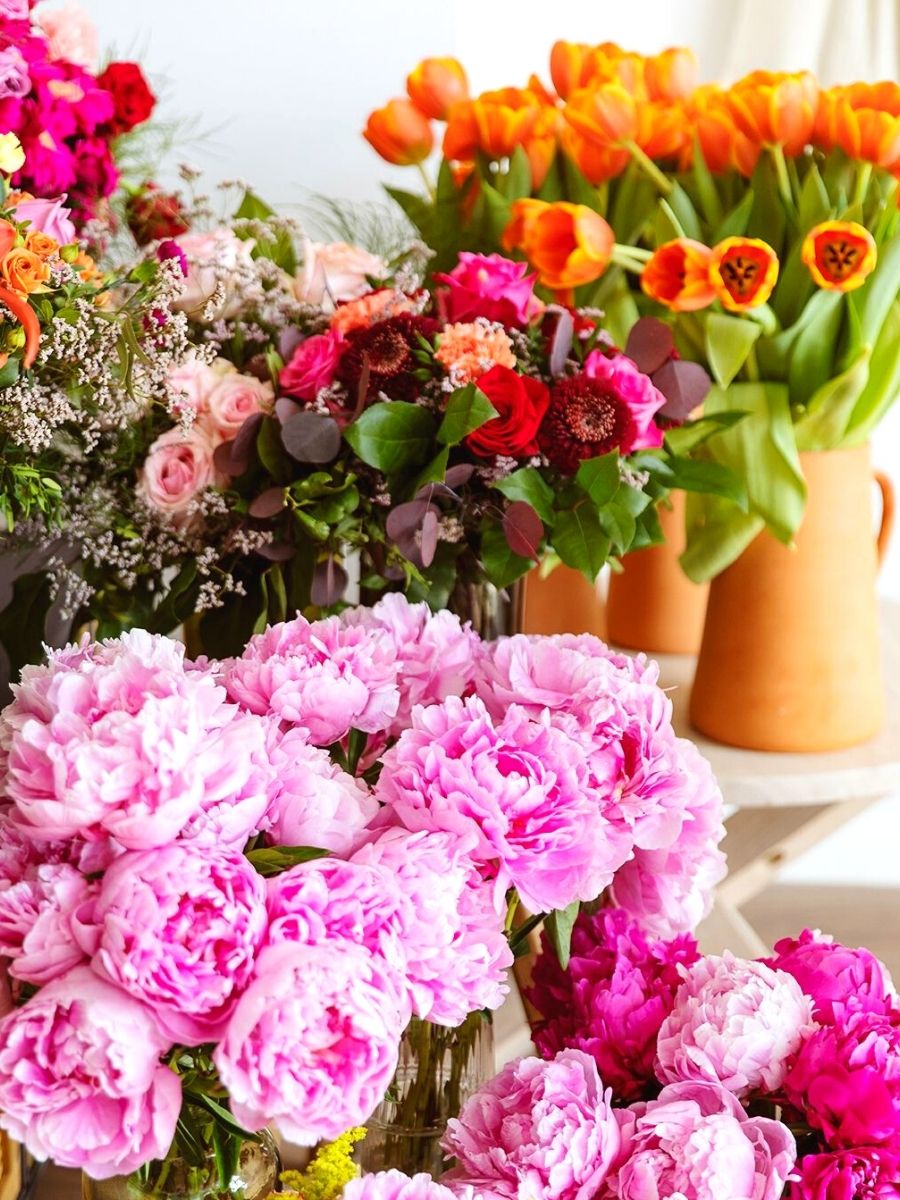 Lastly, it's important to mention the fact that Colvin exclusively collaborates with growers who have received social and environmental certification. They make sure to pay fair wages, form long-term partnerships, and provide improved work and living conditions for people and their communities so that they may all prosper. A great scaleup to look up to!
Photos by @thecolvinco