The Kyoto area is a beautiful area in Japan. No matter if you go barefoot across tatami mats in ryokan, sip 
matcha
in centuries-old tearooms, cycle through Arashiyama's bamboo forest, or drink convenience-store beer on the banks of the Kamo-gama; Kyoto is a city you could never get tired of.
The Rose Farm Keiji is Where the Wabara Roses Are Originally Bred. A Few Miles From Kyoto.
When visiting Kyoto, now you have another destination for your bucket list;
rose farm Keiji
!
In 1976 Keiji Kunieda started farming at the Kunieda rose garden run by his father, Eiichi Kunieda, and engaged in production in charge of cultivation technology. In 1981, he started his activities as a breeder based on the ideas and techniques he learned while training in Europe. Aiming to "make roses that line up with flower shops around the world. Kenichi, his eldest son, started farming in 2006. The roses he created are called "Japanese roses". It will take Kenichi about 10 years to realize the transition from conventional cultivation to soil cultivation and for the Wabara roses brand to be established. To date, more than 60 Wabara varieties have been produced and are grown on several farms in Kenya, Colombia, and Ecuador.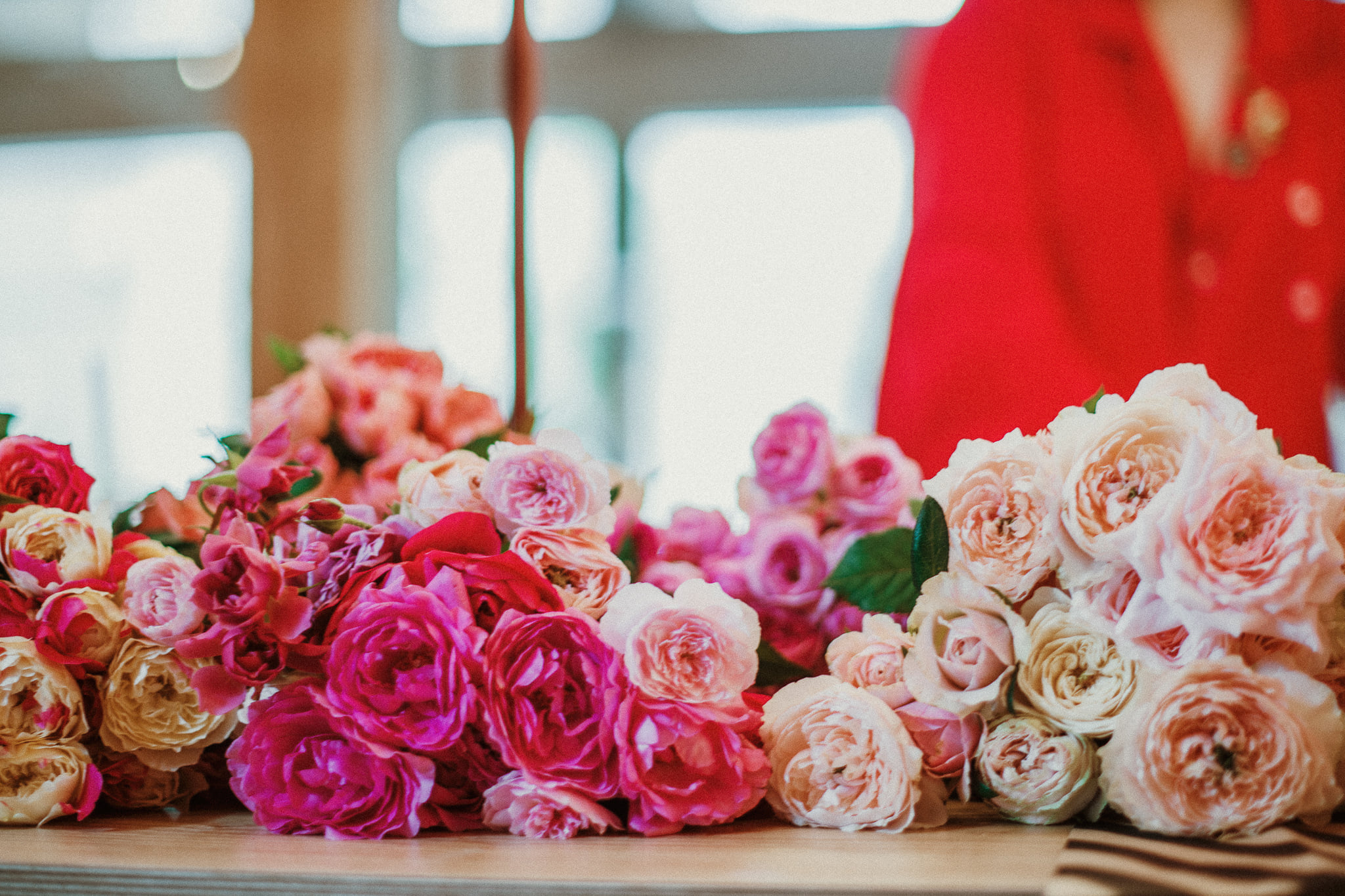 The Wabara Roses Brand
'Wa' (和) is a Japanese cultural concept usually translated into English as "harmony". It implies a peaceful unity and conformity within a social group, in which members prefer the continuation of a harmonious community over their personal interests. Japanese businesses encourage Wa in the workplace, with employees typically given a career for life in order to foster a strong association with their colleagues and firm. Rewards and bonuses are usually given to groups, rather than individuals, further enforcing the concept of group unity. 'Bara' is the Japanese name for rose, hence WABARA!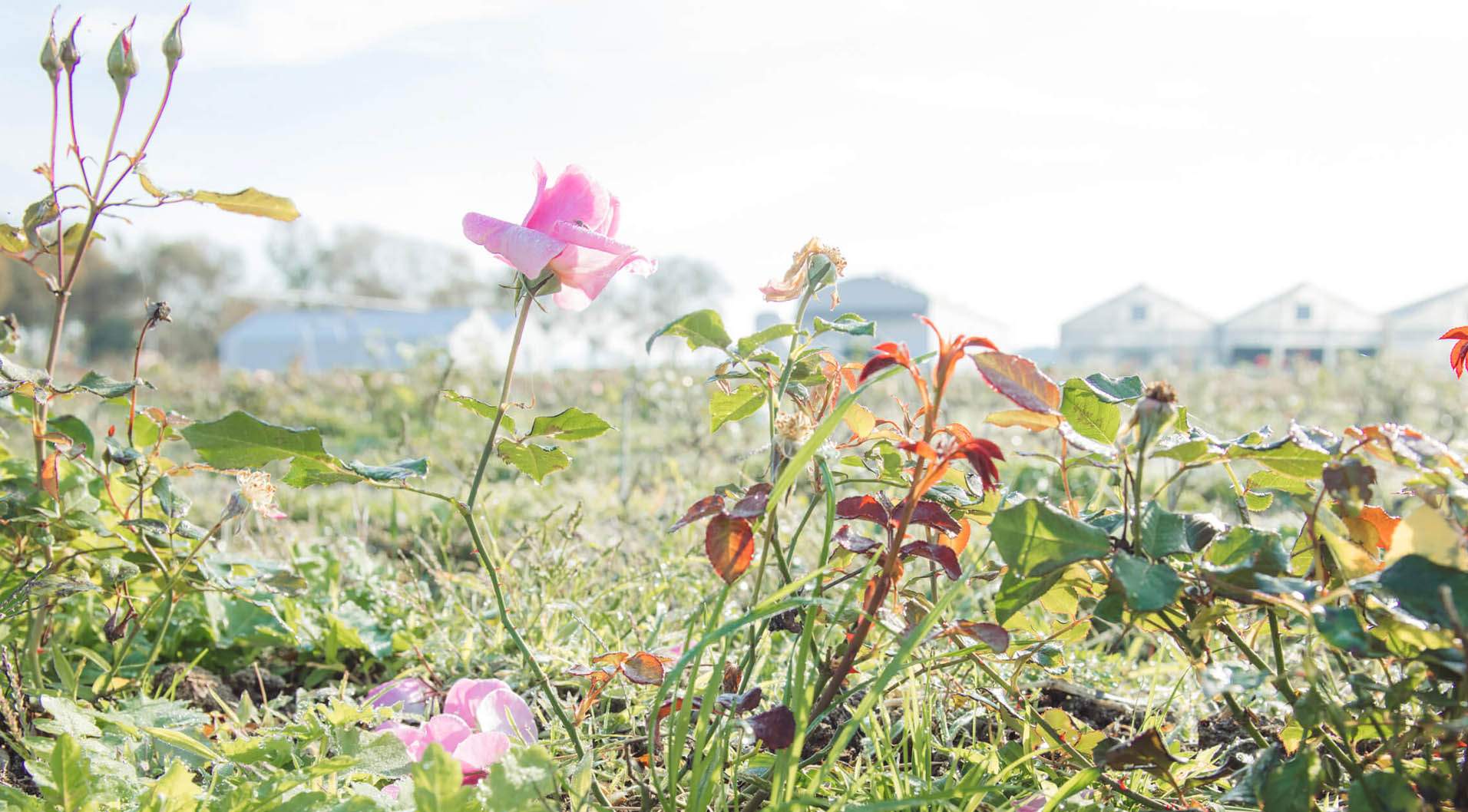 Rose farm Keiji breeds with the aim of creating beautiful roses that we haven't seen yet. Every flower that makes it into their Wabara roses collection is always the one that 'beats' the most. This becomes clear when you look at their special varieties like 'Myabi' or 'Tsumugi.
A Special Japanese Rose
Keiji Kunieda started his career as a breeder in 1981 in France and so it comes as no surprise that he wanted to honor this timeless relationship by dedicating one of his roses to a French artist. This became Charlotte Perriand, an architect and designer who, through her work, aimed to create functional living spaces in the belief that better design helps in creating a better society. In her article "L'Art de Vivre" from 1981 she states "The extension of the art of dwelling is the art of living — living in harmony with man's deepest drives and with his adopted or fabricated environment."
Wabara Roses website
.