With an innovative and caring idea of giving faded flowers a second life, Finnish florist and shop owner Armi Kunnaala has caught the attention of many flower lovers. Is it even possible to give wilted, worn-out flowers a second chance? Kunnaala says: absolutely YES!
Plants and Flowers Don't Get Tossed by Finish Florist Armi Kunnaala
Her method of doing things with flowers does not involve throwing them out or considering the wilted group of flowers as "dead" and useless. What Finnish florist Armi Kunnaala does is absolutely incredible. She gives a second chance or life to the "nearly dead" flowers so people can see how they can transform and grow into really beautiful ones.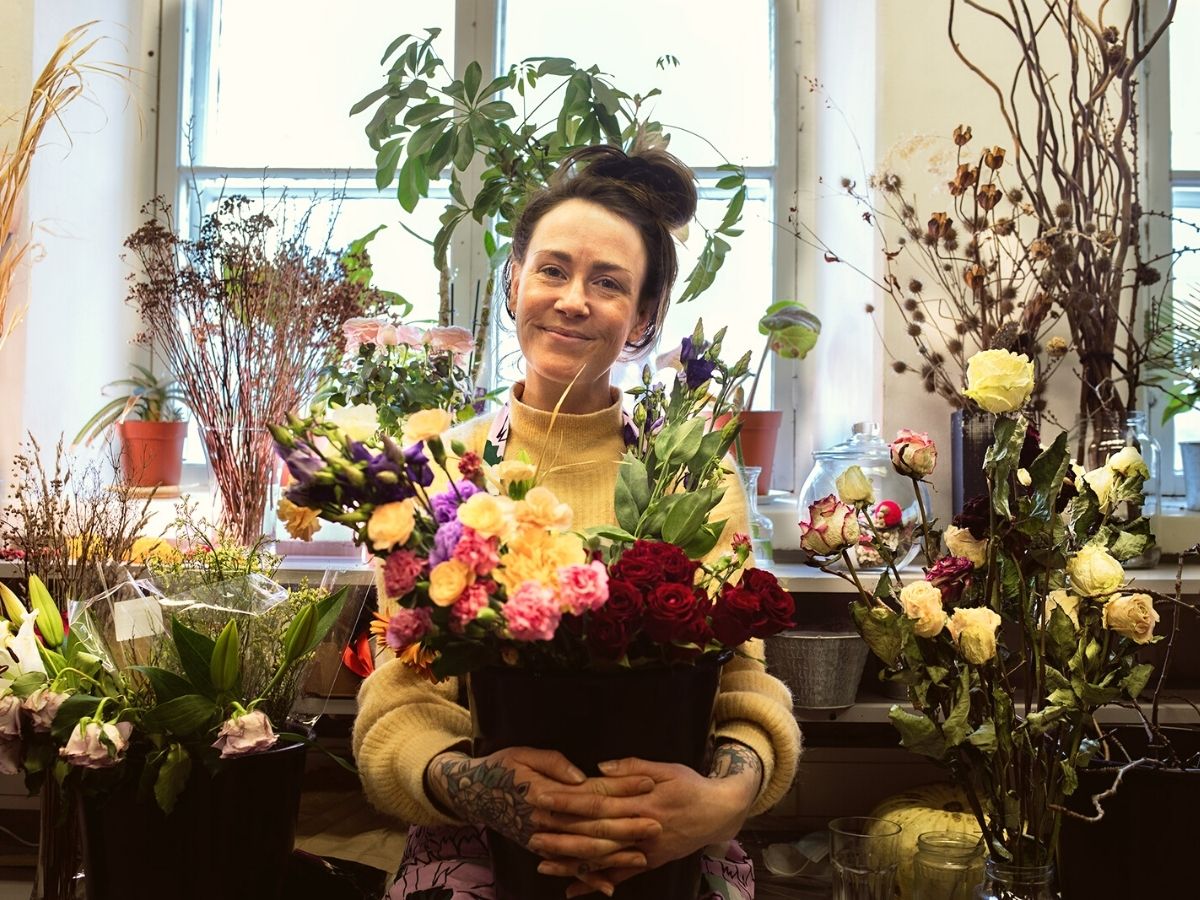 Armi's Days Involve Looking Out for Imperfect Plants and Flowers
Armi Kunnaala and her team go to grocery stores, conventional florists, and the Nordic garden center chain Plantagen every week to collect imperfect plants that would otherwise be thrown away.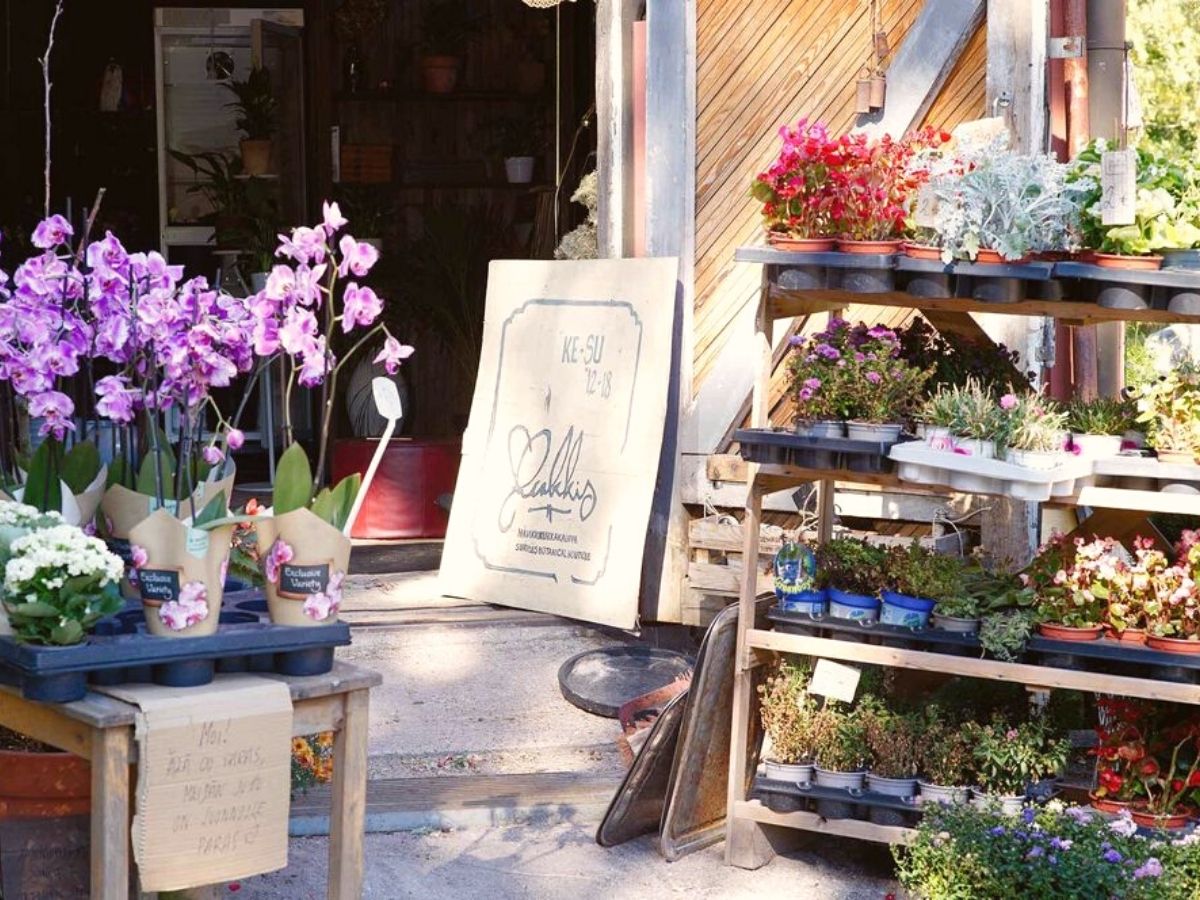 Some of these flowers include shabby hydrangeas, roses, vines, fig and apple trees, and more, in which she extends her imagination and finds creative ways to offer them a second chance.
Owner of Finland's First Floral Shop
35-year-old Finish florist Armi Kunnaala, is the owner of Hävikkikukkakauppa Kukkis, Finland's first flower shop. She receives all of her free supplies from overstock from other retailers.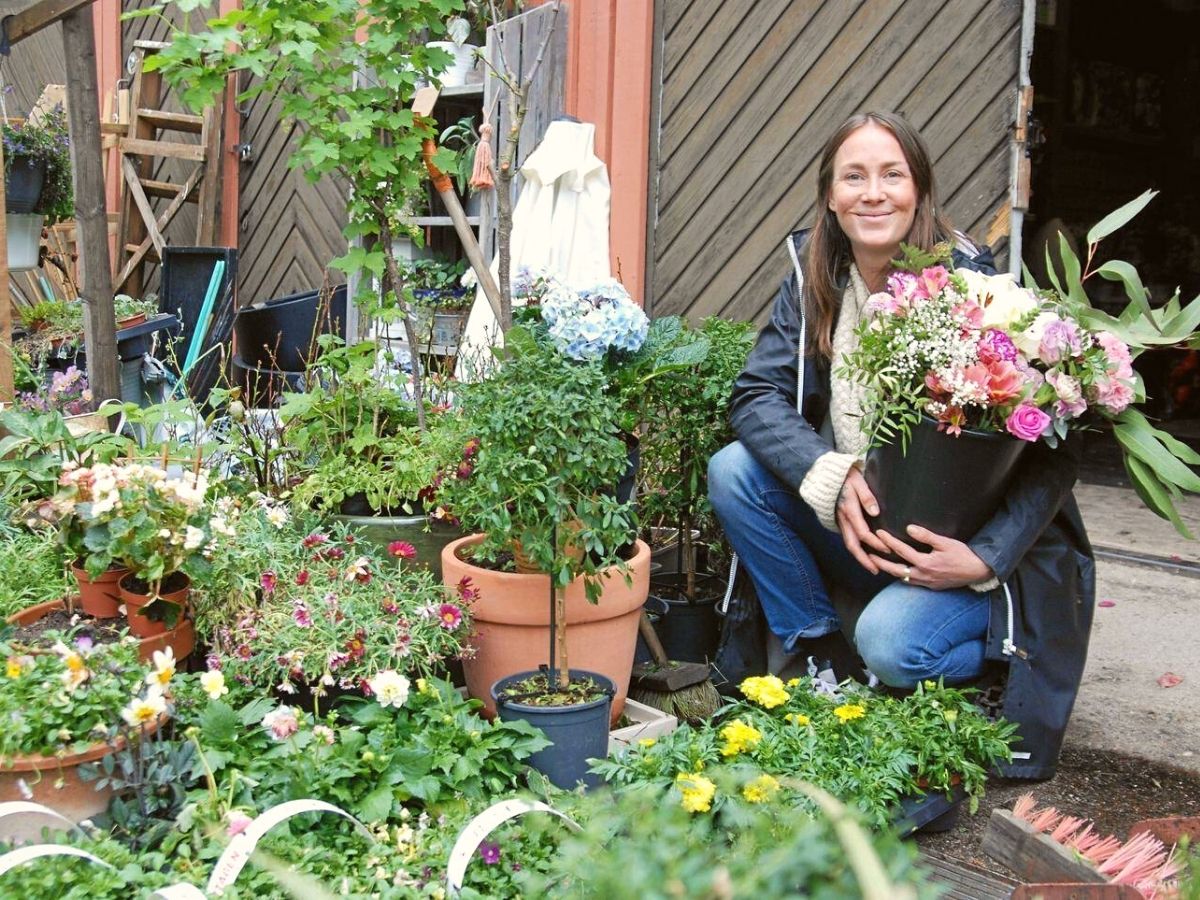 Armi runs a small shop on the grounds of a former Helsinki psychiatric hospital that is now a well-liked recreation area, where she rehabilitates the plants that require it and provides cut-flower bouquets, outdoor and indoor plants, and other floral design services.
Her Lifelong Goal
There is a very special and heartfelt meaning behind her floral shop and everything she does with flowers. Her main goal is to launch a long-lasting botanical revolution. The shop's mission is summed up in a brochure that is on display saying Armi and her team wish to mainstream the imperfect organic product that flowers are.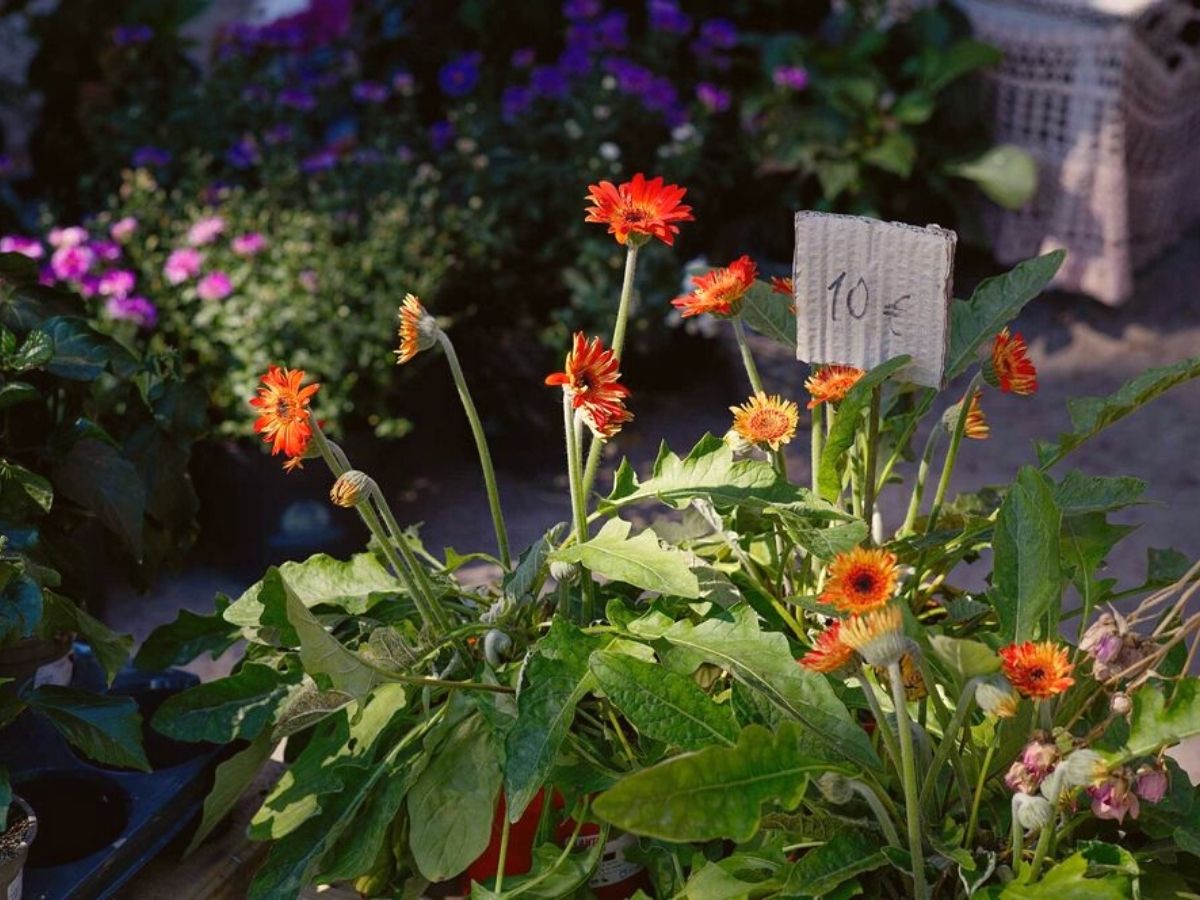 Striving to Fight Environmental Impacts Through Her Business
The company aims to mitigate some of the negative environmental effects of the conventional flower industry, however, it is still in the expanding phase, looking to become a profitable business.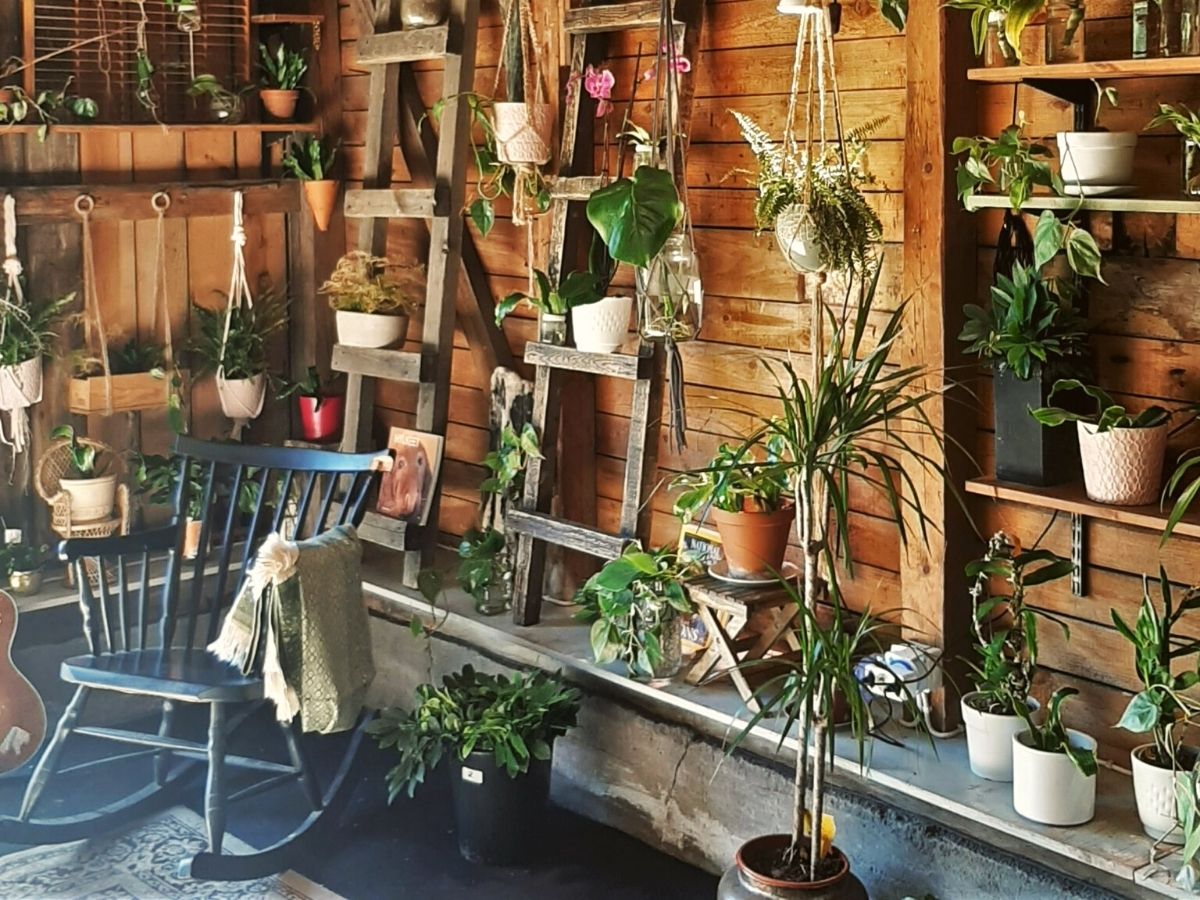 There are many different types of waste in the flower industry, including high greenhouse gas emissions linked to flower imports, excessive plastic wrap use, erratic supply and demand, and high beauty standards for flowers that can cause entire bouquets to be thrown out for small flaws. According to Kunnaala, her first outlay was essentially nil and consisted of "simply a lot of my own time, sweat, and tears."
Finish Florist Armi Kunnaala and Her Approach to Save Flowers
Up to this day, the Finnish florist says she has saved hundreds of thousands of flowers at this point. The real question is: how do customers feel about the rescued flowers?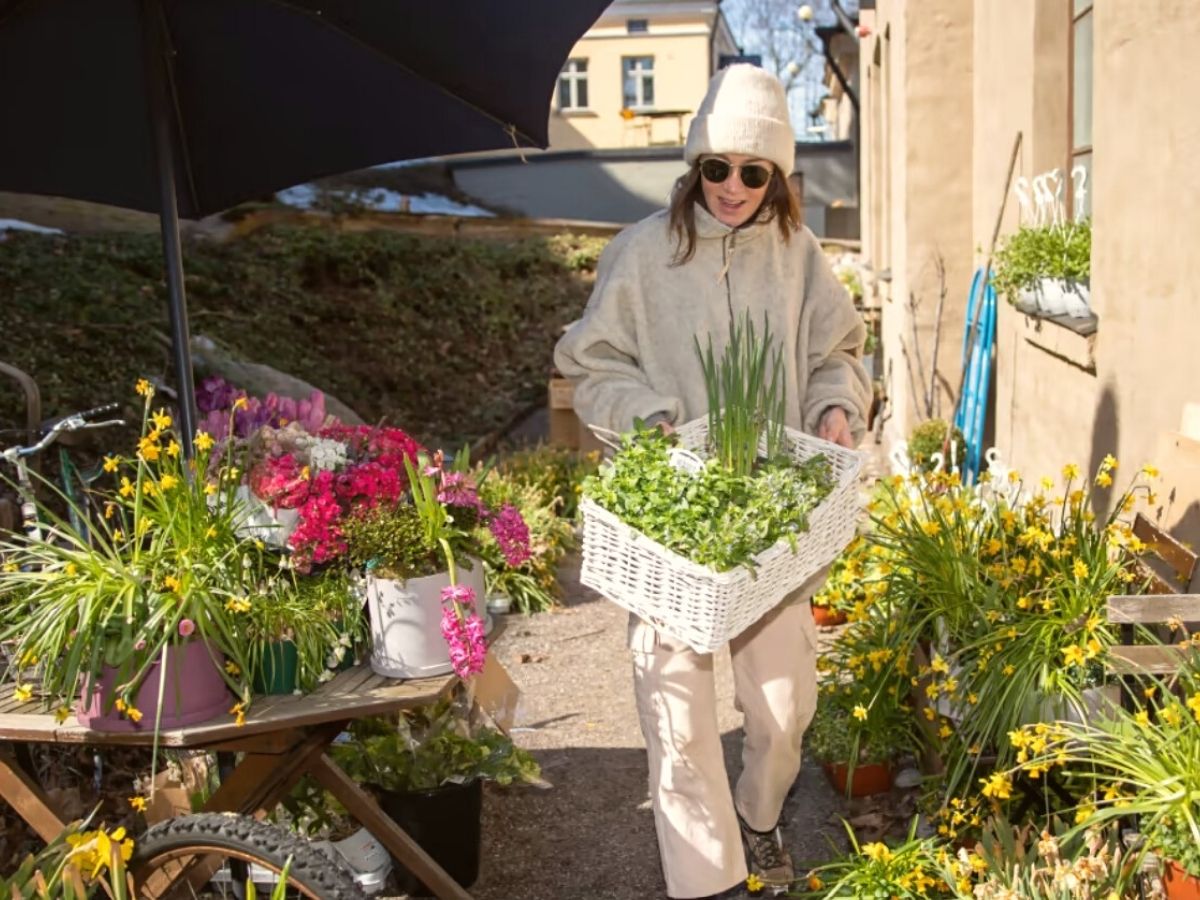 For Armi, it was very heartwarming to notice an older woman come into her store and express how she "has it the other way around" because normally, people would buy something really beautiful and watch it die. But here, you buy this slightly worse one and watch it grow even more beautiful. According to her, it's simply a matter of how you look at things.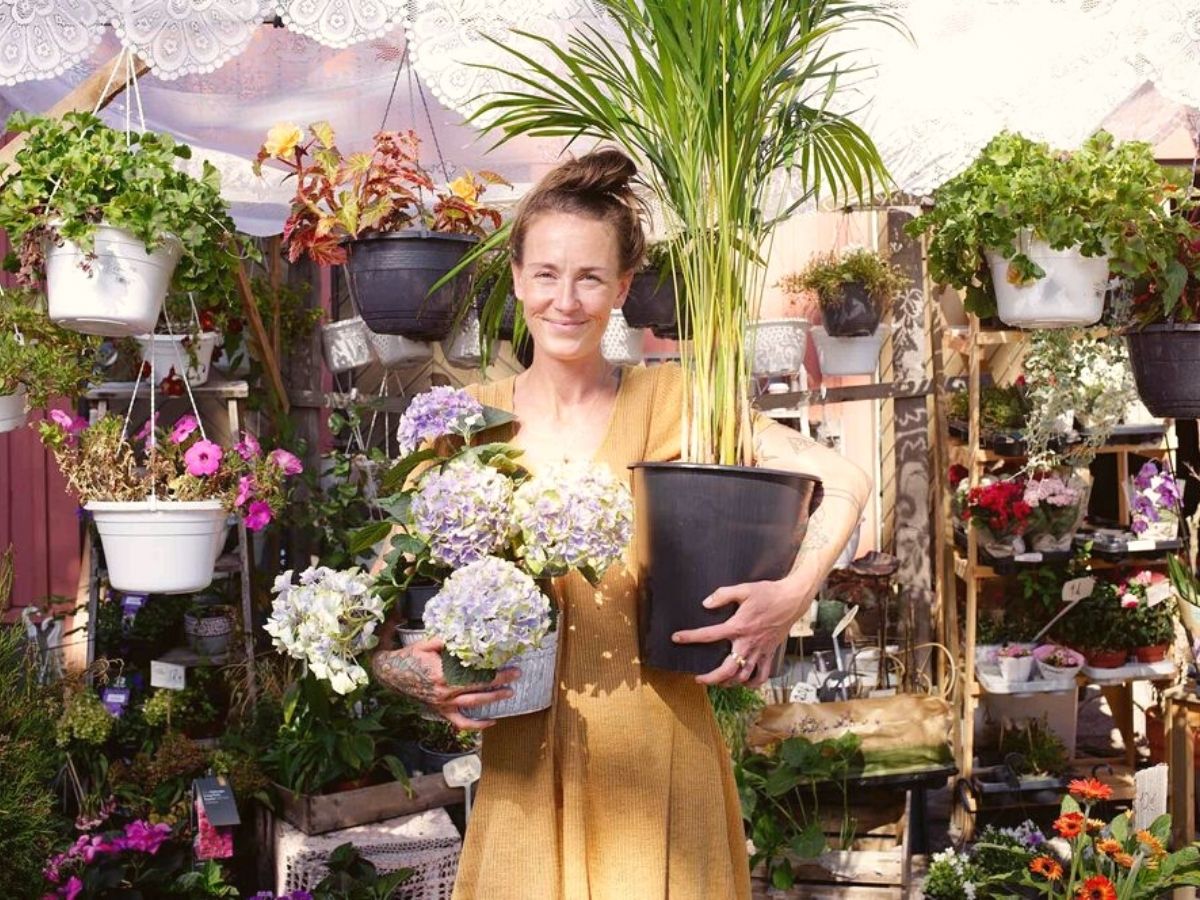 Life is much better when we help others and the environment, and this Finnish artist is definitely a witness.