Flower Store TABLEAU Copenhagen
Studio David Thulstrup has turned flower selling into an art form, creating a theatrical and dramatic retail space for TABLEAU, a new store in a characteristic 19th-century building on Store Kongensgade in the heart of Copenhagen, Denmark. TABLEAU is the brainchild of Julius Værnes Iversen who runs Copenhagen's popular BB Blomster flower stores with his brother Magnus.
The Next Level
"With TABLEAU Julius wanted to take flower selling to the next level and open the best flower shop in the world where flowers are still the main game, but the space is super-cool and inspiring," says David Thulstrup, principal and founder of the Copenhagen based design and architecture studio. Iversen gave Thulstrup a freehand to design the gallery-like interior and everything in it, including architectural podiums for displaying floral arrangements like art installations, a growth rack for pot plants that doubles as a light sculpture, and atmospheric overhead lighting.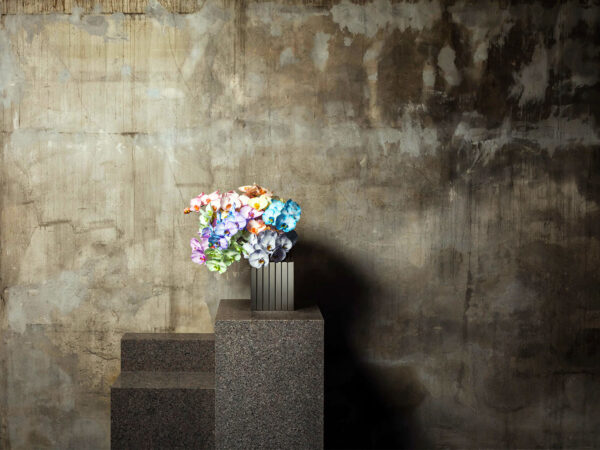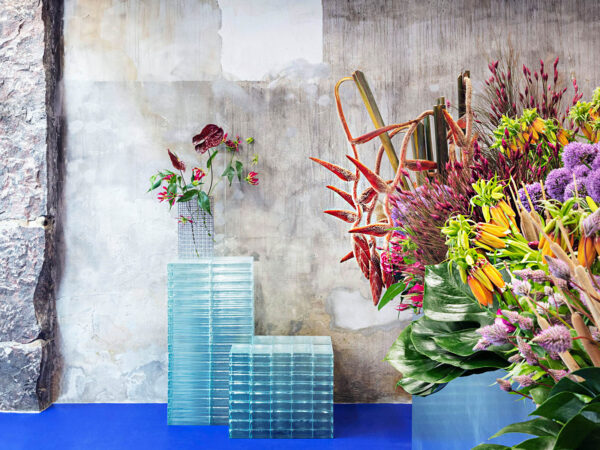 Innovative Objects
TABLEAU is a new Design, art, and flower studio located in a 19th-century building in Copenhagen. The studio creates new and innovative objects and vases for flowers and plants, which underlines their universe - and stages them in a new matter.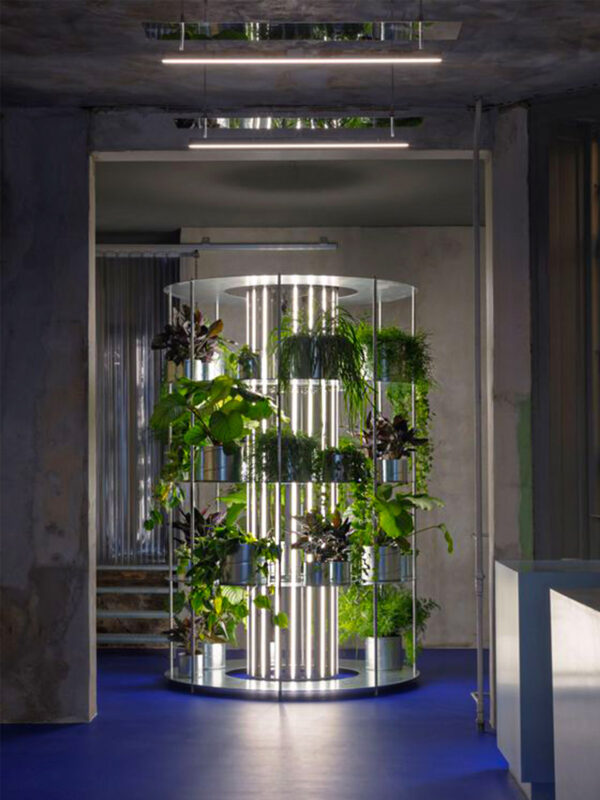 Photos: Irina Boersma