Hoops and Horticulture is a small business brand with big ideas. These ideas start with a ball. Yes, a sports ball, like a basketball, or a soccer ball. How cool these are as a planter is clear. Seeing is believing that there truly is a match between plants and basketball.
Endless Possibilities
Imagine the endless possibilities when using a full-sized 29.5-inch Nike, Wilson, or Spalding basketball. Or its mini-sized 22-inch version? Or perhaps a size 5 Champions League soccer ball? And add to that the endless designs and colors of today's sports balls. Nowadays, the balls are not just all modestly brownish-orange anymore. They are a fashionable item. Often the ball is the eye-catcher of the match!
bradfordbotanicalco
.
Some Hoops and Horticulture Ideas
Check some of the designs ideas from Hoops and Horticulture's customers on Instagram.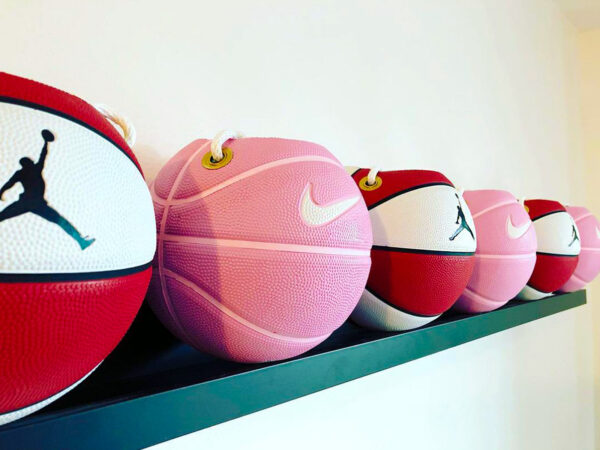 Images from hoopsandhorticulture on Instagram.