Every entrepreneur struggles with streamlining their business. The first year or two are always the hardest. Things tend to slip away. So much to do and so little time! However, there is a big difference between working hard and being productive. We are always doing a million things at a time, but are we really focusing on the big picture?
Dealing With Limited Time
When it comes to automating day-to-day mundane tasks, business owners don't always have the time or the energy to find ways to improve. Some solopreneurs simply cannot afford to hire staff to help them scale. After all, we are all dealing with limited time or resources.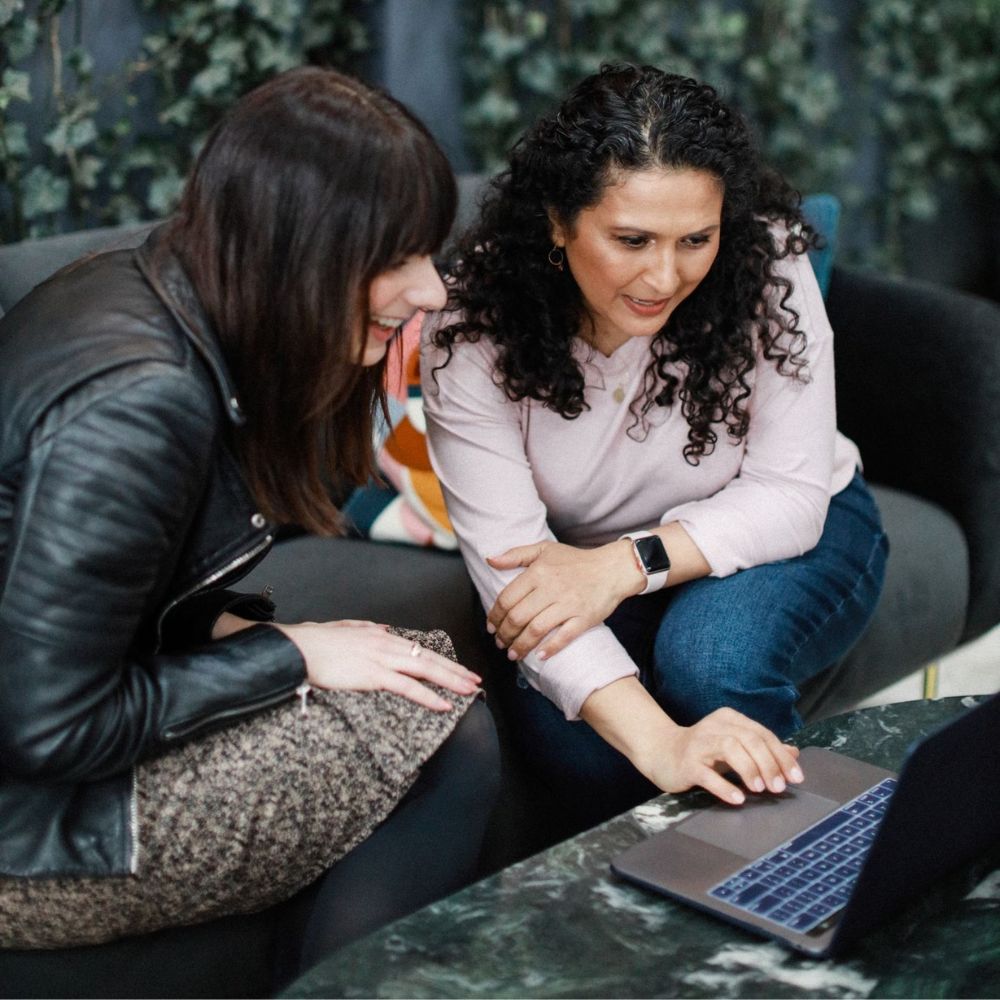 The customer always comes first. By the time we create and execute beautiful events, no energy is left to focus on the business structure. Then it becomes a chicken and an egg problem. You keep wanting to automate or introduce systems, but it takes so much time and planning that nothing eventually gets done. Business automation and organization are often neglected. They are the most important pieces of the puzzle, but many creative entrepreneurs always leave them on the back burner. This is where tools like True Client Pro can help tremendously.
True Client Pro
True Client Pro is an all-inclusive business management platform for florists, event planners, and wedding professionals. It simplifies your day-to-day so you can focus on staying creative. Designed by a former florist and an event planner, this software has it all. From lead capture forms, floral recipes, and production reports, to unlimited clients, team members, and affordable monthly or annual payments.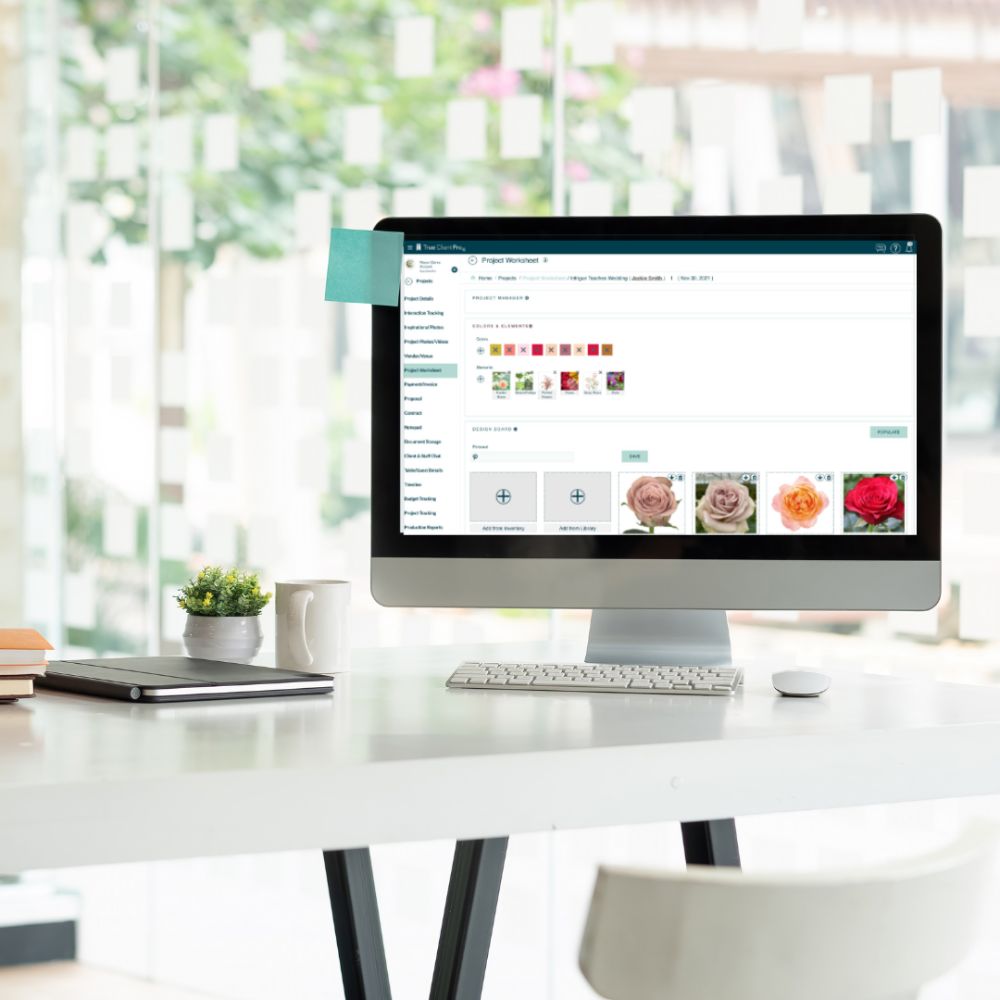 A Family Hardship Brought About Software That Helps Many Businesses Today
In 2015 the founder, Mayuri Parikh, who had been successful in the industry for almost twenty years, had a serious family matter right in the middle of a busy season. She had multiple weddings to plan and attend, but she had to step away. Her family needed her. At that moment Mayuri had to find a CRM that allowed her to manage and automize her business from the minute a client reached out to the day of their event. Mayuri tried many digital products, but there was nothing that allowed her to operate her business from A to Z. That is when True Client Pro was born. Needless to say, a family hardship brought about software that helps many businesses today.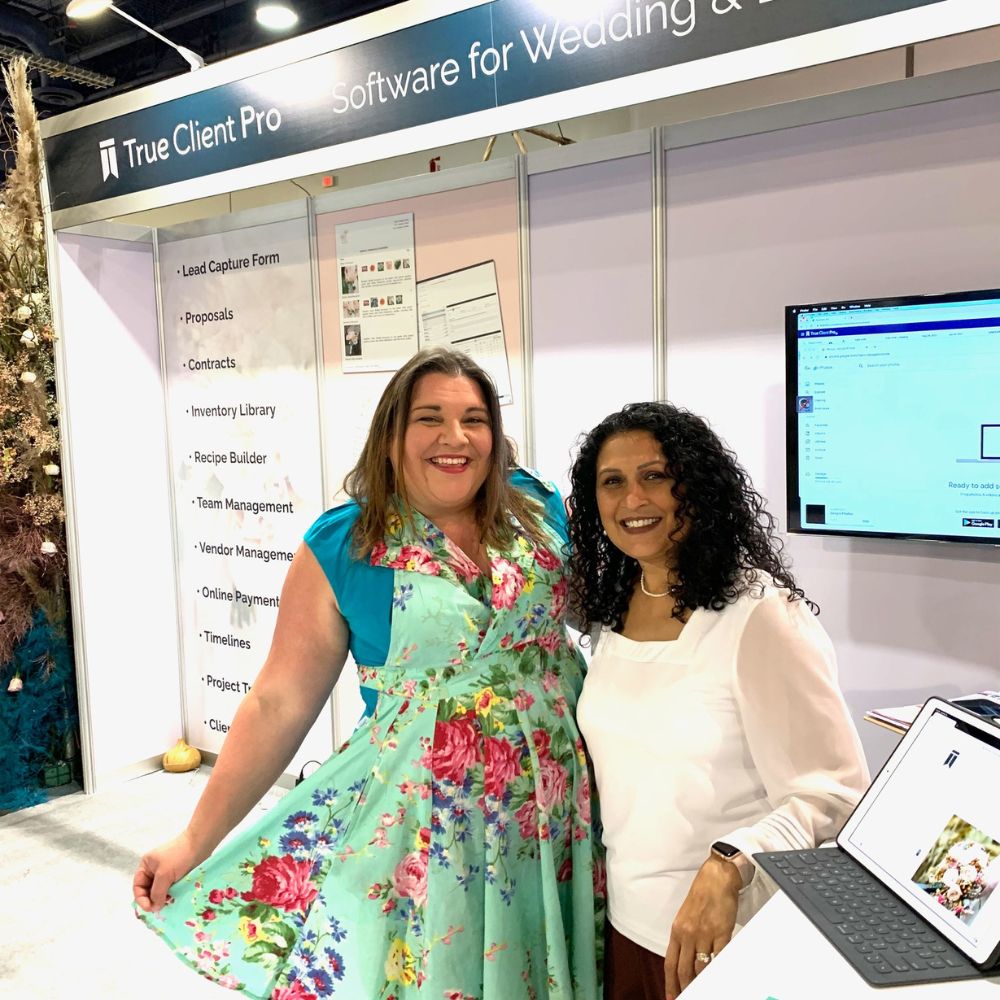 True Client Pro Has Anything You Need
True Client Pro takes care of automation from following up with new leads, to reminding clients of unpaid invoices. The software is pre-loaded with up to three automated communication follow-ups, but you can customize automation to your needs. Almost every feature in the platform is customizable! Automation is just one of many attributes of this software. It has everything you need to capture leads, process payments, create proposals, manage recipes, and so much more.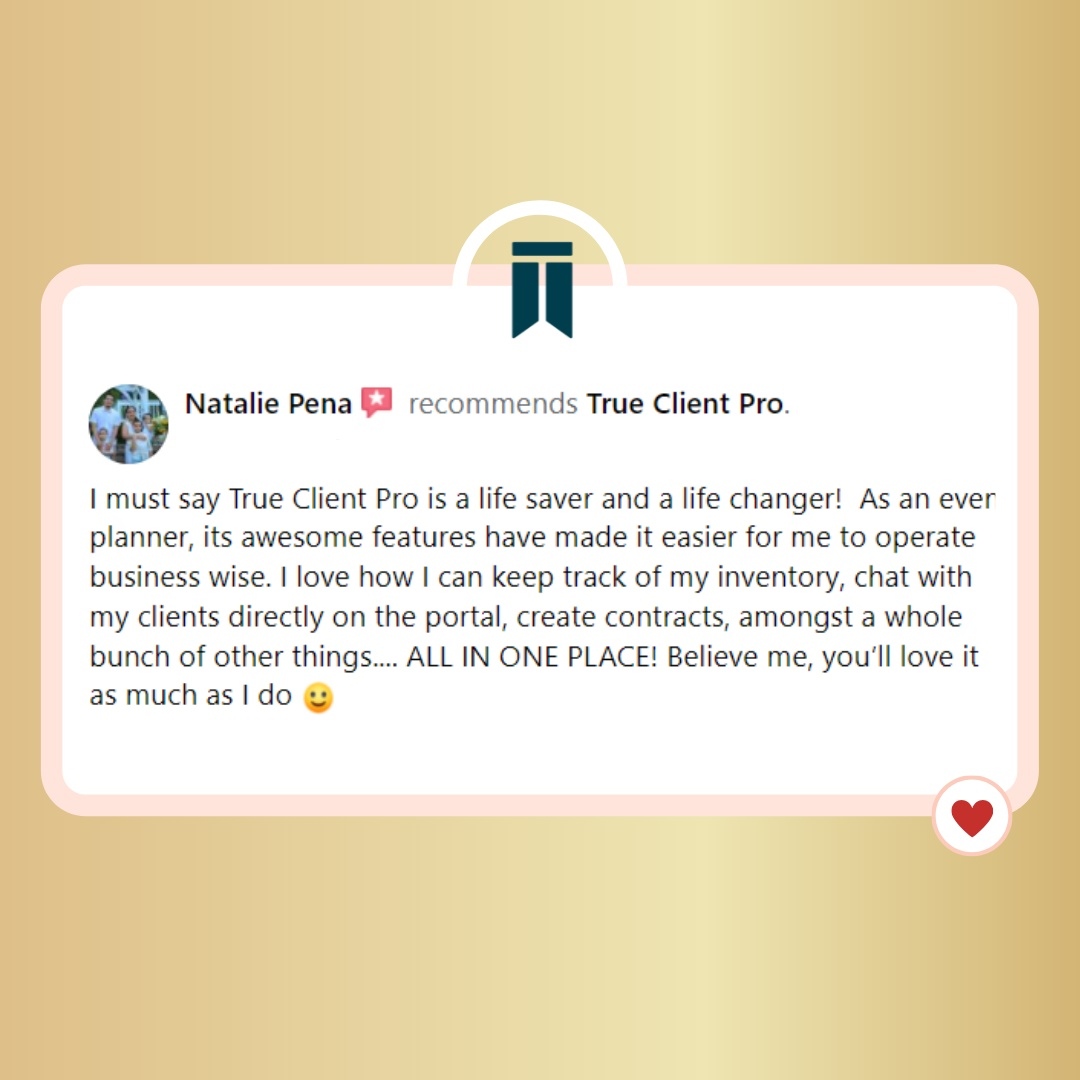 Making Connecting With Clients Easy
There is no limit to how much you can increase your productivity with True Client Pro. It is a business management tool that is the embodiment of its founder's entrepreneurial spirit, boundless creativity, and big-picture thinking. Currently, it is the only software on the market that has a client-facing portal. The company is on a mission to help industry professionals increase sales by making connecting with clients easy.
Visit the True Client Pro Resources page for complementary educational tools.