Gardening is regarded as one of the most interesting things for learning. Do you intend to study a new course but are afraid to face some difficulties?
Whether you are going to study online flowers, vegetable gardens, or houseplant care, there are ways to make the learning process easier. Let's consider tips for you on how to research a gardening course without being overloaded.
The Popularity of Online Education
Nowadays, the global pandemic has caused many changes in people's lives. Not only business companies but also educational institutions started to operate remotely. However, such a change has its own benefits. The possibility to study any course appeared without the necessity to leave home.
Everything that is required is a good Internet connection, reliable home network security, and any type of device. For example, you should consider using VeePN if you intend to study a new hobby online. With this home VPN, you will access any desired online content and protect your personality in the network. After you take care of your home Wi-Fi security, you can proceed to search for effective ways to study an online course.
Select the Best Online Gardening Class for Yourself
Sometimes, during studying a course you may be tired or get overwhelmed for a reason you choose the wrong class. Maybe you turned out to be in a group of professionals in gardening. Or maybe you got assignments during the course that are not understandable for you.
Do not hasten to enroll in a gardening course without obtaining detailed information about this course. Decide for yourself first, what you are interested in studying the most. It can be flowers, house plants, trees, etc.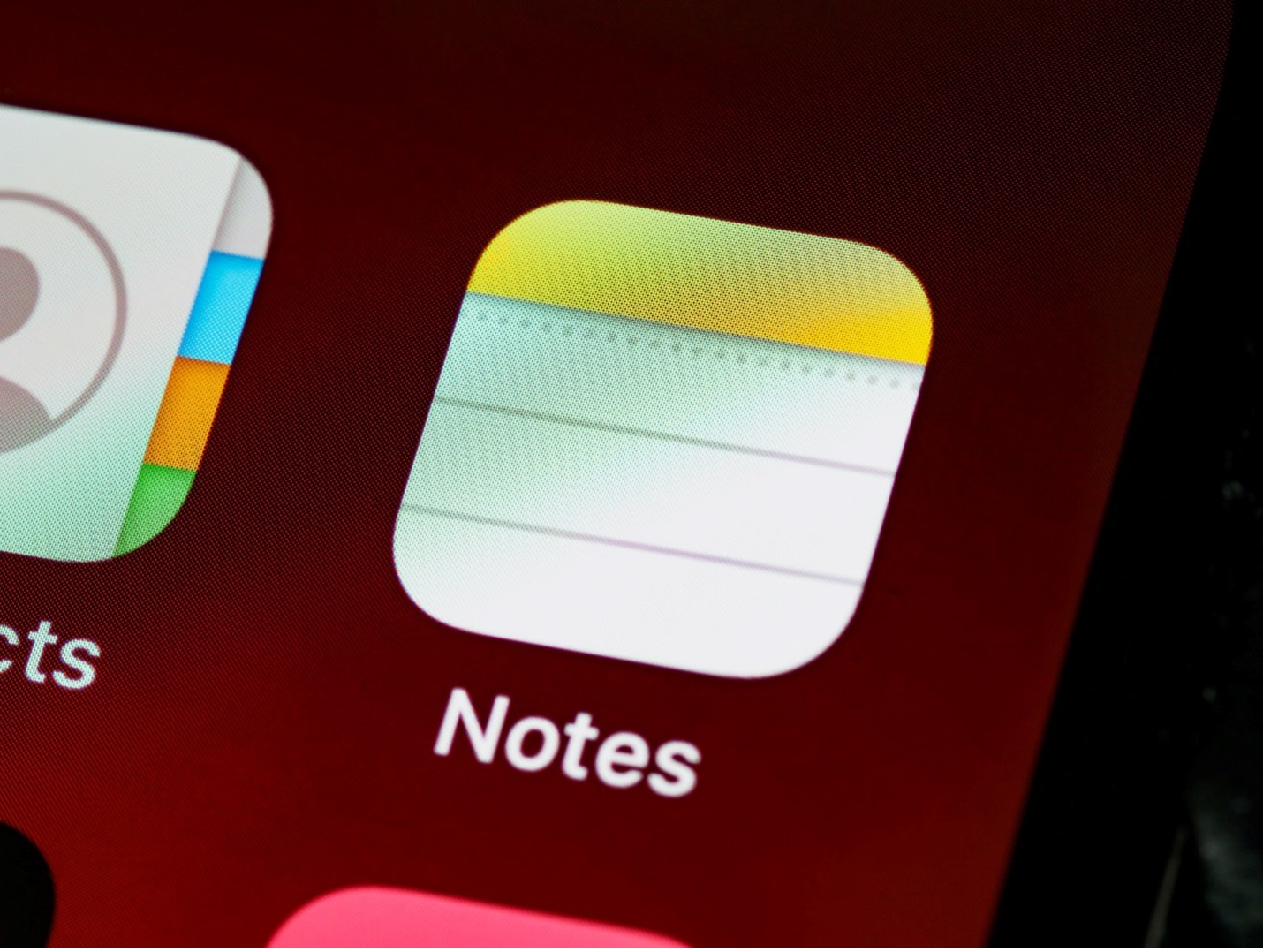 Make Use of Useful Apps
Aside from online courses, users possess the possibility to learn gardening with the assistance of applications. How is it possible to study gardening online with apps? Everything is simple: the majority of apps have plant identification, the feature of installing reminders for watering, and the possibility to contact botanic experts.
Utilizing these applications, you will not be overloaded. The reason is that you will not stick to a certain schedule but possess the possibility to study when you want. The single rule while using apps is to make sure your VPN for the Wi-Fi router is turned on. This will guarantee that your personal data is safe while you use the gardening application.
Communicate in Real Time
Although learners began to study online courses, communication still plays an essential role in learning. What's more, is that communication can also be a key to successful studying. While there are courses that offer recorded in advance lessons, one can find platforms with online courses that are conducted in real-time.
Why does real-time communication matter? First, the interaction between learners and teachers is improved. Both audio and video interplay assist to keep students and educators engaged in the class. Also, communicating in real-time enables participants to discuss complicated themes, raise disputes, and, as a result, work in a better way.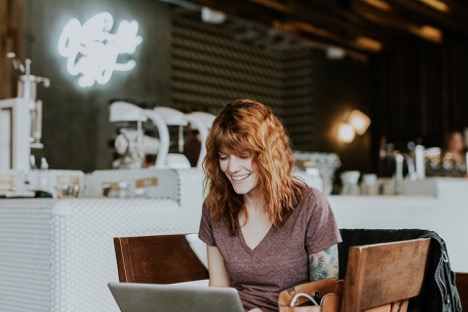 Applying Teaching Techniques
How can you not get overwhelmed when you study gardening online and stay interested in learning? The secret is in using various teaching techniques. Among effective and checked methods are quizzes, debates, etc. With their assistance, the quality of teaching will be boosted and the involvement of learners will be increased.
Installing a VPN on a router will grant you a wide choice of available courses that apply these teaching techniques. Aside from quizzes and debates, there are a lot of other interesting learning methods a teacher can experiment with and implement in online studies.
Gamification
Last but not least, gamification can likewise improve the quality of your gardening learning online. One of the ways how to make a learner not be overloaded is to motivate him/her. While you get badges and points during your studies, your chosen VPN provider ensures your home Wi-Fi security.
Various achievements and leaderboards assist in developing an environment where students are involved in their studies. If your chosen online course on gardening adds gamification during classes, you will never get overwhelmed. On the contrary, you will be encouraged to take an active role in your online studies.