'The Green Reapers' is an experimental film mixing 8K insect videos and 8K carnivorous plant hatching timelapses. The film presents rare phenomena from the miniature world of insects, captured by French video artist
Thomas Blanchard
.
Carnivorous Plants in The Green Reapers
Filmmaker Thomas Blanchard captured this series of macro time-lapse images of insects being born juxtaposed with the carnivorous plants laying in wait for unsuspecting creatures to wander into their sticky and deadly traps. A butterfly in the process of being born, plants in the process of growing, carnivorous plants in the process of hunting. It isThursd Wide Feature It's Insects vs. Carnivorous Plants in 'The Green Reapers' Macro Timelapses a work of 4 months of patience and showcases the cutthroat relationship between insects and carnivorous plants in microscopic detail.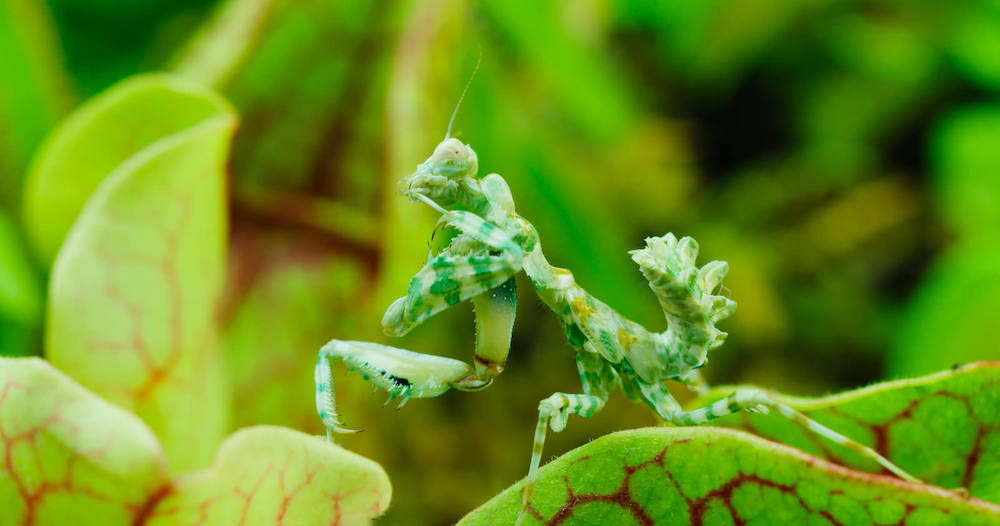 About Thomas Blanchard
Originally from Lyon, Blanchard is a self-taught video artist who explores a variety of themes and mixes arts and has had his work exhibited around the world. Blanchard's work has expanded into sports and music videos and slow-motion, but macro work, particularly timelapses, is where he says he gains the most pleasure.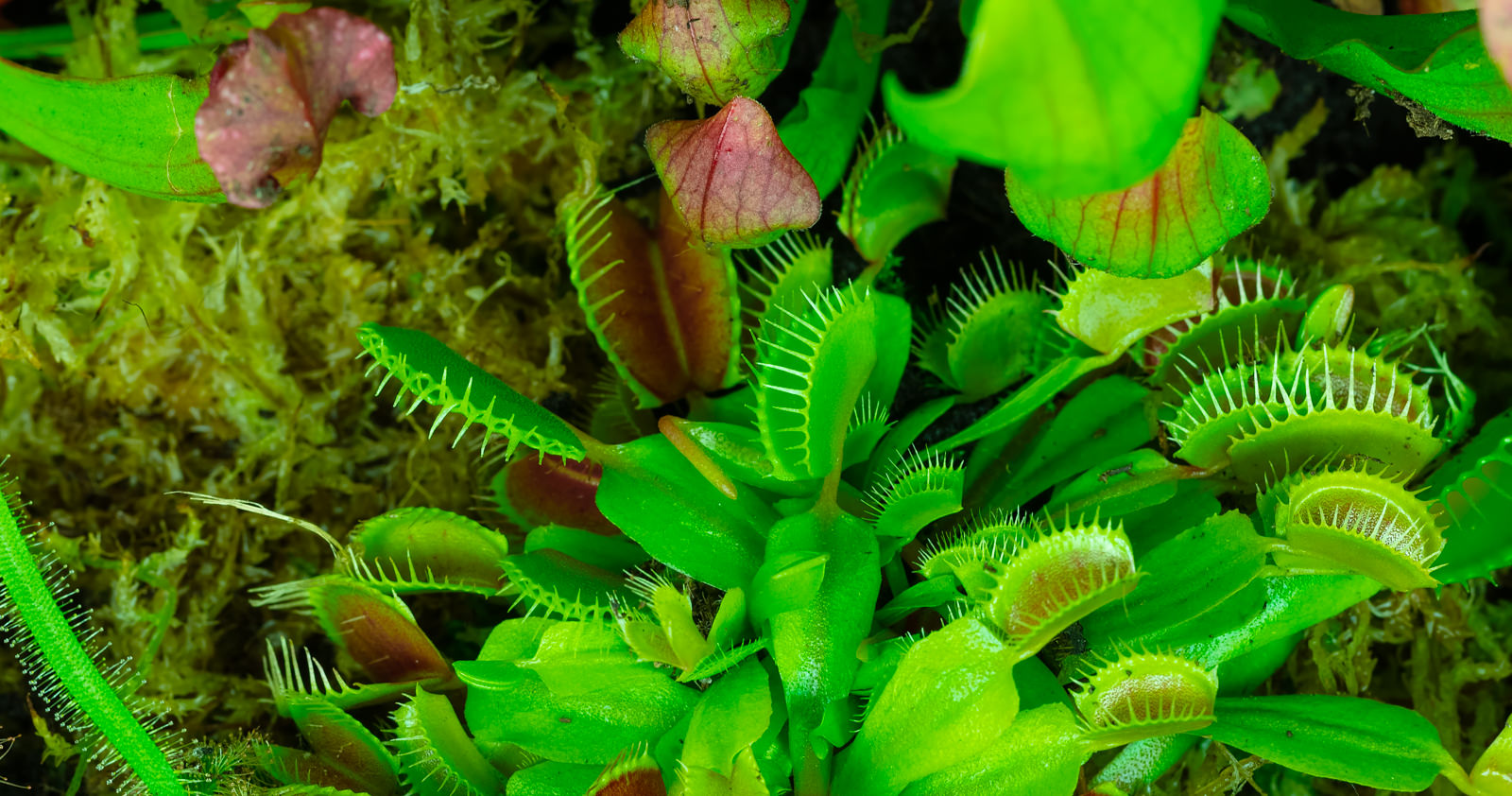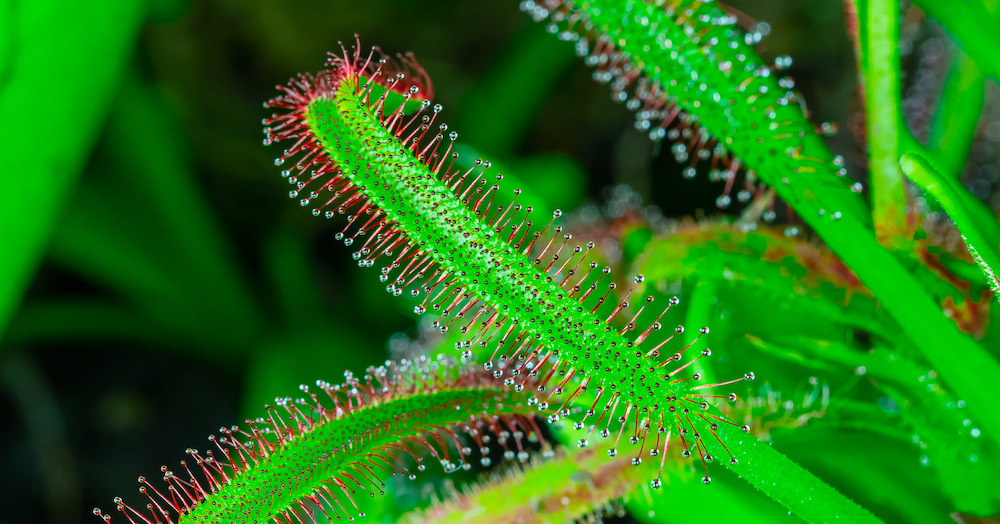 Mixing 8K Insect Clips and Carnivorous Plants Timelapses in One
His latest project, titled "-N- Uprising 'The Green Reapers'" is an experimental macro film that mixes 8K insect clips and carnivorous plant timelapses in one. Having already explored the cycles of nature by creating macro projects of insects and plants, Blanchard wanted to add something unique, but also realistic and immersive, to his next project and opted for carnivorous plants.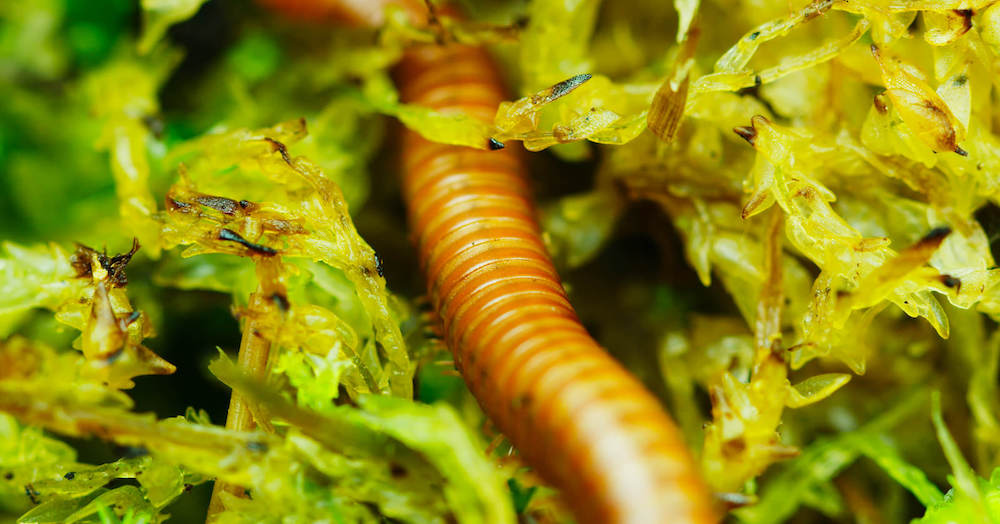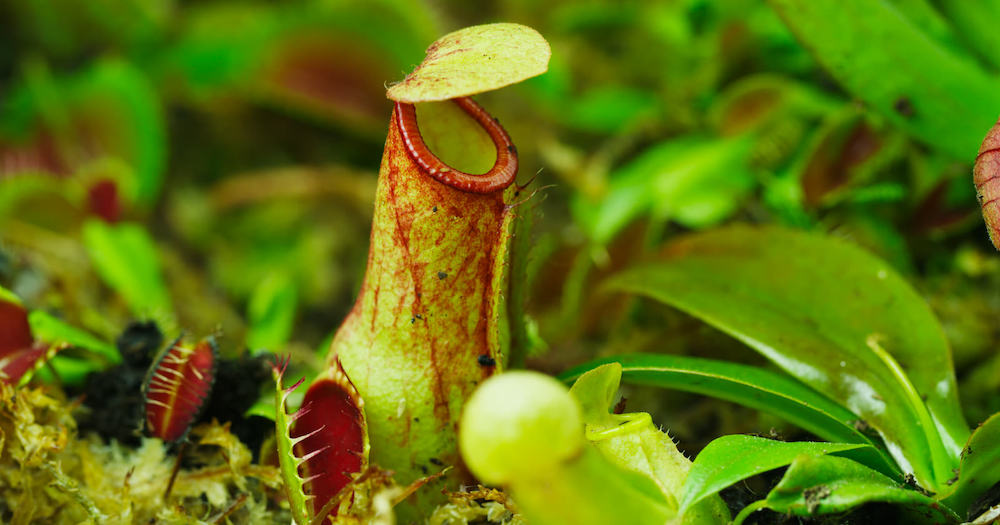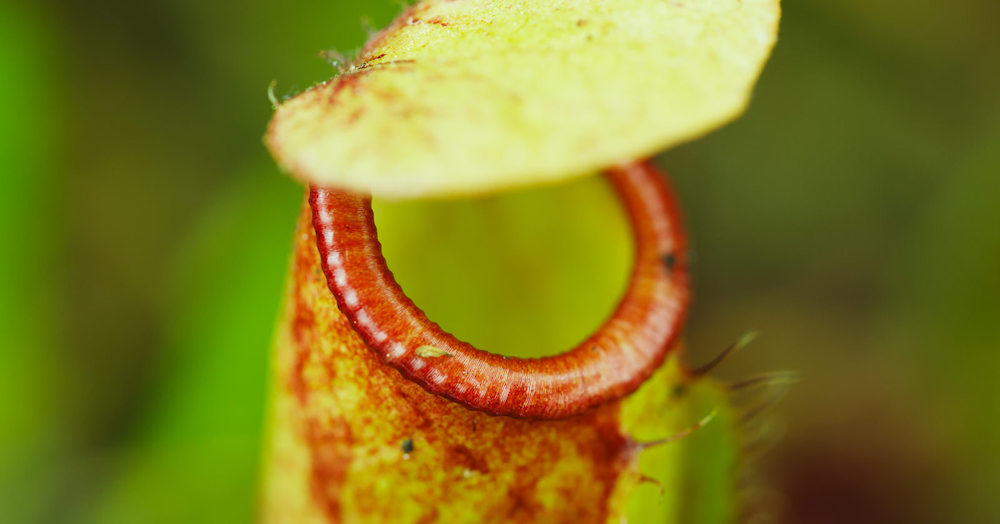 Why It Was Such a Lengthy Process
The lengthiest part of the process was getting the timelapses of the plants, which are more difficult than similar clips featuring flowers, according to the filmmaker. It takes at least a week to see the evolution of growing carnivorous plants. For these shots, Blanchard set his camera to take a photo every seven minutes for three months.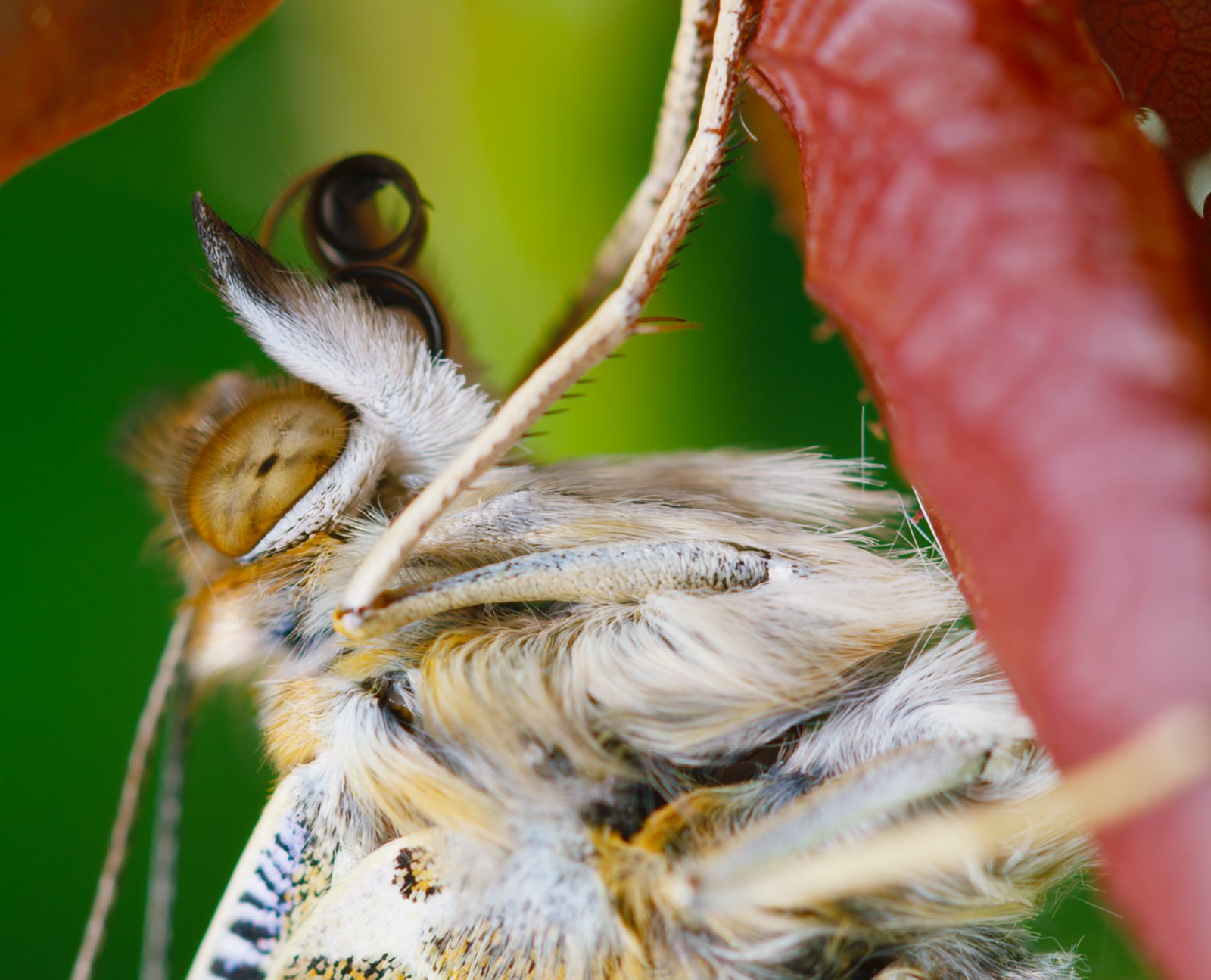 The next part involved filming the butterflies emerging from a chrysalis, which is one of the transitional stages in the butterfly life cycle before they become adults. This was the most difficult stage of the project because he had to wait a whole night for the butterfly to emerge. But once it happens, he says it is a very fast process that is easy to miss. Thomas Blanchard is known for unveiling the otherwise unseen transformations of the natural world. You can find more of his incredible compilations on
Vimeo
and
Instagram
.