Karlotta Freier, a Brooklyn-based illustrator, transforms the commonplace into vibrant, surreal designs. It's as if with her designs you could actually get yourself immersed into a caricature-like drawn world. If you're a fan of these types of designs, your eyes will be pleased to see her designs.
Karlotta Freier Creates Surreal and Vibrant Illustrations
The passionate caricaturist frequently works on commissions for larger editorial and advertising projects, beginning with a mood, narrative, or compelling truth that unravels into vivid, surreal scenes infused with otherworldly aspects. Scale and perspective play an important role in her illustrations, which occasionally place people alongside giant flowers or animals or use landscapes to emphasize how small humans are compared to the immensity of the planet.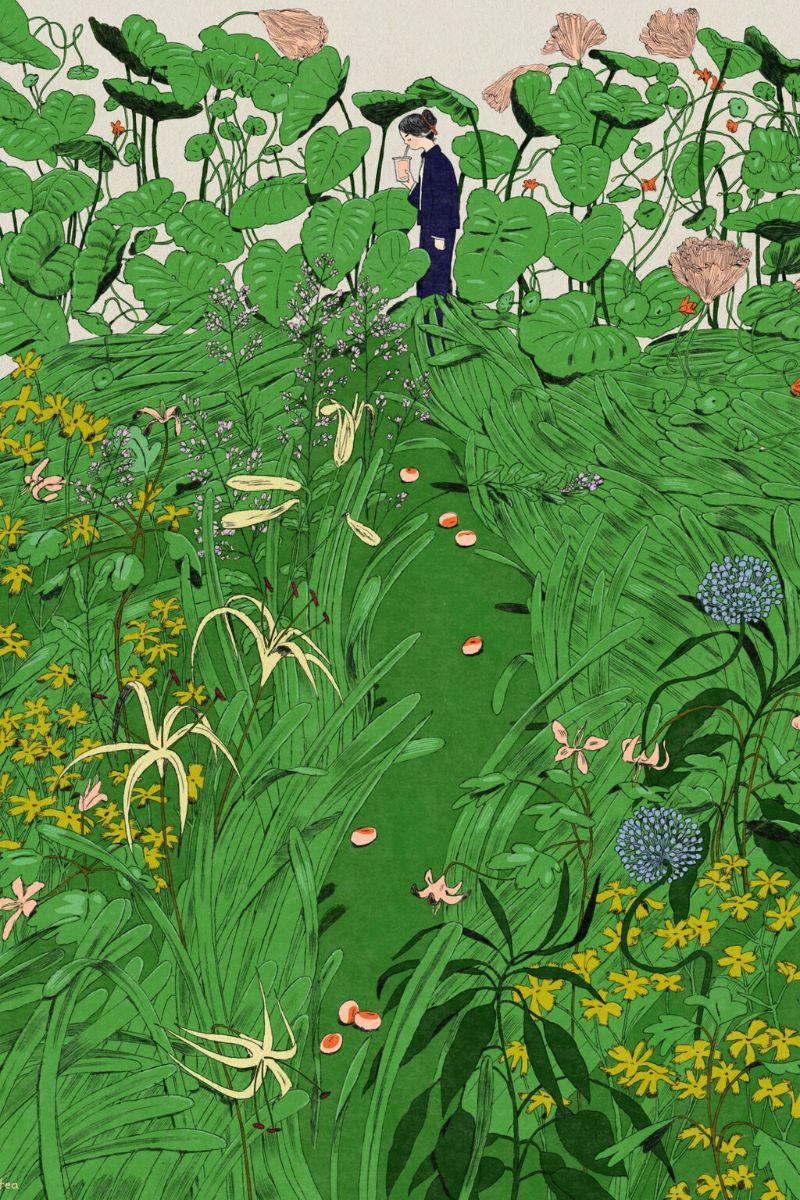 Karlotta Freier's Background Story
Karlotta Freier shares she has always been drawing. Being the kid that drew gave her an identity throughout her childhood and also a way to relate to the world she was surrounded by. It was really important to her in the way that it gave her a place to retreat to.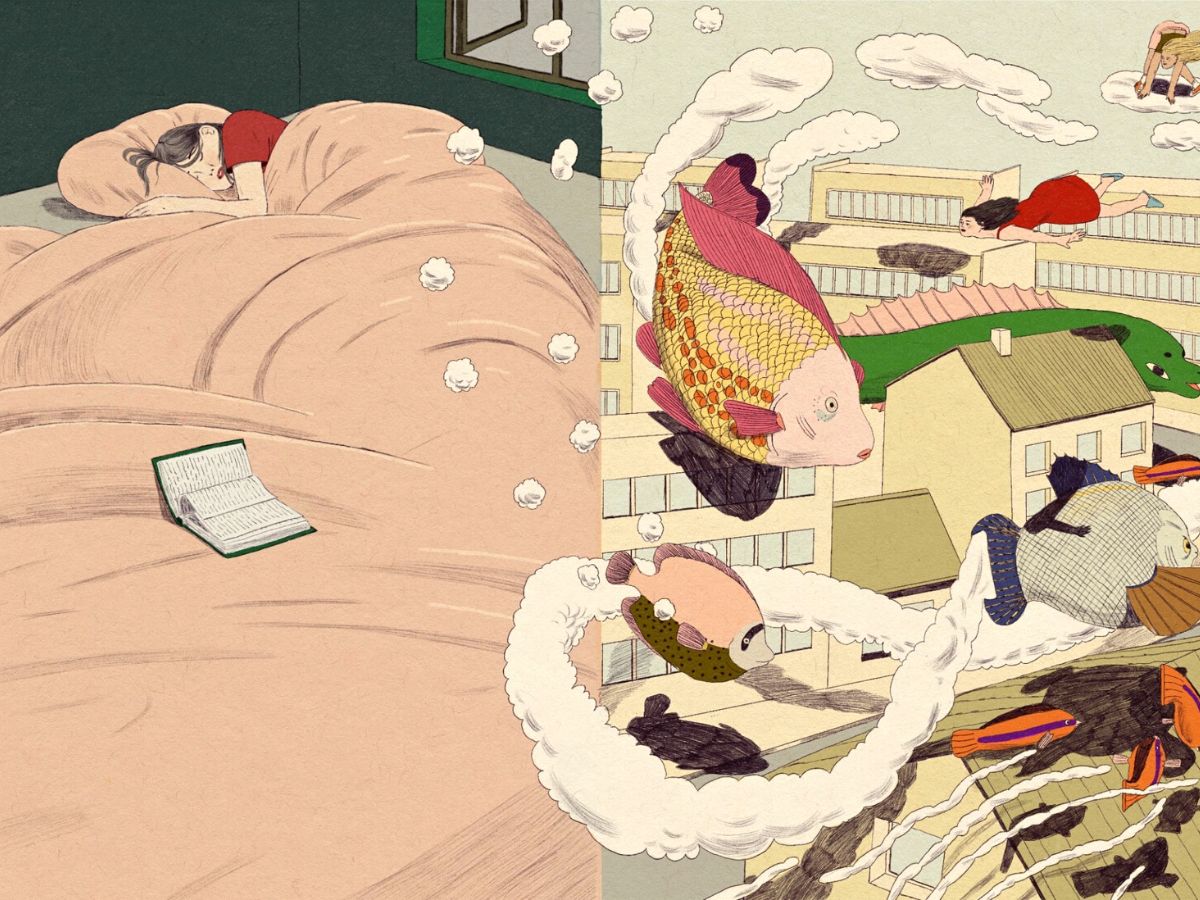 Later on, Freier tried to transform that passion into a career by testing out professions like tattooing and costume design. It was at 21 when she decided to start illustrating, which was a time that really changed her.
Inspiration for Out of This World Illustrations
Her inspiration comes from some of her favorite artists like the work of Horace Pippin, Jokum Nordstrom, Mamma Andersson, and Jules De Balincourt. Then there are those folks whose work she occasionally googles to remind herself of what is possible. Tove Jansson is one of those individuals. It reminds KArlotta Freier of how much can be done with an energetic line, intriguing mark-making, and empty spaces.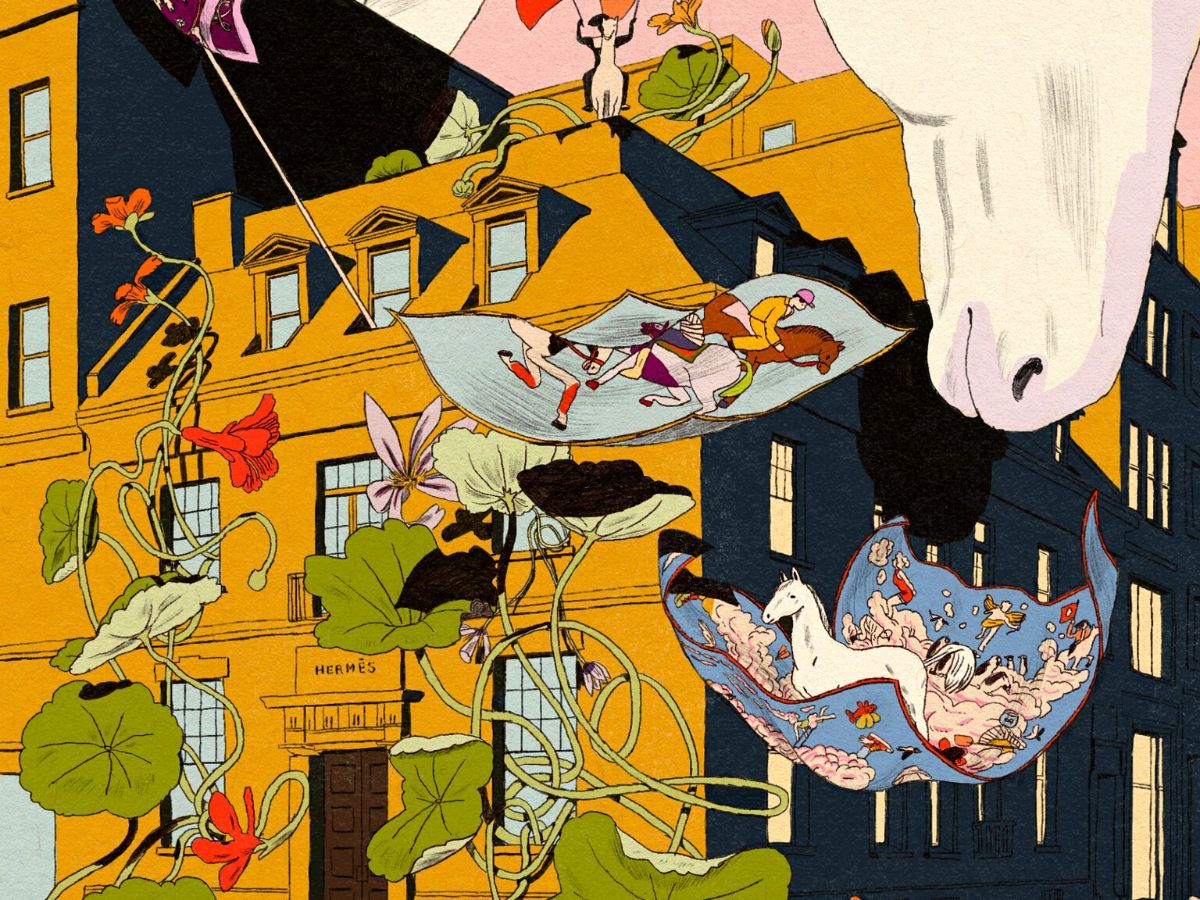 Learn More About Karlotta Freier
Karlotta Freier is an incredibly talented illustrator based in Brooklyn, New York. Among some of the top clients, she's had the pleasure of working with are Hermes, The New Yorker, Cartoon Network, Red Bull, Conde Nast Traveller, and Penguin Books, among many other renowned companies.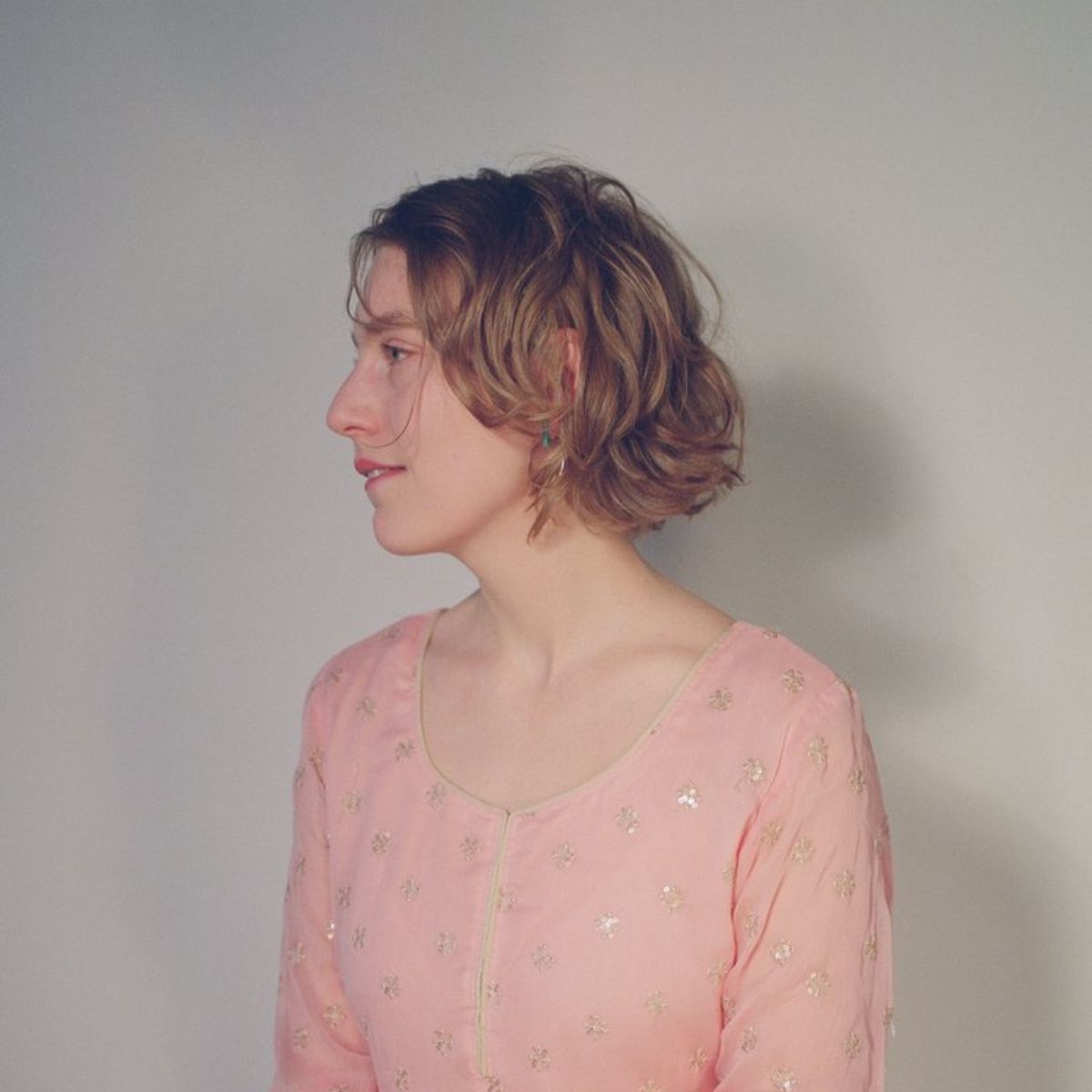 In 2021 she graduated from the MFA Illustration as Visual Essay program at the School of Visual Arts. Meanwhile, Karlotta has been teaching illustration herself at the China Academy of Art and talked as a guest speaker at several universities across the USA. She has proudly exhibited her work in several solo exhibitions, group exhibitions, and festivals around the world.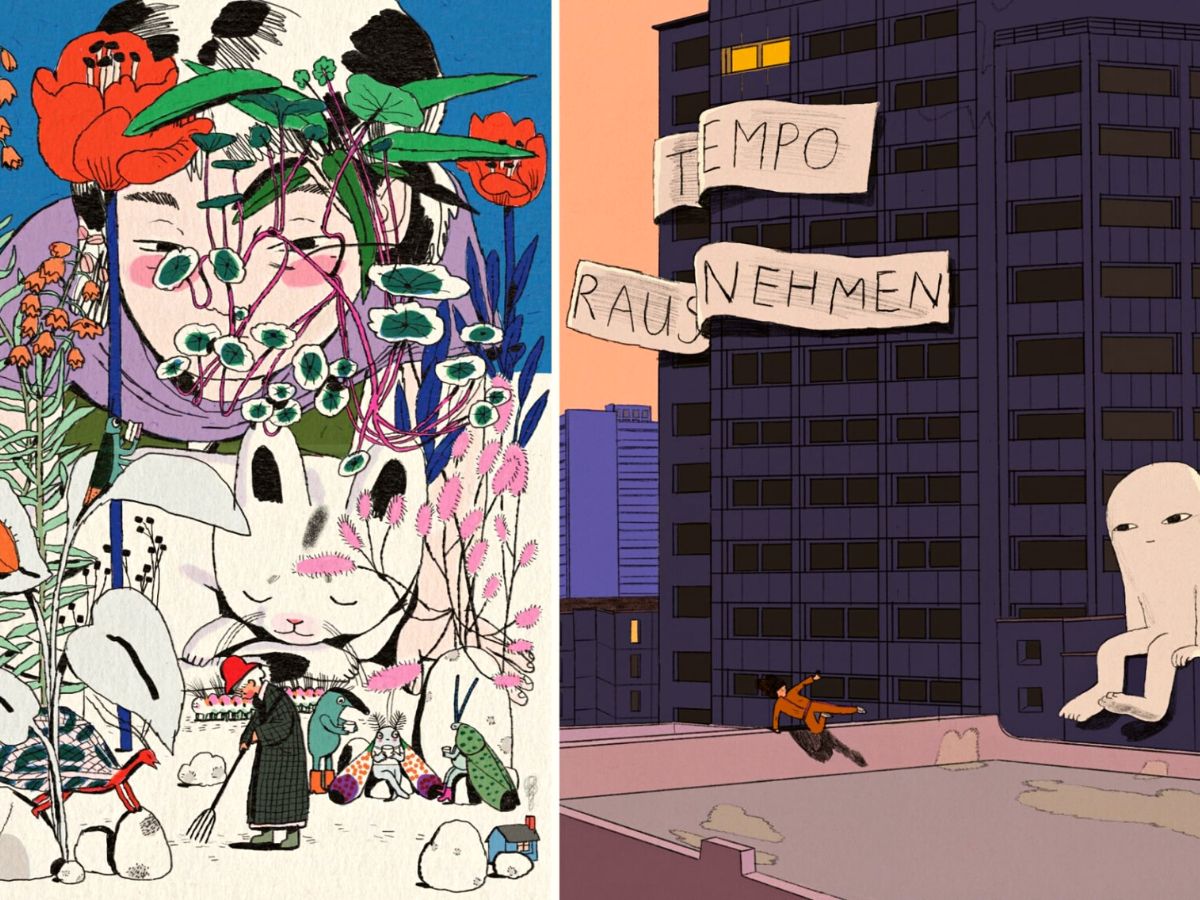 Most importantly, her work has been acknowledged by the Art Directors Club with a Cube in 2018 and a Pencil for Best Illustration Portfolio in 2021. To see a range of her complete portfolio and amazing works of art, head to her website.
Photos: Karlotta Freier