For all Russian flower lovers, listen up because this is for you! Established in 2012, Lacy Bird is one of Russia's most beloved and attractive florist shops. People go flower-crazy for what Lacy Bird has to offer, including the distinctive floral arrangements and the amount of color they put in each one.
Lacy Bird Floristry Studio
Lacy Bird is a floristry studio and flower delivery, established in 2012 in Moscow to speed up a monotonous market and make it more creative and sophisticated. Nowadays, Lacy Bird is among Russia's most trendsetting flower studios.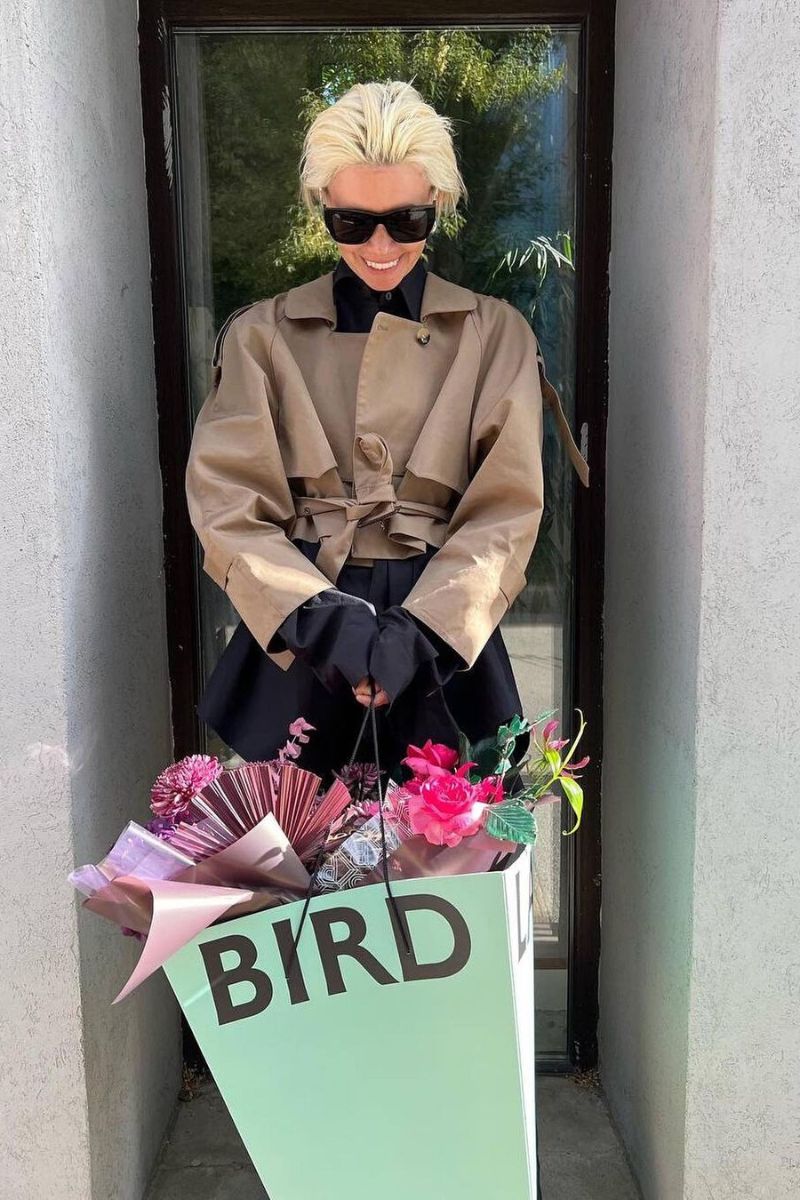 Lacy Bird Academy
If you find yourself constantly searching for good flower courses in Russia. In that case, Lacy Bird even has its own academy, where they have been incredibly successful at teaching hundreds of students not only from Russia but worldwide.
In their academy, they offer courses from introductory, and beginner courses to practitioner courses and ones to elevate your flower skills to the maximum. The best part is they provide an individual course in which flower magicians train you to become an absolute flower master.
Creativity and Imagination Has No Limits at Lacy Bird
Lacy Bird's Instagram profile is one that will drive you absolutely flower-crazy, assuredly! The creative minds in the team are the ones in charge of putting together a puzzle of pure creativity and the wildest imagination using flowers and we can only say one thing: they've achieved and mastered floristry at its maximum. When you see their style, trends, and pictures, you'll know exactly what we're talking about.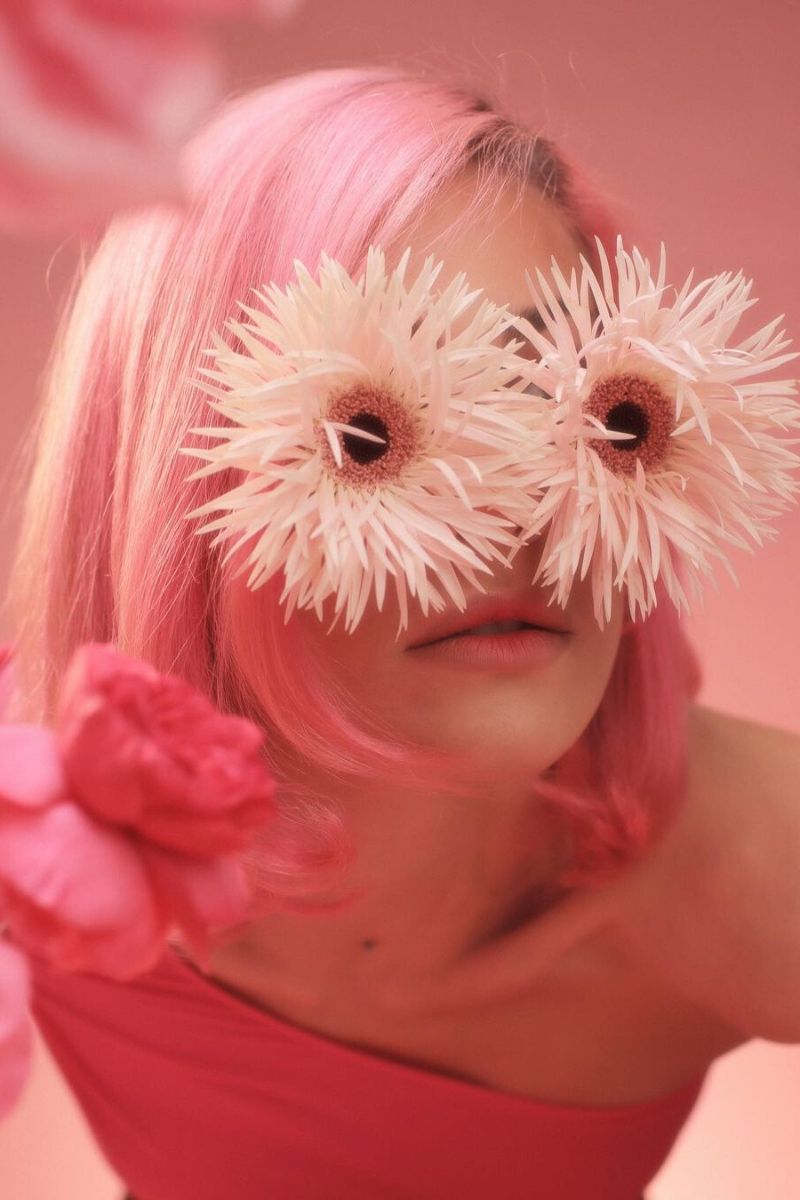 Lacy Bird Brand Identity
Their motto, "Learn Rules, Break Rules, Find Your Own Style," encourages florists to push the envelope and think outside the box when they people take one of their courses. At Lacy Bird, the top professionals who have taught over 3,000 people want you to strive and thrive in the flower world. If you want to become a true pro in the flower world, Lacy Bird is indeed an excellent choice to get your hands started.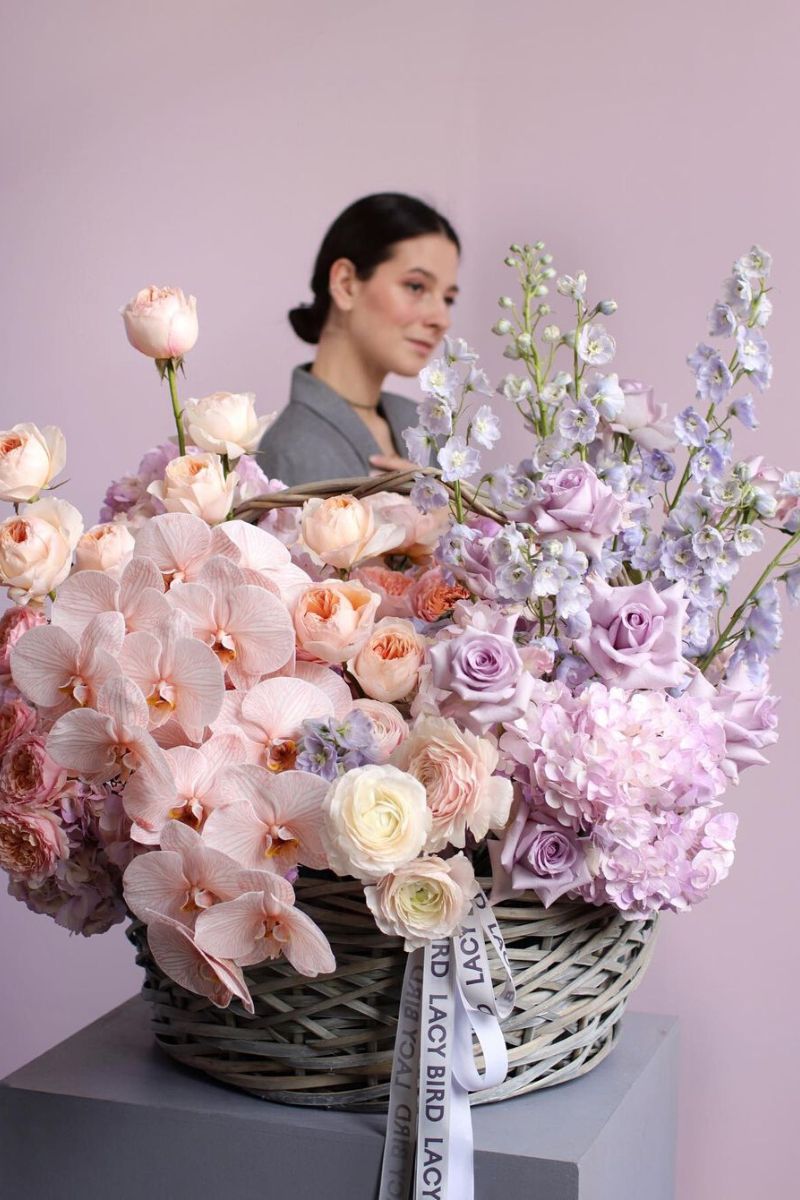 The Founder's Story
As a hobby, founder Sophia Veiber began her floristry business. Her passion for aesthetics, desire to convey emotions through bouquets, and love of flowers have developed into Lacy Bird's own style and a powerful floral brand. After nine years, Lacy Bird's spreading bouquets are well-known throughout the world, and consumers of flower shops display our images as examples.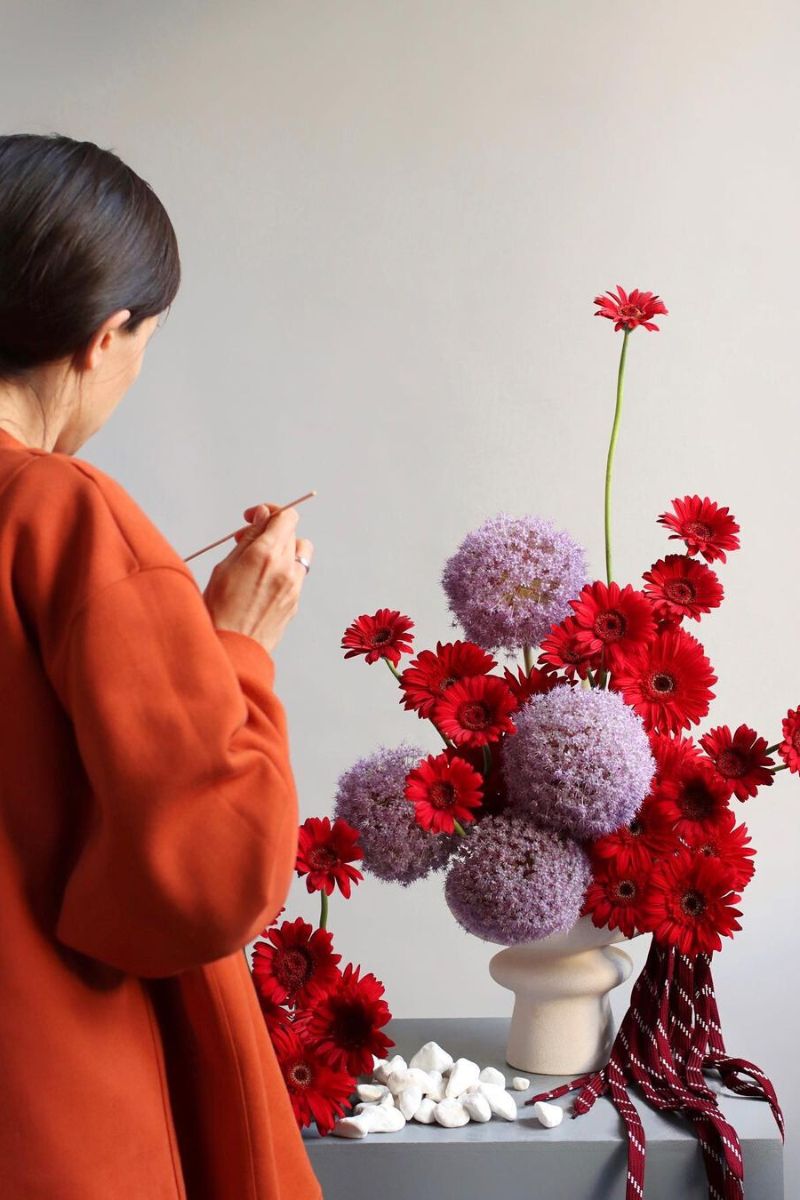 She shares that every day, Lacy Bird uncovers fresh artistic perspectives from seasoned florists, inspiring lovers of floral beauty.
Interested In Knowing More?
It's almost impossible to not feel curiosity to know more about the incredible Lacy Bird Academy. To be part of the training academy and enjoy their daily flower content that bursts with color and creativity, make sure to check out the Lacy Bird Academy Instagram and Lacy Bird website.