The more layers, the better, says the forecast for 2023 trends in patterns, shapes, and colors. According to Simply Calla, layered spaces created with floral bouquets featuring a mix of blooms, including different-colored calla will be conquering the interior designs and spaces of homes with the idea of bringing back, while adding more color and patterns to diverse areas of any home. Check out what this conquering trend will be like and why you should definitely look out for layered spaces that include the calla in 2023.
What to Know About Layered Spaces
No matter the size of your home or indoor spaces, studies have recently shown that many people want to increase the number of functions in their homes. All the way from making spaces multi-purpose to adding more colors, textures, volume, and layered spaces that include beautiful callas, this new trend coming in strong in 2023 gives rise to certain layers of multifunctional furniture and interiors. By playing with colorful callas and patterns with other added flowers there is a whole different perspective created, where colored areas in the interior of any home and space will certainly create a unique ambiance.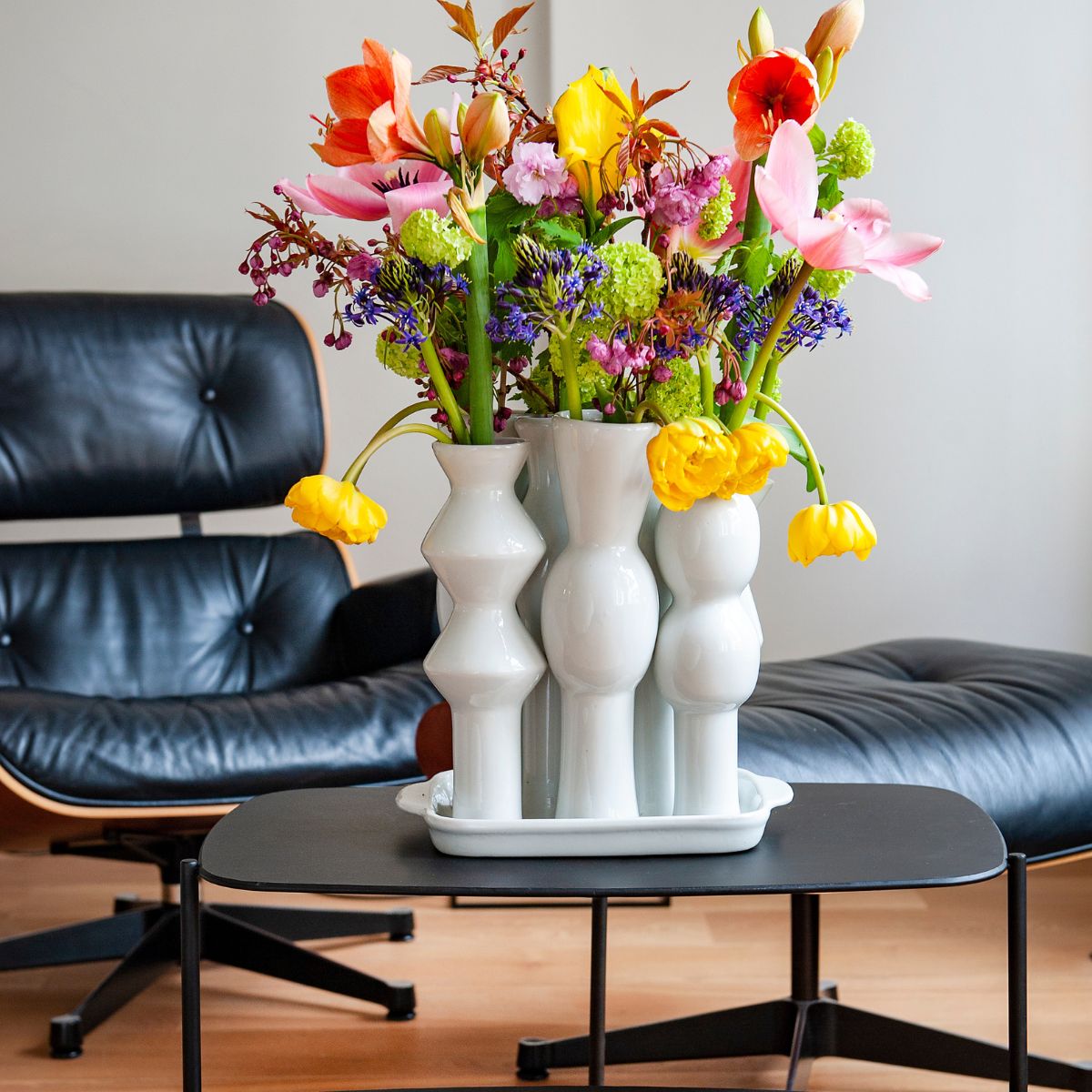 Interior Layered Spaces With Calla
Simply Calla has stated that layered spaces will be a 2023 trend to look out for because of the versatility these types of designs can give to any space. Just adding a few of your favorite-colored calla to any floral bouquet, and then placing them as layered spaces in any spot will immediately cause a sensation. When adding layered spaces to rooms, they can be conveniently reshaped through folding screens and multifunctional furniture, allowing a workspace to form, for example. By this means, layered spaces utterly create a type of stratification in the chosen space, which is further emphasized by the decorative surfaces created by flowers.
Typically, layered spaces have been placed on top of each other or simply mesh together to create a great combination of colors and patterns. Best part? You'll get a sense that there is more space than just the physical surface when playing with different effects. If you're all into adding contrasting colors, by adding color contrast to layered spaces, you'll achieve a very original effect on your interior. Alongside, through layered spaces, you'll encounter flowers and plants in surprising places while having bouquets arranged in a layered fashion while mixing mesmerizing colors and shapes.
Layered Spaces Using Callas in Outdoor Spaces
Gardens also feature spaciousness and layered spaces as well. A heavily planted indoor space, for instance, can also be viewed as a garden. It is through plants and flowers that you can maximize the use of any existing space.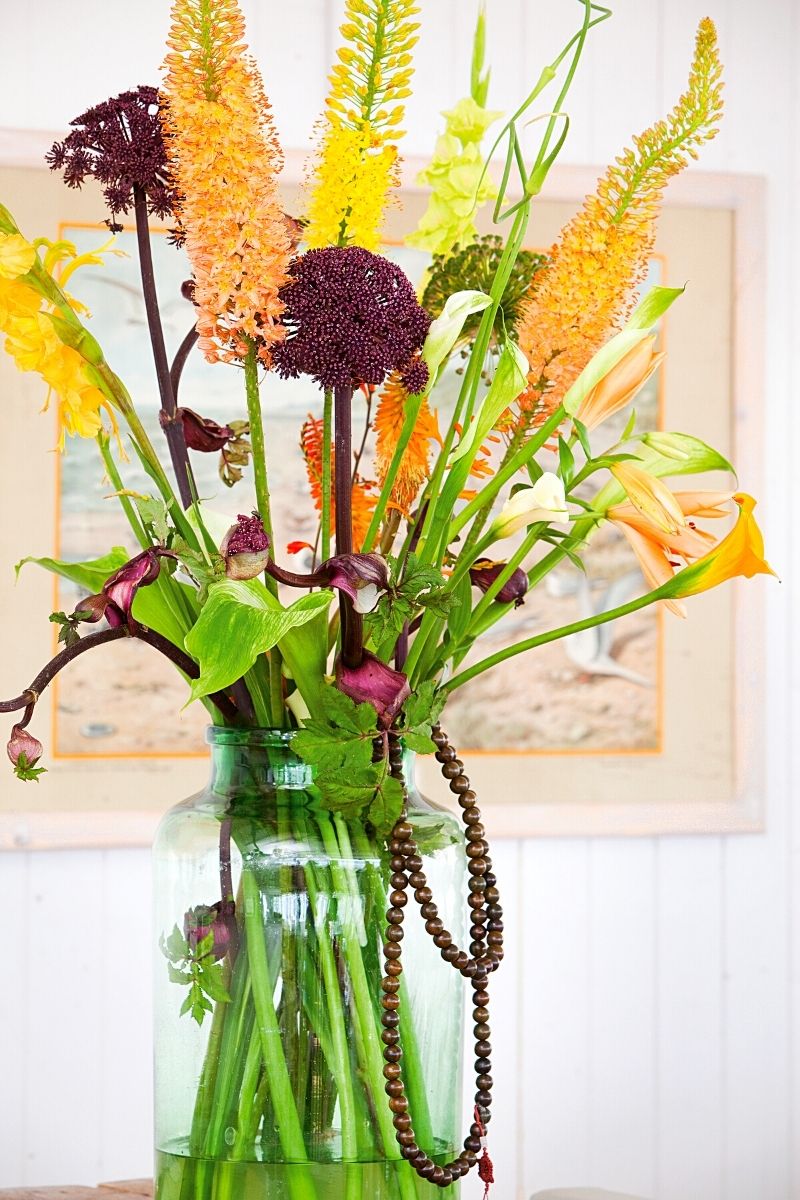 Simply Calla States These Are the Trend's Components
When it comes to describing the shapes and colors within layered spaces, Simply Calla describes them as fairly basic like the rectangle and circle. If you're looking to add that extra sense of dimension to a product or space, it is best to look for different-colored callas which will in effect create contrasting colors. However, if you use patterns that overlap or cut through each other, you'll accomplish a result of unexpected shapes and surface distribution.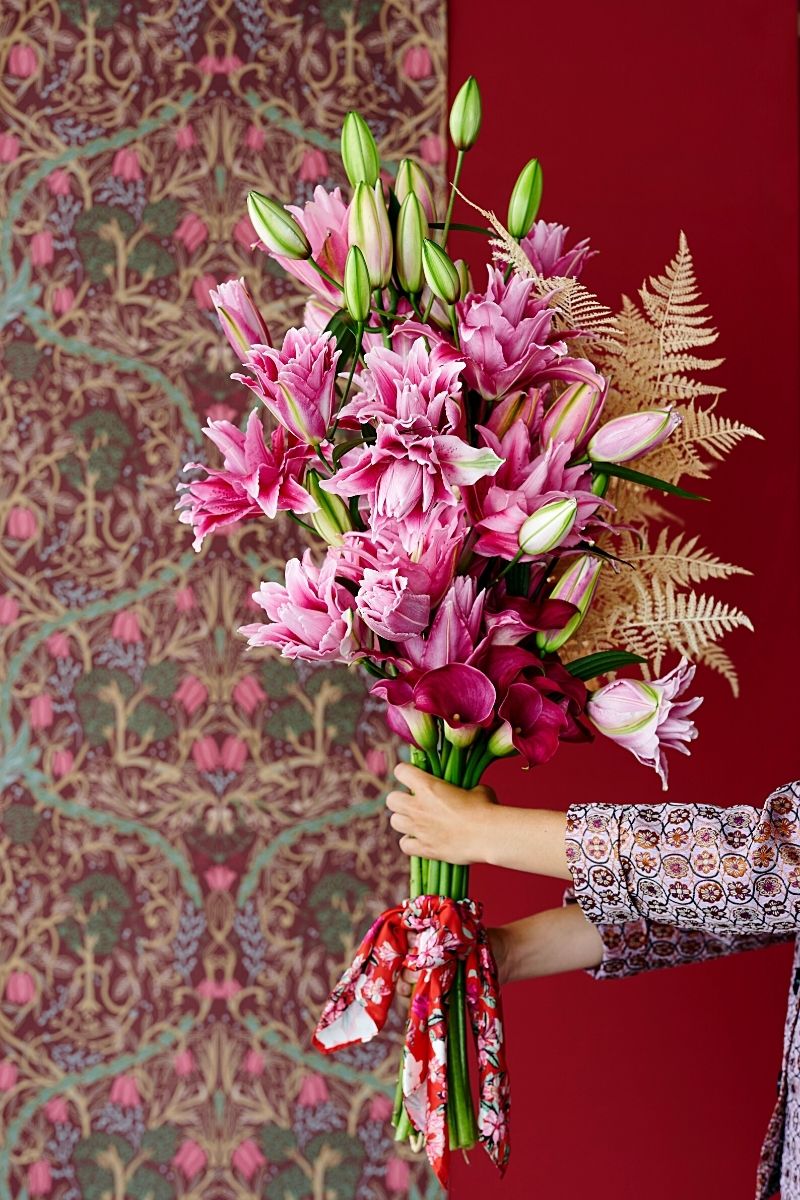 Layered Spaces' Color Palette
When it comes to what colors to use in layered spaces, it's important to remember that contrast is also reflected in the color palette. Some of Simply Calla's favorite combinations when it comes to color are using warm/cool, light/dark, and bright/pastel colors in flower bouquets.
Added Value of This Trend
Want to add more layers, depth, texture, patterns, and a cool combo of colors? Then implementing layered spaces in your environment will be your number one choice in 2023. Layered spaces portray an added value to your spaces at home by adding multifunctional, spacious, collapsible, space-saving, ingenious and unimaginable color perspectives.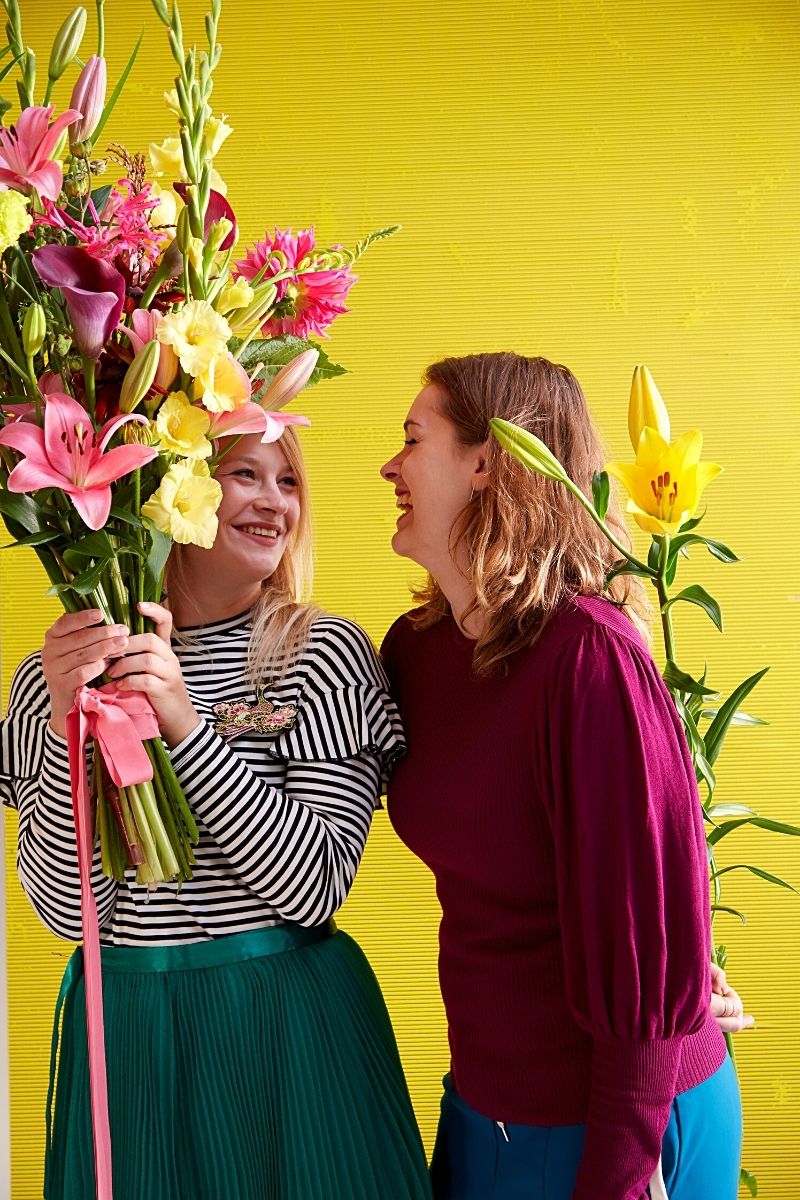 All images courtesy of iBulb.