All the way from Spain, we have Madriguera Workshop, ready to show us what's good in ceramics nowadays and how quirky faces and minimalistic ceramic designs will be the best bet to use as your home decor.
Introducing Madriguera Workshop - Experts in Designing Minimal Ceramics
Having ceramic pieces as part of your main home decoration is a must and nowadays, they're certainly becoming staple pieces that add depth, and originality and create curiosity among guests.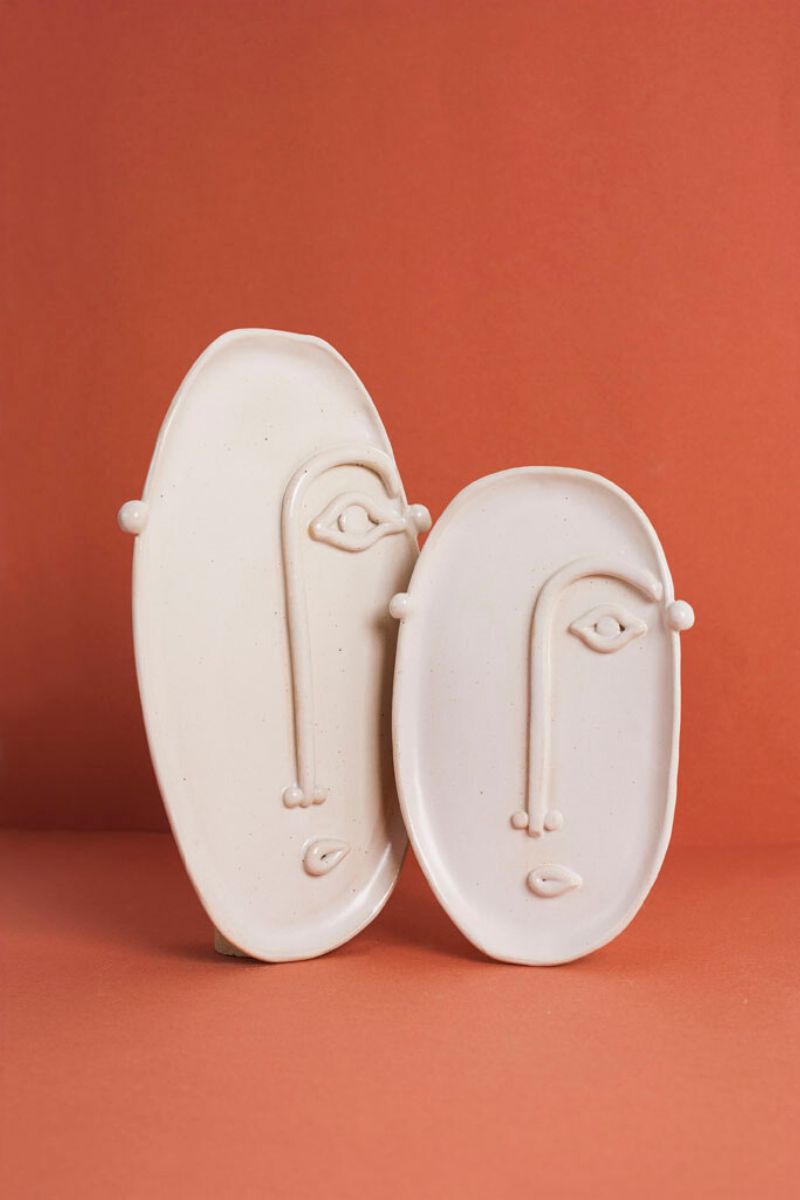 The ceramic's fine texture and incredibly uniquely worked designs are inevitably what captures the attention of people, and Madriguera Workshop has found exactly that- a way of extracting people's attention towards minimal ceramics that embody a few eccentric designs as well.
What Type of Ceramic Designs Will You Find at Madriguera Workshop?
From colorful jugs and vases to place your favorite flowers included in the "New Collection" series, to table indulgences like ceramic plates, all the way to ceramic pots to plant and place your treasured greenery, Madriguera Workshop has got it all.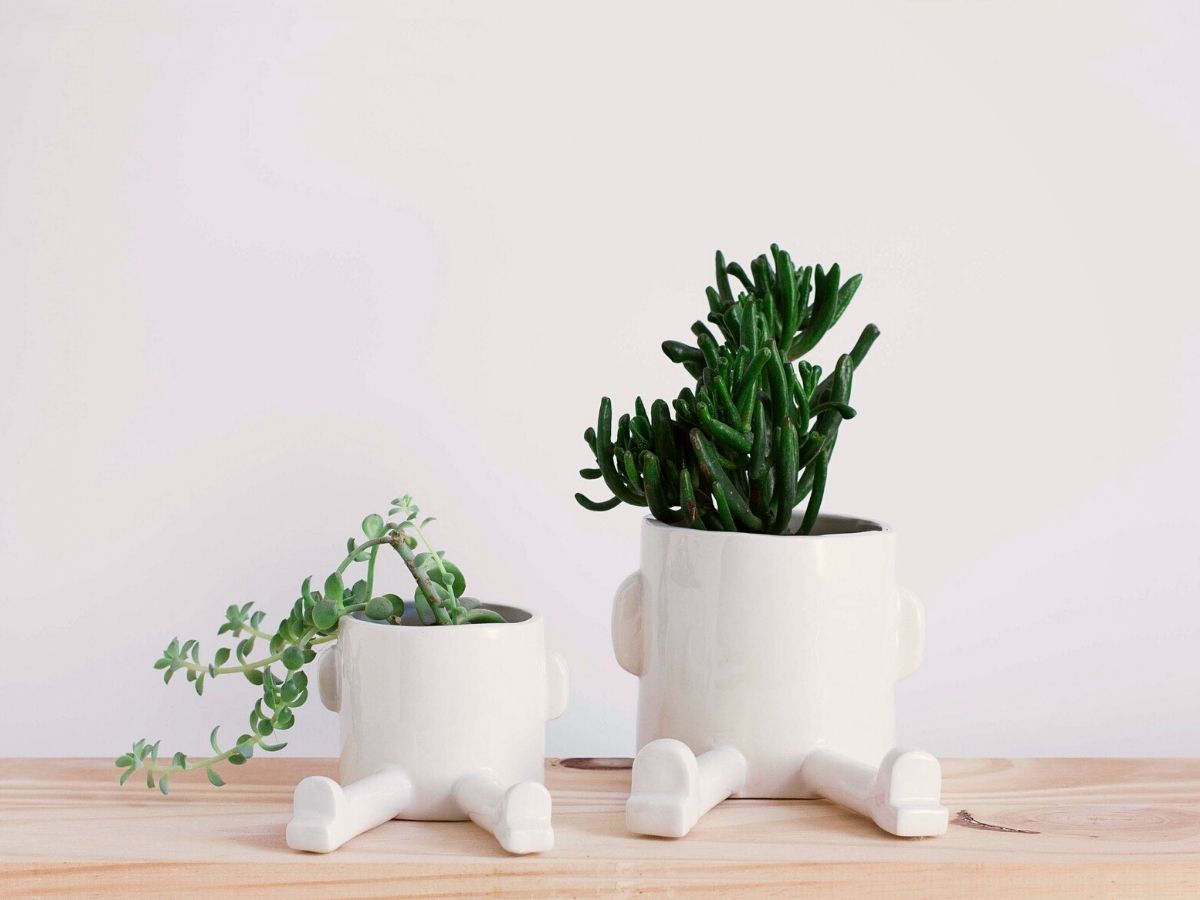 Even better, they also have a complete ceramic section dedicated to "playful home" objects to enhance the ambiance and spots of your beloved house.
1. New Collection
Different colors are seen predominating in these delicate ceramic works.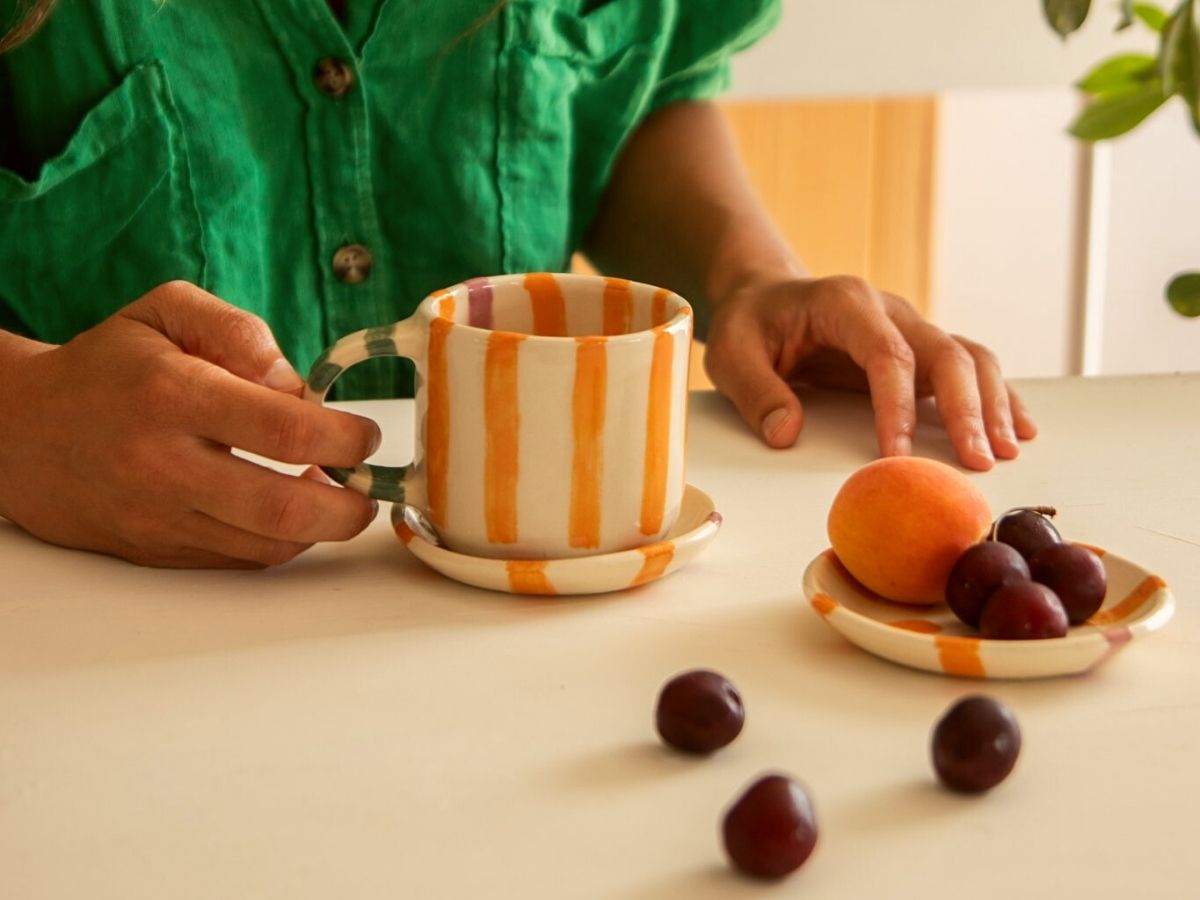 2. At Your Table
Indulge yourself in tasty, creative meals with this ceramic series.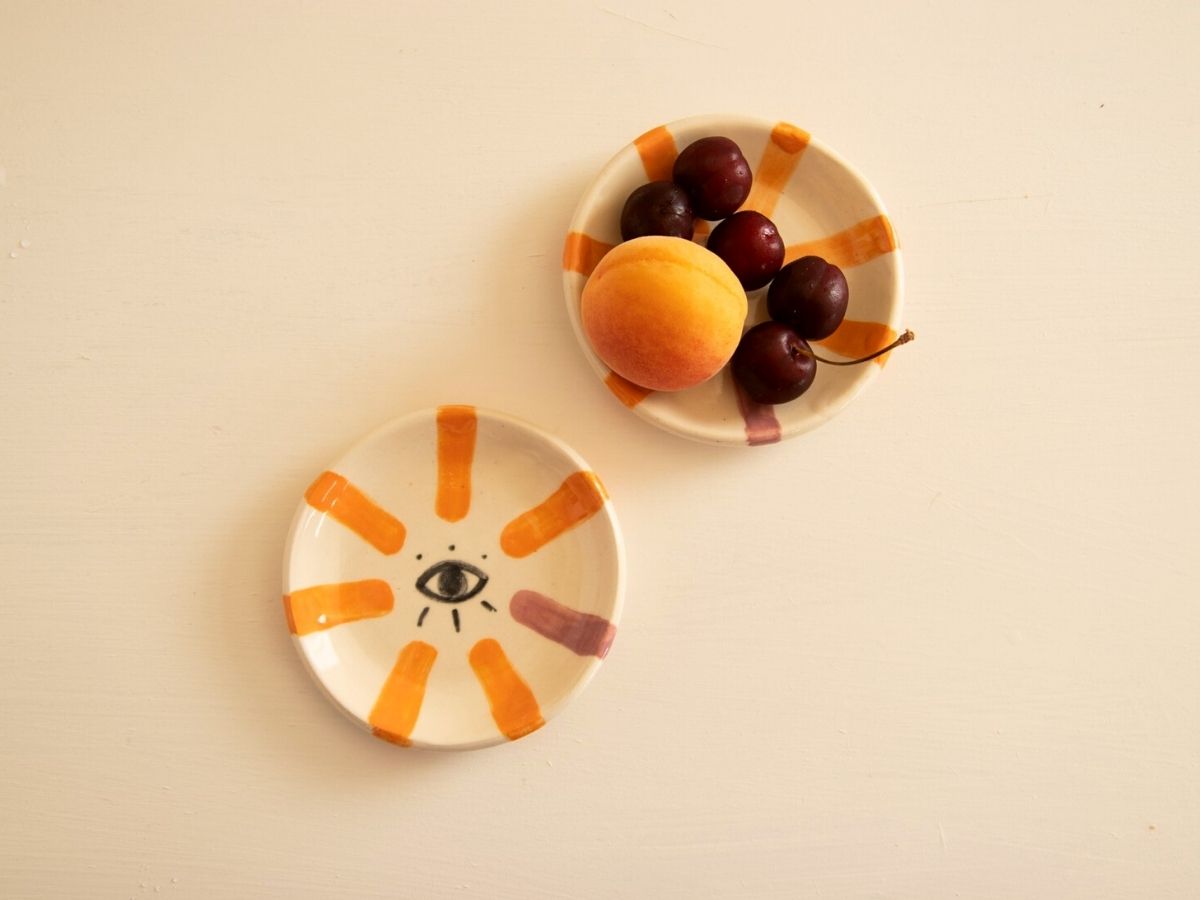 3. Green Life
Use plants to breathe life in your indoor and outdoor spaces.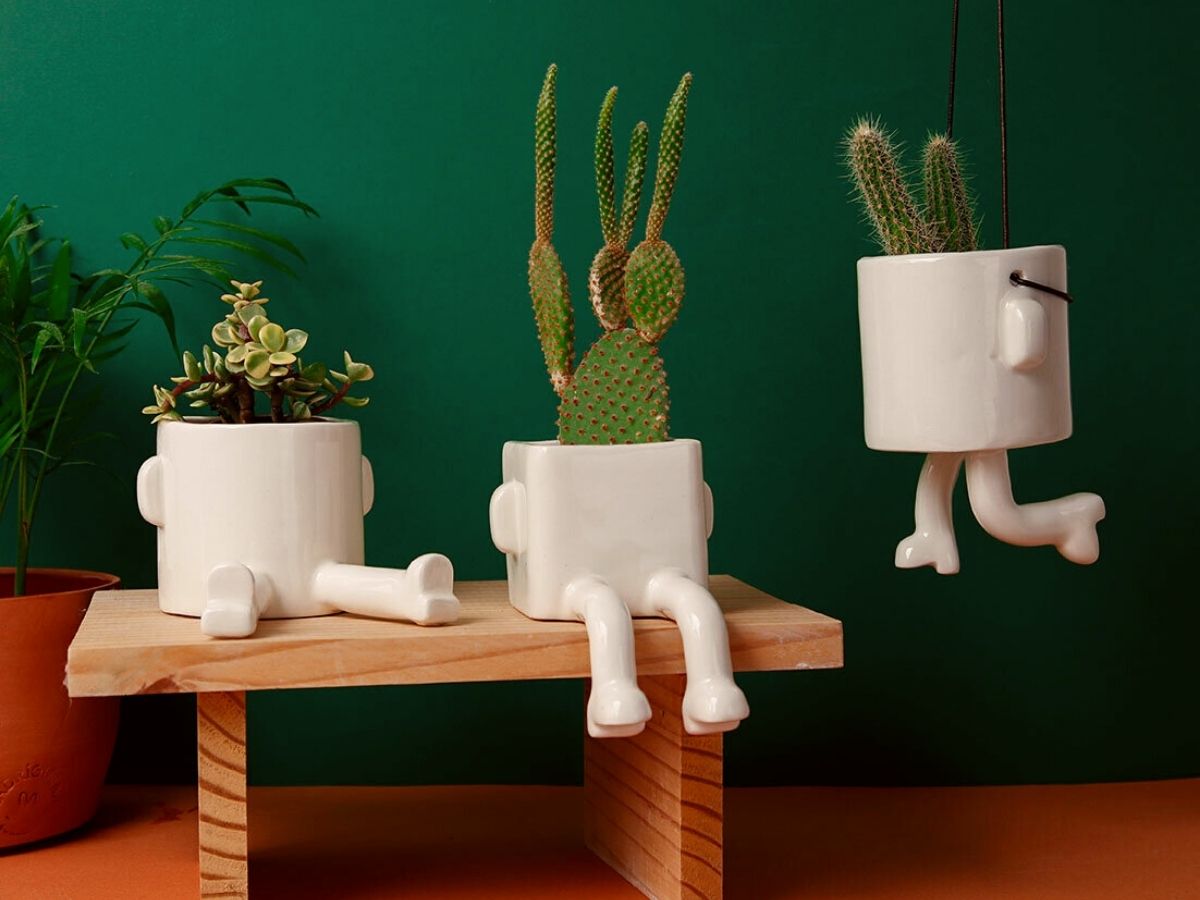 4. Playful Home
These are contemporary pieces for modern and colorful homes.
Made in Galicia, Spain
Madriguera Workshop prides itself in being one of the leading ceramic businesses in Spain, making very creative handmade ceramics for people that adopt a contemporary lifestyle. The entire ceramics production process in Madriguera Workshop is done by hand. Different types of stoneware clay are used to create some pieces on a potter's wheel, while plaster molds are used to create others.
The Inspirational Story Behind the Opening of Madriguera Workshop
Luis Llamas and Lydia were both photographers and art directors before they knew they'd become professional and passionate potters. In 2012, they defined that ceramics was their true calling and the right medium to build their joint project, especially because the ceramic world has endless possibilities to explore.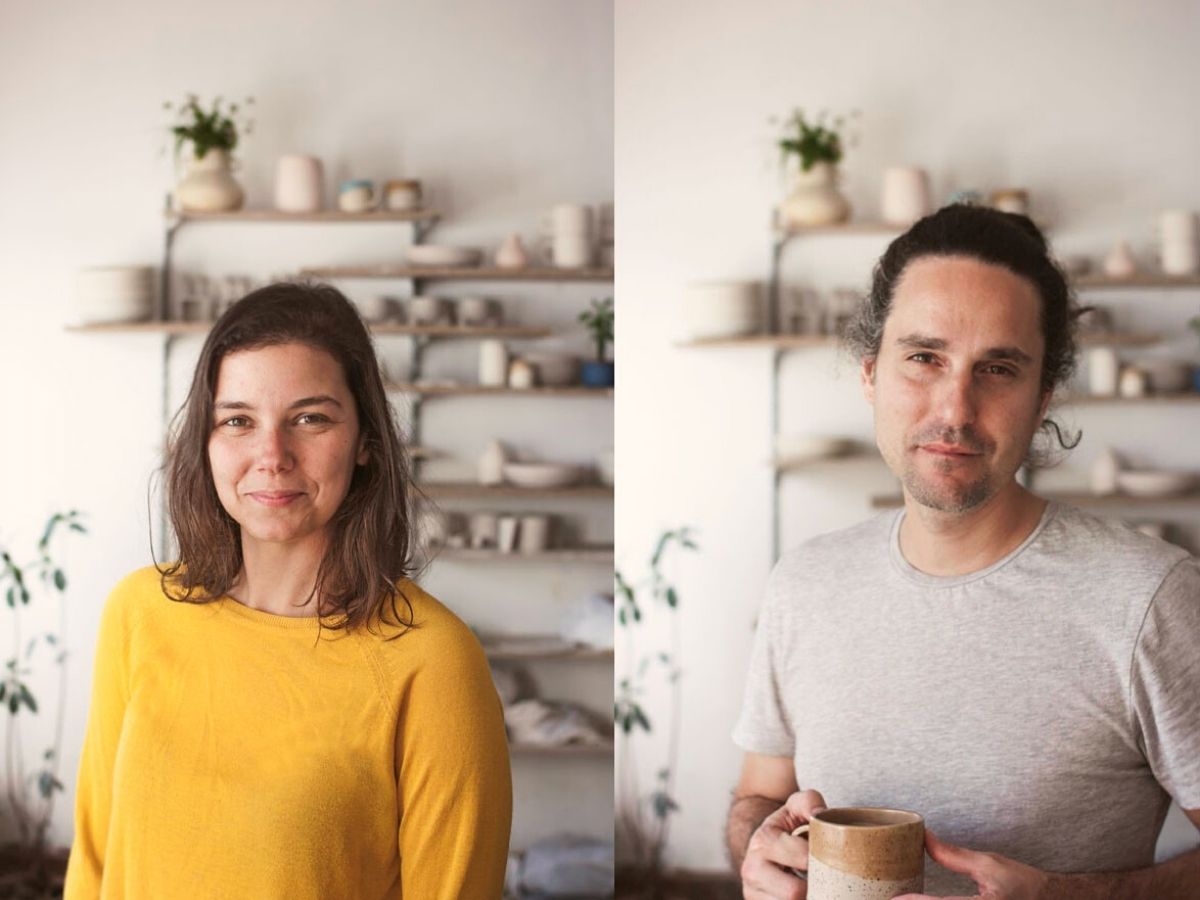 After extensive study and research, they learned the expertise required to create something beautiful with their own hands. It was after completing a number of projects and learning everything there is to know about the subject when Madriguera Workshop was launched.
"Madriguera" Has a Strong Symbolic Meaning for the Owners
Spanish for "burrow" (meaning madriguera), is the reference to the modest workshop where their beautiful story began. It was a little chamber where they spent hours and hours working without seeing the light of day to get where they are today.
Madriguera Workshop Pieces Are Available on Etsy
If you don't live in Spanish territory, no worries, Madriguera Workshop's pieces are also available through Etsy. Starting to fill up your house with beautiful, yet unusual and distinctive pieces has never been easier than with Madriguera. Make sure to pick your favorites and make of your house a true ceramic paradise!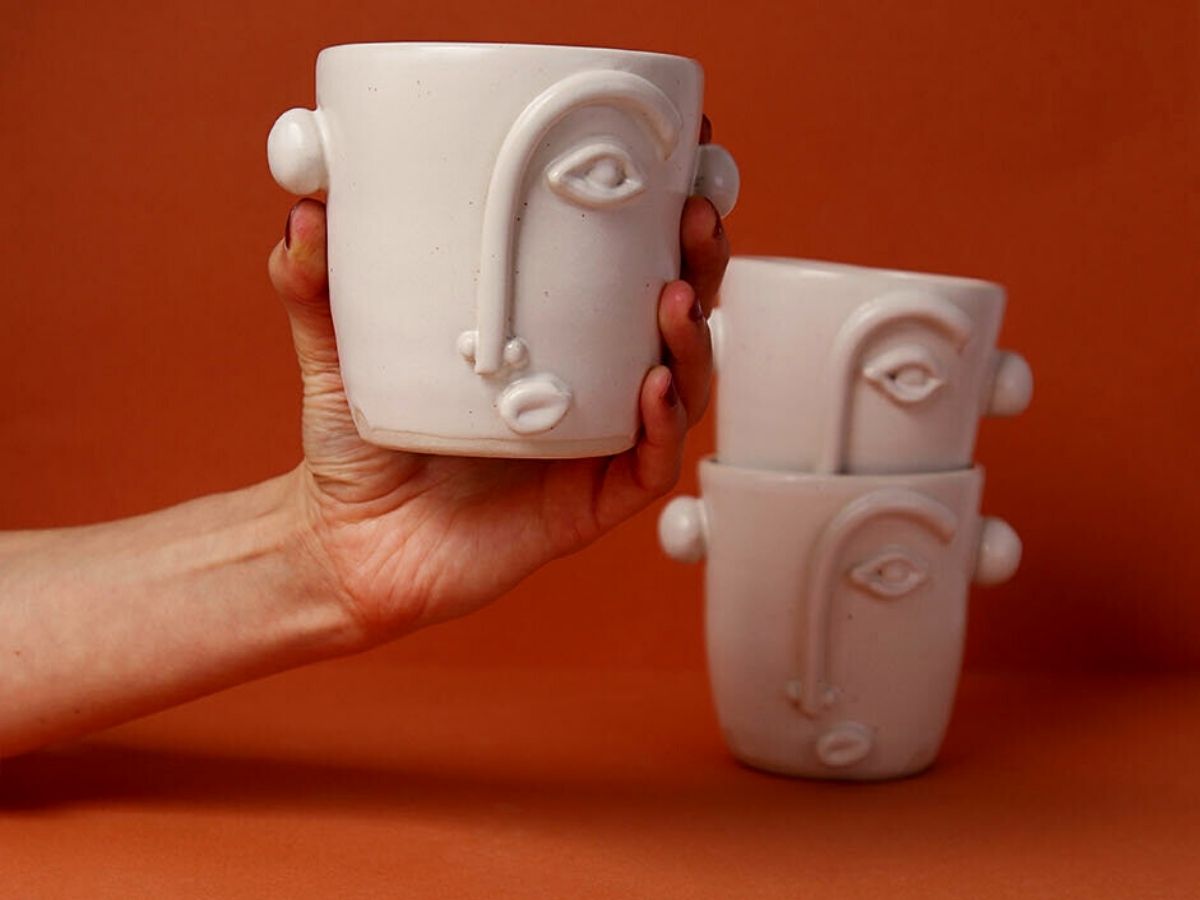 Curious to Know More About Their Work?
Lydia de la Piñera and Luis Llamas, are the creative and power couple behind Madriguera Workshop, an artisan ceramics brand. Their passion lies in first thinking about what the impact the piece they're creating will have on someone else's life and then hand-making the pieces that fit the everyday lifestyle whether it be at home or as a gift.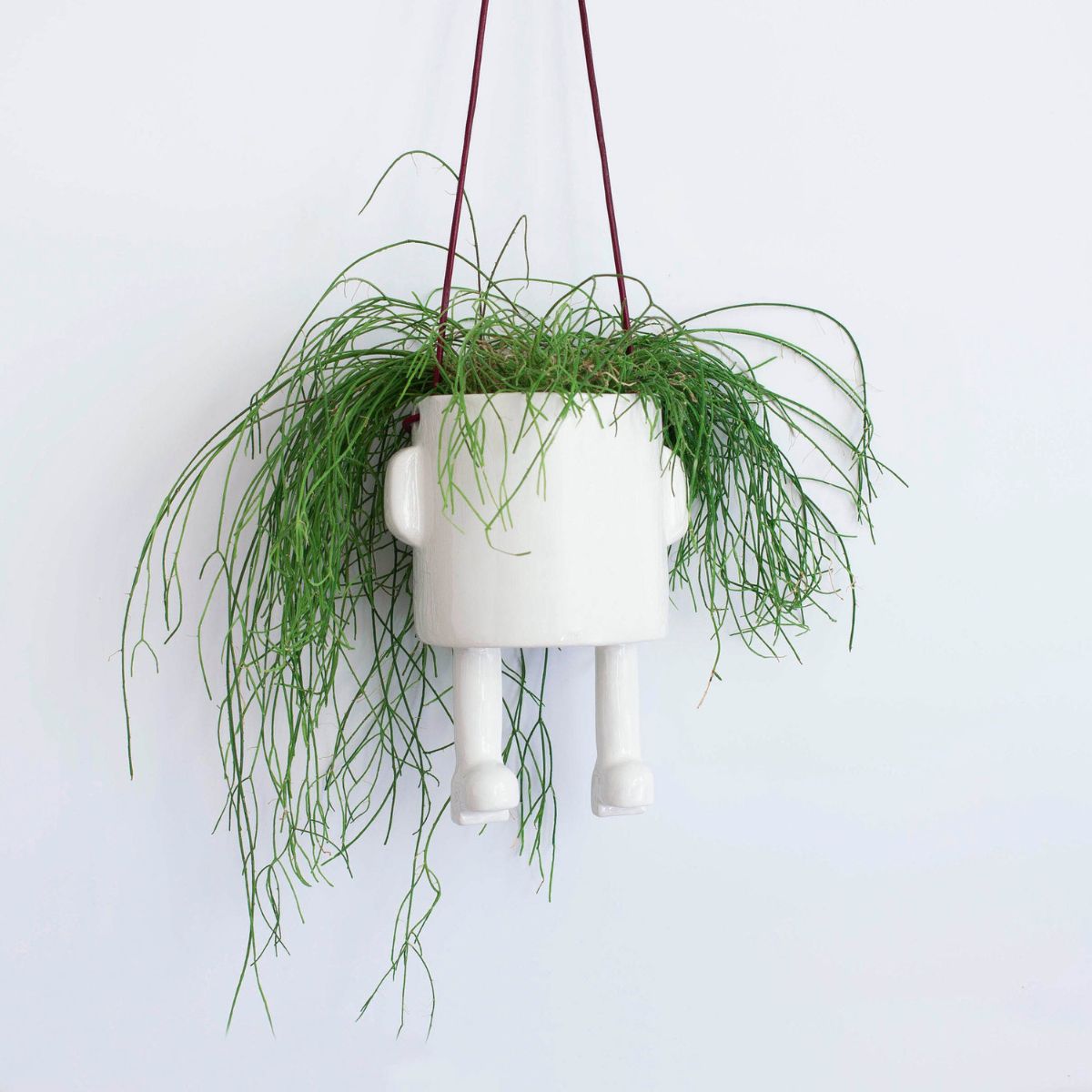 If you're feeling like getting yourself immersed in the ceramic world, and would like to attend their monthly workshops (only if you live in Galicia), you can read more about Madriguera Workshop here.
All photos by Madriguera Workshop.