Dating back to the mid-'90s, Julien Malland, aka Seth Globepainter was first seen in French streets expressing himself and his art on the walls of his beloved city. The focus of his art? Expressing childhood optimism, hope, and the importance of children in the world. These are some of his best murals.
Seth Globepainter Brings Childhood Hope and Joy Back to Children
Seth Globepainter (as he was previously known) but now has the artist name of just plain Julien Malland, was born in Paris, and began expressing himself on the city's walls in the mid-1990s. His favored territory, on the other hand, was in the 20th district, where he became well-known in the graffiti community for his ability to paint characters, specifically children.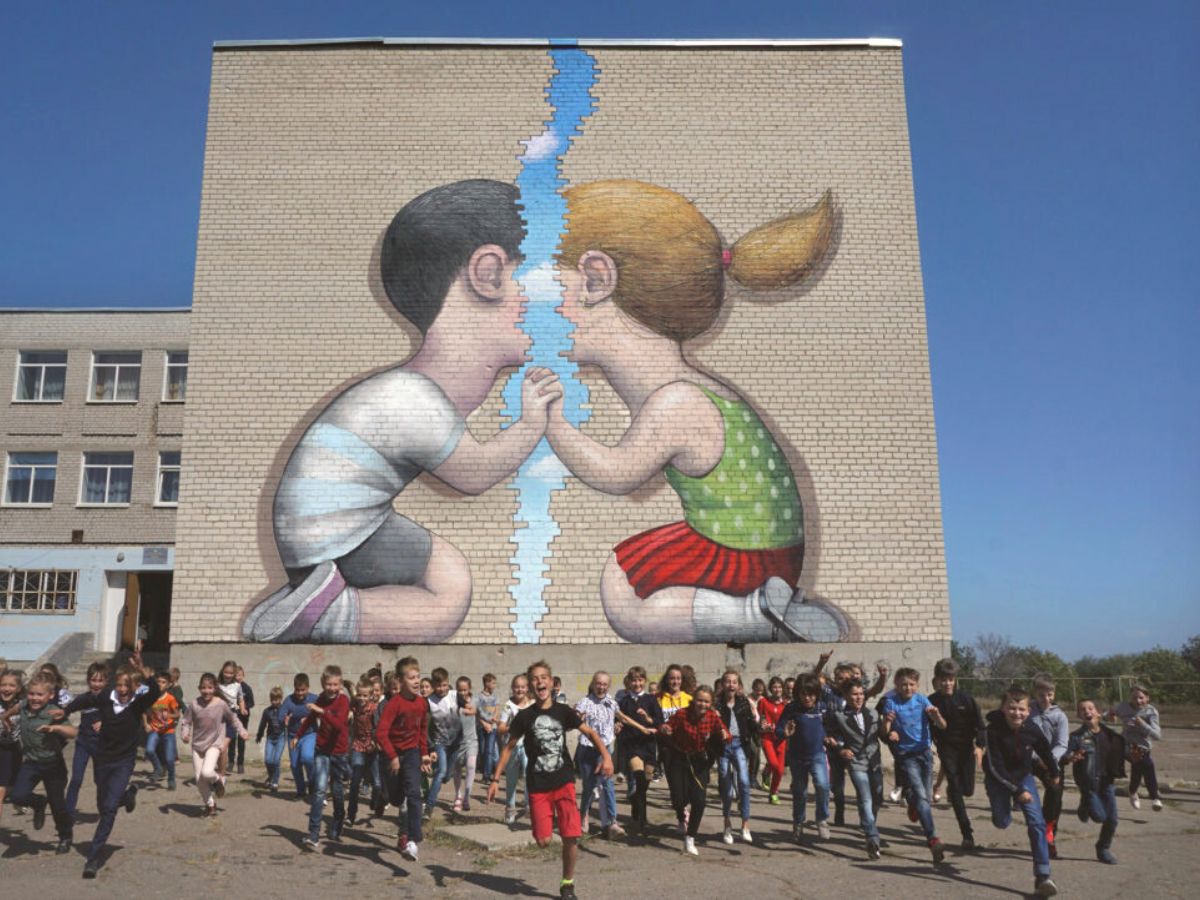 What makes his artwork strikingly stand out among any other artist is his ability to paint children that look so close to reality in landscapes that look scary real, along with the color range he implements in each mural. A rainbow of colors as many would describe it is one of the main characteristics of his wonderful children's art.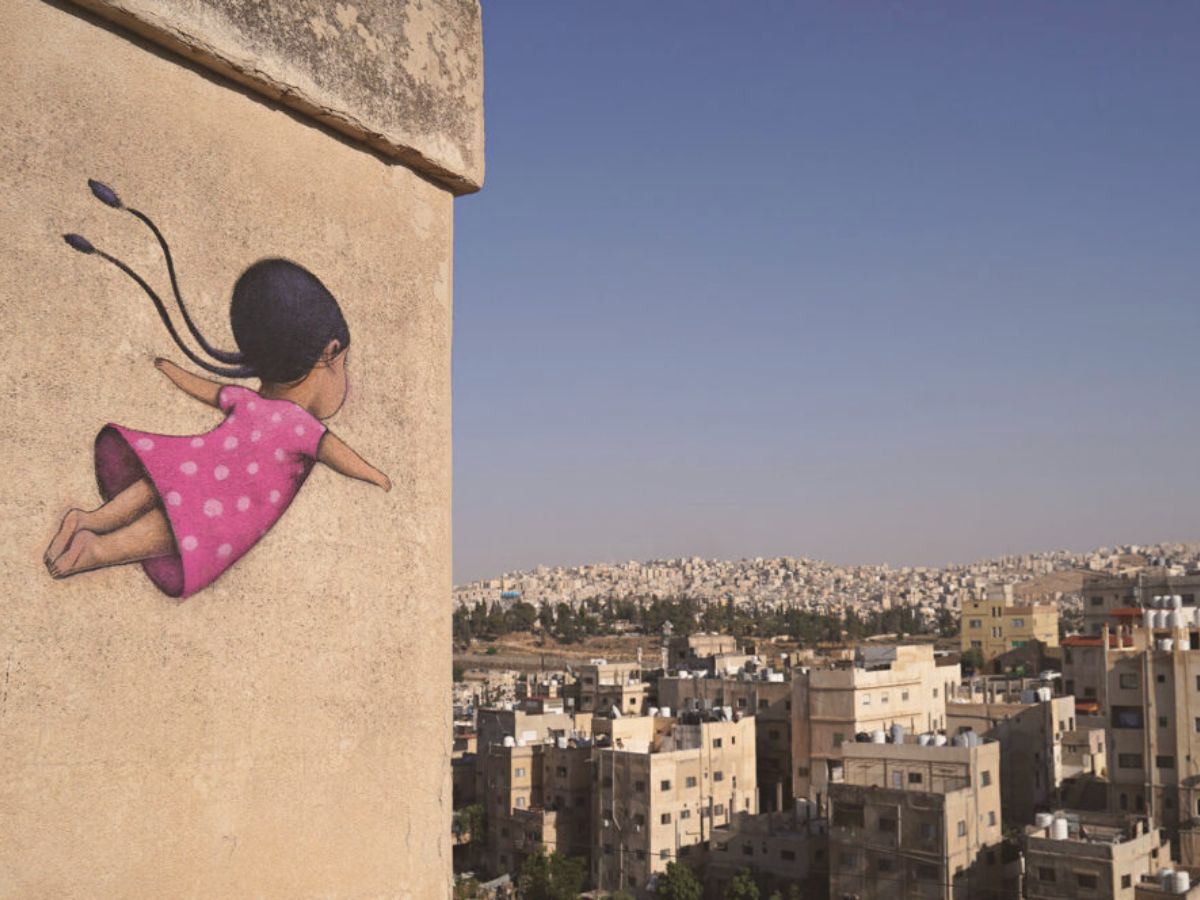 Children's Murals Painted From Paris to Jersey City
The French artist is well-known for his murals that depict childhood's joy, determination, and innocence. The large-scale pieces, painted in locations ranging from Paris to Jersey City to Amman, find humor and joy in young pursuits while reflecting the lively imaginations associated with adolescence.

Even when confronted with misfortune, the faceless characters remain cheerful, as seen in the artist's most recent murals addressing the ongoing crisis in Ukraine.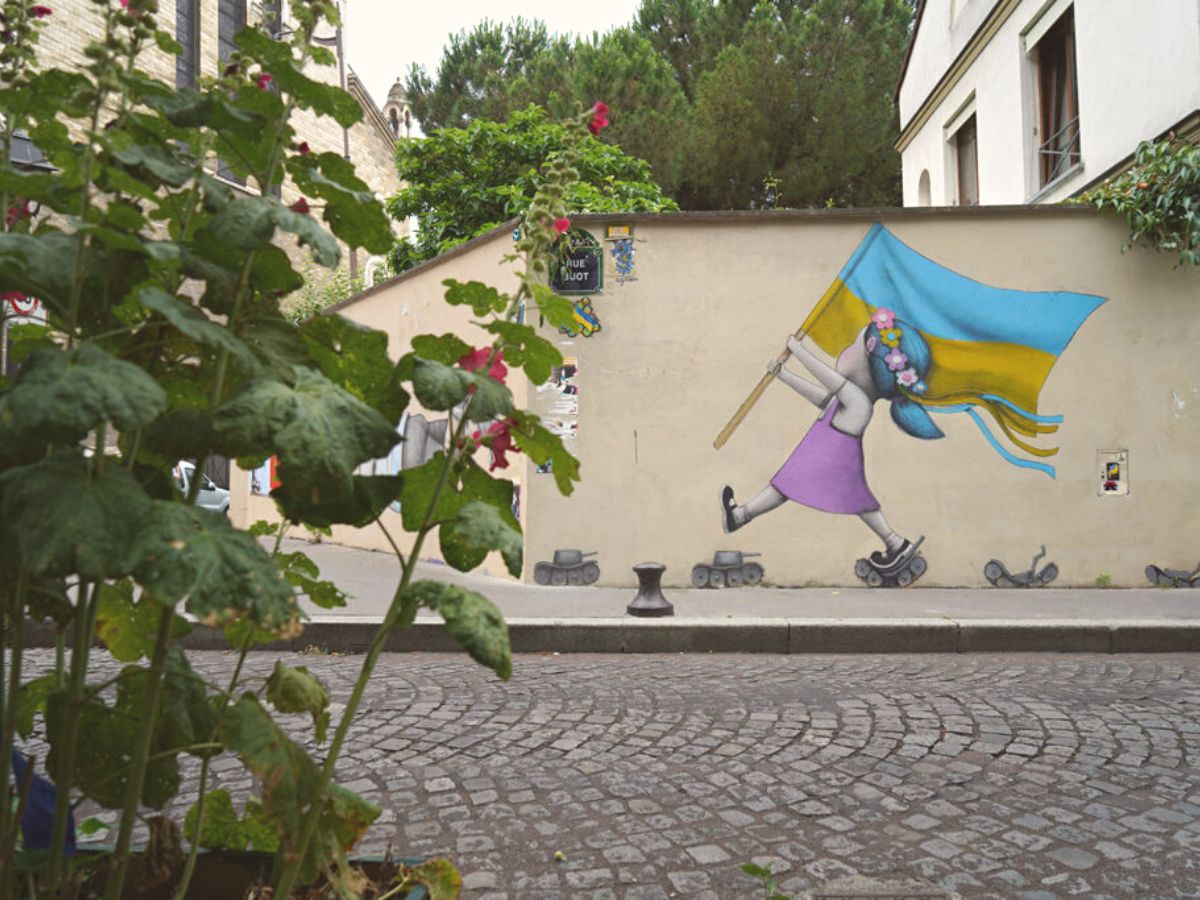 Seth Globepainter Developed a Distinctive Painting Style
Throughout his artistic endeavors, Seth Globepainter established his particular painting technique, frequently working with the theme of childhood. Seth relies on the individual or community imagination - local gods, myths, or tales - on one hand, using the wall as a blank canvas. The child takes on the role of a speaker, a communicator of his investigations. He plays his naive image and sets his character in tough social, political, and geographical circumstances.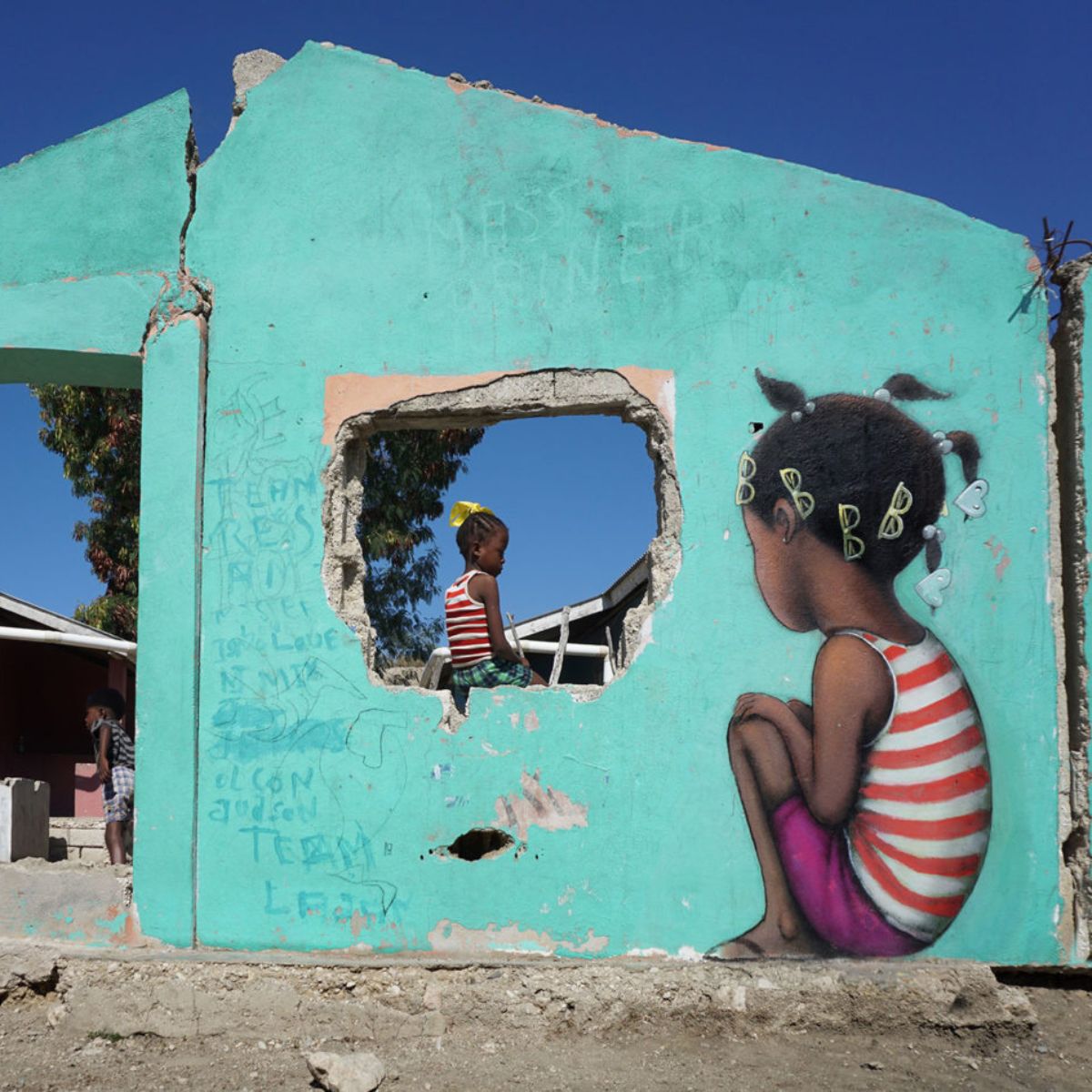 An approach that frequently has a dual meaning but is never cynical; an urban painting that is concerned with alerting the public on the situation of the world in order to advance it.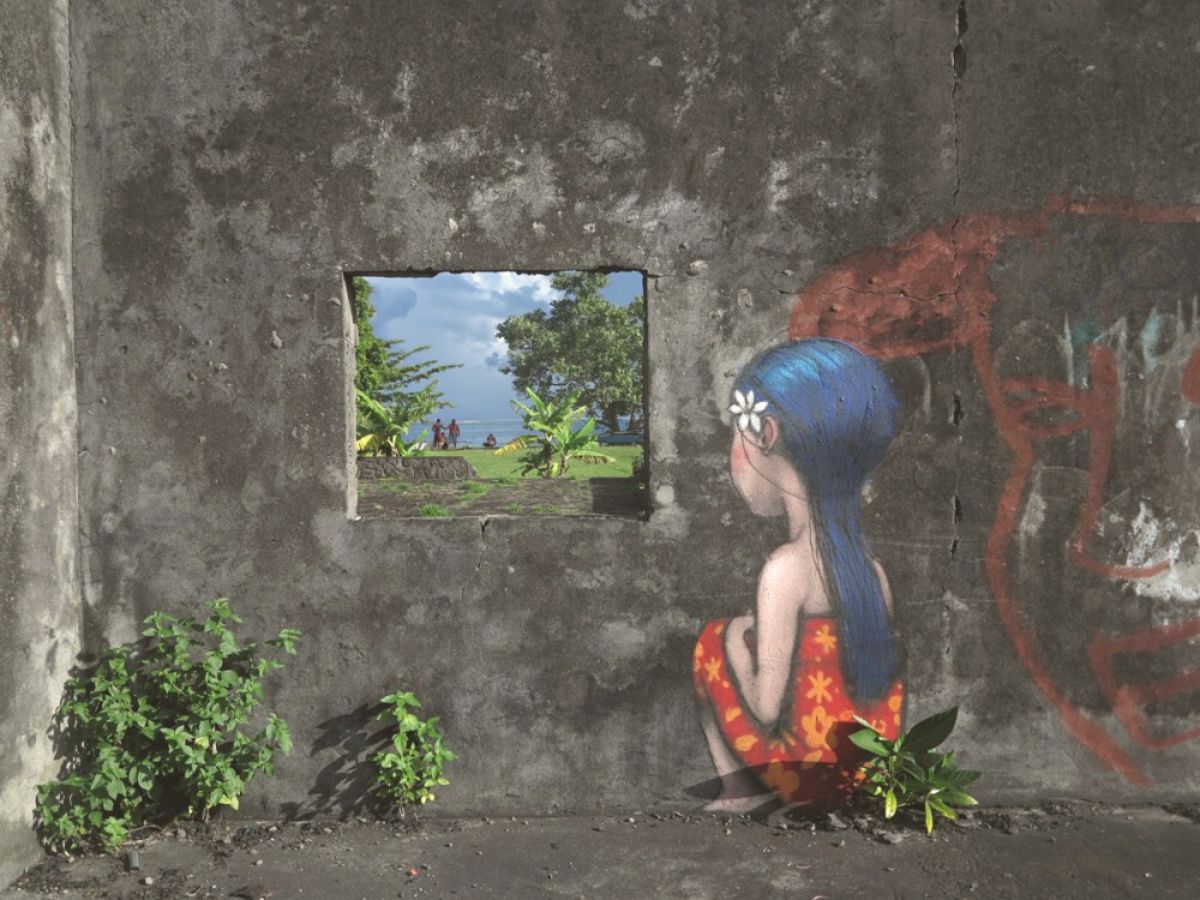 Keeping the Innocence of a Child at the Center of His Mural Art
The presence of children engaged in an activity is common in mural art, and Julien Malland is an expert in doing this. He states that by painting children, he is addressing everyone. This is what he hopes to accomplish with his efforts in public.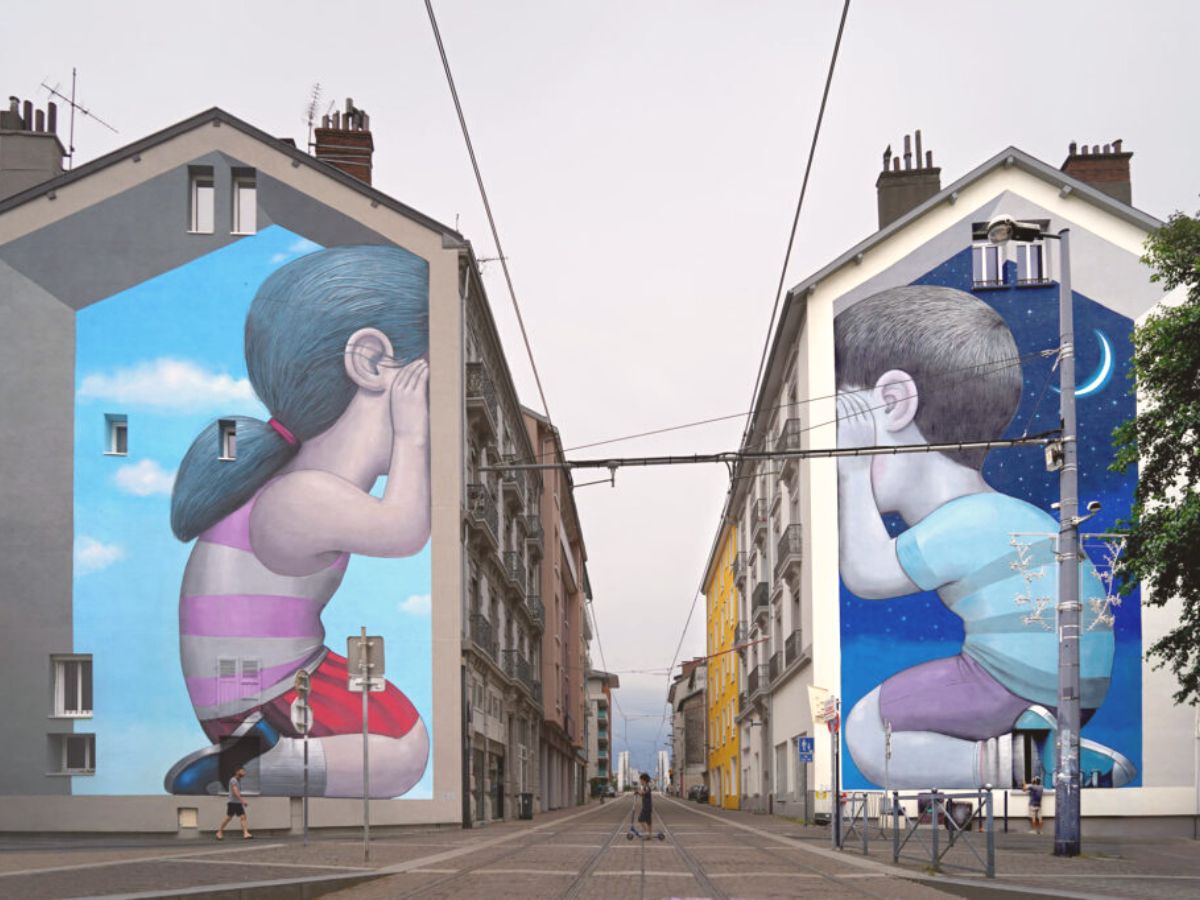 Children have a childlike perspective on the world, and through his murals, he is able to approach sensitive themes indirectly by generating a confrontation with reality. They have the ability to soften Seth Globepainter's objective while also contrasting the setting in which he paints. Painting youngsters having fun in a world on the verge of collapse has remarkable emotive power.
A Powerful Initiative Behind Every Mural
Malland's works are sensitive to the history of local communities, allowing the audience to trace a portion of it in the form of a colorful mural. The community-driven projects, which are heavily influenced by the collaborative approach, enable the artist to adapt to the surroundings of various locations. Seth shares his fascination with the history and contemporary state of the regions where he travels to paint a large-scale mural.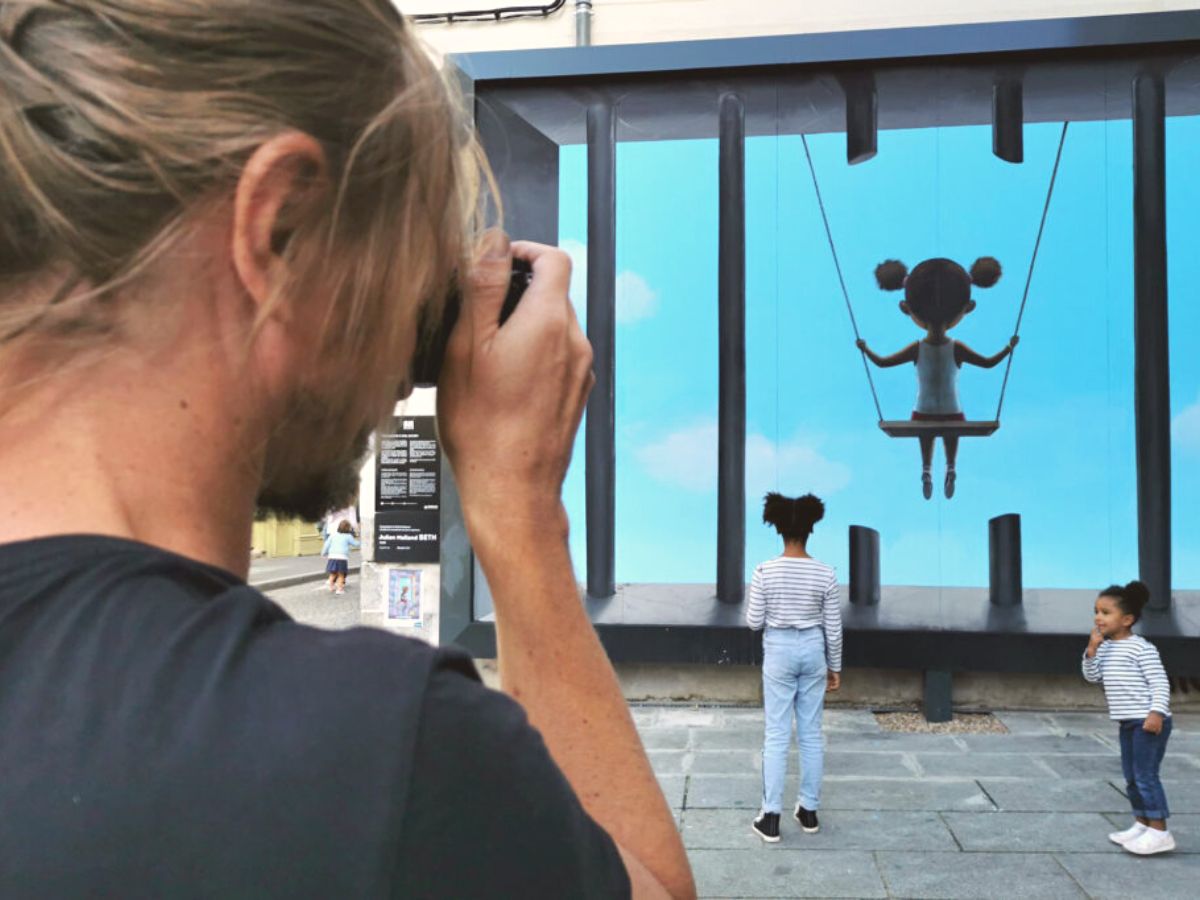 See his entire portfolio and every single children's mural that has influenced the lives of many innocent children. Take yourself on a mural jog around the worldwide art Julien Malland has painted up until now!
Photos courtesy of Seth Globepainter.