The Parfum Flower Company Newsletter - a Newsletter You Don't Want to Miss
Newsletters are a valuable marketing resource. And an important source of information. In the flower industry more and more companies start to acknowledge this and start writing them as such. One of the newsletters in the industry you don't want to miss is the Parfum Flower Company Newsletter.
Parfum Flower Company Newsletter
You can subscribe to the newsletter of Parfum Flower Company by following this link:
http://eepurl.com/gj8zc1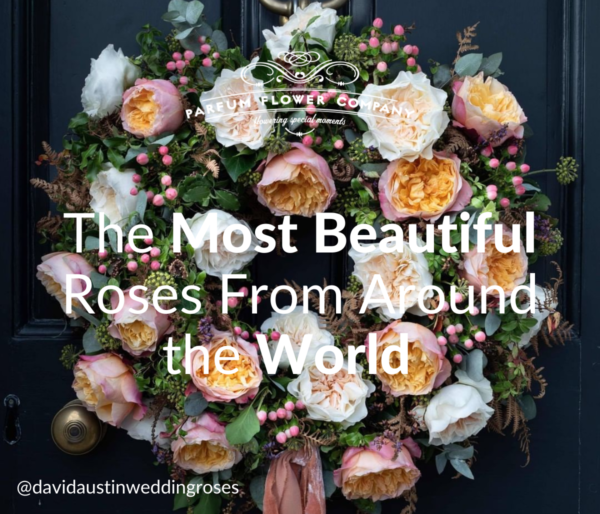 Get all the background information about your favorite scented and garden roses, see more of the luxury collections such as David Austin and Meilland, get florist info, special offers, and all the inspiration you're going to need from their newsletter. And don't forget to visit
www.parfumflowercompany.com
as well for additional information and inspiration.

Parfum Flower Company is an Aalsmeer-based company that specializes in (fragrant) garden roses (cut flowers). Import and wholesale. Their luxury roses are mainly imported from Kenya, Colombia, and Ecuador and are being used for weddings and special events around the world.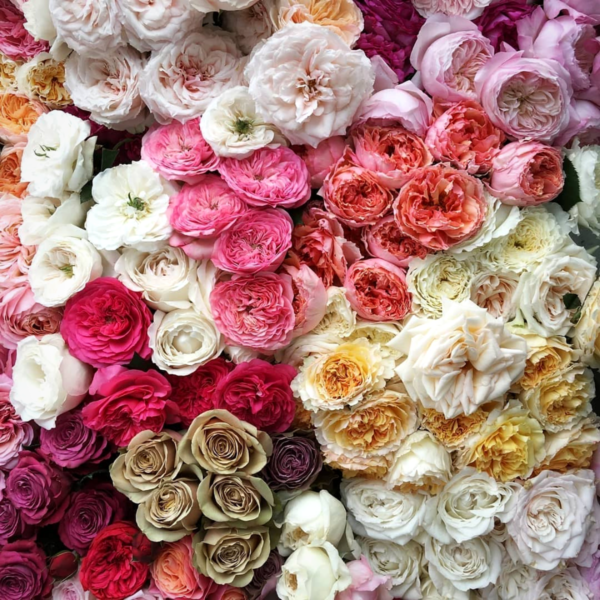 Your Newsletter on Thursd?
Newsletters are a great way for companies to communicate with clients and followers. They generate leads and sales that will help businesses grow. Especially in floriculture. There's so much beauty to share! So much to tell. Do you already create an awesome newsletter? And would you like to showcase your newsletter on Thursd? Get more info about how to submit your newsletter to the weekly column 'Newsletters in floriculture you don't want to miss' by sending an e-mail to
[email protected]
. When your newsletter is published on the website, you will be published in the Thursd newsletters too (subscribe Thursd newsletter here:
http://eepurl.com/gy8xl5
), to be sure of a large extra number of subscribers.