The Society of America Florists (SAF) convention which was held recently in Arizona, Phoenix saw florists from different walks of life awarded. The awarding criteria were based on their notable contributions and innovations within and beyond the industry.
Nicole Palazzo was among the award-winning florists, winning the inaugural award for the Next Gen Rising Star award category, being the first of its kind in this segment. She is a 4th general florist at City Line Florist, dedicated to serving the great community of Trumbull for more than 100 years.
This milestone underscores the great contributions Nicole has registered for the industry and her peers in the same business segment. It is a testament to her passion, love, and commitment to the betterment of the floral business through forging beneficial connections and networking tremendously. But you ask, who actually is Nicole Palazzo, let's delve in to fully get to know who Nicole is and the significance of this award.
Meet Nicole Palazzo
Nicole doubles as a trained florist from Teleflora Scholarship Academy (Design Education) and a marketing specialist, with impeccable passion and dedication for the industry. She is a true believer in the power and positive energy flowers exude, she likes to refer to this as 'flower power'.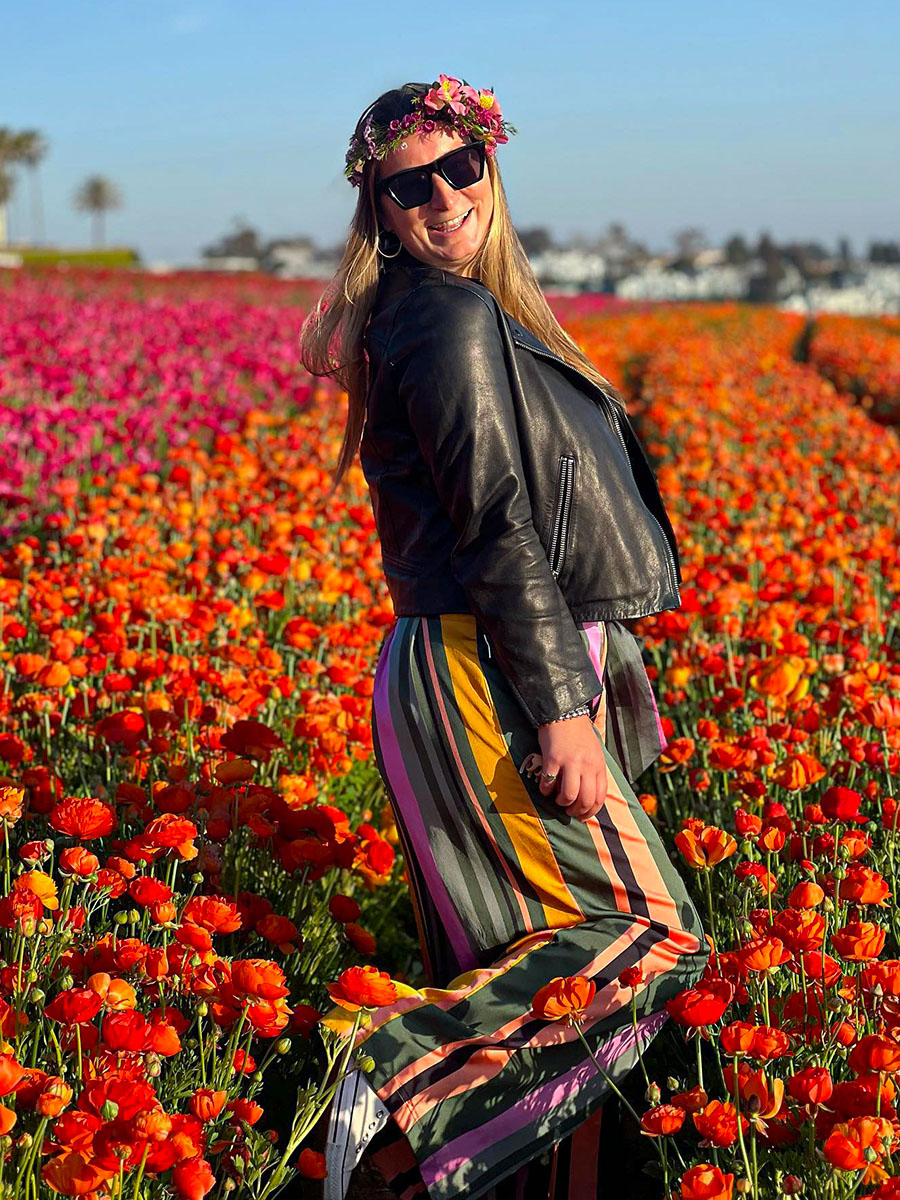 Palazzo has served in the past as the president of the Connecticut Florist Association and currently as the board member for the Teleflora Connecticut Unit. She has been recognized in the past for her forward-thinking approach to the floral business and tremendous growth by different publications. She was named in 2018, 35 under 35 by Florist Review and 40 under 40 by the Fairfield County Business Journal.
She serves currently on the SAF's retail council and being the founder of the SAF's Next Gen Group, she has notably contributed to the continuous development of the society, while fostering its mandate to bolster floral connections within the industry. She has such a great passion for young and upcoming floral professionals and she is always eager to connect with them and find ways to set them up for success.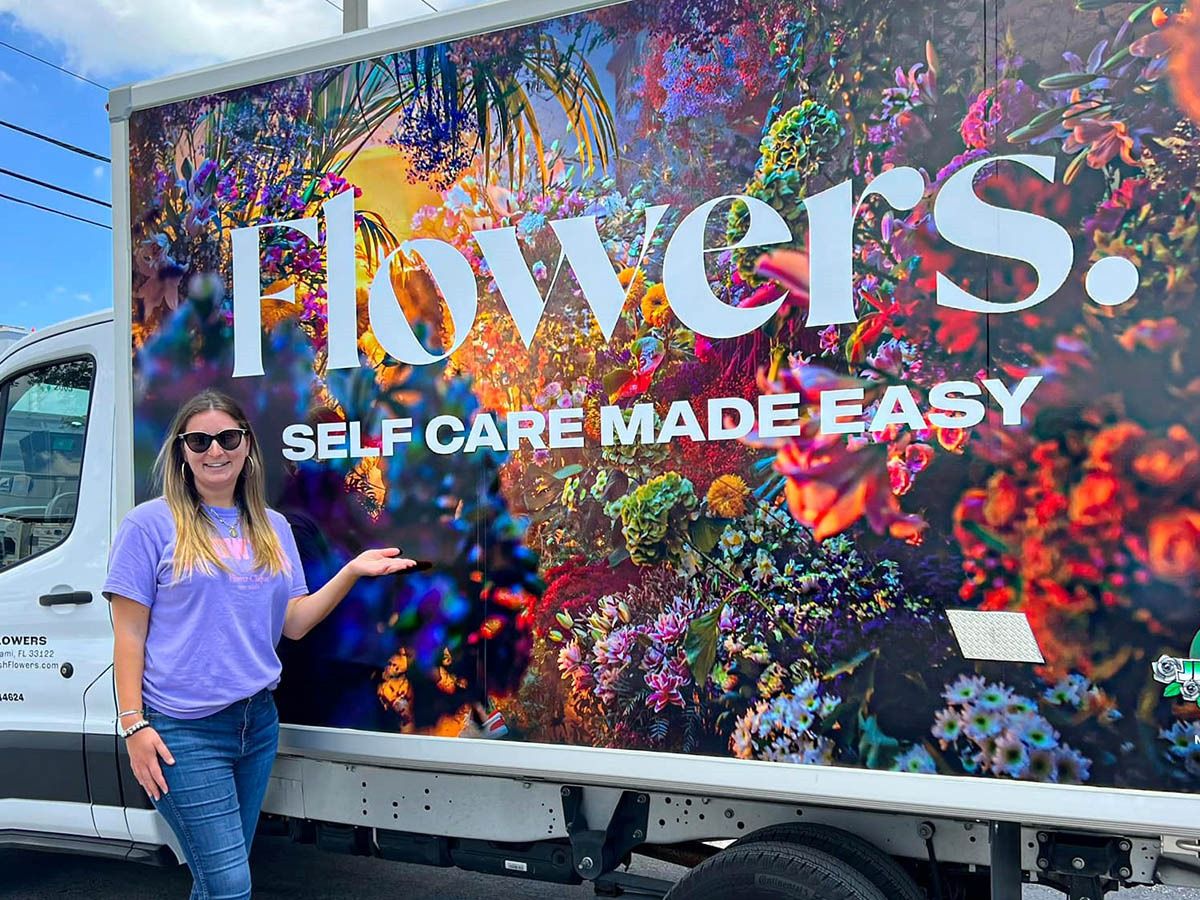 Next Gen Rising Star Award
Nicole Palazzo reckons that, together with her peers they used to contemplate a lot about the future of floristry, the struggles of young professionals, and what the future holds for the industry. Due to this, this is how Next Generation Club came into existence, rallying all young professionals together, and through the SAF Next Gen Floral Pros: Growing the Future of Floriculture Facebook page they are able to connect, participate in brainstorming sessions, and book clubs.
Through Next Gen conferences, Nicole and the team have managed to create a connecting platform for young florists, who are the future of the floral business. They need mentorship and all the necessary support to establish their business. Regarded as the florists' connector, Nicole effortlessly connects young floral professionals with the right people and stakeholders who could be of great benefit to them as they journey the floristry world.
The Next Gen Rising Star Award is the affirmation of all the amazing work she does for her peers and the industry at large. Nicole received a lot of praise from fellow florists and here is what they had to say about her;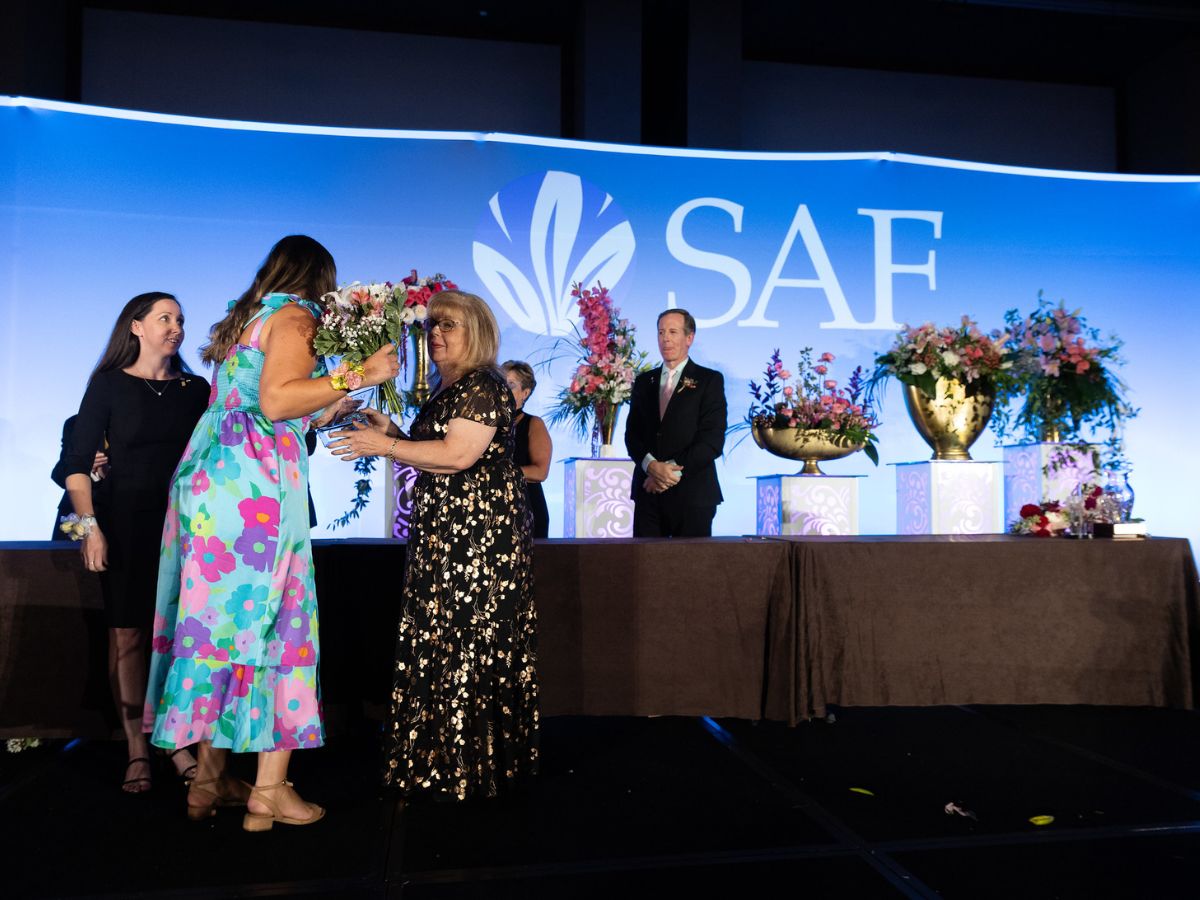 Ellie LaFever of Flower Clique
"You are a natural-born leader, and you show how to lead by example and really set the precedence on how to connect and have authentic relationships within this industry"
Erin Bruno of McNamara Florist
"Nicole has always been dedicated to making sure that everyone in this industry regardless of the segment is successful and it just comes naturally to her"
Carly Anechiarico of QC Floral + Landscape
"Nicole, this award was meant for you, without you Next Gen would barely be a conversation and now we have this annual event that so many people look forward to"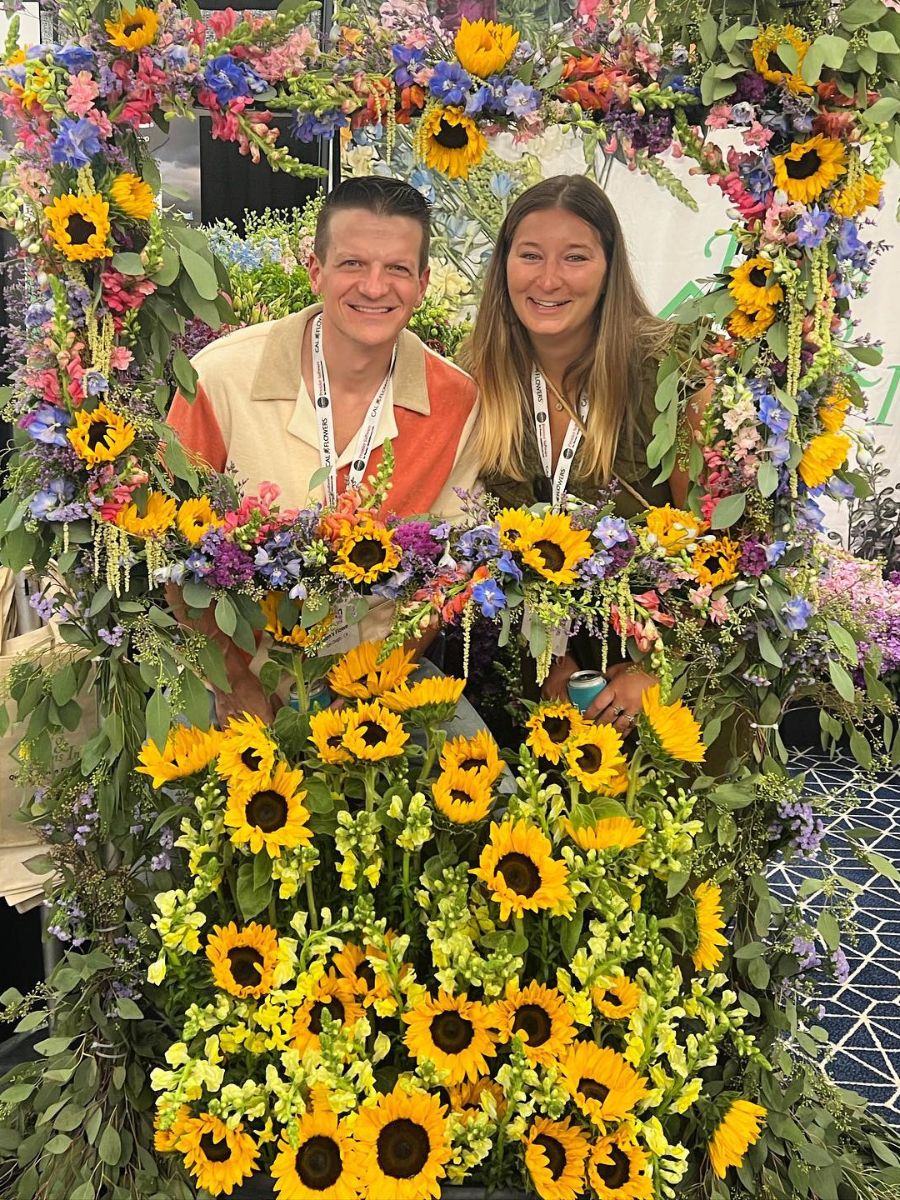 This recognition emphasizes Nicole's passion and commitment to the floral industry. Nicole is fired up for what lies ahead and she is eager to continue with her work of advocating, supporting, and connecting young floral professionals. It is her conviction that this approach creates a solid family of young professionals and safeguards the future of this beautiful industry.
Enjoy your victory and here is to you, the Next Gen Rising Star champion!
Header image by @SAF Photo Albums, feature image by @citylineflorist.