During the Orchid Inspiration Days, OK Plant is launching the Kolibri Company label. An umbrella label of the consumer brands Kolibri Orchids, Kolibri Greens, and Kolibri Home. A strategic step to launch a strong consumer brand in the green specialist trade.
Kolibri Company
OK Plant has been selling 9 cm Phalaenopsis under the brand Little Kolibri Orchids for twelve years. Recent research shows that peers (retailers, trade, and suppliers) name this brand as one of the most successful consumer brands in the plant business.
Desiree Olsthoorn, Owner of OK Plant
"With the introduction of the umbrella Kolibri Company label, we are taking the Kolibri consumer brand to a higher level and are expanding our range of products and services. We want to be the starting point for a green lifestyle, where customers can make their personal choice, to transform their home into a place where they can relax. The label is subdivided into three consumer brands Kolibri Orchids, Kolibri Greens, and Kolibri Home. Still based on the same mission to bring the power of nature into your home with 'a Kolibri', full of positive energy."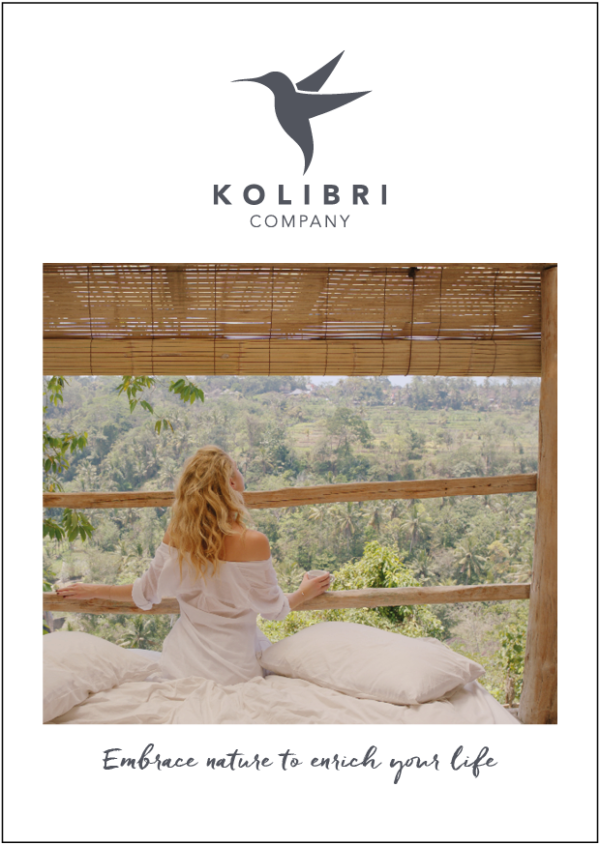 Recognizable Appearance
New logo and new packaging Kolibri Orchids (9 cm) have been cultivated for years and from January 2022 the Phalaenopsis will also be available in a 12 cm cultivation pot. The green plants of Kolibri Greens are available in 6 and 9 cm. Kolibri Home offers decorative pots and home accessories tailored to current interior trends and to each other. All products are provided with a new, unambiguous and recognizable Kolibri appearance. Both plants and accessories can be mixed and matched with each other.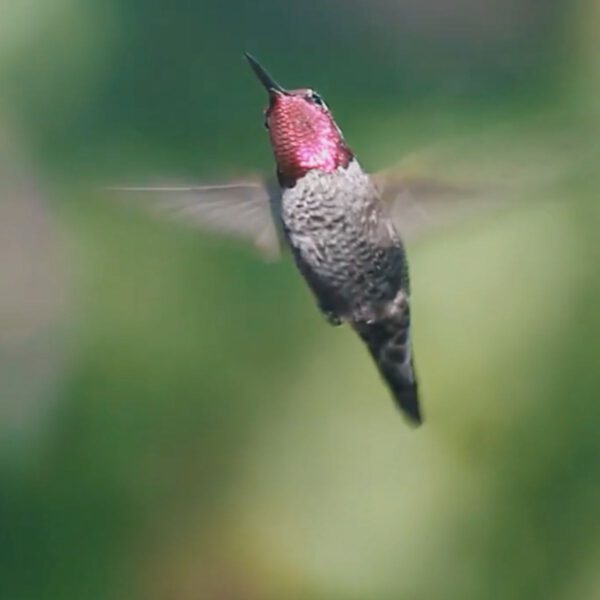 More information OK Plant Desiree Olsthoorn M +31 (0)6 38500858E
[email protected]