The popularity of plants continues to grow. They are not only beautiful and inspiring but also come with a long list of health benefits. Multiple studies have shown that having direct access to nature can minimize feelings of stress, enable better focus, mental stamina, and increase productivity.
While some of us are working from an office, many of us are currently working from home. Wherever you are, you'll likely agree that your environment is very important, perhaps now more than ever. Given that most of us spend around 90% of our time indoors with restrictions on socializing due to COVID-19, and the winter season getting closer, this is not likely to reduce, so we seriously need to think about how to include some nature in our environments both at home and in the office.
That's why we're adding some green inspiration to your day with these 15 plant designs from Instagram.
Living the Urban Jungle Life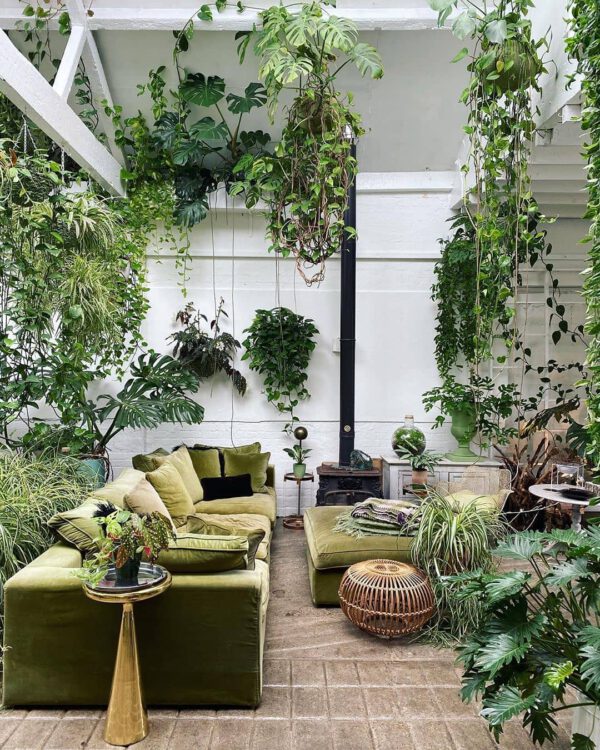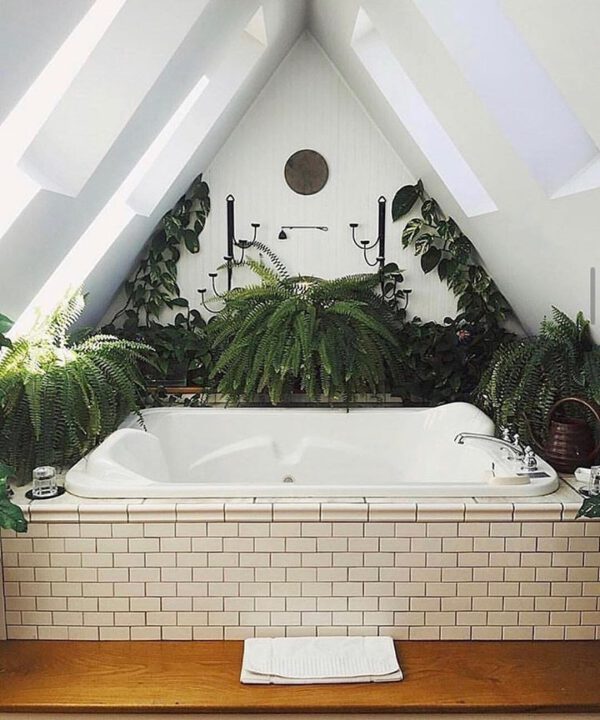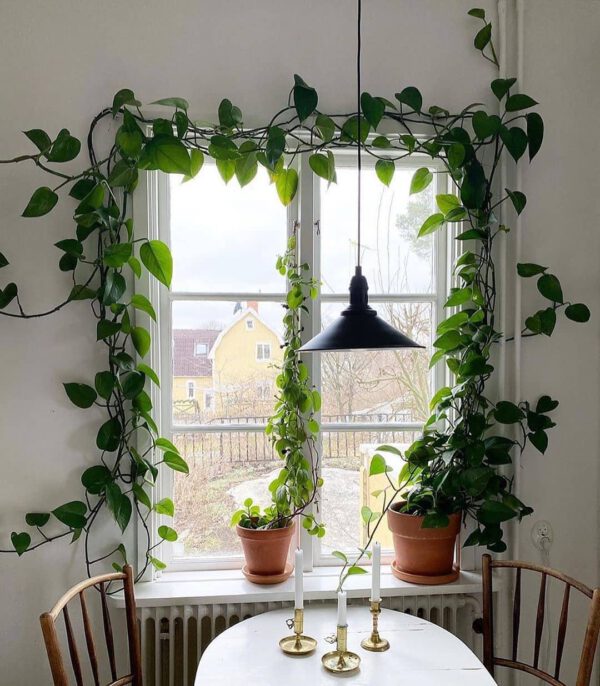 Walls Full of Nature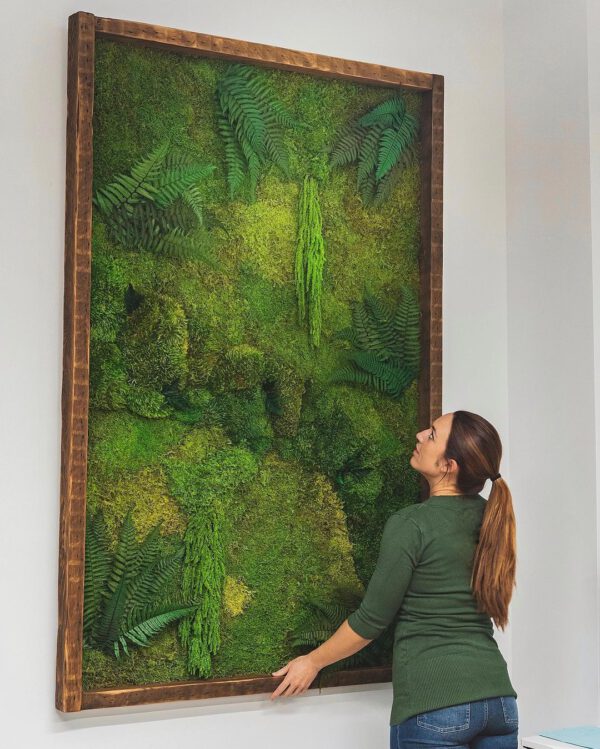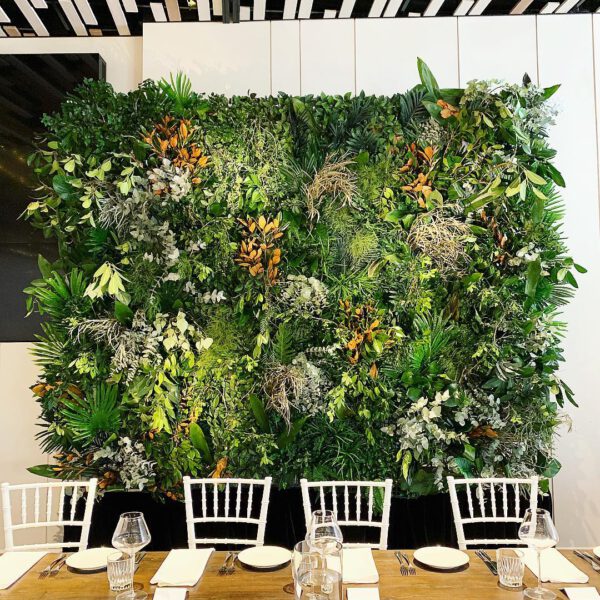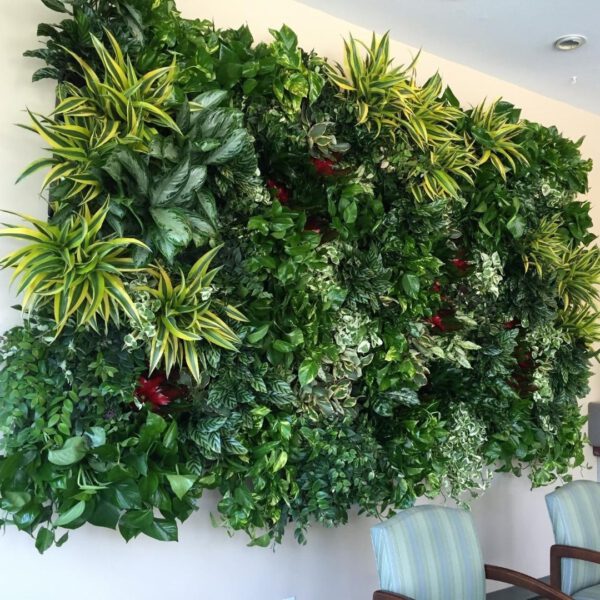 Plant Design Favorites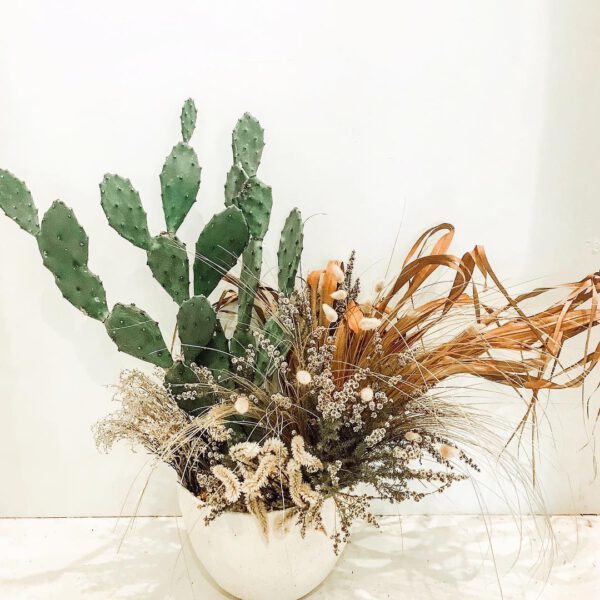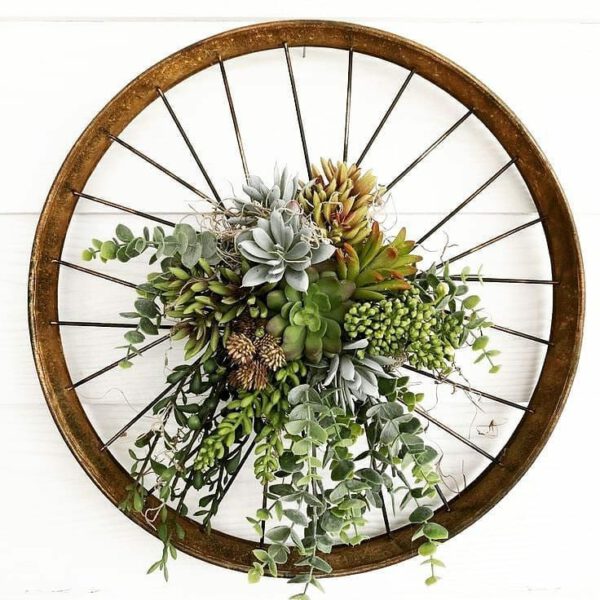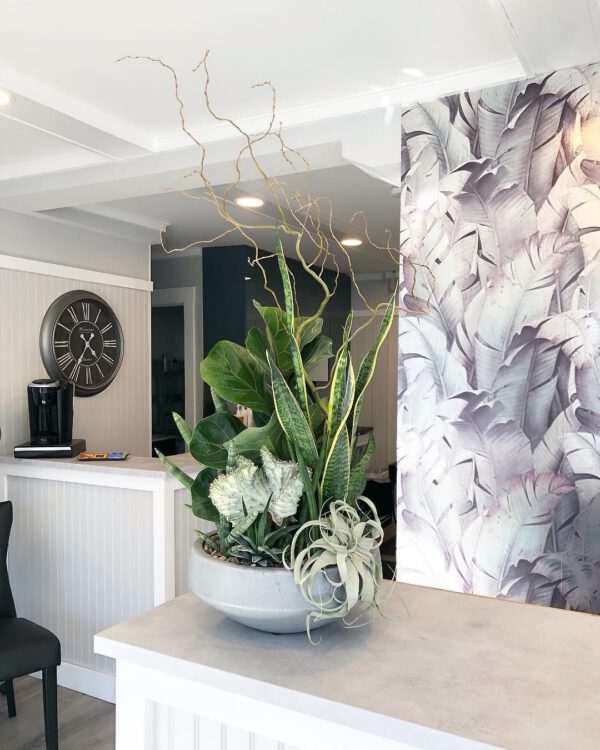 Green Leaves Inspiration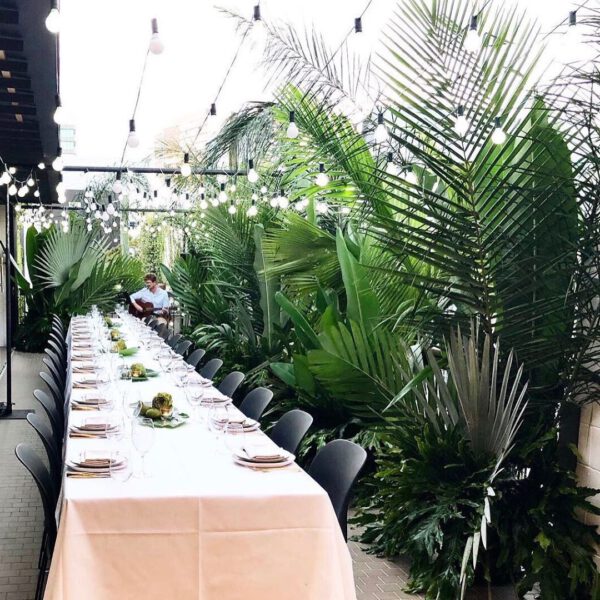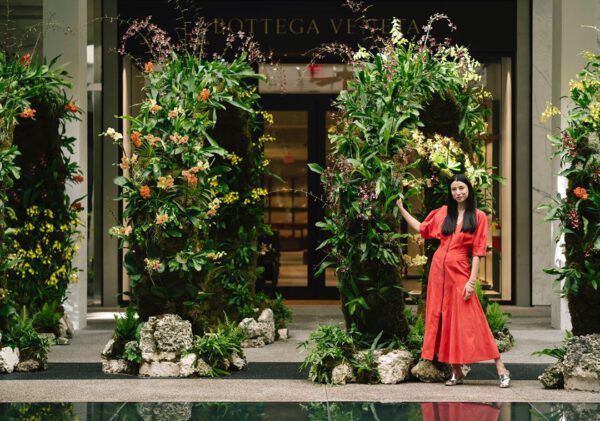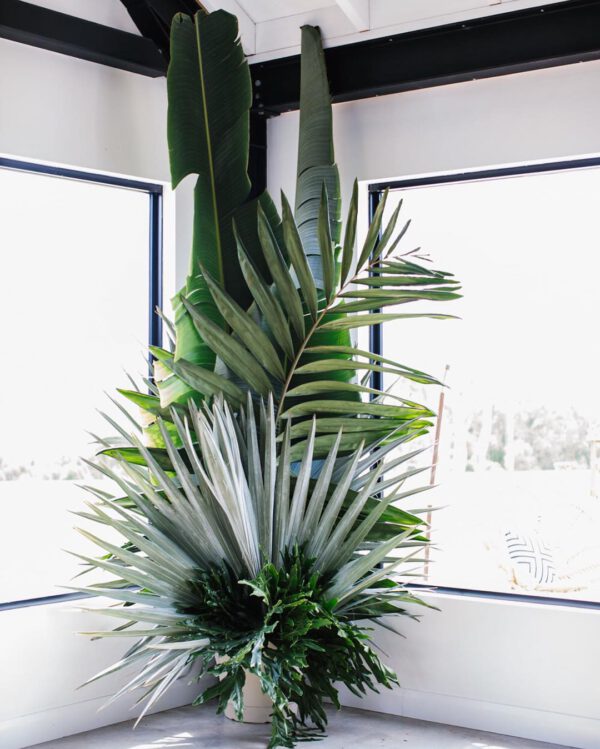 Plant Design Installations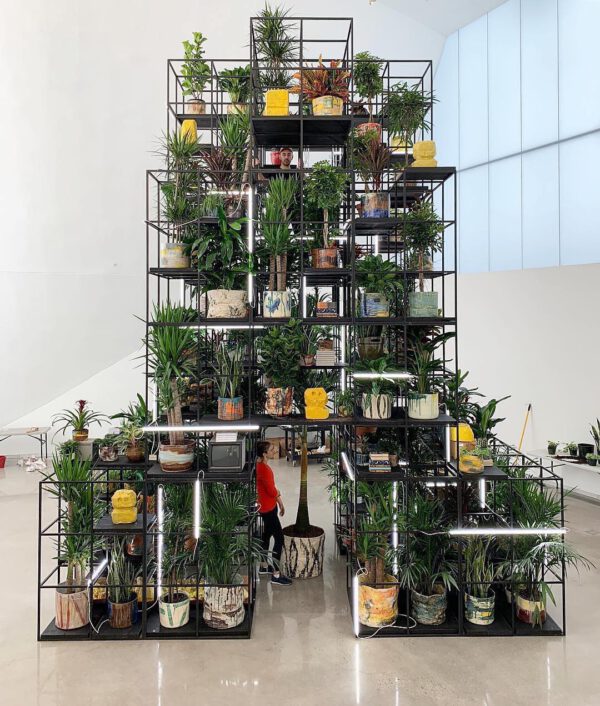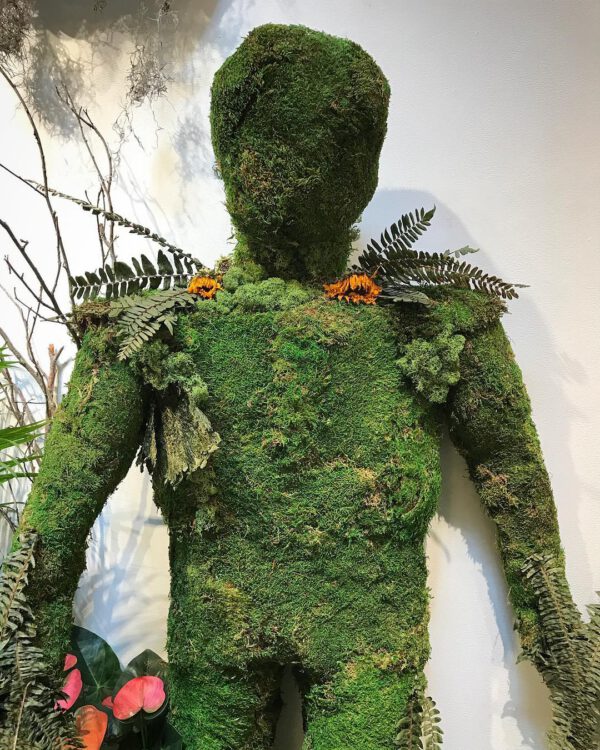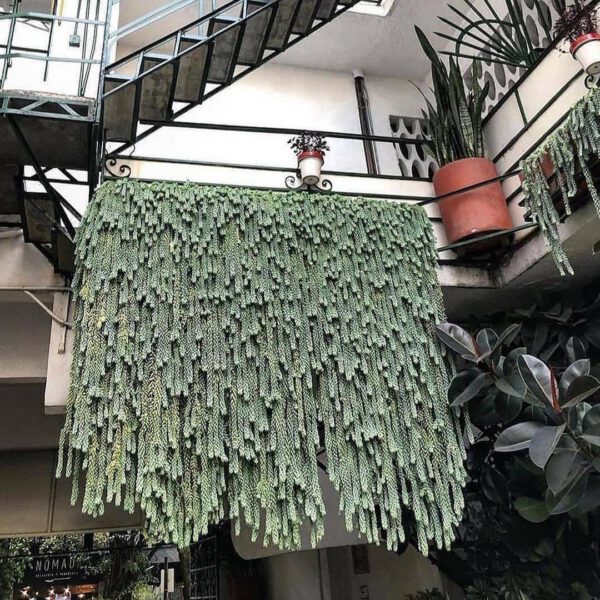 More Plant Design Inspiration?