Talk about ocean perfection in Ray Collin's latest ocean burst photo collection. You will not believe how a camera and a set of skills like his can photograph such high-level ocean waves and clashes in the sea's nature. Here is what these out-of-the-world pictures look like!
Erratic Ocean Bursts Captured Under the Eye of Ray Collin
Ray Collins has never run out of resources from nature, specifically from the ocean. For him, photographing the ocean gives him endless possibilities to play around with different angles, colors, textures, and wave strengths. Since the ocean and all of its agitated energies are so unpredictable, this gives him something different to take pictures of every single day.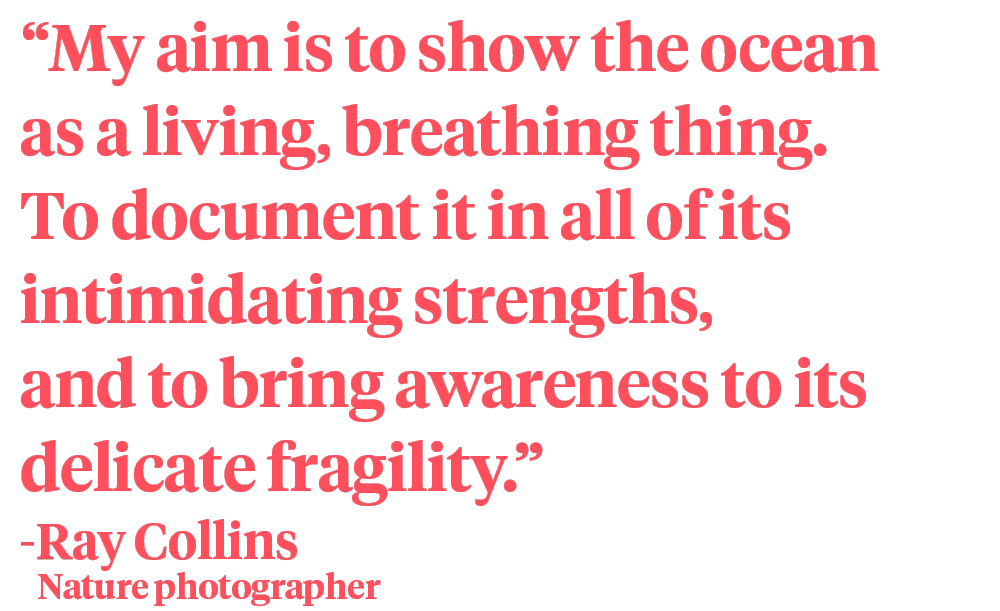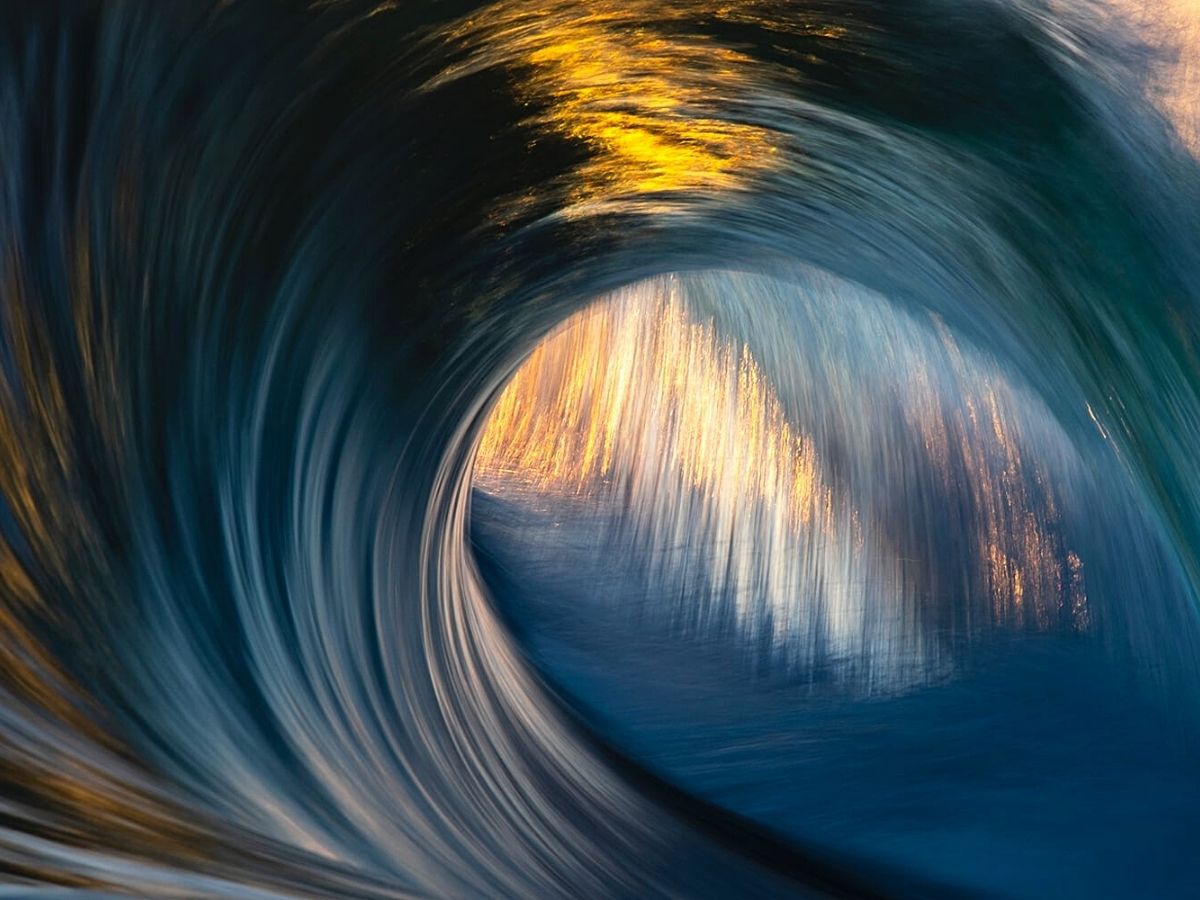 The Wollongong-based Australian photographer is well-recognized for his dramatic shots that show the variety of textures and patterns that can be seen emerging from the sea.
Ray Collins Loves to Ride the Waves Through His Lens
Fine mists shoot into the air, waves spin in on themselves to form weird, patterned tunnels, and waves undulate into scaly walls. Every picture highlights how unpredictable the water is, which Collins also credits as the inspiration for his work. He proudly and excitingly shares he is very fortunate because the ocean, his subject, never changes. There are constantly fresh feelings and emotions to record and he will always discover fresh and lovely moments as long as he approaches things with an open mind.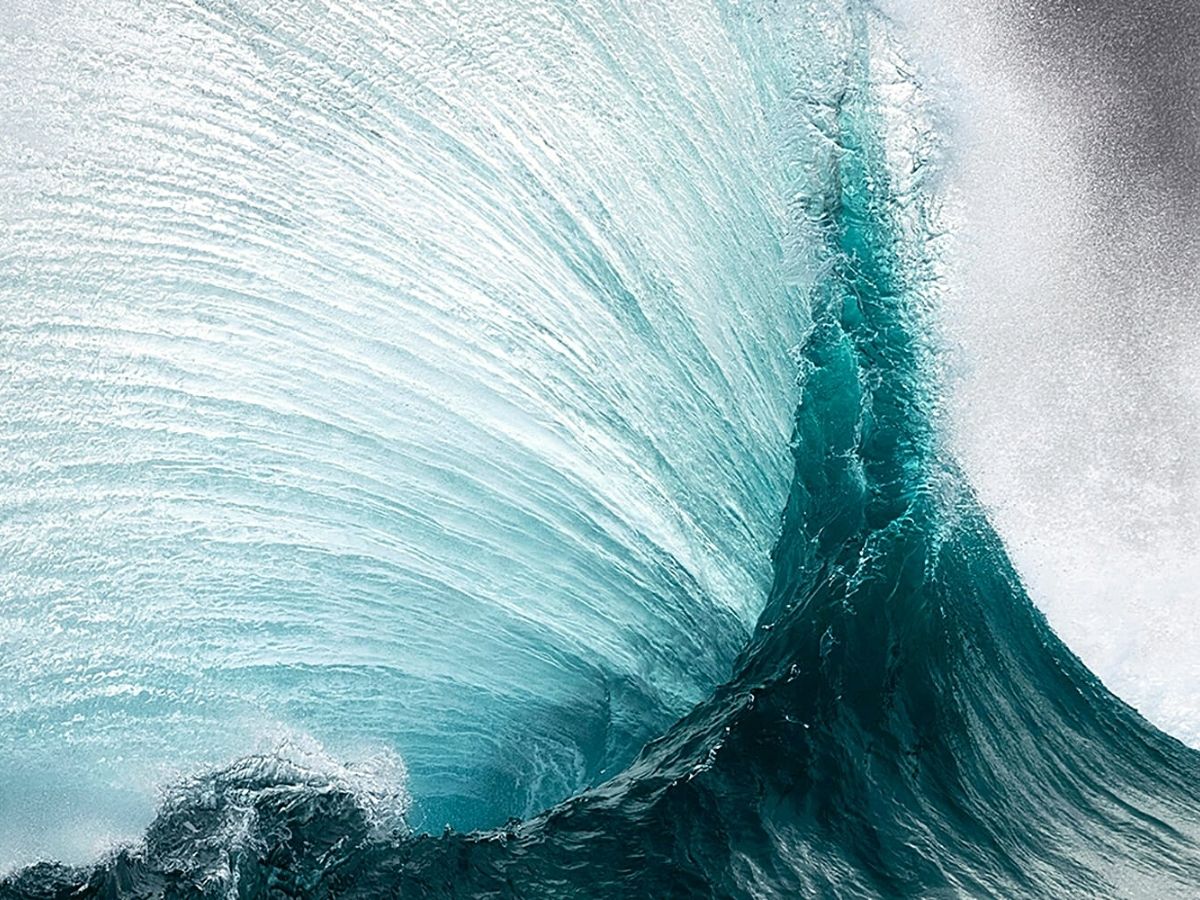 The Story Behind His Passion
Many would wonder, how can he take such impeccable and amazing pictures of the ocean while it moves in many different ways? It all goes back to the story that introduced him to the photography world.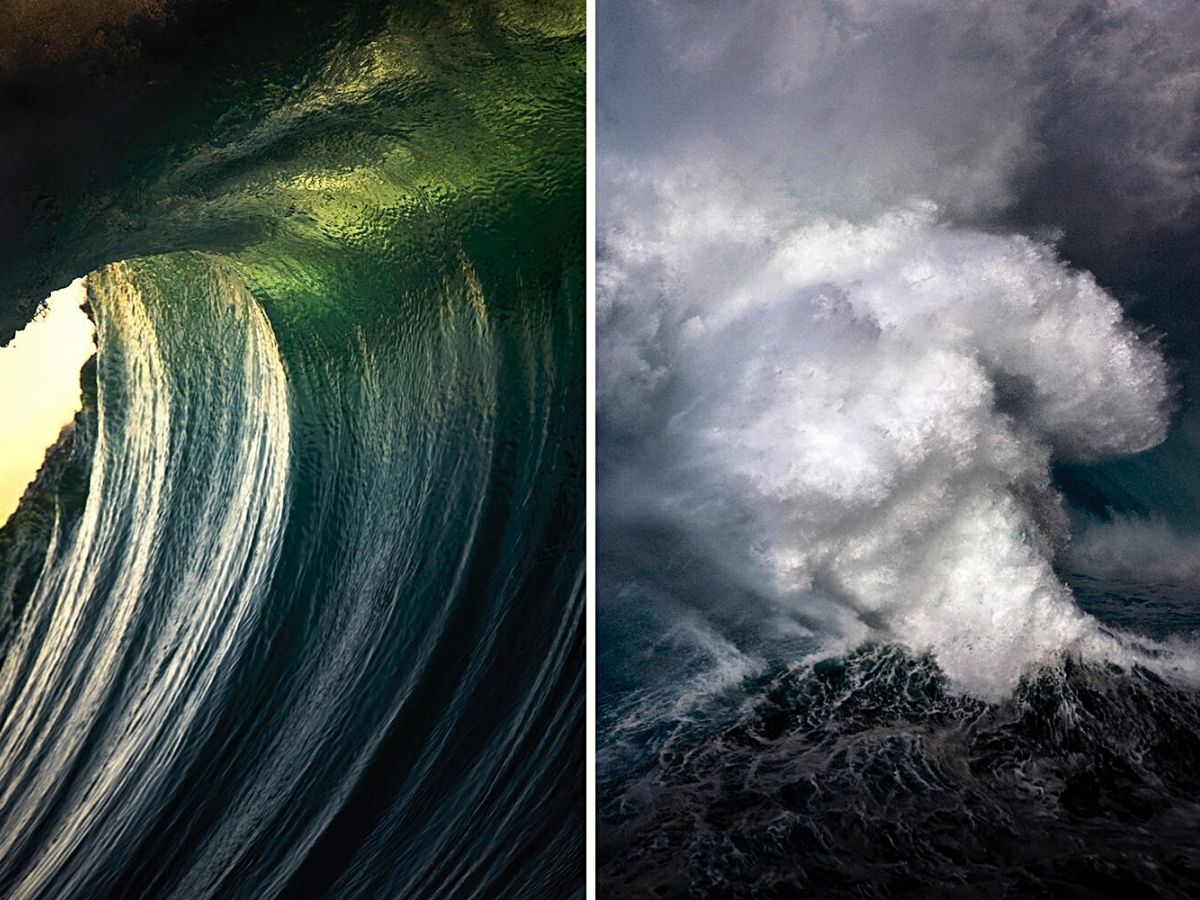 Ray Collins suffered a knee injury in a catastrophic underground coal mining accident in 2007 and was unable to walk for several months. It was at this time that he discovered photography. He learned how to analyze and control light by reading and rereading the camera's instruction manual from front to back. As his recovery went along, he made an investment in a water house so that he could mix his one true love — the ocean — with his newfound passion for photography.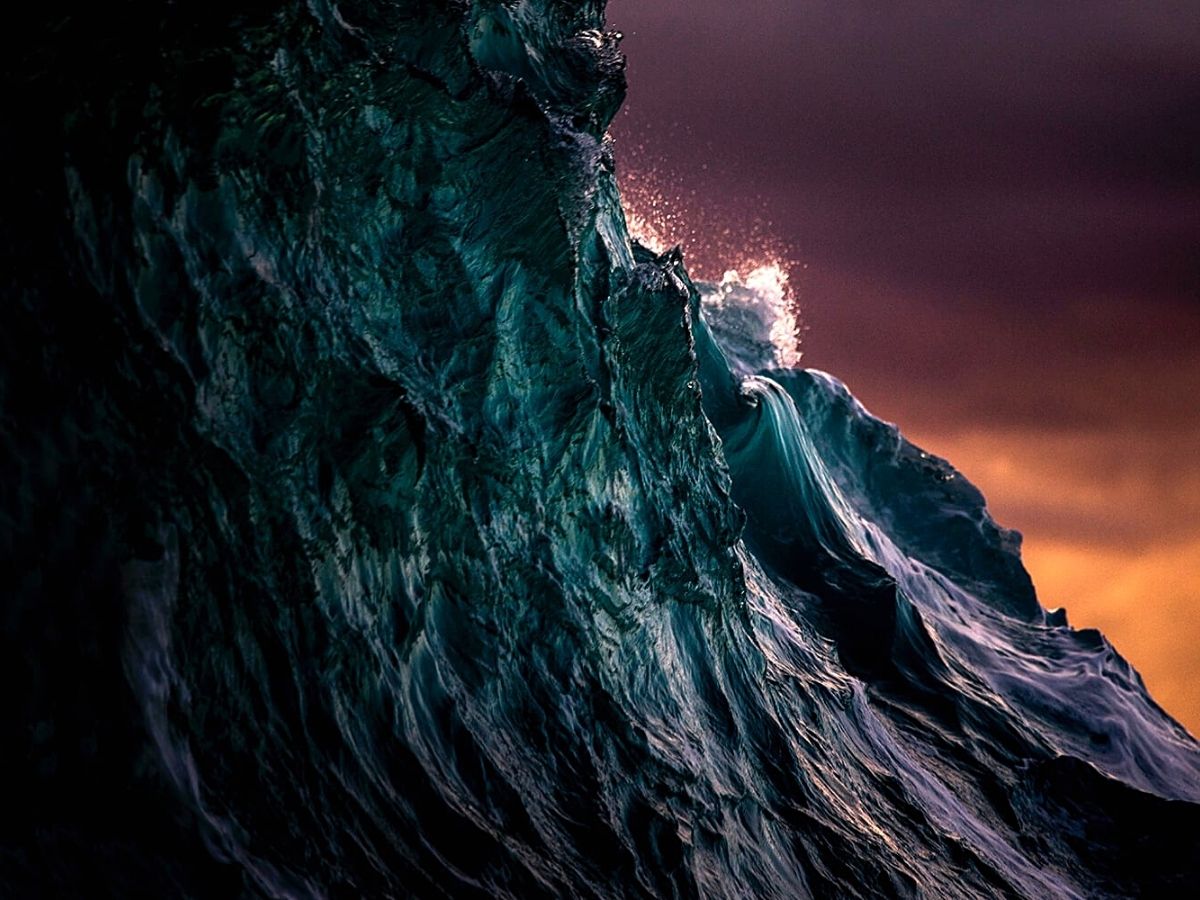 Within a few months, he had captured the attention of the surfing community by gracing the front covers of several international magazines with his unique perspective and his willingness to risk his personal safety in order to get one shot published. He originally set out to photograph his friends surfing around his local area and they began loving his work more every day.
Perfecting Photography Skills
With the passing of time, Ray's focus shifted. Now the focus wasn't on the people riding the waves - it was on the waves themselves. Exploring the complexities of water and light and capturing the last burst of energy as a wave completes its journey to shore, it was there that Ray found himself. His signature style of moody seascapes captured the attention of the art world and nature lovers across the globe.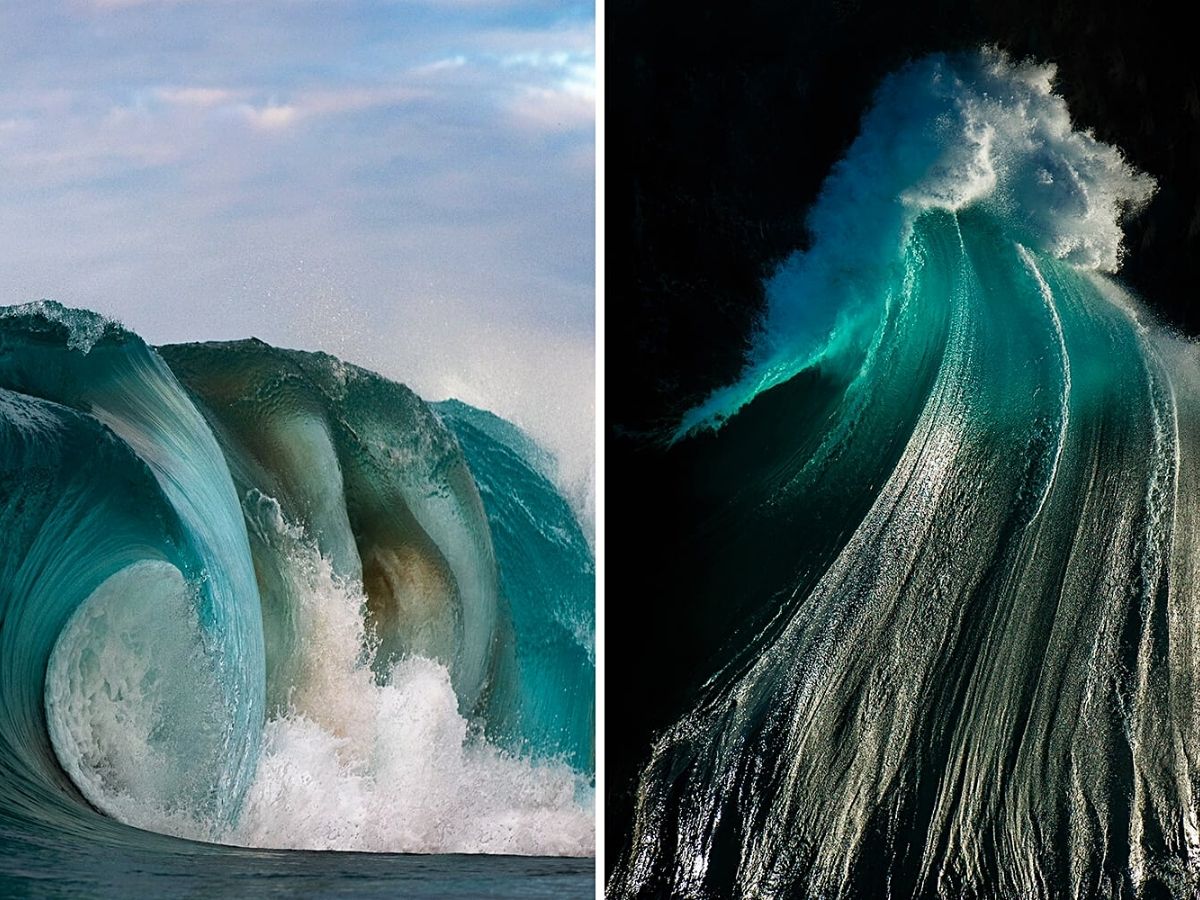 In Ray's short career progression from shooting his friends surfing to being a global advocate for the ocean, he has partnered with some of the biggest companies in the automotive, computer and technology, aviation, and fashion sectors while working closely with NGOs, scientists, activists, and charities to help bring awareness to our current situation of environmental fragility.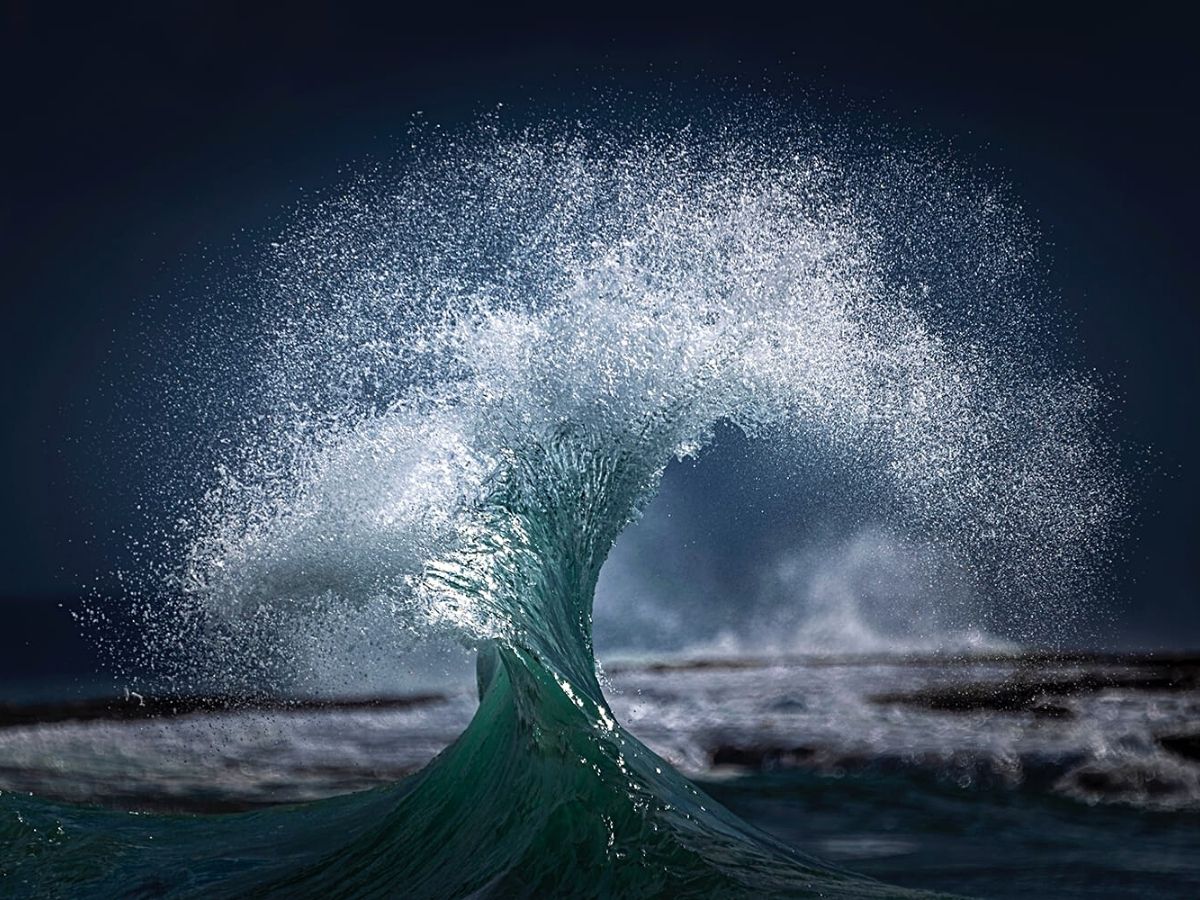 Are you ready to ride the wave with Ray Collins and enjoy the most pleasurable ocean pictures you've ever seen?