Ryan Burke is a New York-based multidisciplinary artist who uses makeup, photography, and design to transform himself and other subjects into otherworldly personas. He works as a makeup artist and photographer in the fashion industry and is also known for his self-portraits in the fashion industry and in the drag community.
Ryan Burke's Excessive Characters Captured on Camera
Ryan became interested in makeup while living in Los Angeles and exploring the nightlife\drag community. He moved to New York in 2012 and joined Pat Mcgrath's team in 2014 and started working as a professional makeup artist. His work can be best described as an ever-evolving exploration of the relationship between makeup, styling, and photography to create unique expressive characters unrelated to any particular culture, society, race, religion, or gender.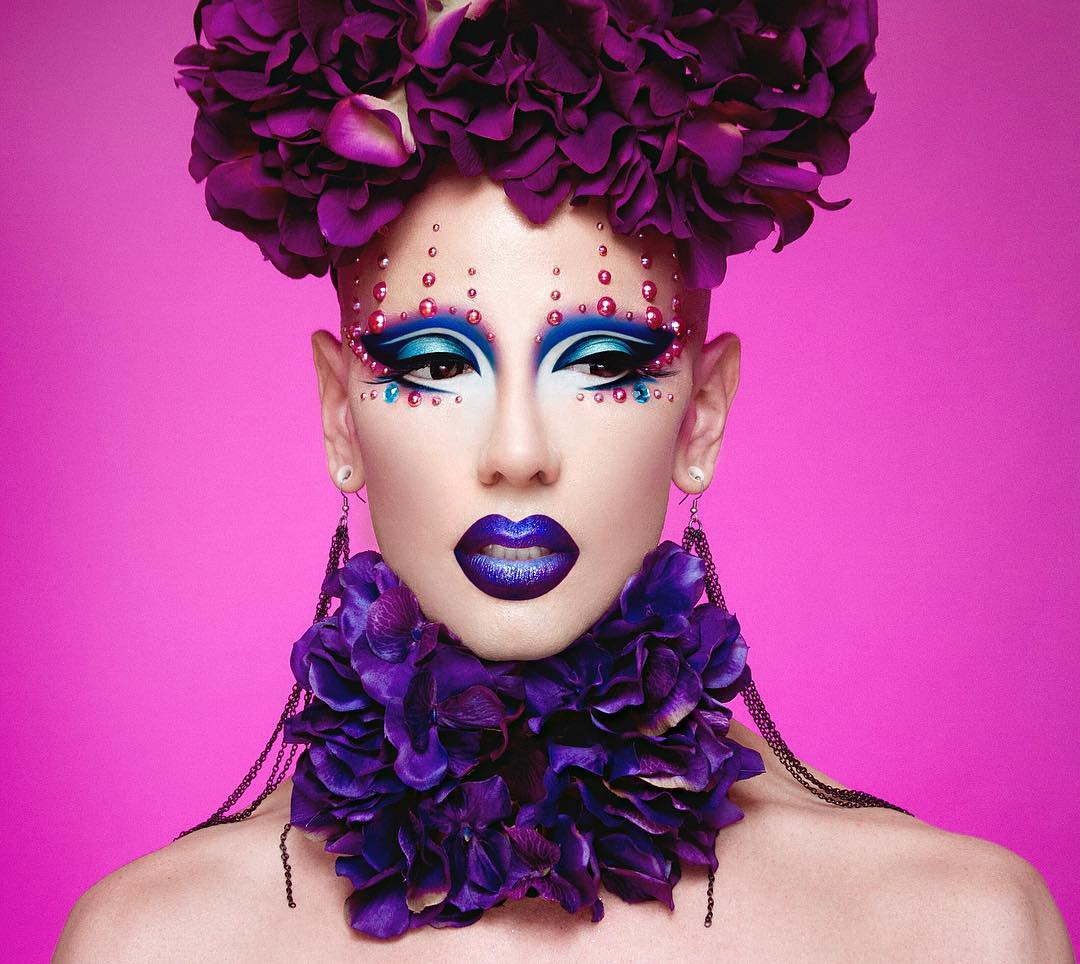 Ryan Burke:
"I'm inspired by fine art, nature, and architecture mixed with a bit of drag and theater. My approach is an organic process of creating where I design my look in the moment and the outcome is always something different and new. I don't have a particular look that is my one signature; but rather several elements/motifs such as triangular paper shapes, butterfly wings, pearls, etc. which recur often in my designs and are distinctly my own in the way I use them."
Excessive Portraits
"Excessive Portraits" is a resplendent series of photographs captured by Ryan Burke, which are then digitally rendered by Matteo Mauro. The painting series imparts a piquant narrative about the notion of beauty, specifically within portraiture. Having a personal understanding of the concept of a portrait and its implications is foundational to grasping this series.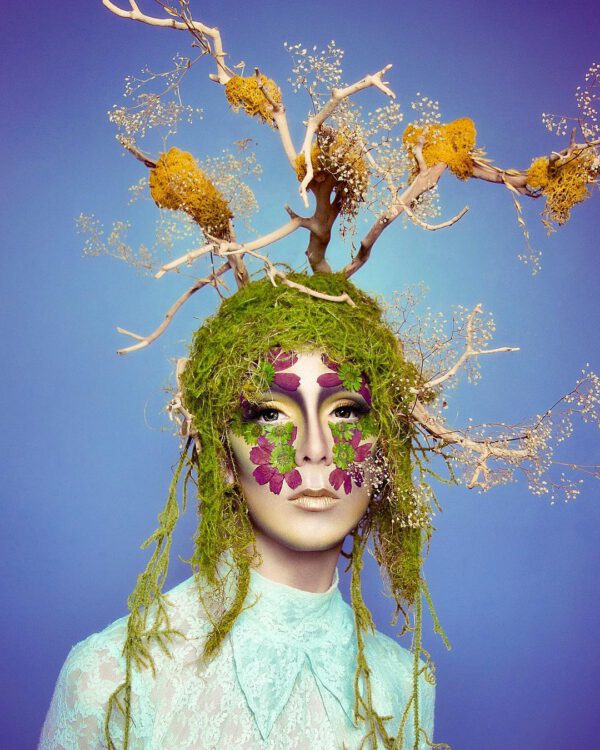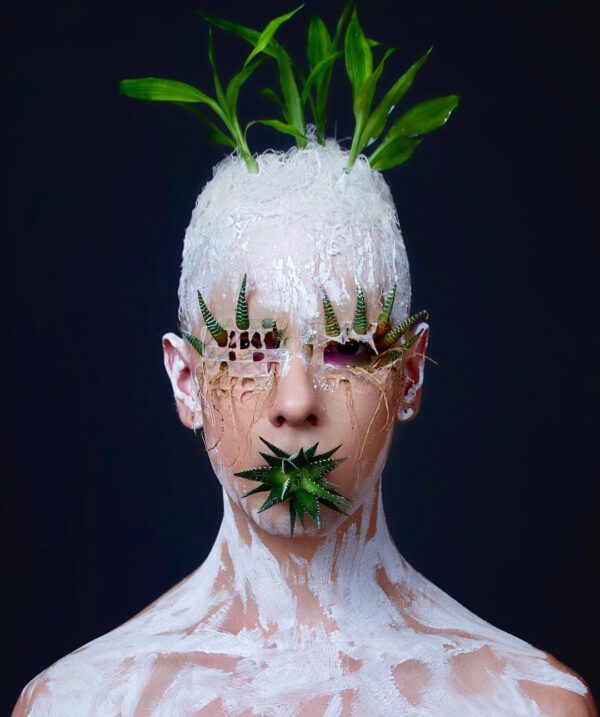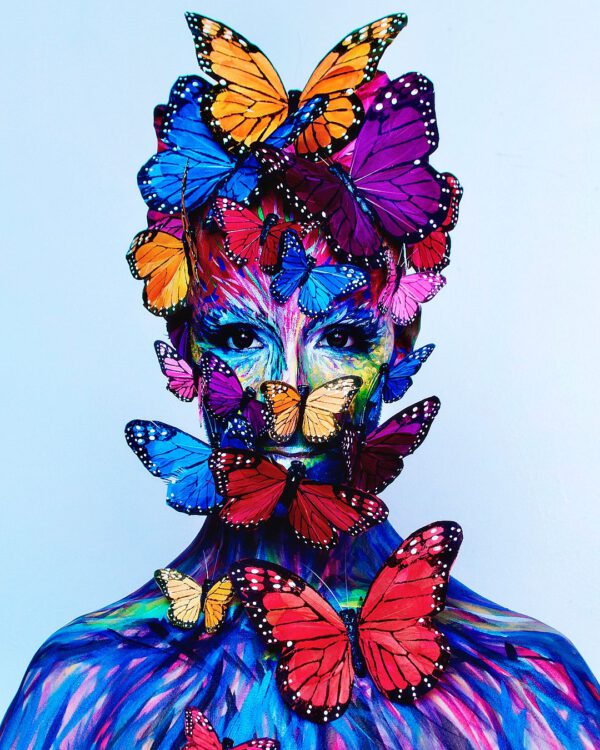 Ultimately, "Excessive Portraits" challenges the traditional framework of a portrait and brings about emancipation for the expression of beauty. The "excessiveness" of the original photo is digitally amalgamated into a format that creates depth, with layers of detail hidden yet revealed when reflecting back on the original image.
Surpassing Any Familiar Paradigm of Style
Figures are extravagantly ornamented with visual makeup and props, radiating a rococo essence. Burke adorns the subjects in a way that surpasses any familiar or comfortable paradigm of style. With these photos, Mauro digitally evolves the classical portrait into one that is still, devoutly, a portrait at heart.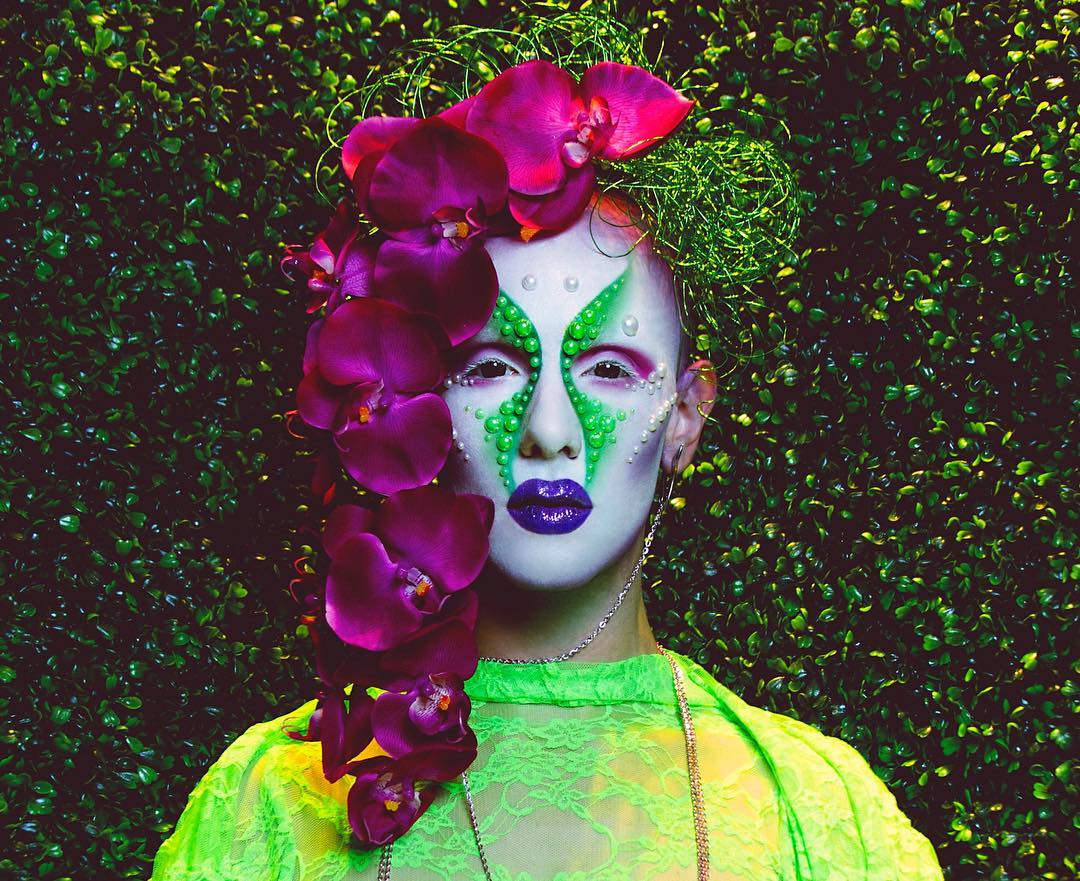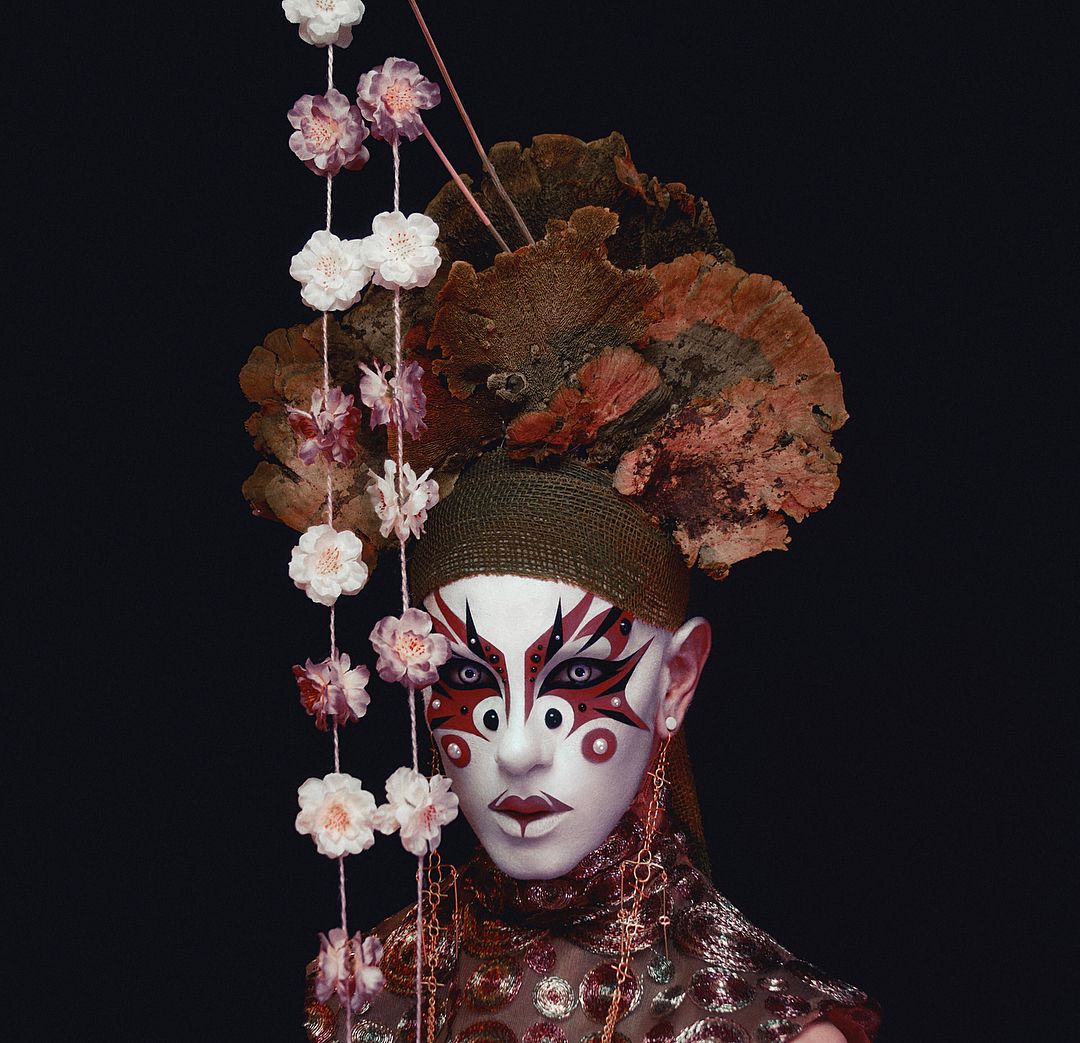 You can read more about Ryan Burke's work Avantgarde Makeup, or see his works on his website and Instagram .