To say floral designers and photographers are amazed by Su Blackwell's art would be an understatement. Her enchanting, yet imaginative artistic creations in 3D shapes through the covers and pages of books.
Inspired by moments of fleeting loneliness, Blackwell found a way to turn these emotions into extremely powerful and talented pieces of art. Learn more about her in this article!
Where Do Su Blackwell's Enchanting Book Designs Come From?
Her designs, sourced from materials coming from secondhand shops, flea markets, and library sales, Su usually creates lush gardens of birds along with wildflowers and quiet cottages in the middle of evergreens that emerge from vintage book pages. And if you need help writing a paper about Su Blackwell or her works, don't hesitate and employ a professional academic writer from a top essay service essayhub. You will be guaranteed to get a good grade if you do so.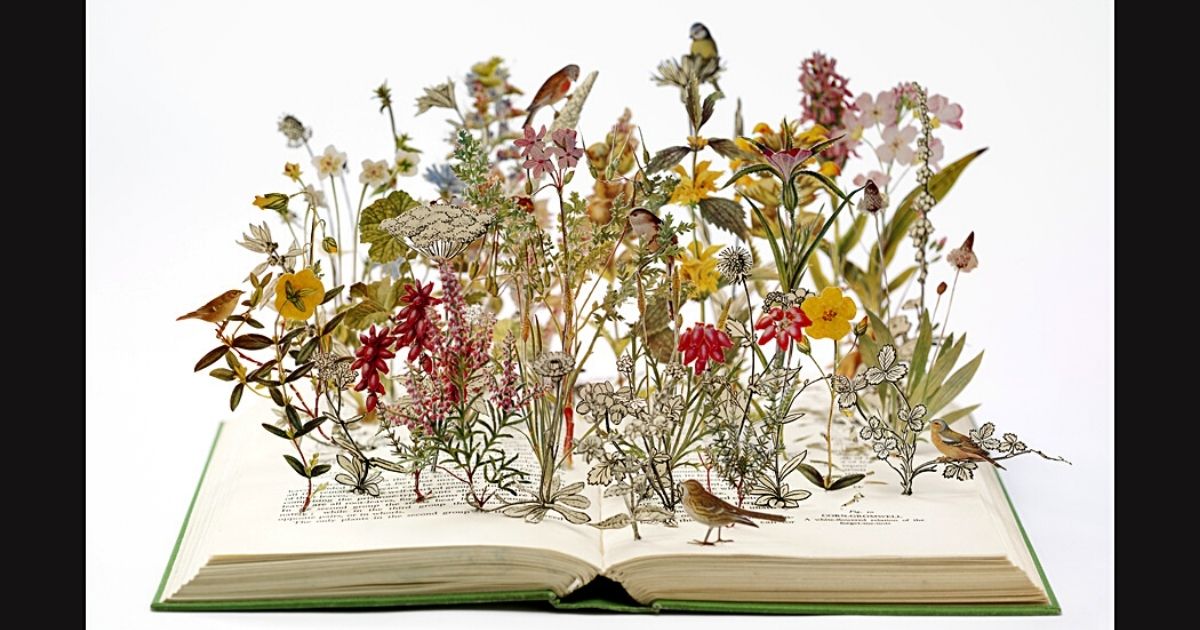 Permeated by the forms of movement from the wind or waves, the British artists' magical works tend to revolve around naturistic feelings but most importantly portray a reflection of some of the most important emotions that have made her who she is.
Su Blackwell's Enchanting Design Inspo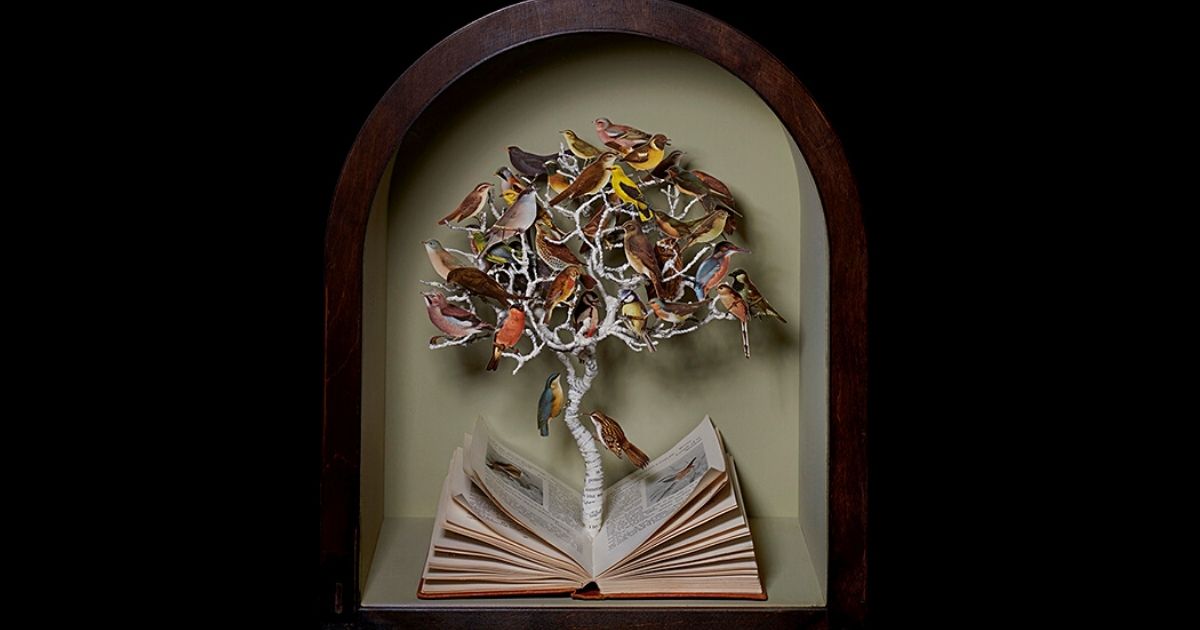 As she stated for Colossal: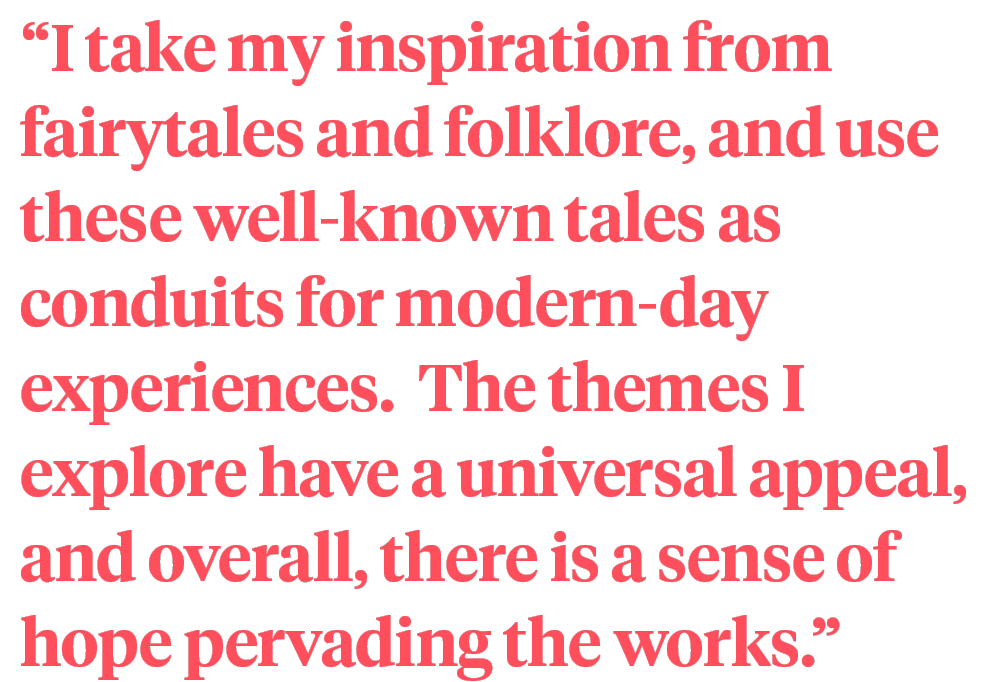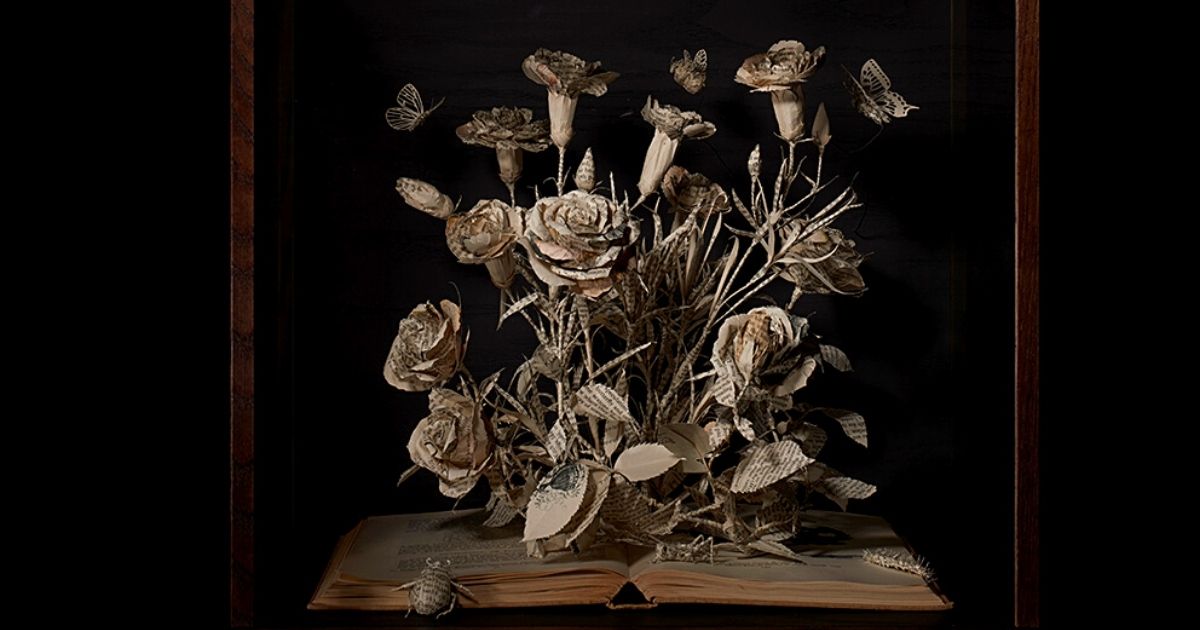 About Su Blackwell
Dedicated to cutting and trimming pages of vintage books to create intricate sculptures featuring flowers, trees, animals, and different shapes, Su Blackwell received her MA in Textiles from the Royal College of Art in London in 2003. That same year, she made her first paper cutouts, which she likes to refer to as "book sculptures."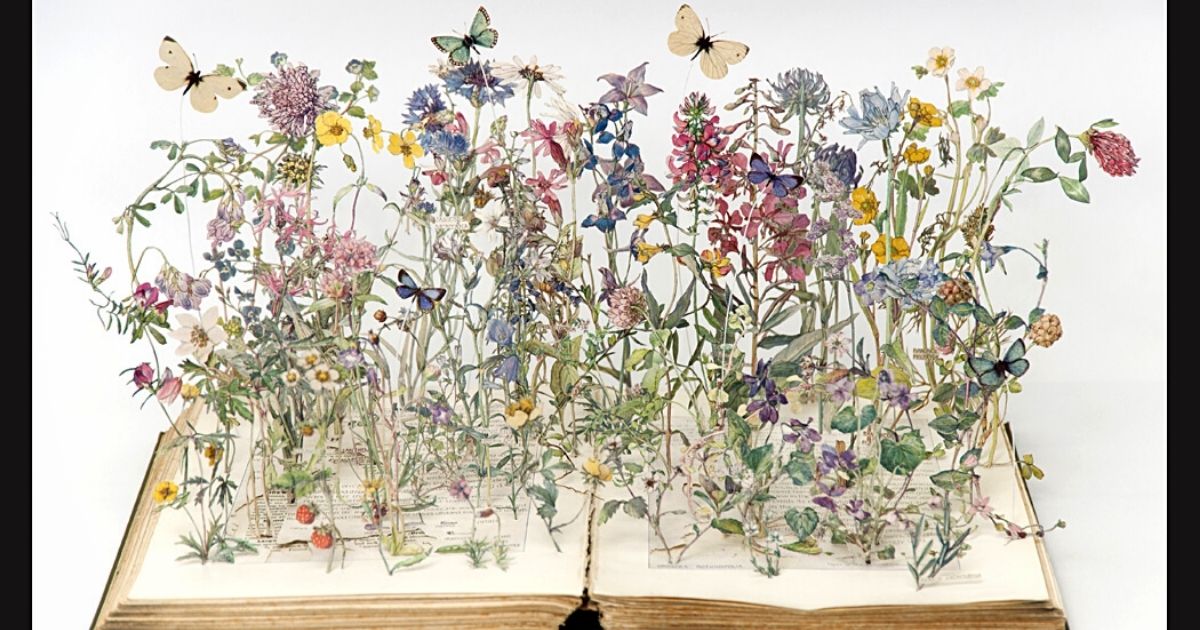 Shaped to look like they are emerging from books, the fantastic designs have been exhibited in institutions like the Brontë Parsonage Museum in Haworth, England, and the Pola Museum Annex in Tokyo.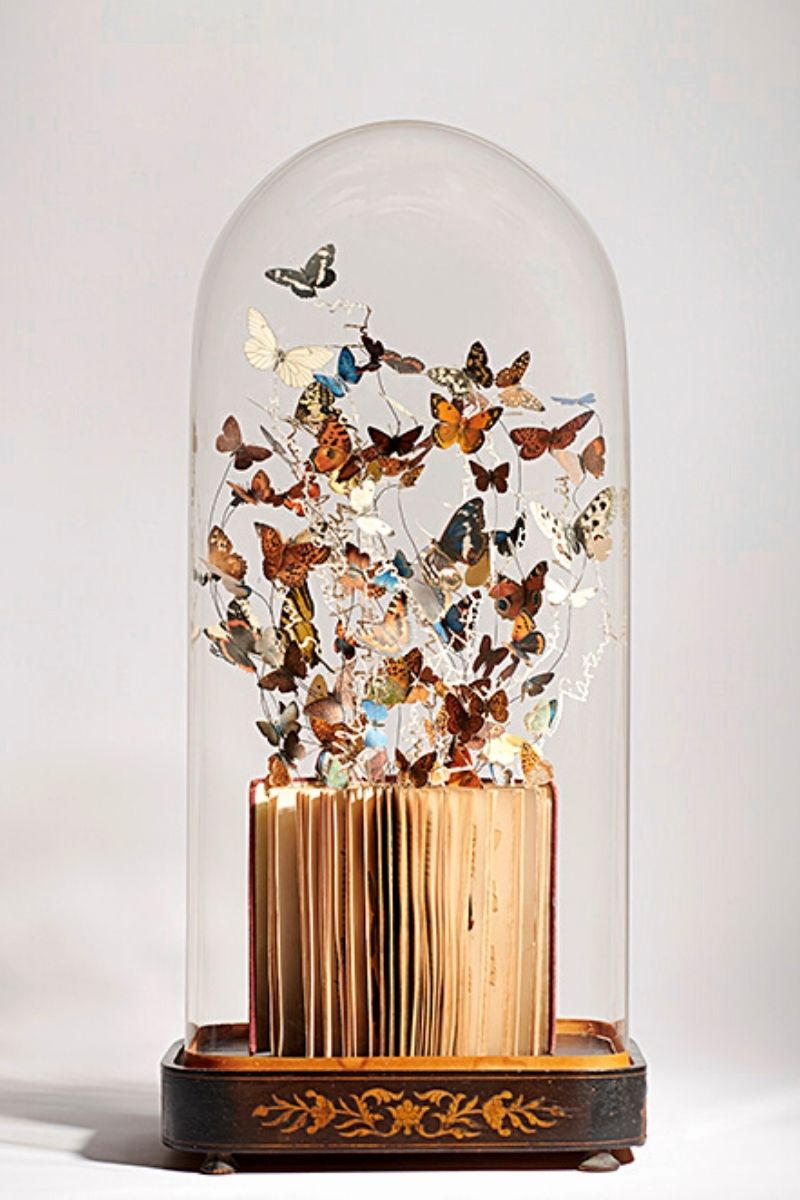 While they convey Blackwell's own narratives —exploring themes of transformation, enchantment, and escape —each is also inspired by its source material and the physical state in which Blackwell finds the book. Nowadays, her art collections are found in the National Art Gallery Cardiff and the Robert Burns Birthplace Museum in Scotland.
Su Blackwell Art Exhibitions Coming Up
The British artist is going to be seen participating in a group show opening this August at Gustav Lübcke Museum located in Hamm, Germany. She will also have solo exhibitions scheduled for 2023 and 2023 at The Last Tuesday Society and Long and Ryle in London. If you wish to learn more about her art and talent, make sure to check out her Instagram account where you can also shop her print cards and illustrated book of fairytales in her direct shop.
Photos by: Su Blackwell