There's a specific region in the American west that if you're lucky enough to see, consider yourself blessed. Located in a desertic and ruthless landscape, the marvelous wastelands are known for birthing an extraordinary explosion of color and life in the form of beautiful wildflowers. You cannot miss out on these fantastic pictures by Guy Tal.
Unforgiving Landscape Turns Into Explosion of Wildflowers
Before explaining the desert phenomenon that takes place in rare years, we must ask, are you ready to actually bloom along with this spectacular colorful wildflower landscape in Utah? You'll see what we're talking about when you explore the pictures. But all right, let's get talking!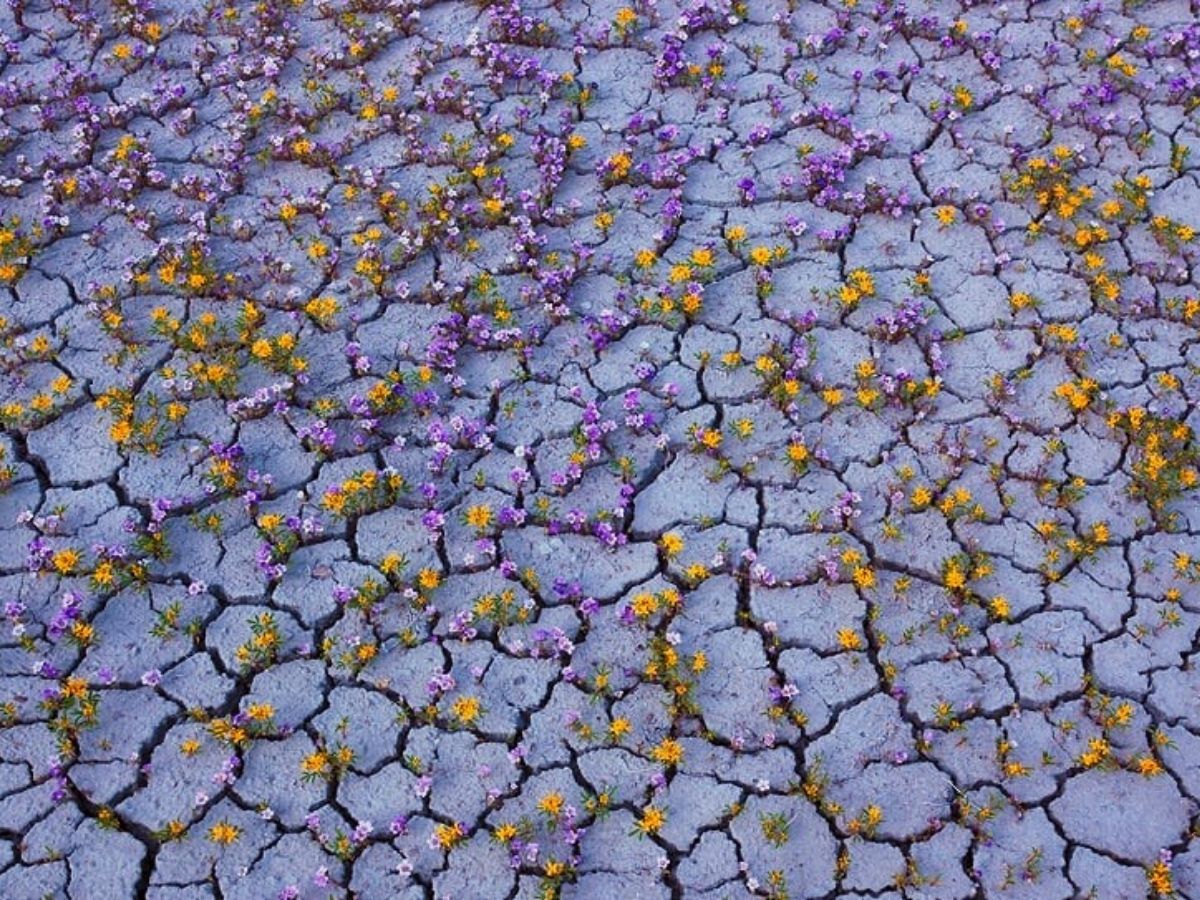 The American West's Badlands region is well-known (or infamous) for its harsh, dry landscape that is dotted with jagged, weathered stone spires. If you get favored by life's opportunities, you can capture the Utah deserts with colorful wildflowers at the ideal time and under ideal circumstances. These seemingly barren areas can give rise to a stunning explosion of color and life in the shape of lovely wildflowers.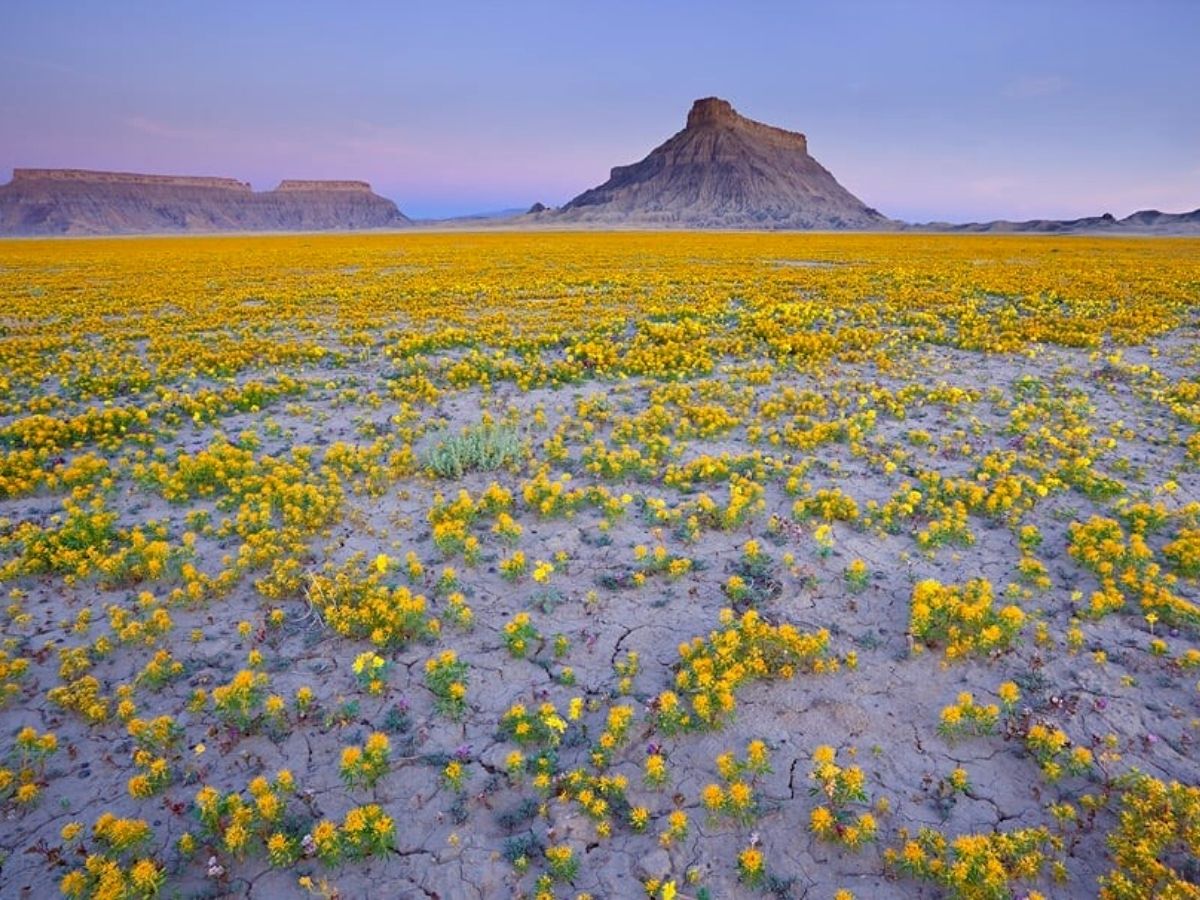 But First - What Are Badlands?
Dry areas known as 'badlands' are those where clay-rich soils and softer sedimentary rocks have been severely degraded. They are distinguished by their high drainage density, steep slopes, decreased amount of flora, and lack of a significant regolith.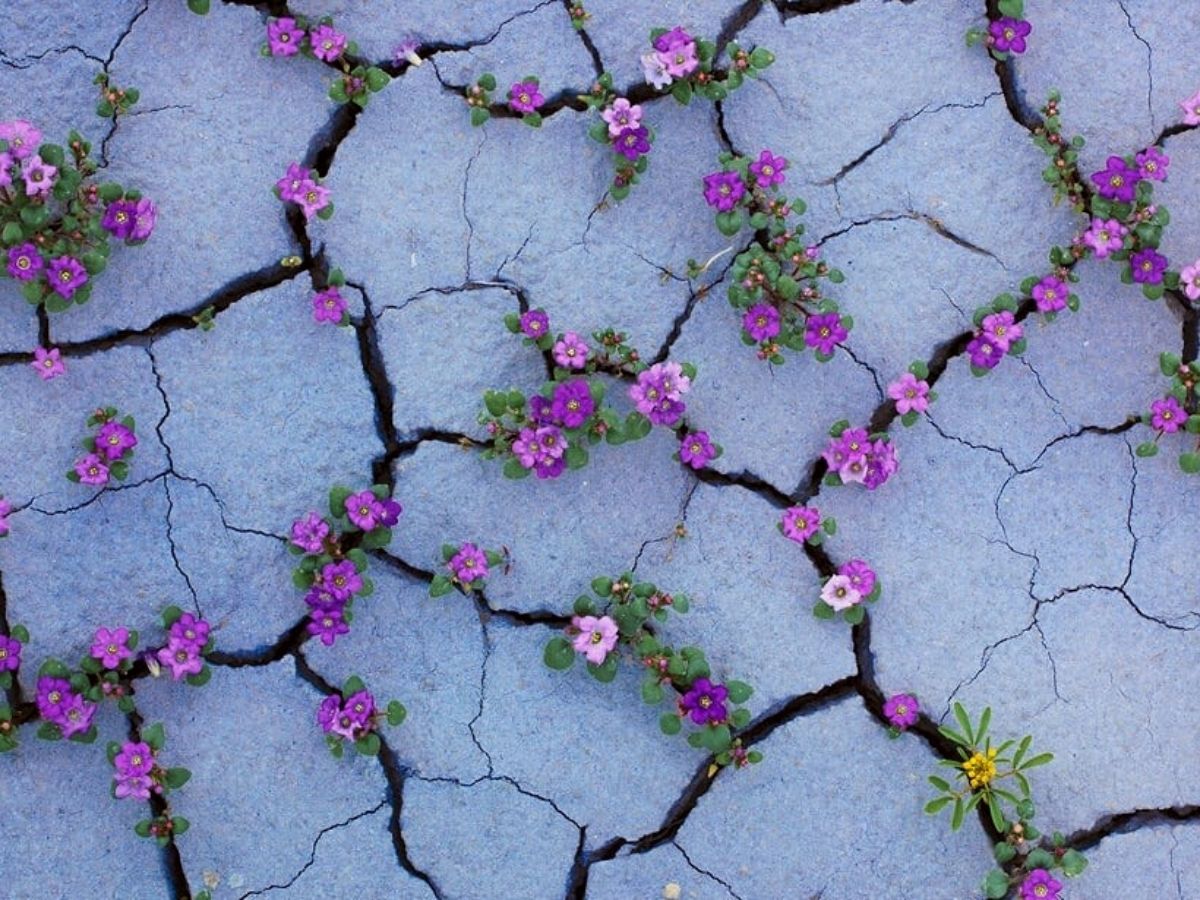 Utah Deserts With Hundreds of Colorful Wildflowers Turn the Desert Into a Blooming 'Dry' Garden
Plants in American desert or desert-like areas have evolved to make the most of their challenging environment. Throughout late spring and early summer, when they receive moisture, they do what they can to conserve as much water as possible and bloom and reproduce quickly in the following months. These blooms can be very short-lived to conserve moisture, which is why they can be a rare sight.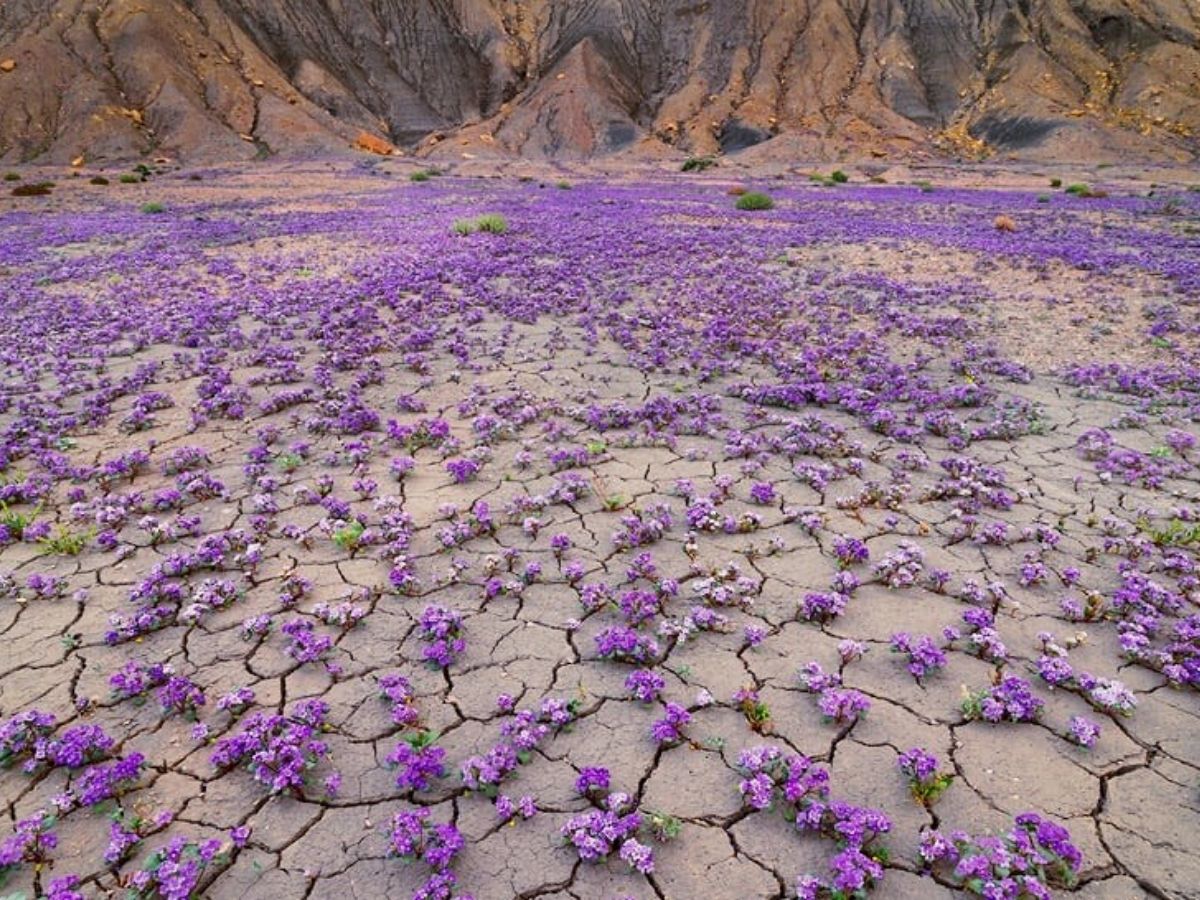 Colors That Predominate in This Desertic Phenomenon
One of the complementary color pairs makes part of Utah's desert filled with colorful wildflowers. Yellow and purple are the colors that fill up the rocky and dry spaces of the Badlands and create a spectacular desert field full of bright colors.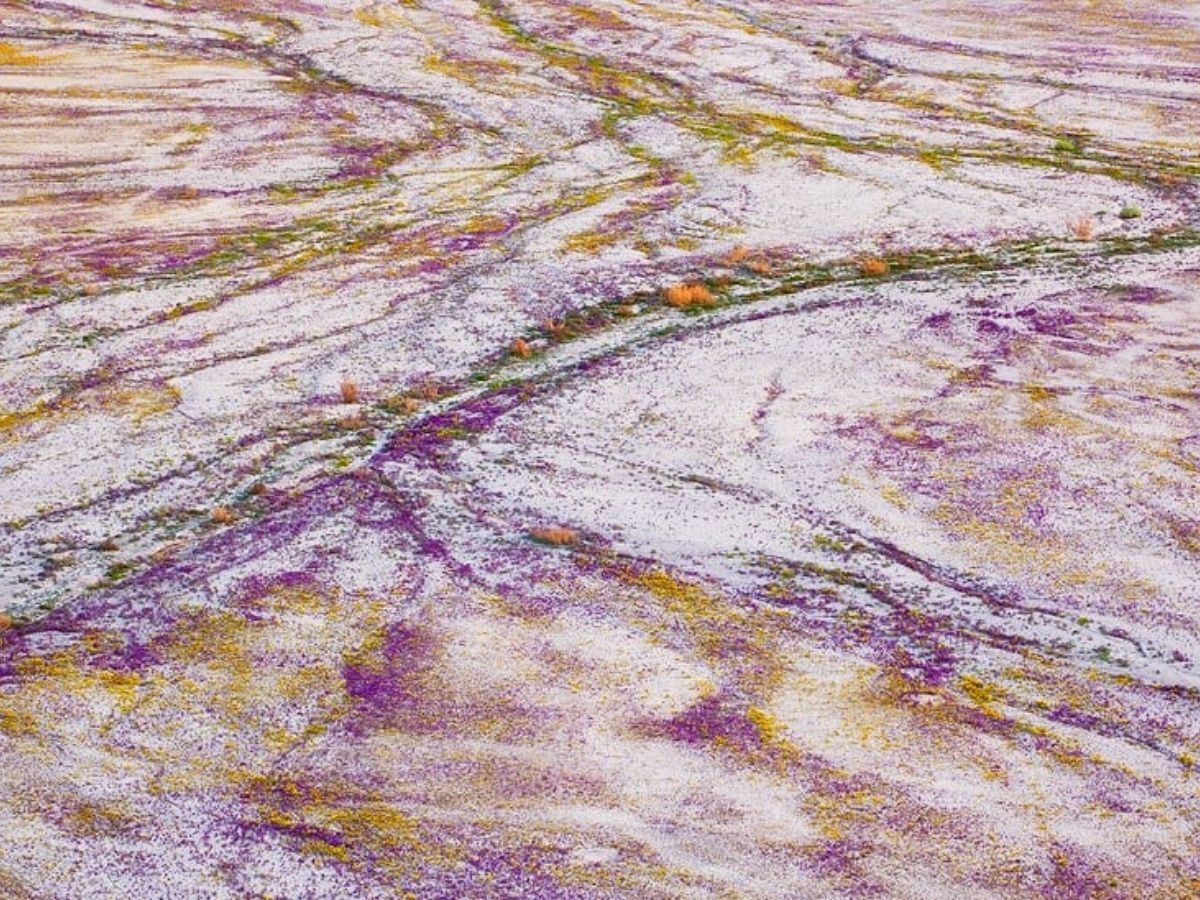 More About the Photographer - Guy Tal
Guy Tal is an established author and photographer who resides in Torrey, Utah. He has written numerous books, regularly contributes to magazines including LensWork and On Landscape, blogs, and teaches.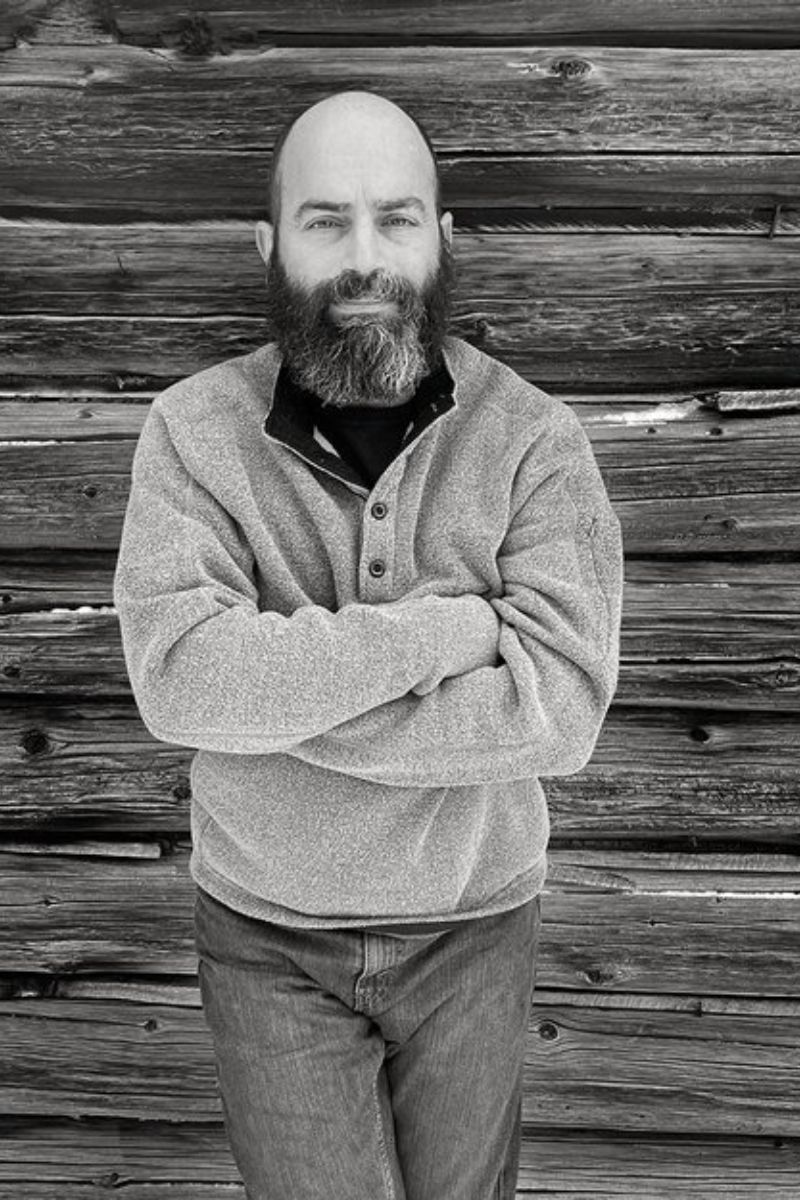 Guy resides in the Colorado Plateau, a distinctive high desert region in the American Southwest, where he typically takes his images. Tal wants to convey feelings and mood through his images rather than record or remember how things appeared in specific locations or during specific events.
Photos by Guy Tal