Children are often called the beautiful flowers of life, which is not even surprising if one takes a quick look at an average child with all the beauty that always comes along. If you tell a child about flowers, there will be an endless stream of questions as the children will ask about the significance of colors or the flower legends that always come along. It paves a great way to become engaged in various fun school activities where the flowers play an important role. You can get creative both in the classroom environment or take a trip outside by visiting a place where the local flowers can be explored. The most important thing is to have fun and let the children learn as they explore!
Top 5 Fun School Children Activities Using Flowers
Learning the Parts of a Flower
One of the most interesting activities that a school child can start with is learning about the parts of a flower. Those who have heard about Waldorf schools in the past might know that it's one of the best ways to learn about Biology and to improve one's motor skills. You can ask the children to name their favorite flower and start with the research on the parts and the peculiarities. You can use various materials like clay to shape the parts of a flower. If you need more information for this activity, you can approach an expert with your request to make my research paper on flowers and use the received materials for your upcoming lesson. Feel free to get creative and make sure to research things first!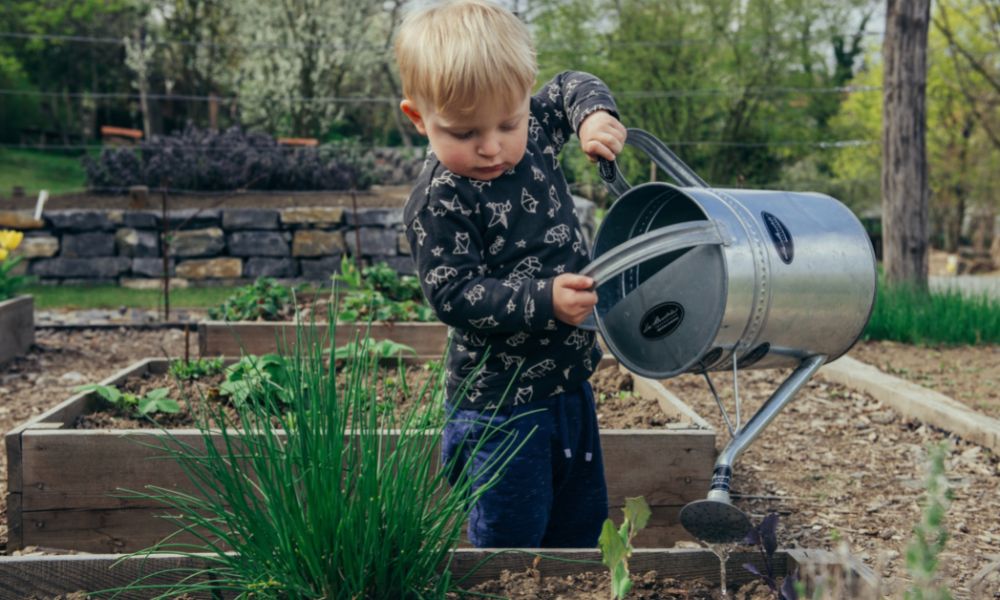 Folding Paper Flowers
It's another great activity that you can consider with school children of all ages. Depending on the idea that you have, you can start with the creation of paper flowers as you add coloring and make the bouquets. It can be conducted as a typical Arts lesson. Alternatively, you may use this idea for an upcoming holiday. You can start with a legend about a flower and create a special wallpaper where the paper flowers tell a story. It will help to train the storytelling and design skills of your class!
Drawing a Flower
Every school child will have a particular idea of how a flower can be drawn. You may ask the youngsters to think about what flowers might grow in other worlds, or tell them about the rare flowers that are almost extinct in a country of their choice. It will help to provide the kids with the social factor of taking care of our nature. The older learners may think about the flowers for college students as they cooperate and think about visiting some labs to learn more about the selection of breeds and the protection of the flowers.
Writing a Flower Story
Don't forget that you can ask the children to start with a composition as you compose a small story about flowers. Alternatively, it is always possible to start a school blog about flowers and dedicate each week to an exploration of a new flower as you observe, take notes, and explore things both in the classroom and during the school trips. It will always remain an adventure that you and the children will always remember!
Decorating Your Small School Garden
If you have a small plot in the schoolyard, you can start a small garden and let the children participate as they learn about the ways how one can take care of the flowers by watering them, learning about the pests, and seeing how to take notes of the floral changes. You can start a video blog and make small reports, so everyone can become engaged and use their technical and writing skills for a group project.
The Environmental Aspect Must Come First!
The children tend to pick the flowers by following their natural instincts or exploring things in a rather careless way unless they are told about the fragility of a flower or told about the bugs and butterflies that live beneath. When you are getting the children inspired by the flowers, always take your time to discuss the environmental aspect and the necessity to take care of each living plant, insect, or any living being that uses flowers as a way to survive. The children must learn that flowers are not only beautiful creatures but also a home and an element of nature that plays a vital role!
BIO
Diane Sherron is an educator who has a passion for all things floral and beautiful. As a creative artist and a college assistant, Diane loves to explore anything from the best ways to write correctly to sharing creative ideas in the field of design. Follow Diane to get inspired and learn new things.