The beautiful paintings of Jelena and Aleksandar Paunković give you the chance to take in the beauty of nature. Their detailed hand-painted leaves and grasses come to you from the canvas, as if the lush green is a real-life green setting while walking through the forest.
Realistic Plant Paintings
Jelena and Aleksandar, work together as a husband and wife team under the professional name of JA Paunković. The artist duo studied together at the Faculty of Arts in Belgrade, where they both received an MA in Applied Arts. Both find inspiration in their natural surroundings in Serbia, where they live and work close to mountain Kosmaj which gives them the possibility to be closer to nature.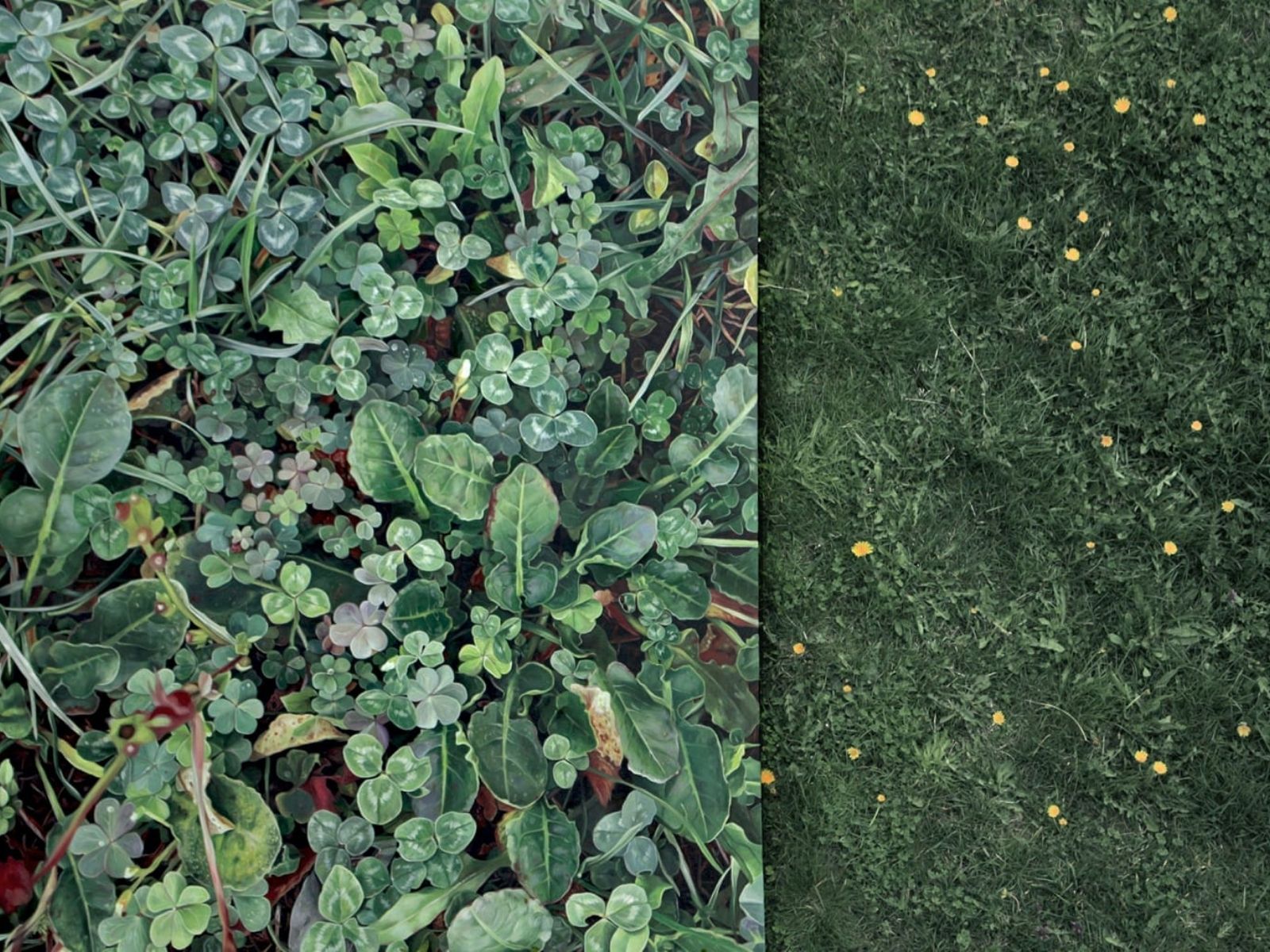 There's Something Nostalgic About Nature
No matter where we go, or what we do, childhood memories are the benchmark of our lives. For Jelena and Aleksandar, the natural surroundings at their house in Serbia take them to the place where they belong. Their oil paintings are based on the plants they find during their hikes together. Connecting with nature is an important part of their personality as artists.
The youth of the duo was colored by the green colors of nature that surrounded them. Connection with nature remained with them and became an inseparable part of their personality. Their relationship with the earth has developed from a deep respect for it.
Each hiking adventure and each natural surrounding becomes material that will later serve in the studio as a sketch for a new painting. Their art serves as a reminder that we need to think more about how our modern lifestyle affects the environment.