With the Wanderella hanging system, boring walls, fences, or a boring balcony are a thing of the past. A flowering Wanderella or a Wanderella filled with various types of green succulent plants is a feast for the eyes of every plant lover. It truly brings your patio back to life.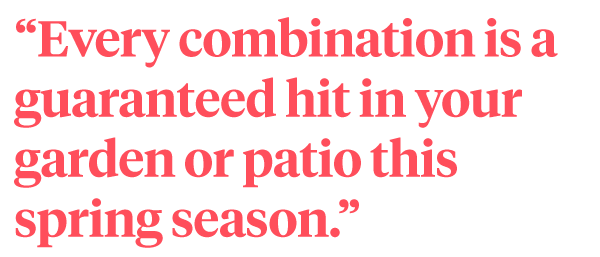 Spring Anticipation
Spring is coming very fast now, and many hands are itching already with anticipation to get the outdoor living space back into shape. What better time and place to inspire consumers and florists all over the world to check these new trendy hanging beauties from
Bernhard Planten
?
So Much to Do
There's so much to do in your garden and on your patio. So much choice on how to make your own lush paradise. And it's really easy too! The Wanderella wall hanger can be refilled every year with annual plants, or you opt for convenience with perennials, which form a colorful whole every year. The easy-care watering system promises a maximum result with minimum effort.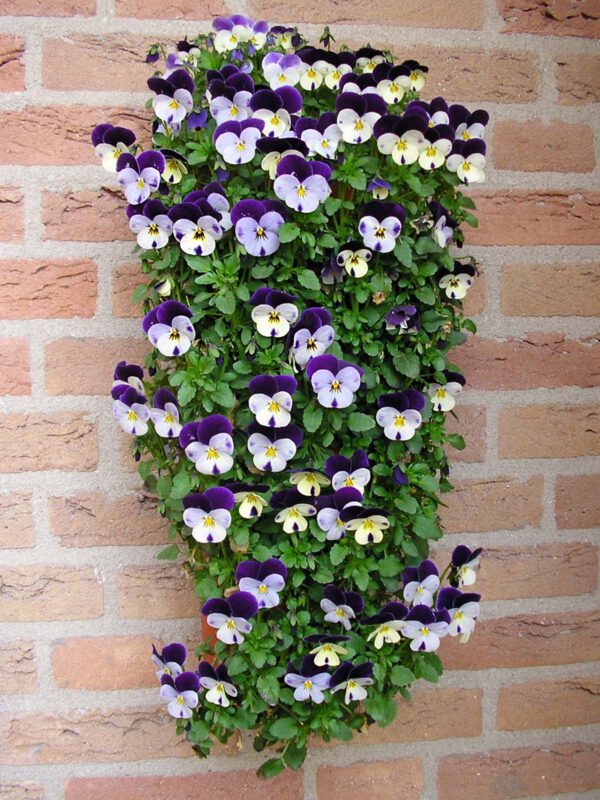 Fill Up Your Wanderella
Whatever you put in your Wanderella, you will be assured that the flowers will fully bloom and can be enjoyed for a long time. Try, for instance, Wanderella with lobelia, viola cornuta, begonia, bacopa, impatiens, petunia, sedum, or impatiens mixed with coleus, helichrysum, or plectranthus. Every combination is a guaranteed hit in your garden or patio this spring season.