Check out all the products seen by me, Peter van Delft, on the Aalsmeer market in the Netherlands, the world's largest display of flowers and plants.
Every day I look around at trader Barendsen Flowers at the Royal Flora Holland Aalsmeer, the world's largest flower auction. With an auction of around 34,5 million flowers and plants a day, I like to spot novelties and special products that are new and/or just coming in production.
This week, number 30 we have the summer flowers that are really taking off. Bright colors everywhere! And, yes, we start with a novelty! Enjoy!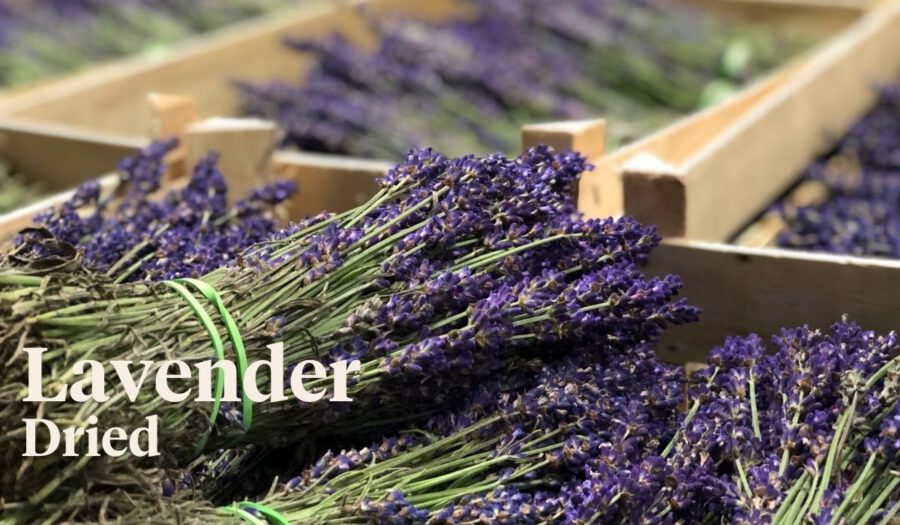 Lavender from Reeuwijk-Holland. Look at how bright blue!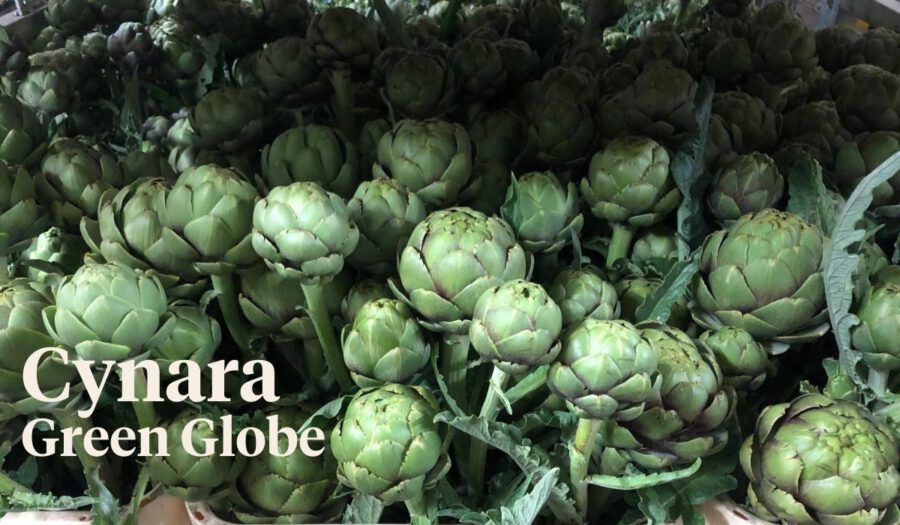 Cynara Green Globe from Vet-Boon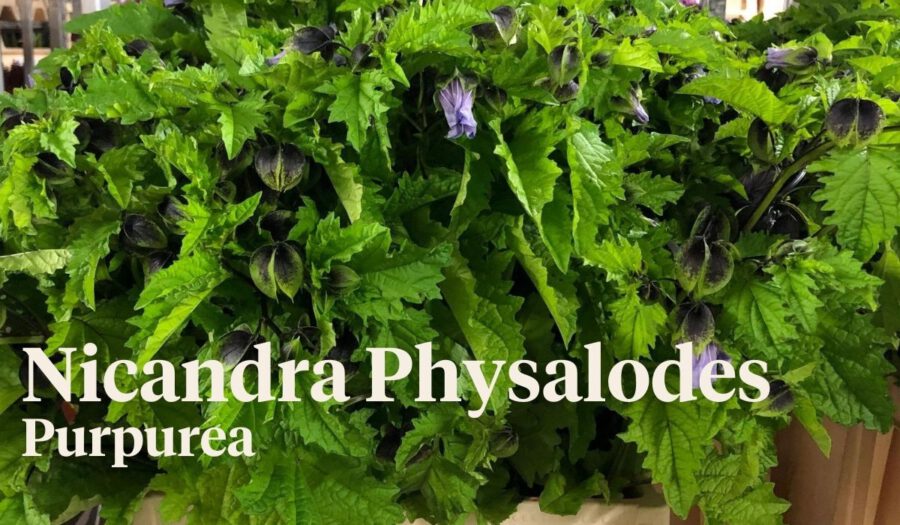 Nicandra Physalodes. Look at them! From grower J. van Tol.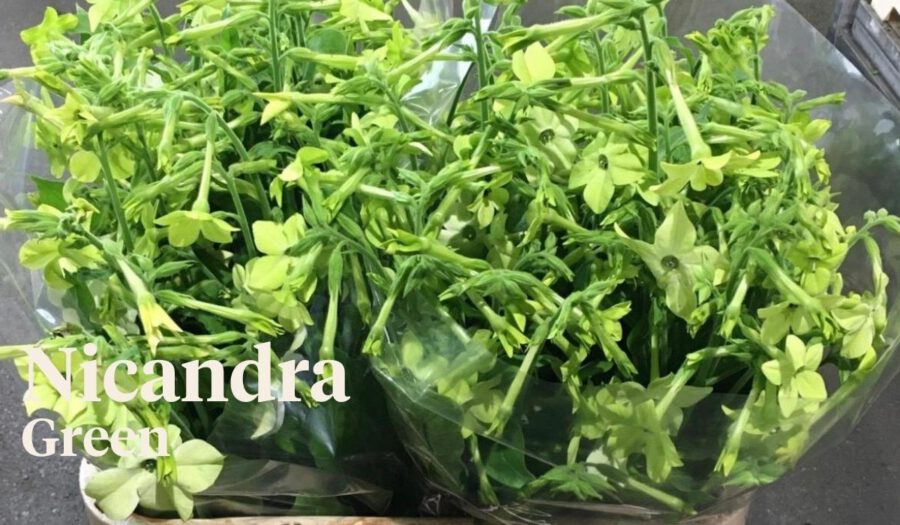 And Nicandra Green from grower Greenflor.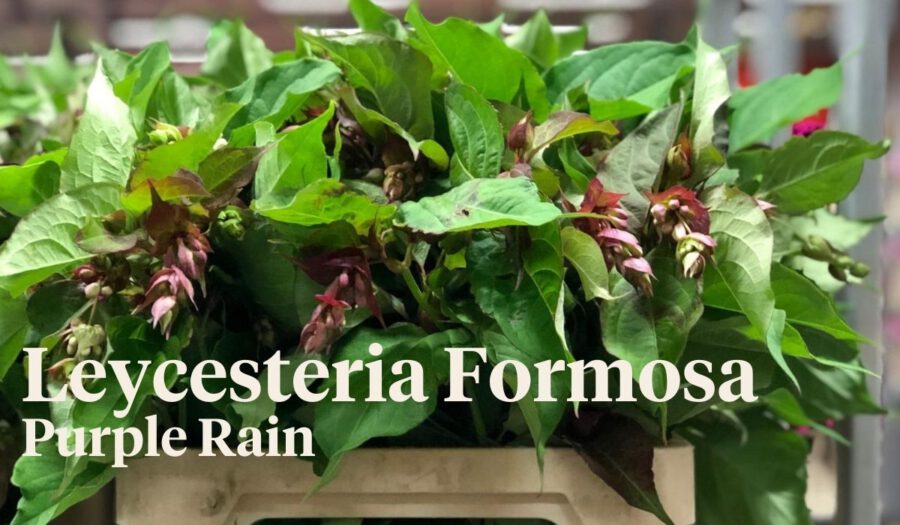 Leycesteria Formosa ' Purple Rain' from grower Jeroen van Dorsten.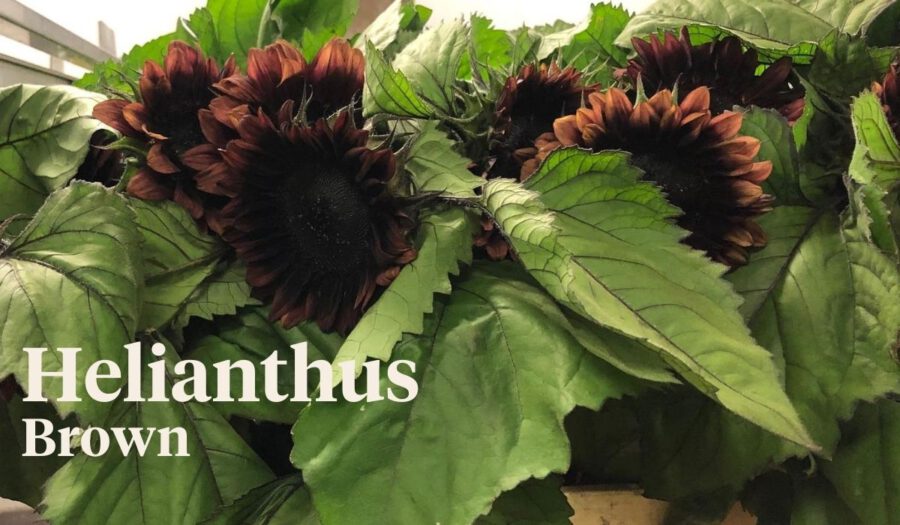 Helianthus from grower KMB Flowers. All the best, Peter.