Check out all the products seen by me, Peter van Delft, on the Aalsmeer market in the Netherlands, the world's largest display of flowers and plants.
Every day I look around at trader Barendsen Flowers at the Royal Flora Holland Aalsmeer, the world's largest flower auction. With an auction of around 34,5 million flowers and plants a day, I like to spot novelties and special products that are new and/or just coming in production.
This week, number 34 we have some Dahlias for you. Bright colors everywhere!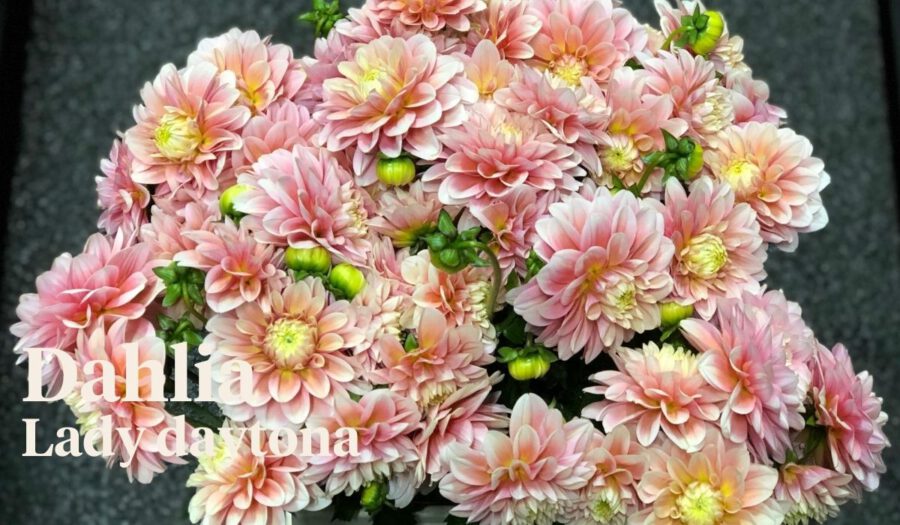 Dahlia Lady Daytona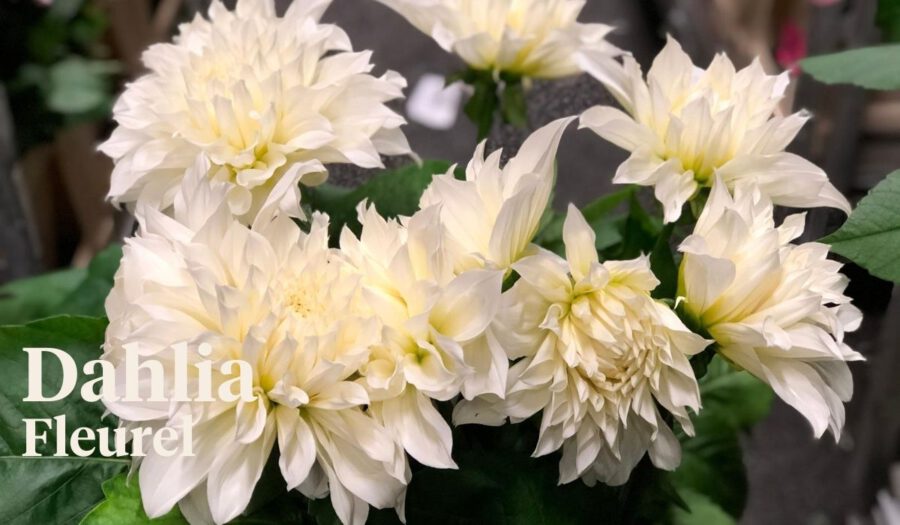 Dahlia Fleurel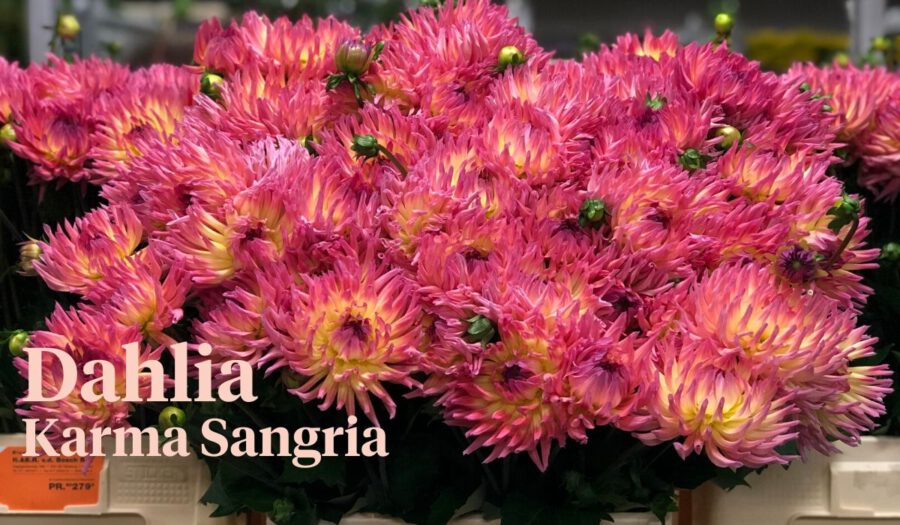 Dahlia Karma Sangria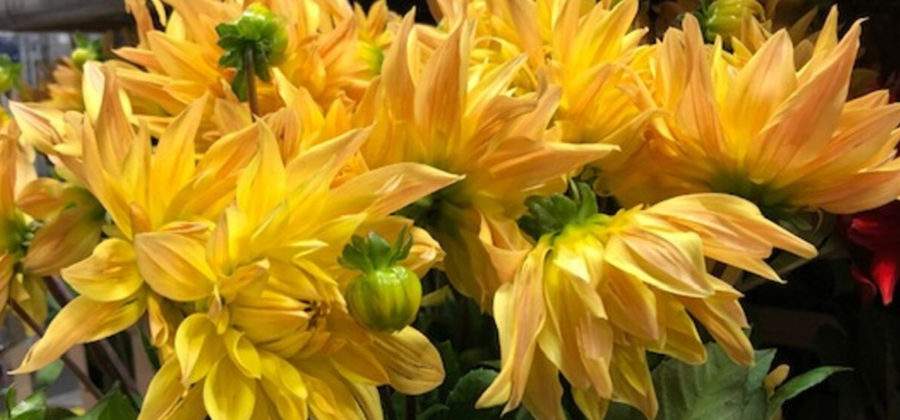 Dahlia Gelber Vulcan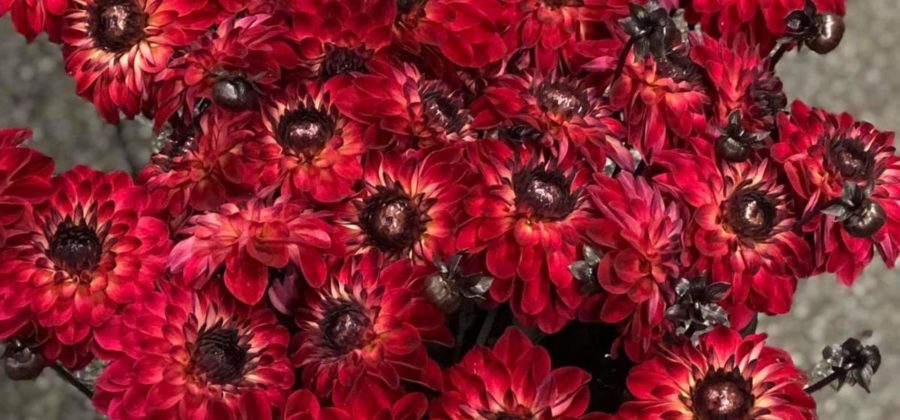 Dahlia Wizzard of Oz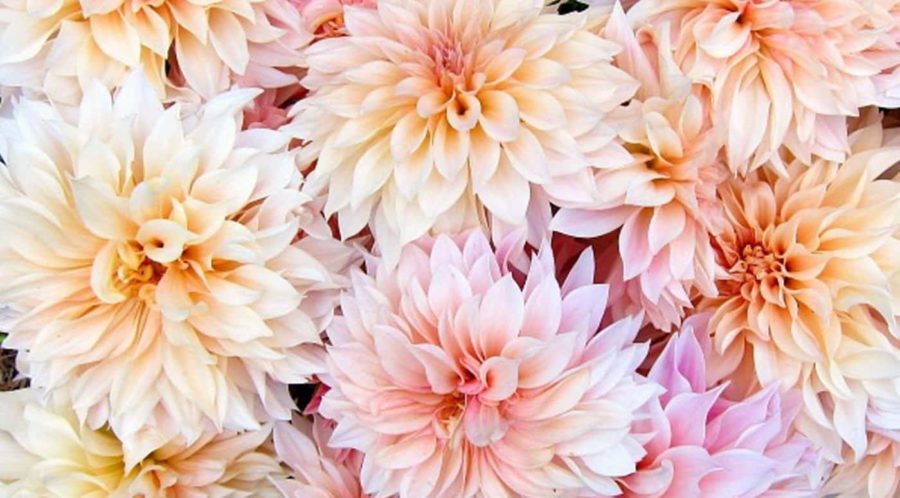 Dahlia Cafe au Lait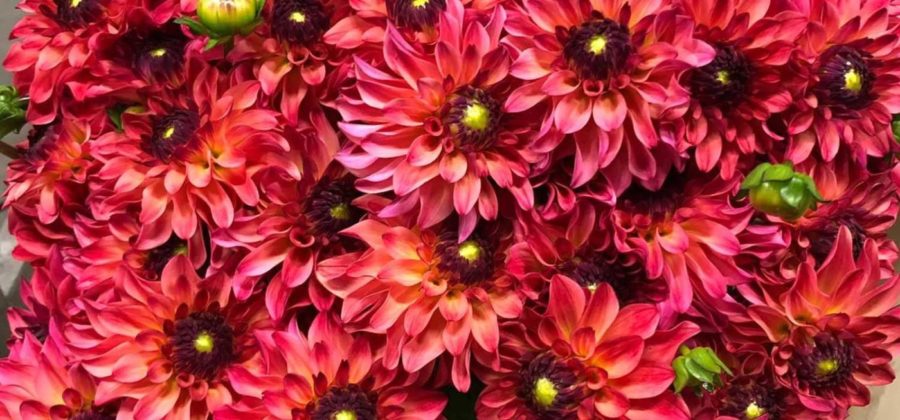 Dahlia Belfloor All the best, Peter.