Check out all the products seen by me, Peter van Delft, on the Aalsmeer market in the Netherlands, the world's largest display of flowers and plants.
Every day I look around at trader Barendsen Flowers at the Royal Flora Holland Aalsmeer, the world's largest flower auction. With an auction of around 34,5 million flowers and plants a day, I like to spot novelties and special products that are new and/or just coming in production.
What did I see in week 4, 2020? Tulips of course! This is a special week; the start of the Dutch Tulip Season! For this I was in Amsterdam at Dam square where people where invited to pick a bag of tulips. For free!!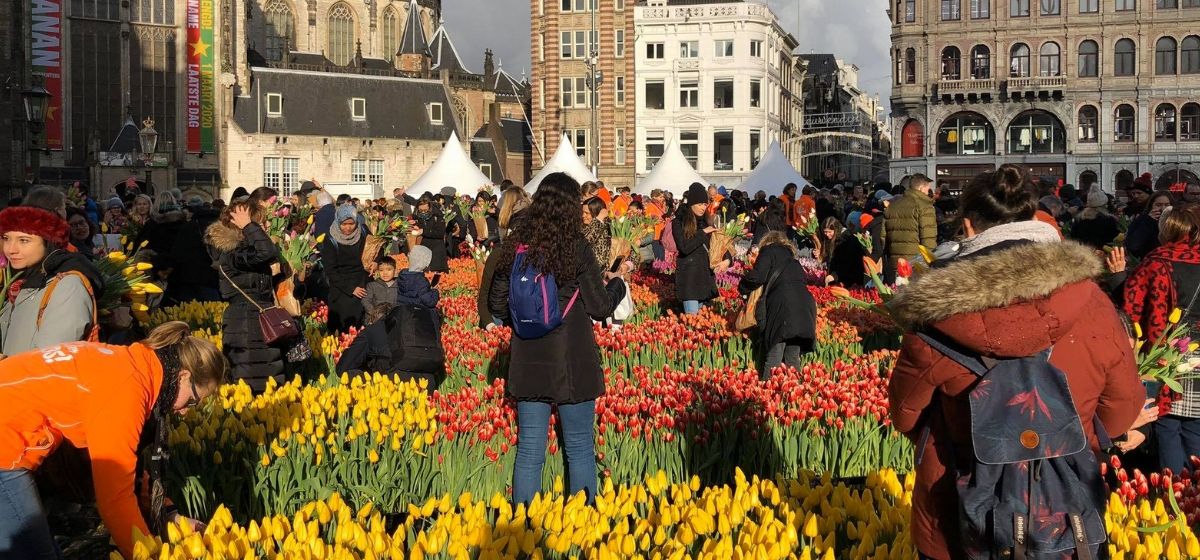 So many happy faces! 1000's of people picking tulips last Saturday.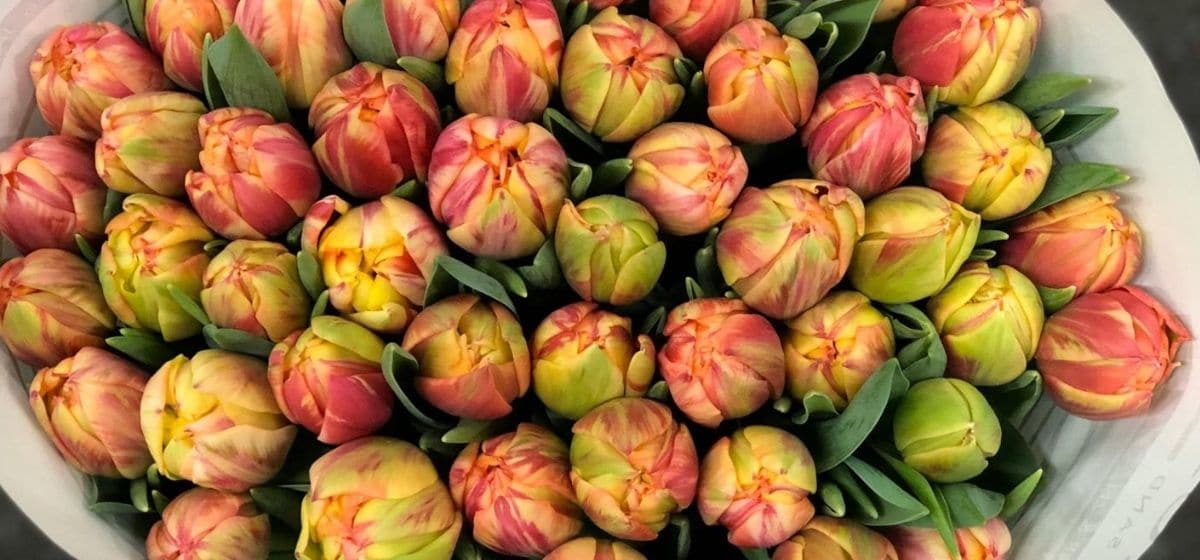 Start of the Dutch tulip season! Look at these beauties. From Coas Tulips: Flaming Columbus.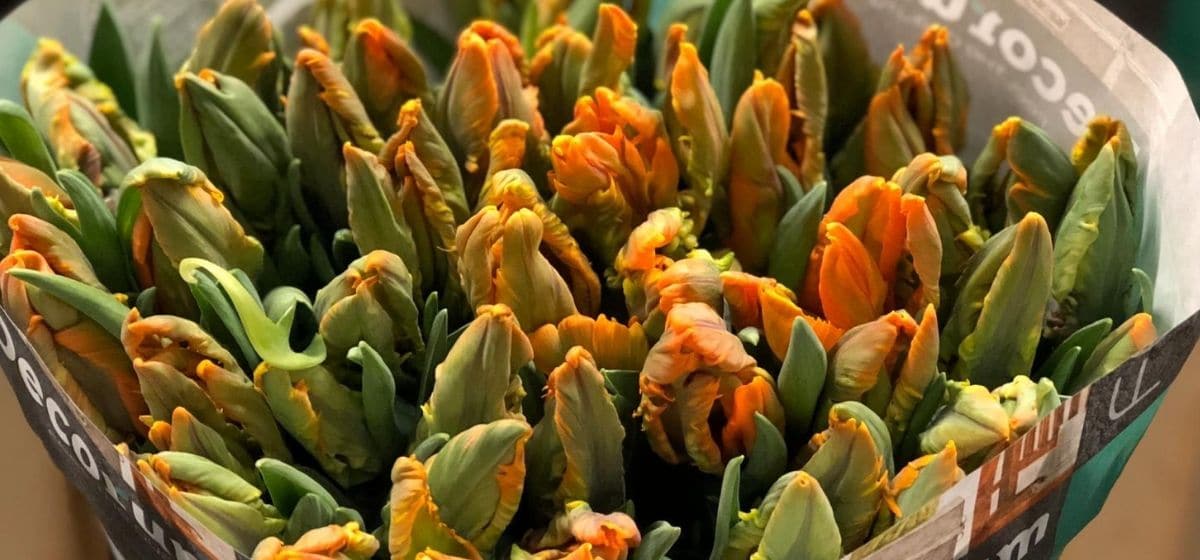 Irene Parrot from Borst Bloembollen from Decorum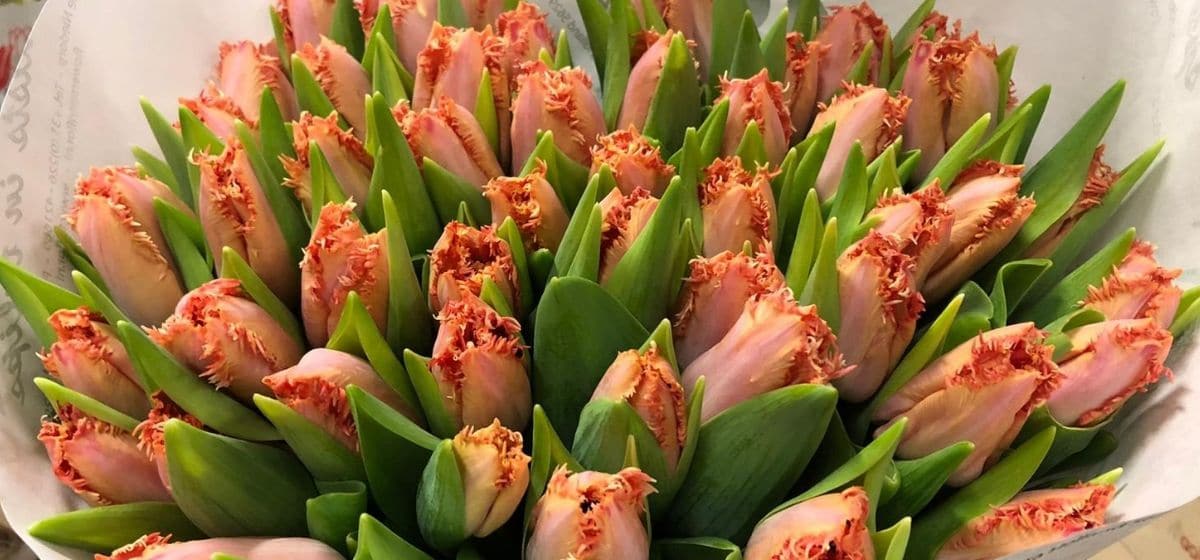 Tulipa Murcia from Triflor.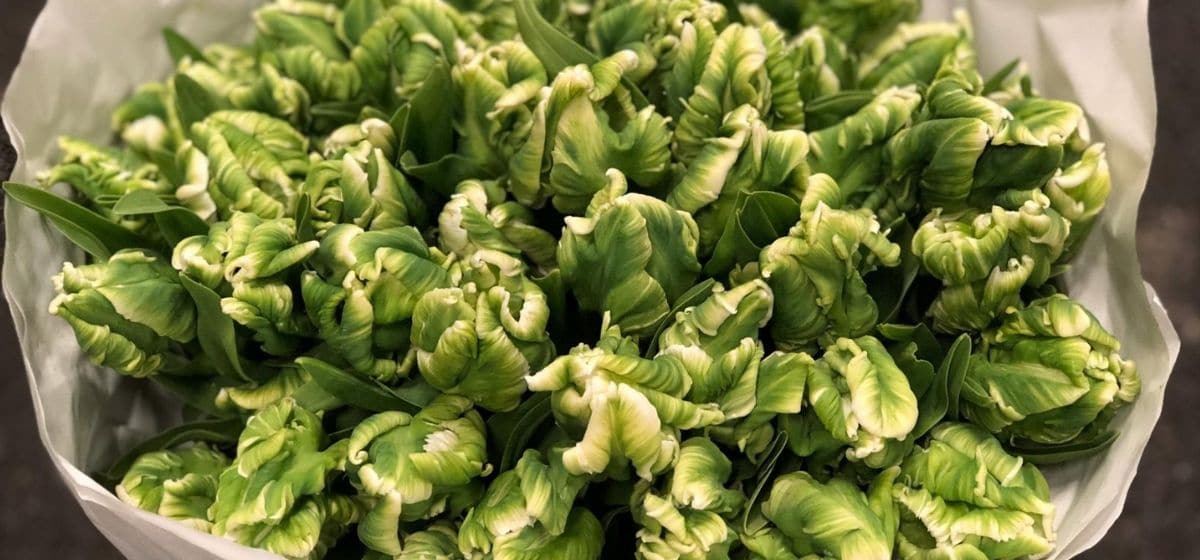 Super parrot from XL Tulips.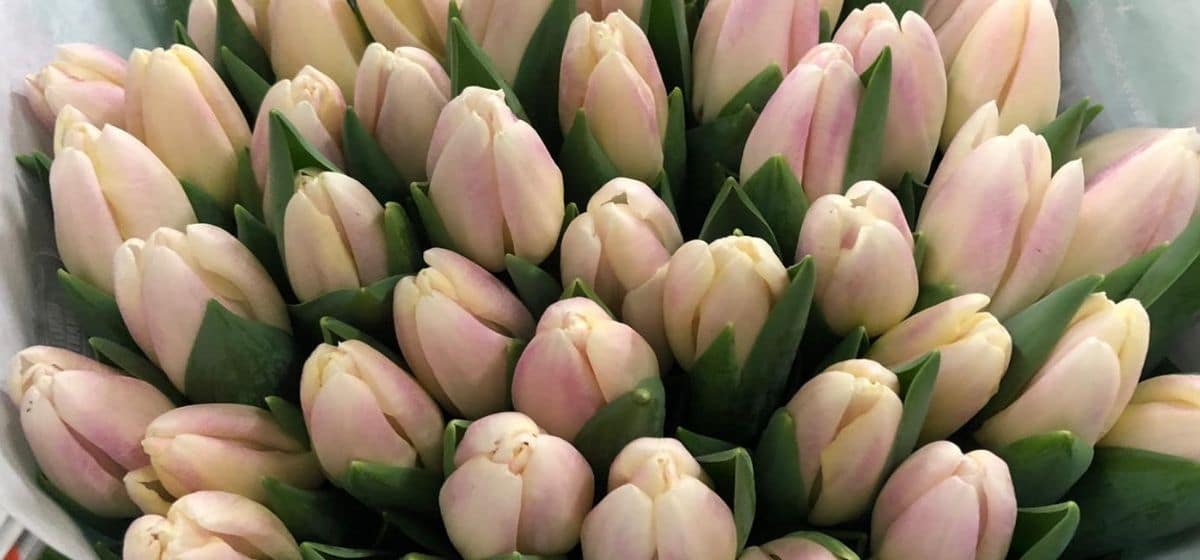 Tulipa Ghost from Borst Bloembollen from Decorum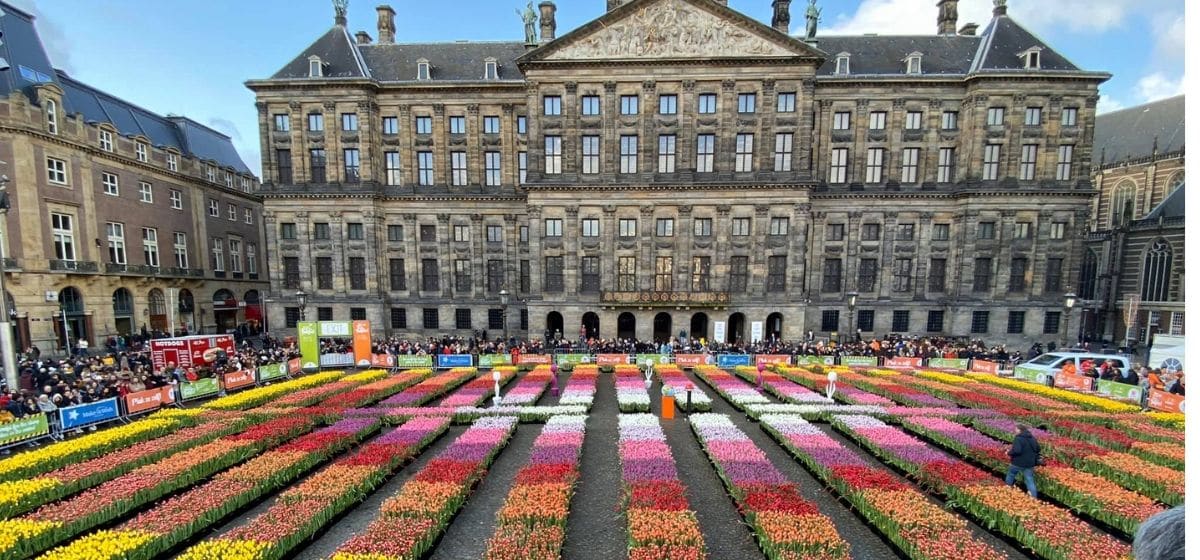 Dam Square in Amsterdam with the Royal palace
That's it for this week! All the best, Peter!