Check out all the products seen by me, Peter van Delft, on the Aalsmeer market in the Netherlands, the world's largest display of flowers and plants.
Every day I look around at trader Barendsen Flowers at the Royal Flora Holland Aalsmeer, the world's largest flower auction. With an auction of around 34,5 million flowers and plants a day, I like to spot novelties and special products that are new and/or just coming in production.
What did I see in week 6, 2020?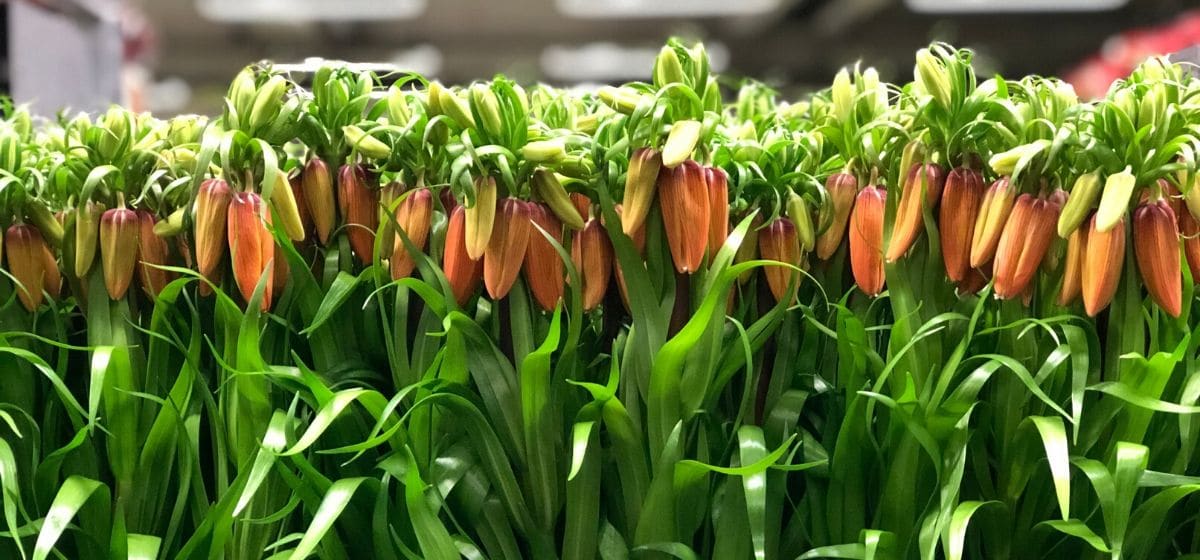 Now this is something we haven't seen in quite some time. Frittilaria Imperalis, variety is called 'Orange Sweet', and it comes from Mts de Jong Vellema from Midlum, The Netherlands.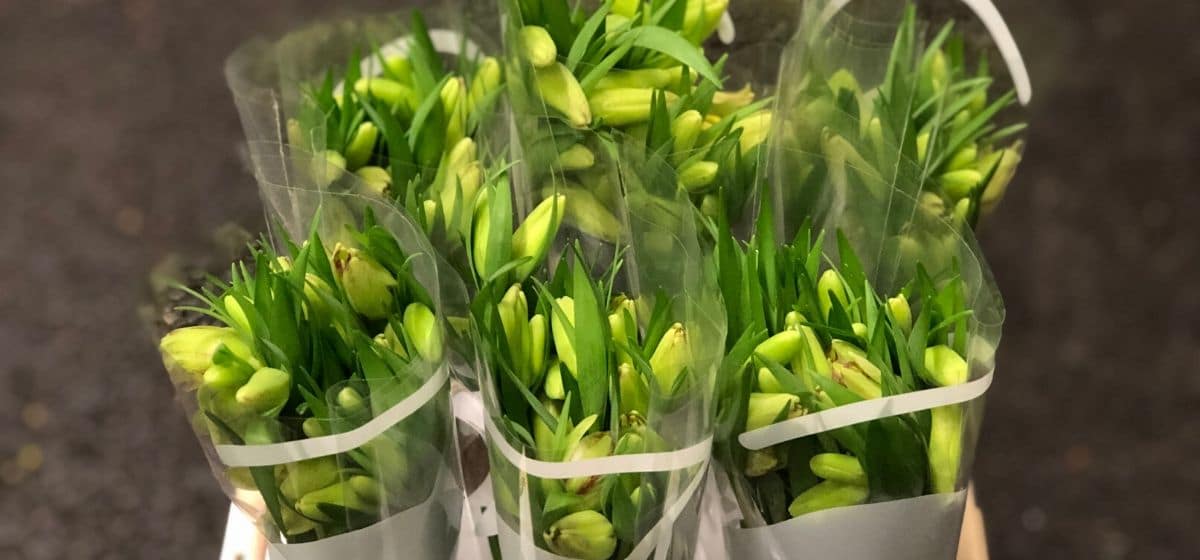 Another Frittillaria, this one comes from Gia Flowers and it is the Frittillaria Hermonis, very special indeed.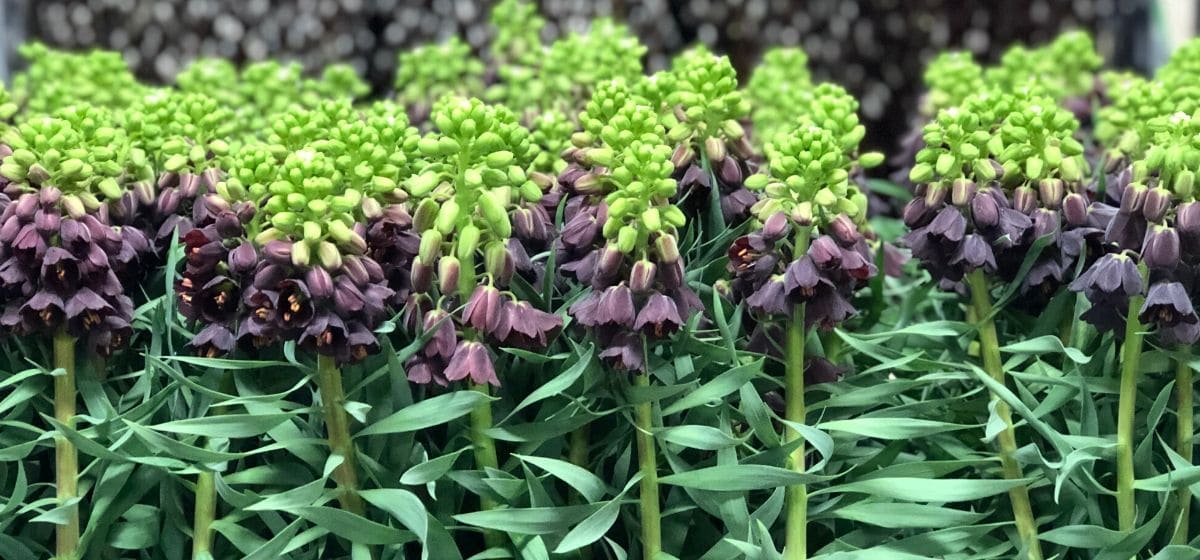 I can't stop with Frittillaria's, this is the Persica, from JGM Bleeker, also The Netherlands.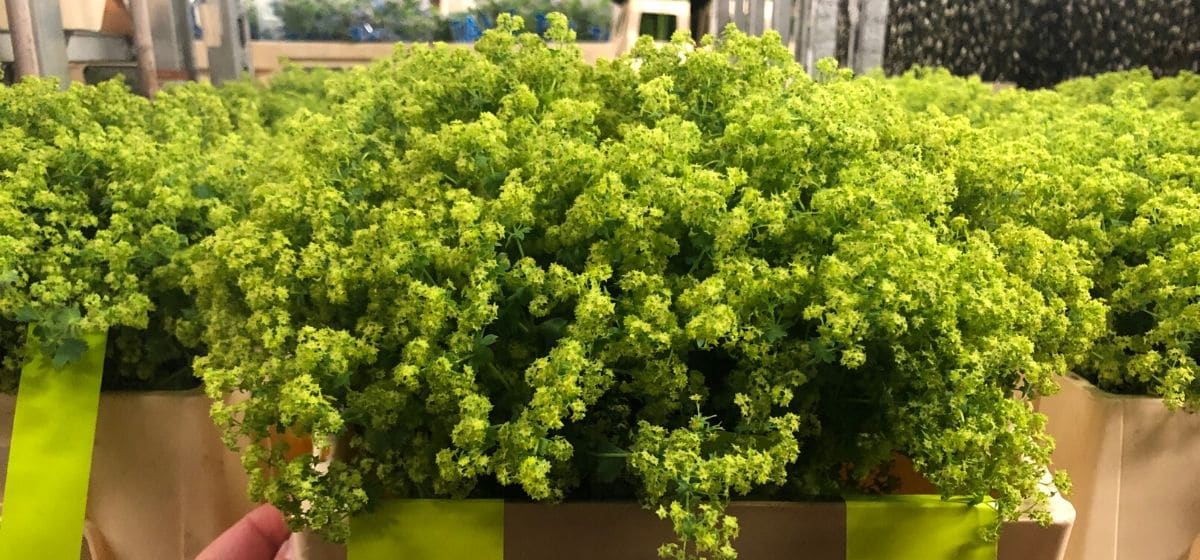 Alchemilla Robustica! Is it summer yet? From WIN Bloom in The Netherlands.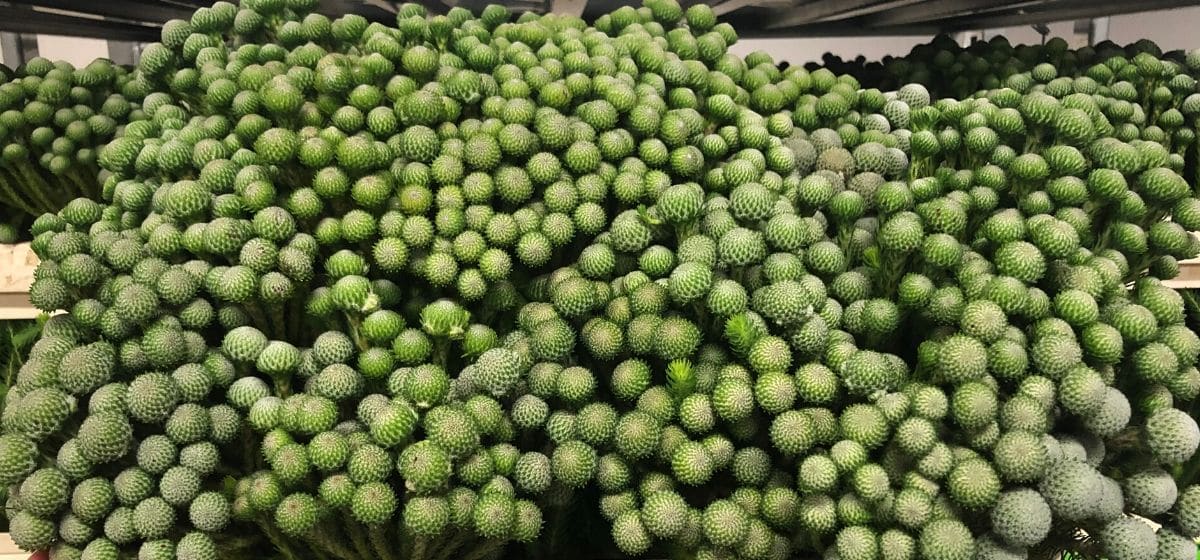 Albiflora Silver Moon Green. AKA Cape Green.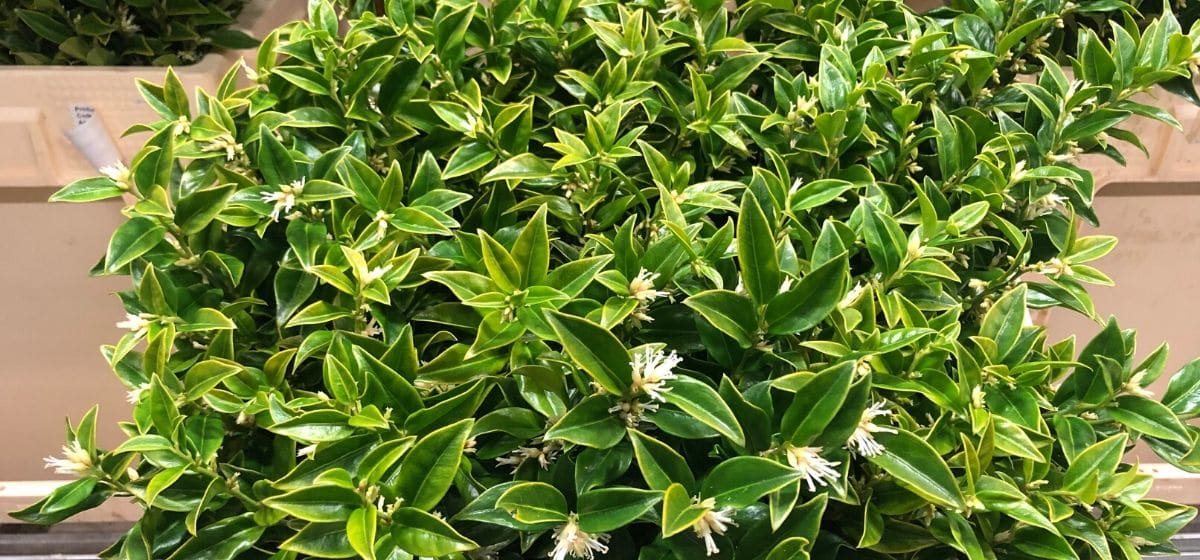 Sarcococca Confusa from T. Bastiaansen in The Netherlands.
How could I not show some tulips. This one is Tulips Oviedo from Bakkum in The Netherlands.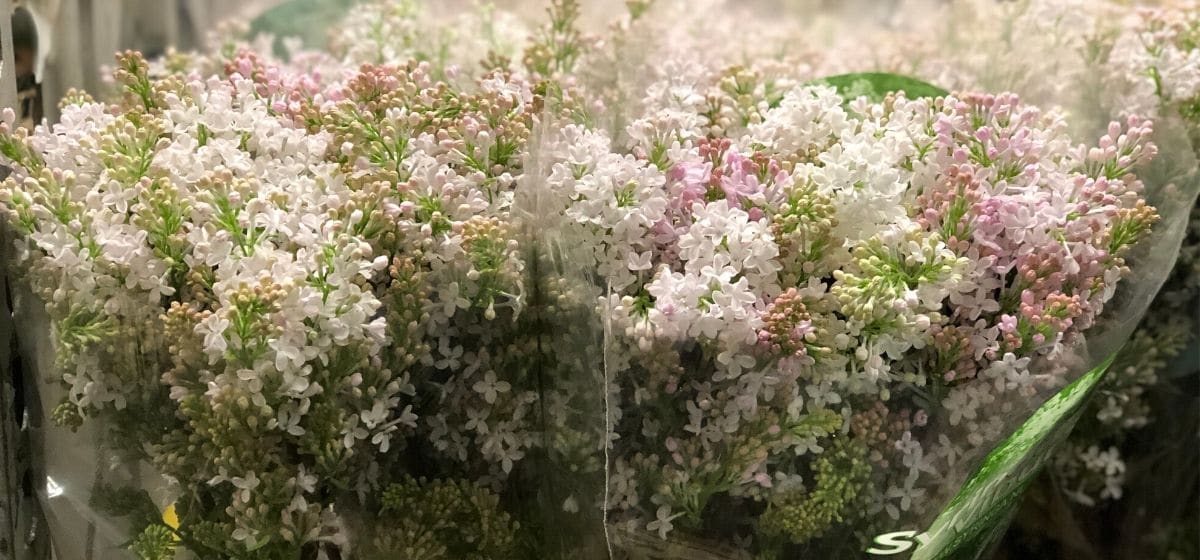 And Syringia Necker. FromWed. Jac. Hansen KZN & ZN vof.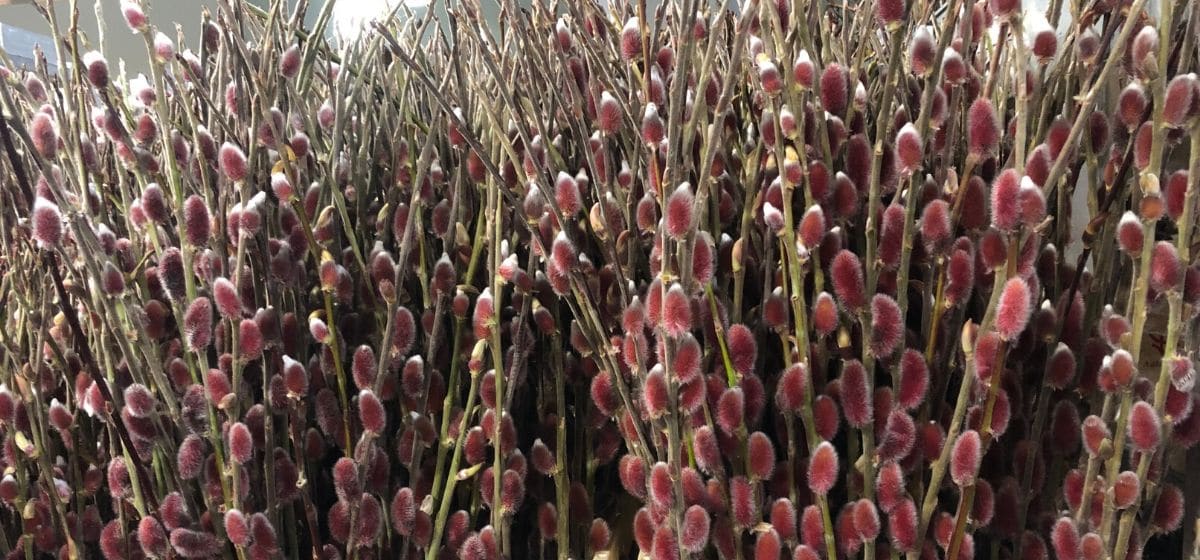 And Beautiful Salix Aso. Love it! See me next week? All the best, Peter.