Check out all these lovely pink flowers in Aalsmeer seen by me, Peter van Delft, on the markets in the Netherlands, the world's largest display of flowers and plants.
Every day I look around at trader Barendsen Flowers at the Royal Flora Holland Aalsmeer, the world's largest flower auction. With an auction of around 34,5 million flowers and plants a day, I like to spot novelties and special products that are new and/or just coming in production. This week, number 10, I like to show you some flowers that come in pink shades. 50 shades pink? I guess! Enjoy this little selection of pink flowers in Aalsmeer!
Pink Flowers
There are so many pink flowers, these are the ones I have chosen to show you, in alphabetical order: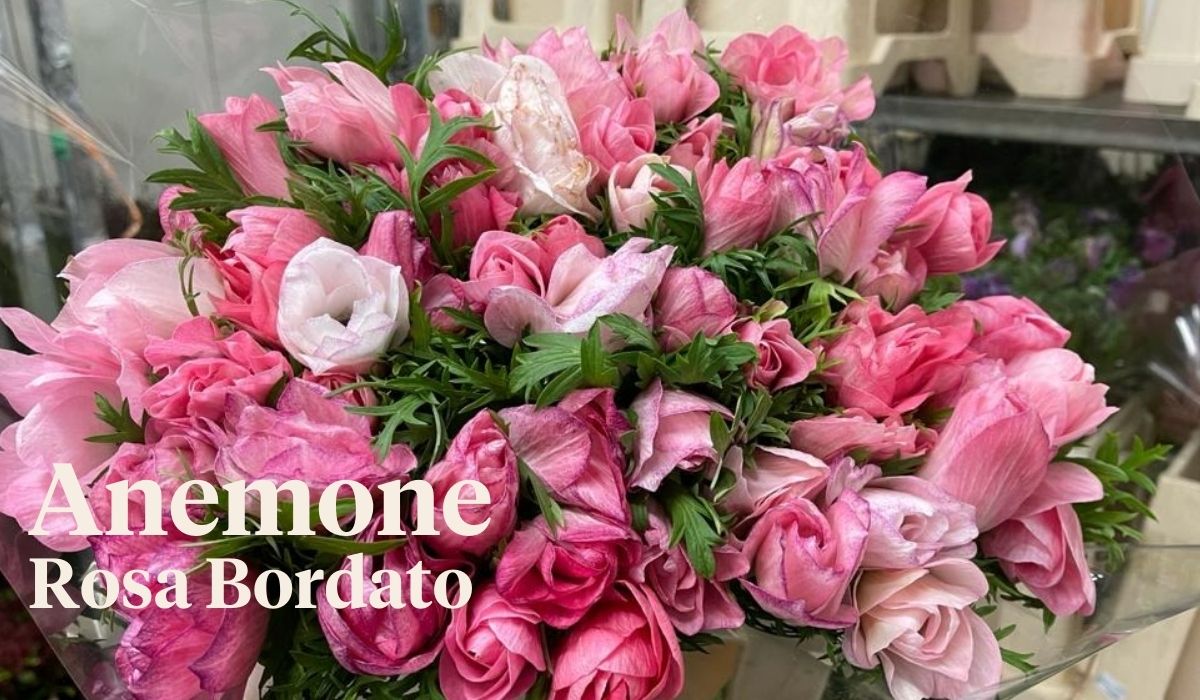 From Italy come these lovely Anemones.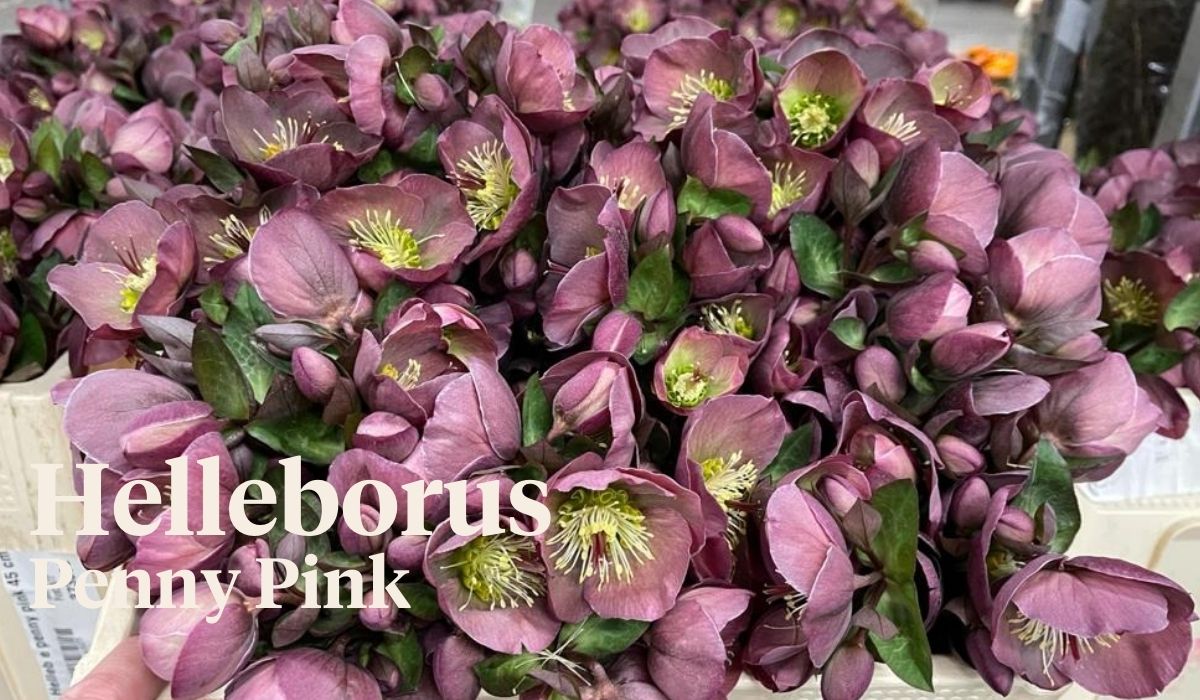 Helleborus Penny Pink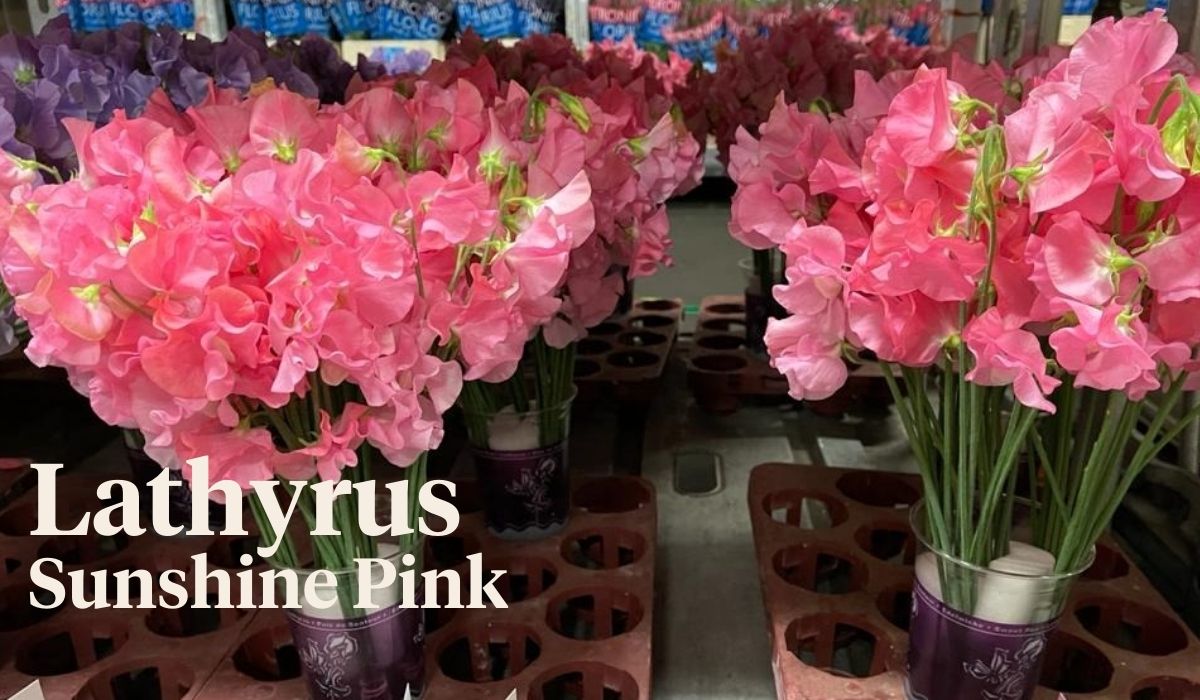 Lathyrus Sunshine Pink from Lathyrus.nl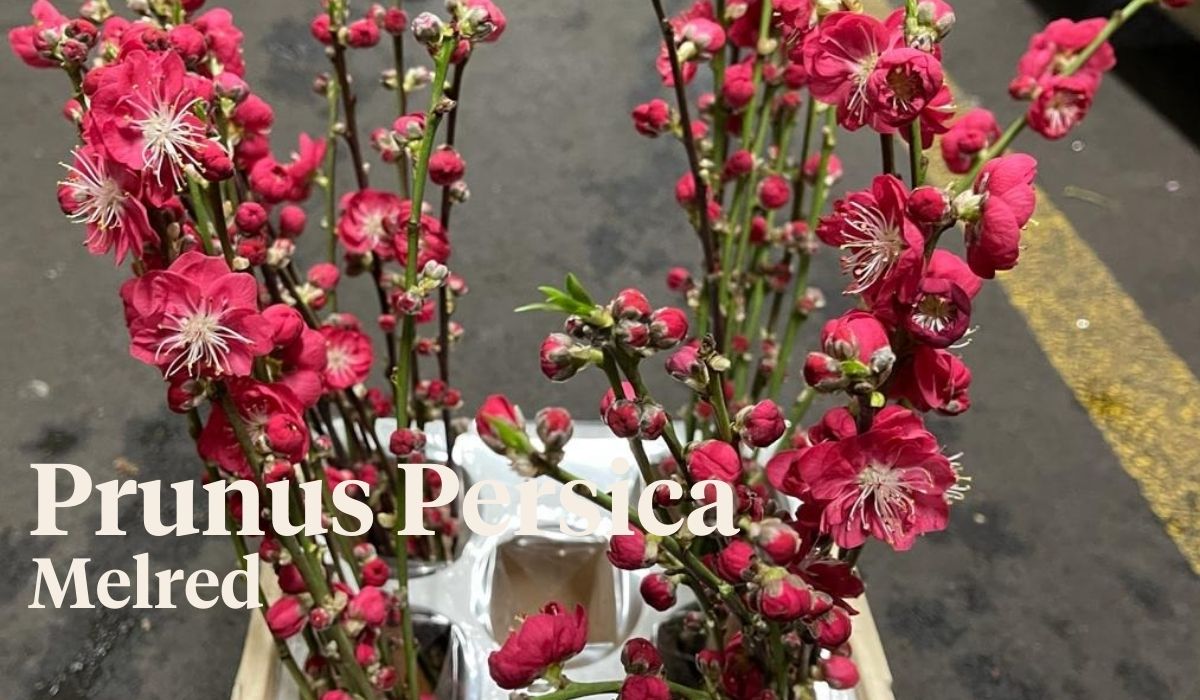 Prunus Melred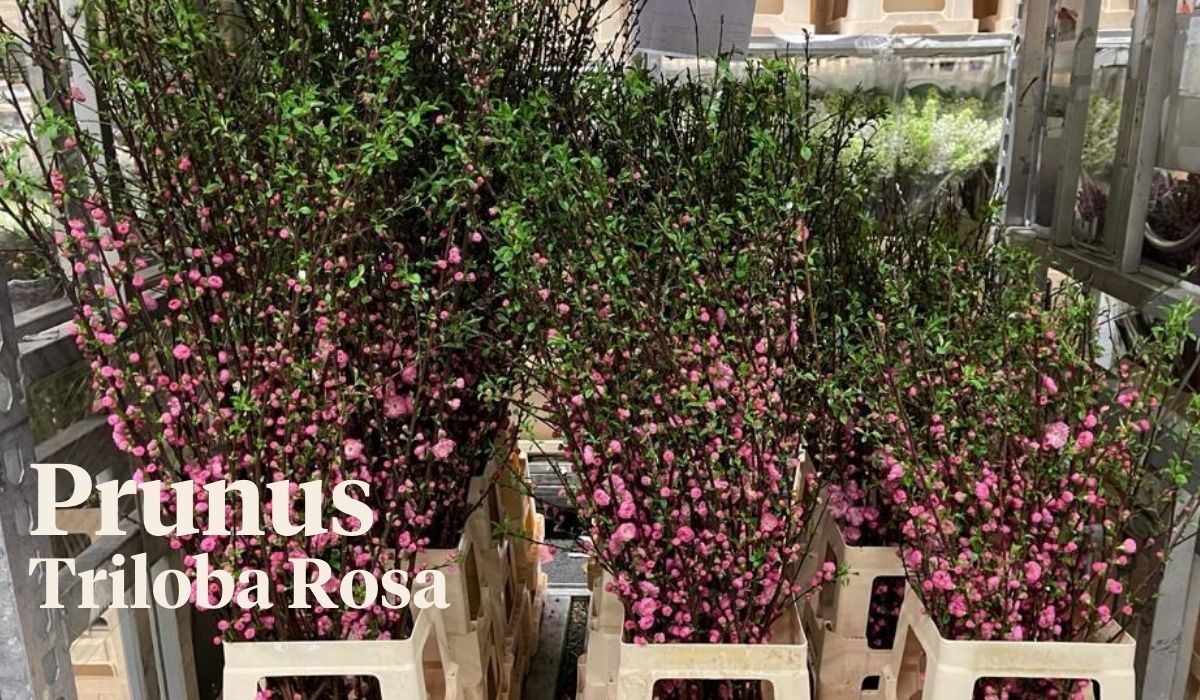 And Prunus Triloba Pink from grower Visser.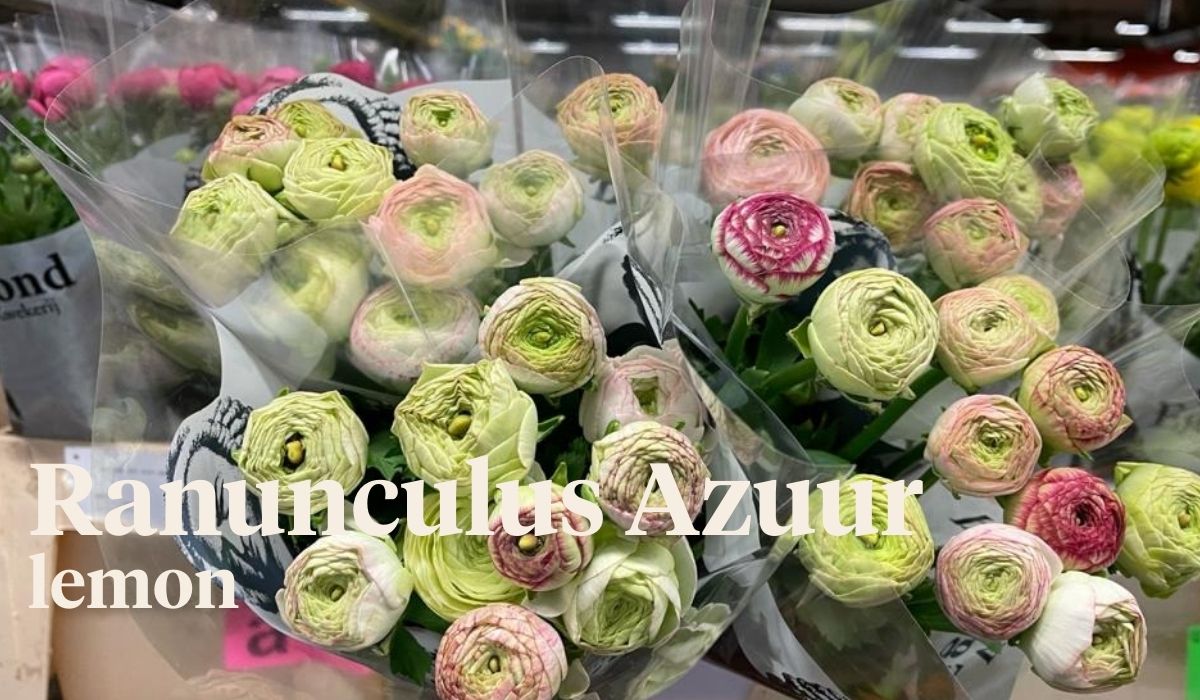 Ranunculus lime colored from grower Egmond.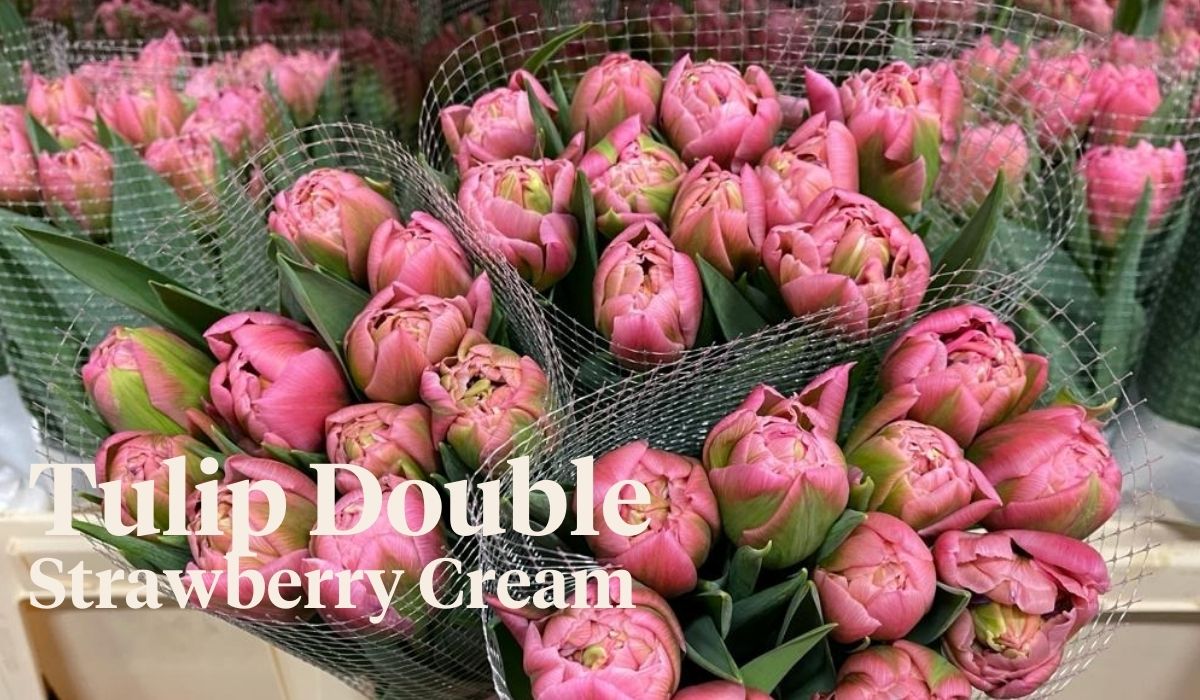 From Coas Tulip, these double tulips 'Strawberry Cream'.
Tulips Adore from grower Weijers.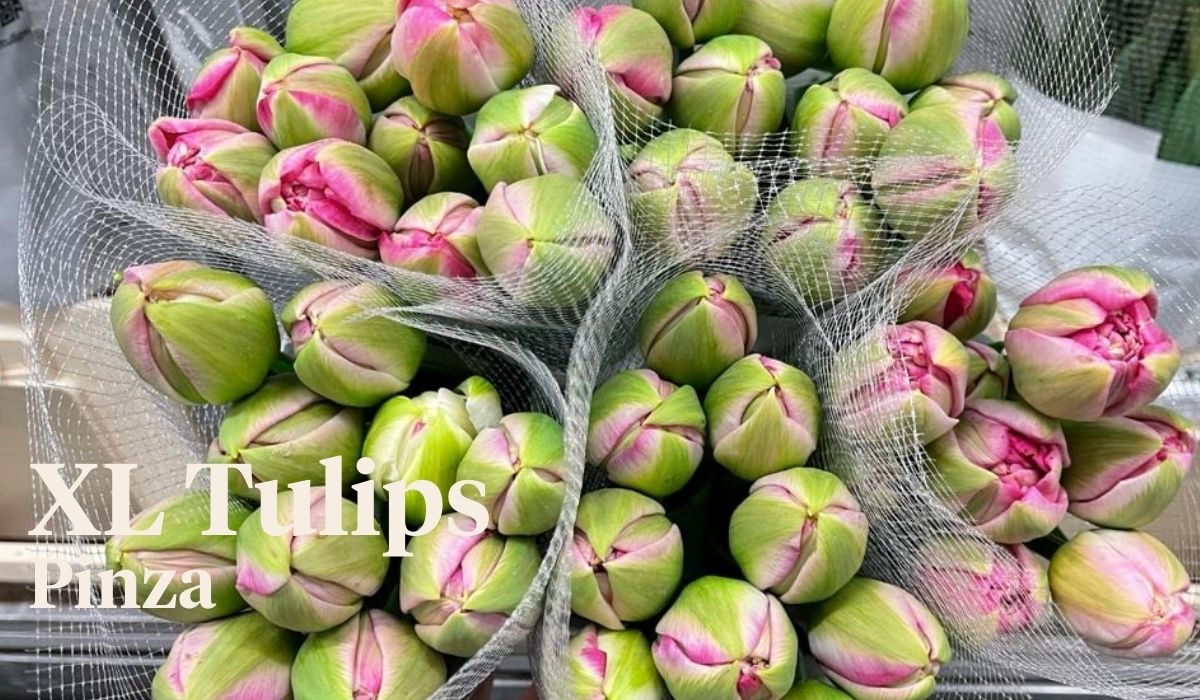 Pinza is the name of this XL Tulip from XL Tulips That's all with the pink flowers for this week. All the best, Peter.