As a floral enthusiast and designer, my passion for flowers constantly leads me on a quest to discover new and remarkable varieties. Recently, I had the privilege of encountering the captivating Rose Country Secret, and it was an experience that left an indelible mark on my creative journey. My personal encounter with this enchanting rose delves into its mesmerizing beauty, versatility, and the emotions it evokes when woven into exquisite floral designs.
My Enchanting Encounter With Rose Country Secret
It's not just a memory, it's also the present moment. I would translate the beauty of this rose and attribute it to this phrase and vision. On these stupendous spring full moon nights, they are dressed in a very special light that is both ghostly but also soothing. The delicate nuances of the clouds create on the foliage ripples of hypnotic and relaxing lights.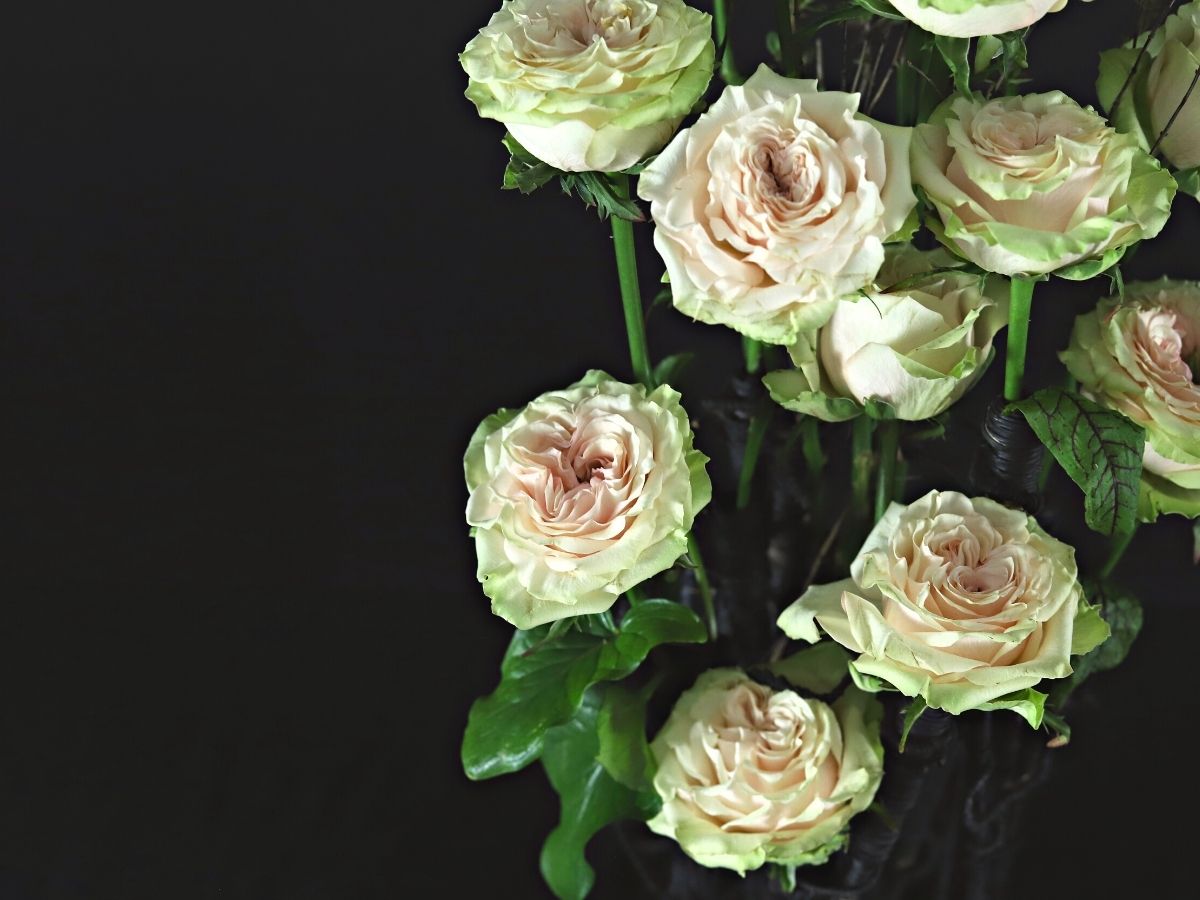 As well as the reflections of the waters of the emerald lakes of the Jura, project on the limestone walls grayed by time of the luminous waves like the aurora borealis. And just like the scents of fresh meadows beaded with delicate, springtime roses, coming to invade us like the embrace of tender memories of the past, this rose comes along with me in this postcard.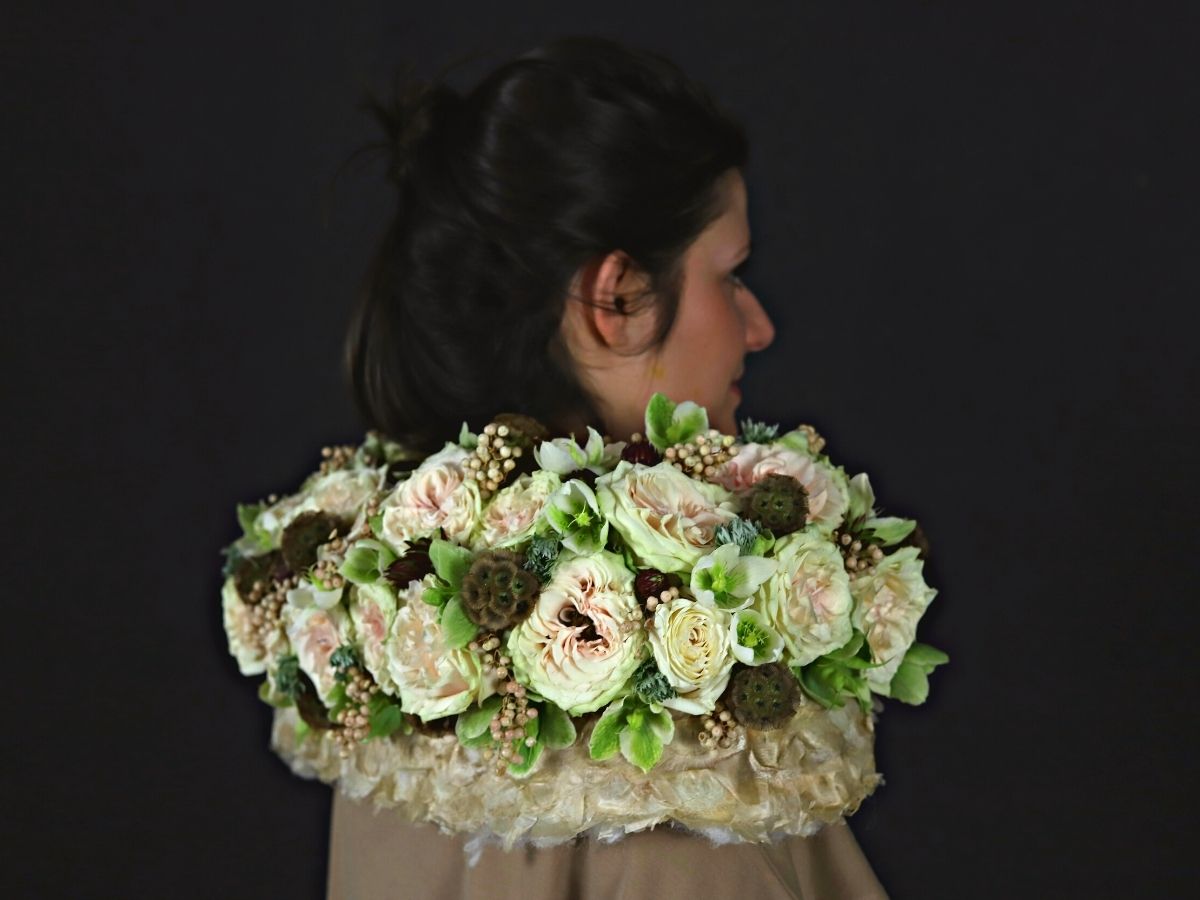 Rose Country Secret Evokes Emotions and Expressions
This is how I would describe this delicate rose of a thousand shades. Going from creamy white to pink to sage green, it creates a real stir and awakening in months of distant memories and future memories.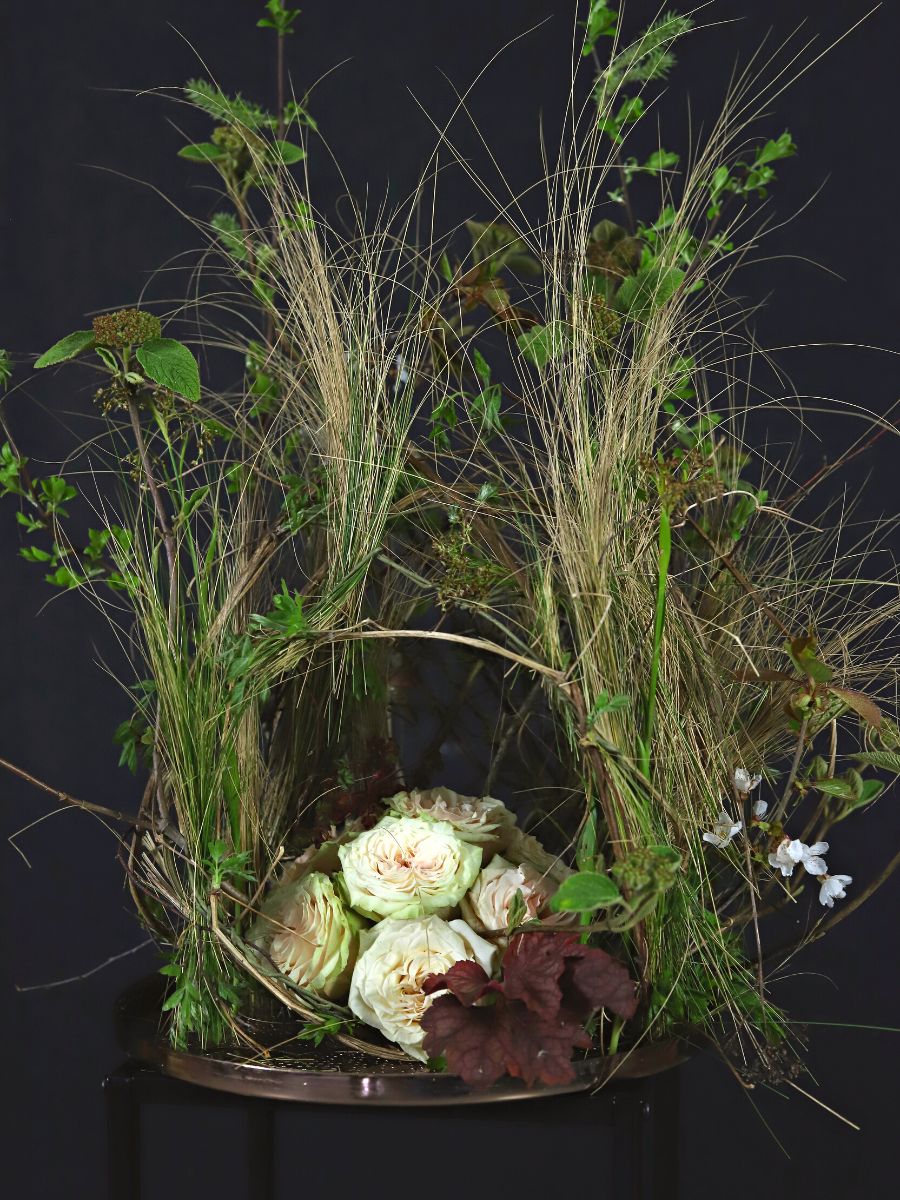 These same memories that could be laid down in photos on postcards aged over time, and the corners damaged by successive proofreadings. The colors of Rose Country Secret by Decofresh are somewhat attenuated by exposure to the summer sun. If this rose were to be music, for me, it would be 'Vivaldi's Spring'.
Sweet, Mischievous, Invigorating, and Soothing
Yes, these four words describe the rose as it is, mischievous and a really beautiful blushing secret. The Rose Country Secret has an abandoned garden rose look but the toughness of the hardiest roses while embodying dull colors yet freshness and a delicate light emerge from it as well.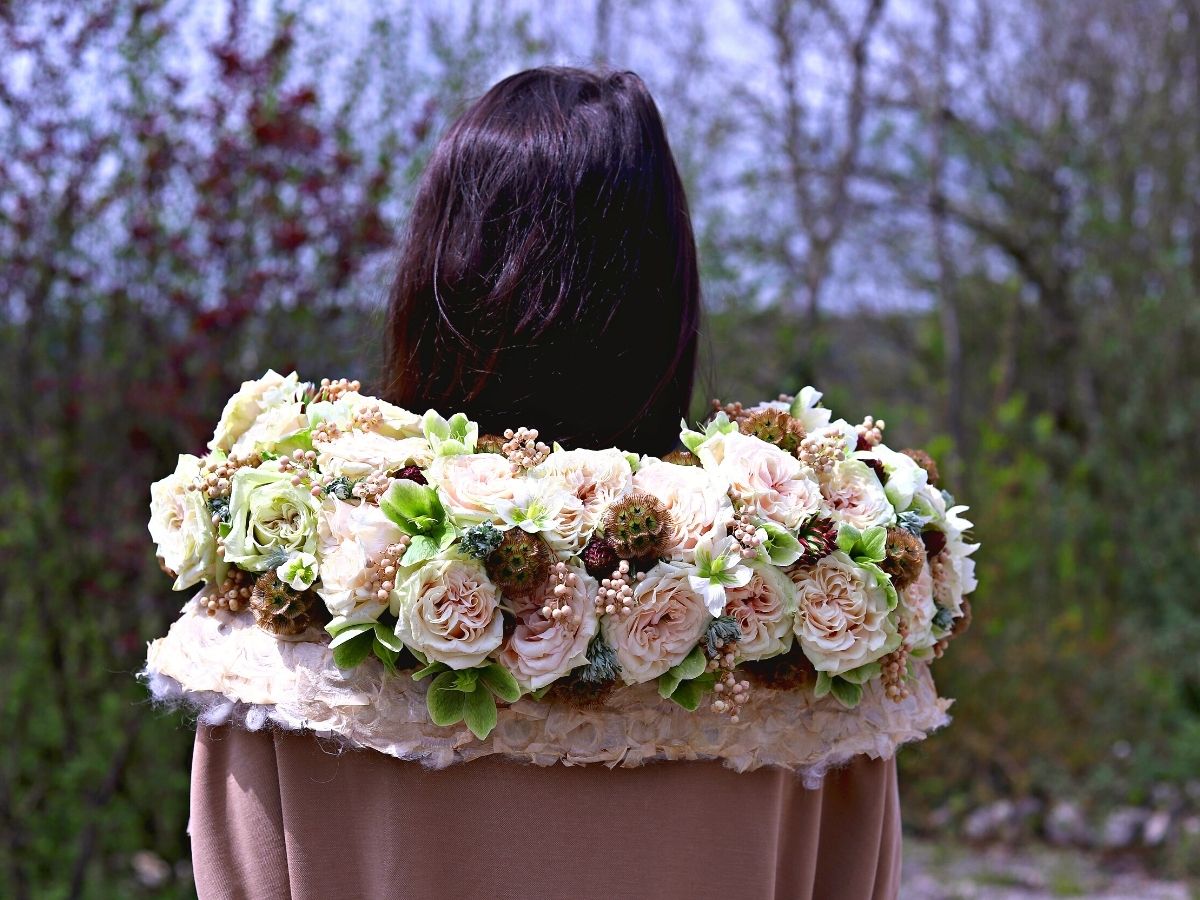 An apparent fragility behind which an unsuspected solidity will offer you great creative freedom. She travels through styles like a time traveler. She adapts to next to nothing in contemporary creations as she can play hide and seek in more baroque compositions or bouquets without forgetting a small passage through the classic style.
This rose could well become timeless to such an extent that it seems to have always existed while envisioning a mysterious and evanescent force that resides in this little botanical jewel. Don't be surprised to see it represented in a painting by Justus Van Huysum.
A Creation of Unfathomable Beauty
In my eyes, Rose Country Secret has unsuspected powers of resistance and resistance with a unique point because each rose is unique. Every rose is magic mixed with genius heads behind every creation. The genius sense of the breeders, producers, and even wholesalers who knew how to optimize the processes of production and distribution to offer the quintessence of the secret country rose to your expert florist hands.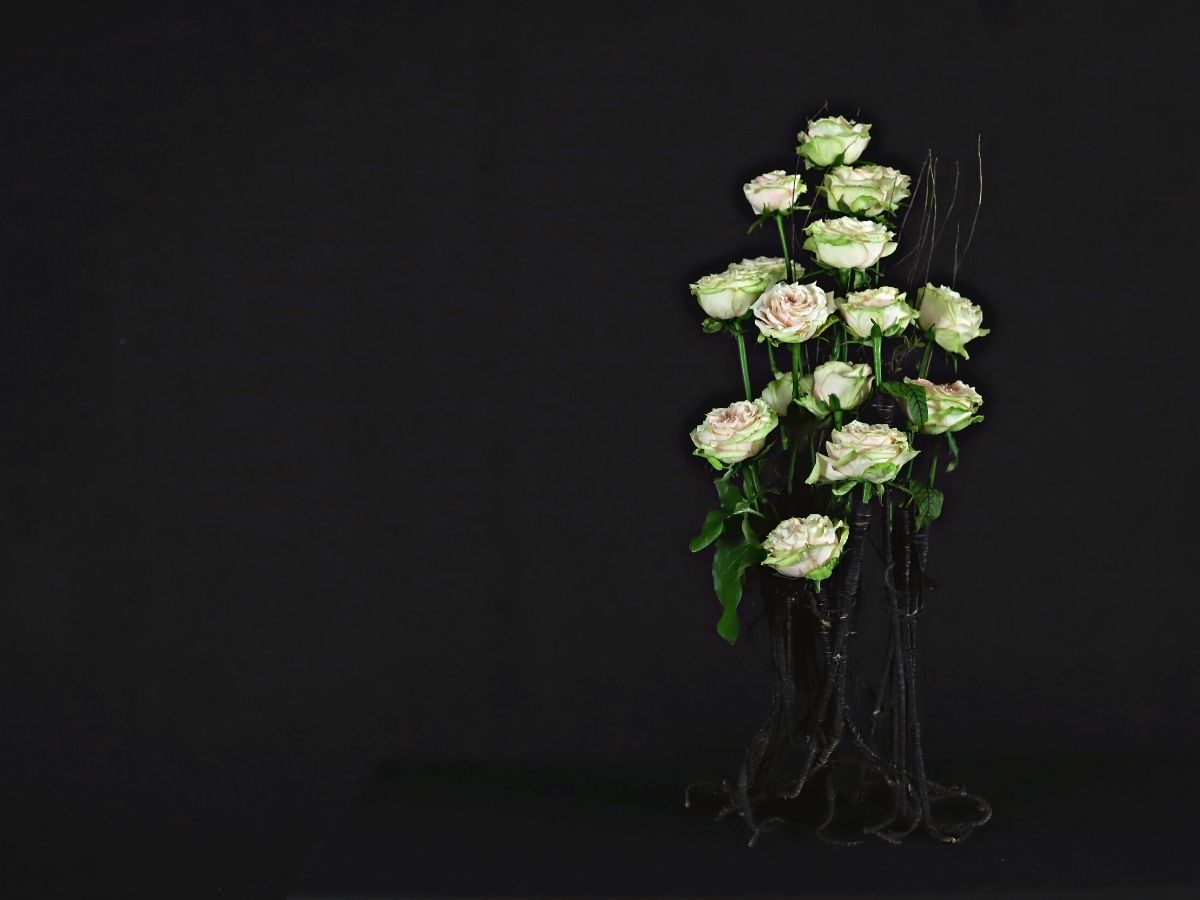 In the most intimate moments, flower lovers will be the discreet spectators of furtive emotions. The Country Secret rose will flower the most modest tables as well as the most prestigious in small compact bouquets as in large armfuls opulent and dripping with vegetal generosity. You will rub shoulders with her as an essential friend of whom we don't even need to think because she is so essential to our success.
Always there, always discreet but so present, this rose will follow us in all our desires and all our creative delusions. A little like the punctuation in a poem or like the crunchy caramel on a crème brûlée. Always present discreetly but nevertheless essential to give existence to all our creations. Without these ingredients, there would be no convincing result and no success.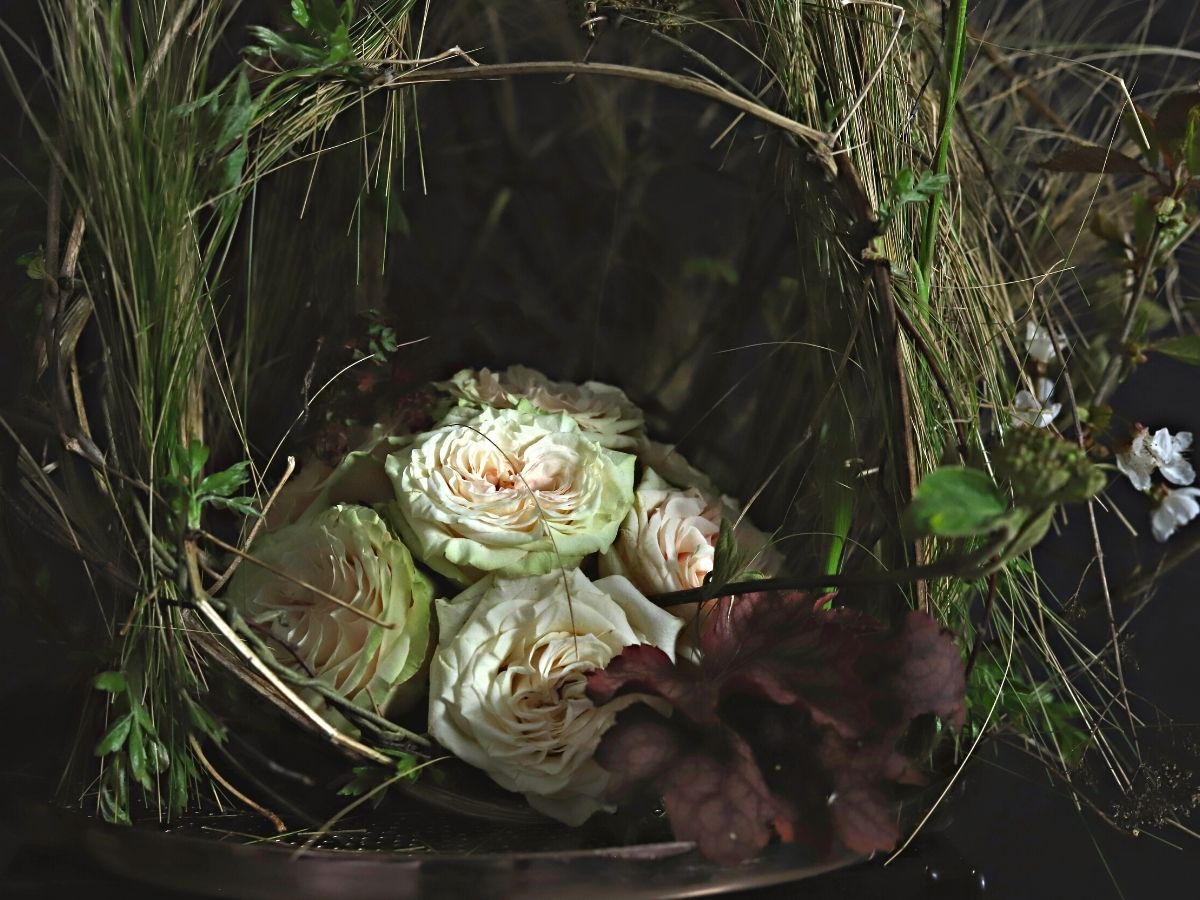 You will have understood that Rose Country Secret will know how to sublimate all your creations and interfere with all the desires of your customers. Last and most importantly, I thank all those people able to follow me in my madness and support me always.
I would also like to thank the team behind this production: Christine Quemener, Caroline Robert, Maroussia Robert, Julia Janet, Alexander Robert, Alex Roy, Nicolas Manzoni, Oasis Product France, Duif Flowers, and Decofresh.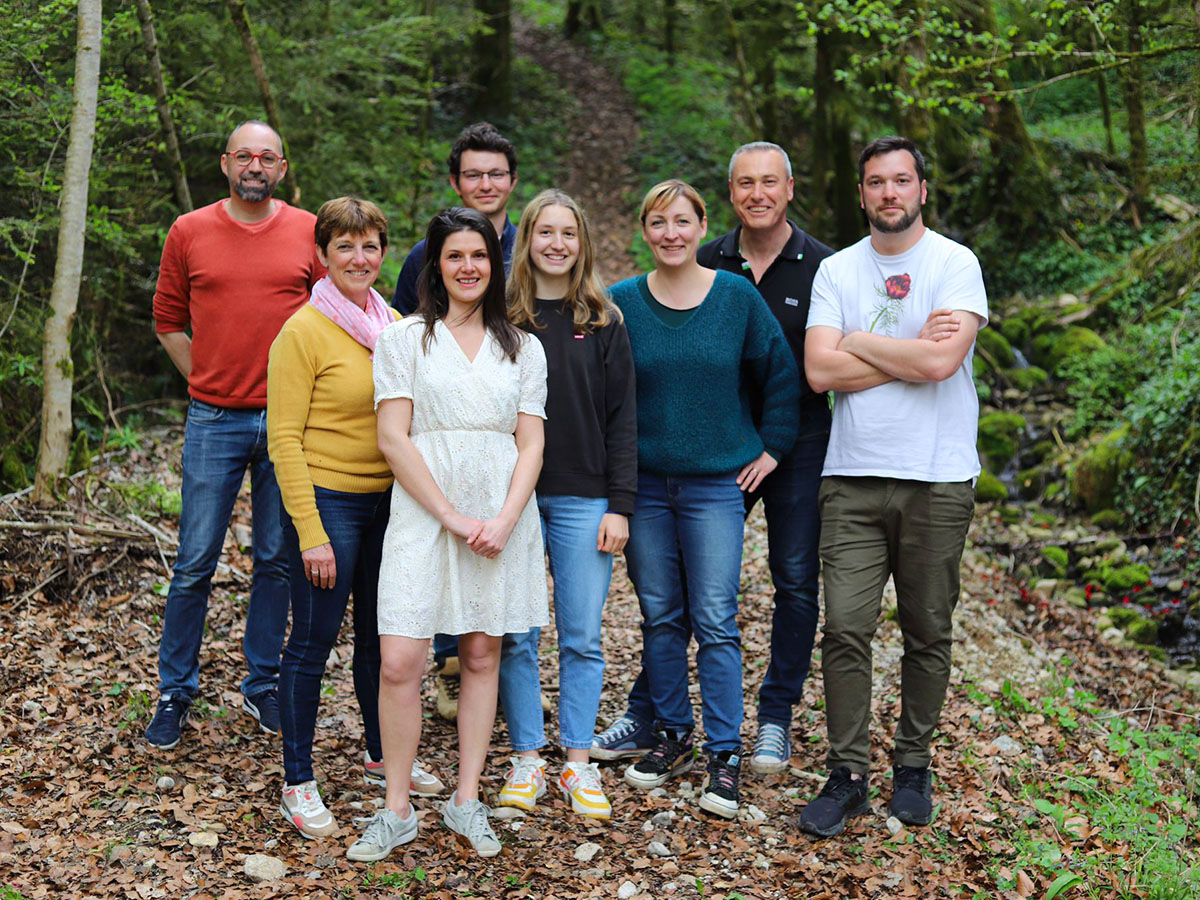 Photography by Nicolas Manzoni from GraféO.