As I stepped onto the sprawling 6-hectare nursery of RM Plants, I was greeted by the sight of verdant greenery and an array of tropical and Mediterranean plants. I had the pleasure of meeting the founder and owner of RM Plants, Rémi van Adrichem. A man with over 30 years of experience in the plant trade, Rémi has a wealth of knowledge and a passion for plants that is truly infectious.
Meet the Owner of RM Plants
Rémi, now 50 years old, grew up surrounded by plants. His father was a manager at a plant nursery, and Rémi spent most of his childhood living on the premises. At the age of 18, he joined Bøg Madsen, a plant trading company, and quickly rose through the ranks to become the director of their Aalsmeer branch at 24. By 32, he was the international director of the company. Despite his success, Rémi found himself yearning for something more fulfilling.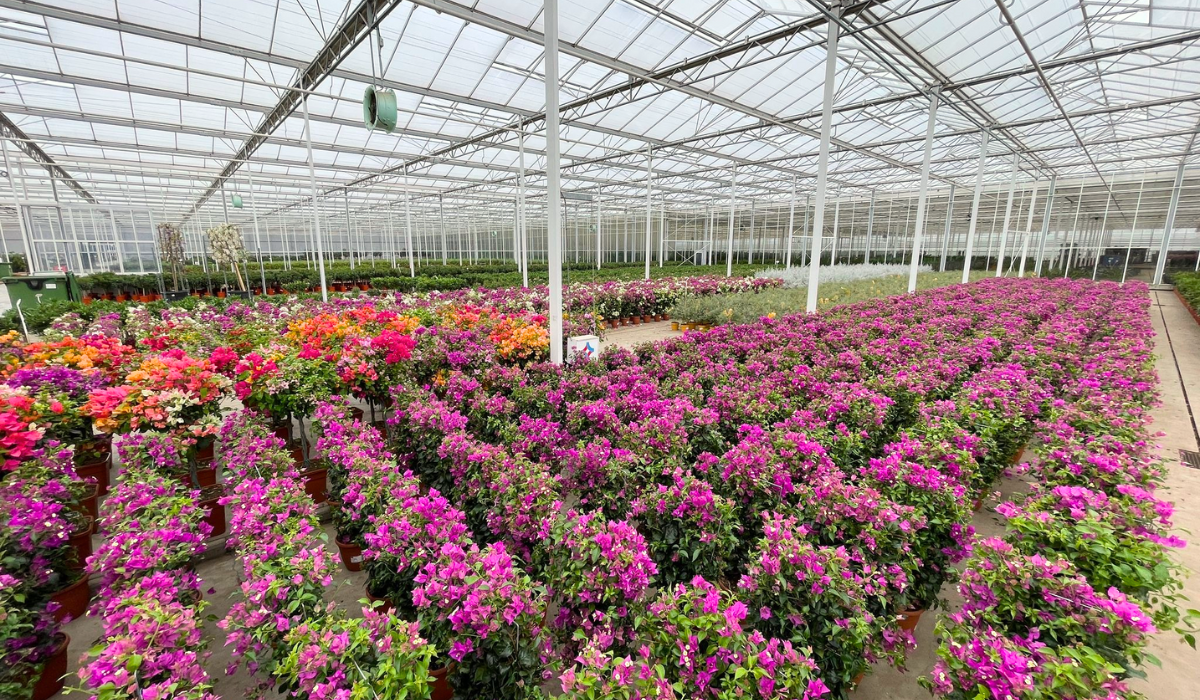 It was his wife who suggested that he start his own plant business, and in 2011, RM Plants was born. Specializing in the import, cultivation, and sale of tropical and Mediterranean indoor and outdoor plants, RM Plants offers a diverse range of products, including olive trees, citrus plants, figs, garden palms, bougainvillea, and much more. Tropics from Asia and Central America, such as Areca, Cycas, Caryota, Sanseveria, and Kentia, are also imported and grown on the premises.
Quality and Flexibility at RM Plants
RM Plants is renowned for its top-quality products, which are carefully tended to ensure the perfect temperature and growth environment. Rémi is proud of the range of products offered by RM Plants and is committed to flexibility and collaboration with clients. Whether they are high-end retailers, hardware stores, or large garden center chains, RM Plants works closely with their customers to ensure they get the best prices and advice.
The company's clients are located all over Europe, including flower shops, garden centers, and hardware stores. Many of them visit the premises in person, utilizing the cash and carry system or placing orders via the webshop.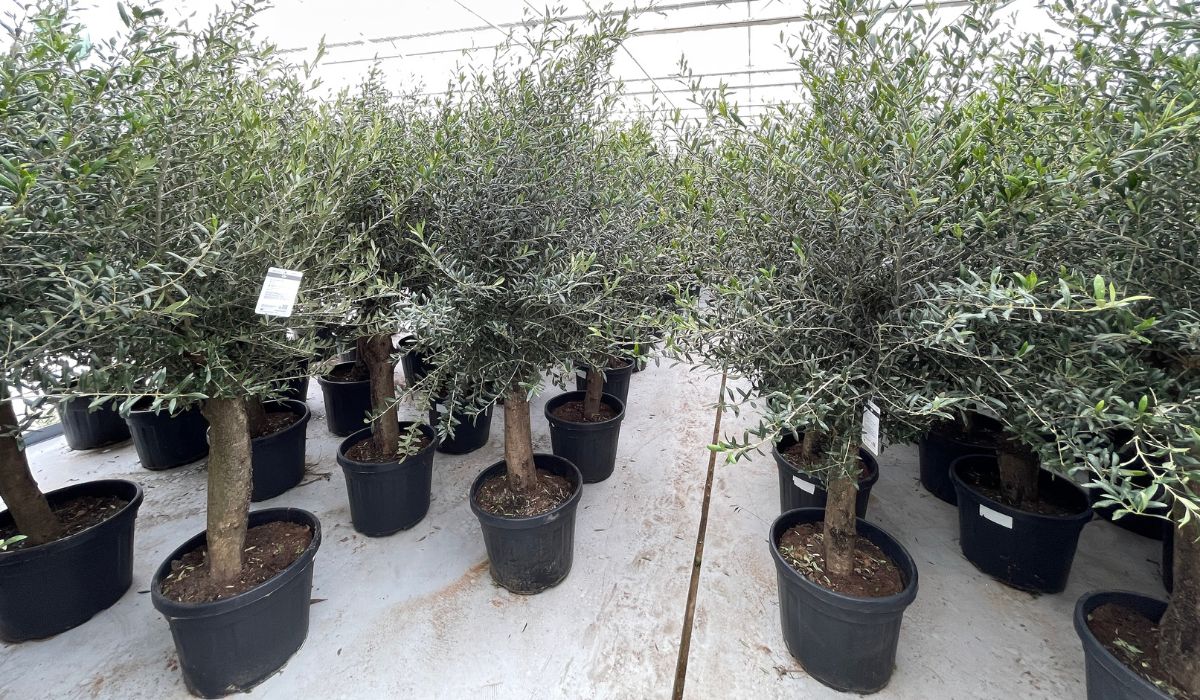 Rémi's philosophy is simple: work with the customer to develop a relationship and offer the best service possible. The company's small size allows them to be flexible and quickly adapt to changes in demand. Pot sizes and transport considerations are always taken into account to ensure that customers receive exactly what they need.
For 12 months he offers a wide assortment of plants. In spring a wide range of patio plants, in the summer many cacti and succulents, and in fall bushes like Photinias. The merch is always of high quality is what he understands from his customers. His favorite plant is the Citrus Medica, which is the original lemon of which Limoncello is made of (not on the nursery of course!)
Future Aspirations
When asked about his future dreams, Rémi says we need more of a peaceful world and is saddened by the conflicts that plague areas like Ukraine and Syria. His business aspirations are more specific: he wants RM Plants to be known for its quality and to continue to grow and expand. His vision for the future is to celebrate the company's 25th anniversary with the entire team and continue to build relationships with customers, providing top-quality products and service.
RM Plants is more than just a plant nursery; it's a community of people who love and care for plants. If you're ever in the area, it's definitely worth a visit.