Groups on Facebook for Like-Minded People
Facebook groups often offer a meaningful way to interact with like-minded. Also in Floriculture. If you're one of the two billion people on Facebook, it's likely you're part of at least a few groups relevant to your interests. Facebook groups are a great way to have people and businesses interact in a fun, and more connected way. They offer exclusivity and a sense of community that's different than other social media channels.
Thursd's top 10 Facebook Groups for Florists
For people working with flowers and plants, or just loving them, there is an enormous number of Facebook groups to be found. Some groups are specifically and exclusively for florists and have questions in order to become a member, whereas as a non-florist you are not allowed to join. Some are more open to everyone. Here are 10 Facebook groups for florists that you definitely do not want to miss while being a florist or working in floriculture, starting with number ten:
Number 10. Eco-Friendly Florists & Flower Growers Collective
This is quite a new group which in the beginning aimed at the British florists who support locally grown flowers. But it is becoming more and more an international group for the 'green florist'. The description says: 'A friendly & supportive place for florists & flower growers who
have an interest in using British (or homegrown) flowers, 'green' floristry techniques and are interested in generally reducing our collective carbon footprint.'
https://www.facebook.com/groups/141007963356735/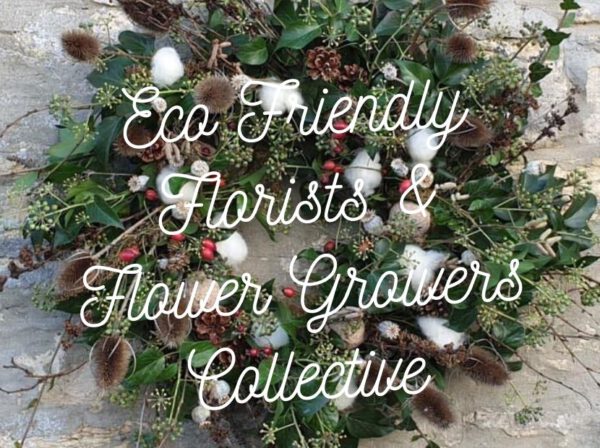 Number 9. 🌿 World of Philodendron's, Anthurium's and other Aroids🌿
This is not the biggest group, but if you love Philodendrons, Anthuriums and other big leafy plants, then this is your group! Green plants are in fashion nowadays, and this group supports everyone with interest in these big leafy plants!
https://www.facebook.com/groups/1739143796170500/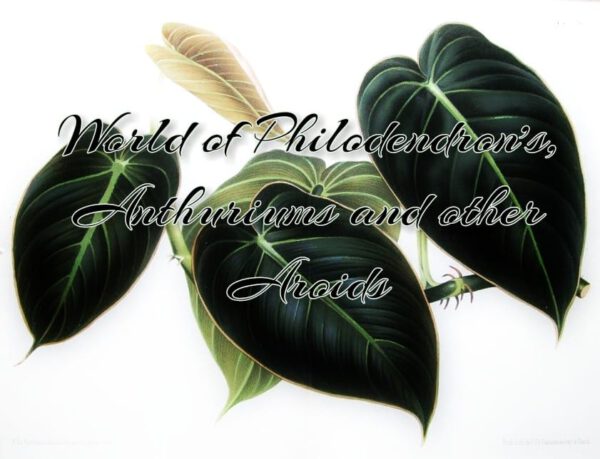 Number 8. International Floristry Network
This group focuses on only florists and has by far the largest member numbers of all florist groups. It is mainly used by florists who showcase their own personal work. As in so many other groups, the members who post pictures are often the same people. Good to know is that the owner of this group capitalizes the page by offering benchmarks and other promotions to growers and traders. But nonetheless, this group is still quite an interesting group to stay informed and to see the designs of other florists.
https://www.facebook.com/groups/internationalfloristrynetwork/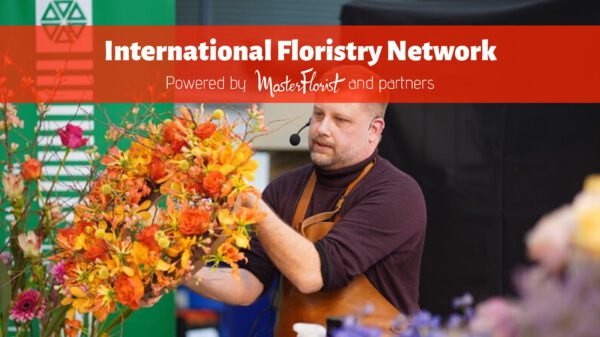 Number 7. Houseplant Hoarders
By far the largest group in this top ten. Not really floriculture related or specifically a Facebook group for florists, but still this group claims its place in this top ten because it is very informative about all different kinds of plants. And very often, you'll find hilarious and funny posts.
https://www.facebook.com/groups/1369424076459678/

Number 6. Dutch Floral Design
A page initiated by the renowned Boerma Institute in The Netherlands. It is a group for all (former) students, teache
rs, designers and everybody who likes flowers & floral design and especially Dutch Floral Design. Over 12.500 members already. Also, many top designers from all over the world are members and post regularly on this page.
https://www.facebook.com/groups/339645692522/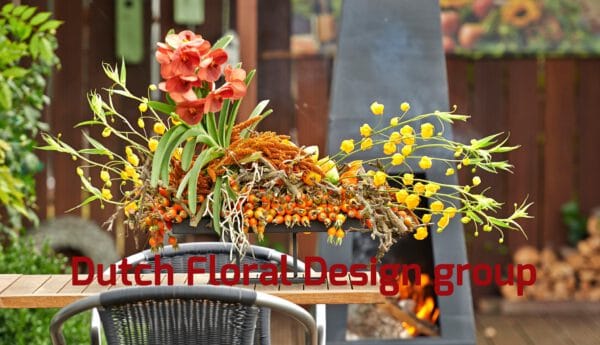 Number 5. Thursd - Your Floral Meetup Spot
The purpose of this group is to create direct connections between businesses in floriculture. From grower to florists and florists to growers. And all in between. Thursd's mission is to create a leading platform for international professionals in floriculture to expand the online conversation. In this group, tell us about your business and products, ask questions and find out more about each other. Share your products, novelties, new releases, background information, developments, exhibitions and events.
https://www.facebook.com/groups/thursd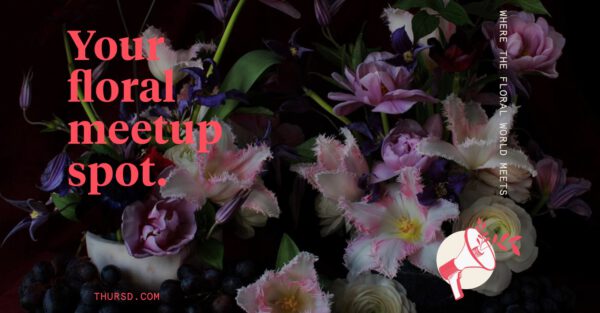 Number 4. 'Bloemisten en Kwekers Benelux'
Although this group is mostly in Dutch, it is the best group on Facebook to get in touch with growers. With around 6.000 members, of which almost 2.000 mainly Dutch growers, this group really connects the entire chain in floriculture. Growers, traders and florists together share ideas, product information and more. Don't be shy to become a member and start a conversation in English. Most Dutch people understand and speak English very well and welcome foreign members with their messages and posts.
https://www.facebook.com/groups/BloemistenEnKwekersBenelux/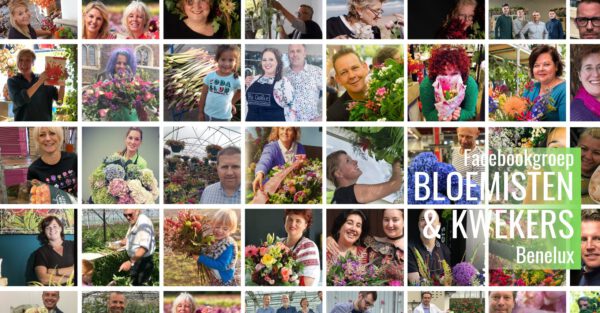 Number 3. Florists and Flowers
With almost 15.000 members, this is one of the biggest florist groups on Facebook. You can see some posts here of the same members that are also seen at the Facebook group below, but definitely worth to become a member. Lots of designs from all over the world, lots of inspiration.
https://www.facebook.com/groups/125532110940614/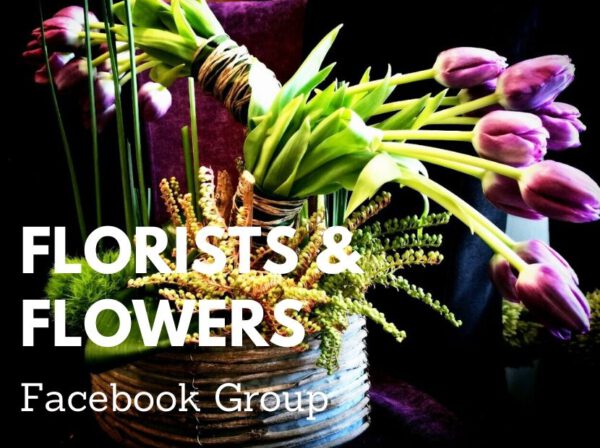 Number 2. The Florists of Facebook
With over 14.000 members, this group is a very large and very interactive florist group. 'A group of passionate floral designers, flower shop owners and freelance designers from around the world' is what the description says. With over 20 posts a day, this is a group with a lot of content. With so many well known floral designers, so much engagement (over 500 likes on some posts), we definitely can say this is florist's number two Facebook group of this moment!
https://www.facebook.com/groups/5264340735/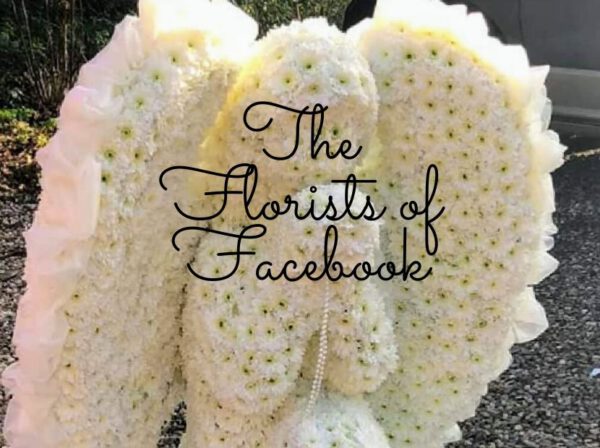 Number 1. Floral Design
Yes, we have arrived at the number one Facebook group for florists! With 12.500 members, Floral design is quite a big group where you can find pictures and information on really nice floral designs from all over the world. This group is also open for business pages so you also see nice offers from Ecuadorian growers, Italian wholesalers and from, for example, florists from Australia. A real international group, so there's lots to discover for everyone.
https://www.facebook.com/groups/383947301667846/