Growing a beautiful garden takes a lot of investment both time and money-wise, and not having the right type of plants in your garden can certainly make you lose these investments altogether. If you're a fan of keeping a dazzling, colorful, and green garden all year long and don't want to worry about constantly watering or caring for your plants, here are 10 impossible-to-kill outdoor plants you'll want to have. When we say they'll make your gardening life easier, we really mean it. Check them out to plan which one you will be incorporating next in your garden.
10 Impossible-To-Kill Outdoor Plants
Get prepared to be completely amazed and learn about different plant and flower varieties you never knew were impossible-to-kill outdoor plants. There are really so many beautiful plants out there, but these 10 impossible-to-kill outdoor plants are very unique and interesting and are always prone to add lots of life, green, color, and a better environment to your garden, as said by expert plant pros and lovers.
1. Ajuga (Bugleweed)
If you consider your garden receives lots of shady spaces, this impossible-to-kill plant is one you'll want to introduce to your backyard. The Ajuga plant is a robust perennial that'll quickly outgrow all the shady or partially shady spots in your garden with a stunning color palette including light and dark greens, as well as a little brown here and there. This impossible-to-kill outdoor plant grows just about 6 inches tall and is considered to be one of the most maintenance-free plants of all time. Ajuga can feature different varieties with either green, purple, or brownish foliage. There are new Ajuga varieties available which you can read more about here: ' Ajuga Feathered Friends Make a Colossal Entrance in the European Market.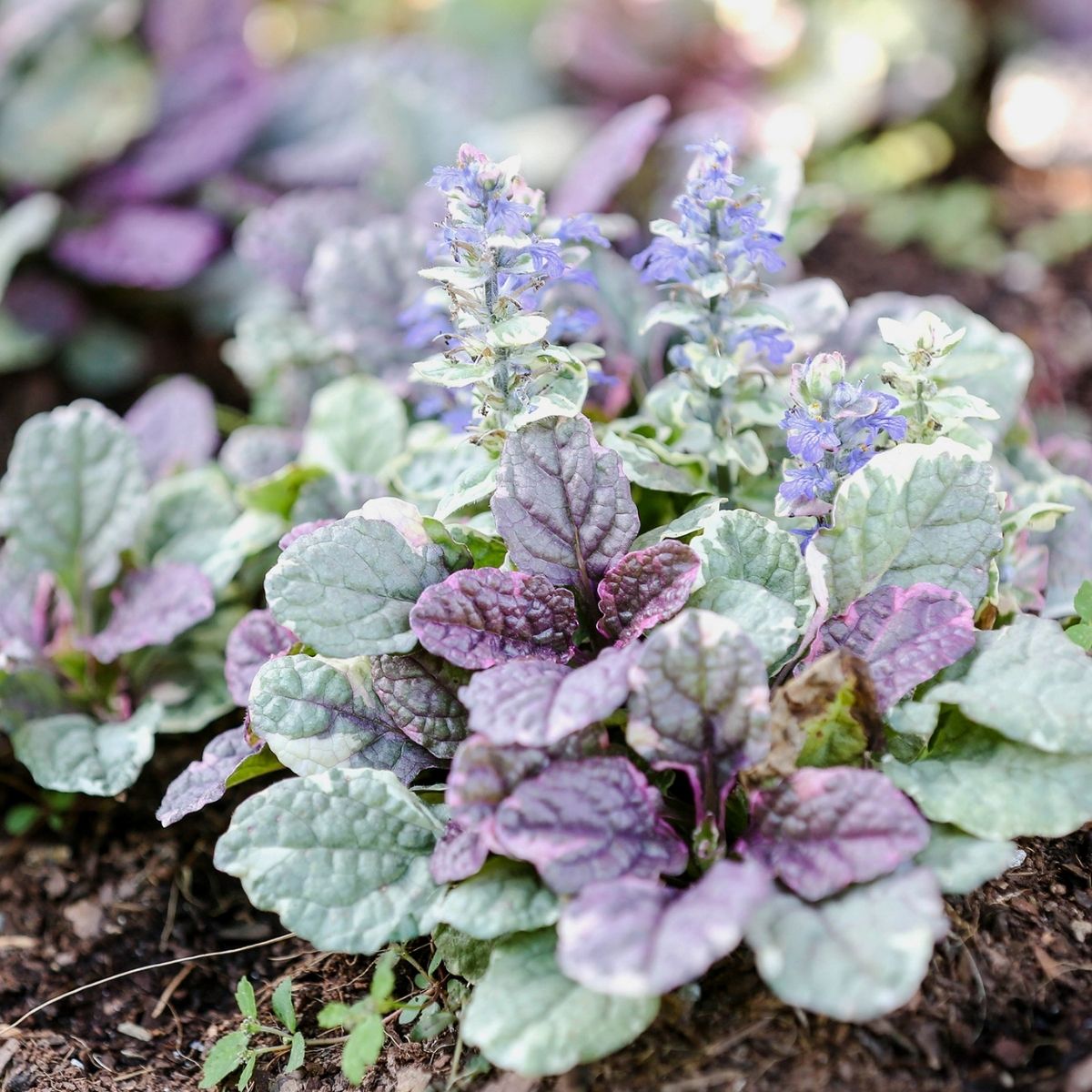 2. Caladium
Another one that makes it to the top 10 impossible-to-kill outdoor plants is the Caladium variety. Big, extremely unique, and beautiful leaves will give your garden the tropical vibes you've been actively looking for. Caladium features colorful patterns that vary from leaf to leaf and spectacular foliage with colorful patterns. This incredible plant is considered an impossible-to-kill outdoor plant due to its leaf's strength and long durability in any weather condition. Whether it be sun or rain, Caladium is one of the plant professionals' favorite impossible-to-kill outdoor plants.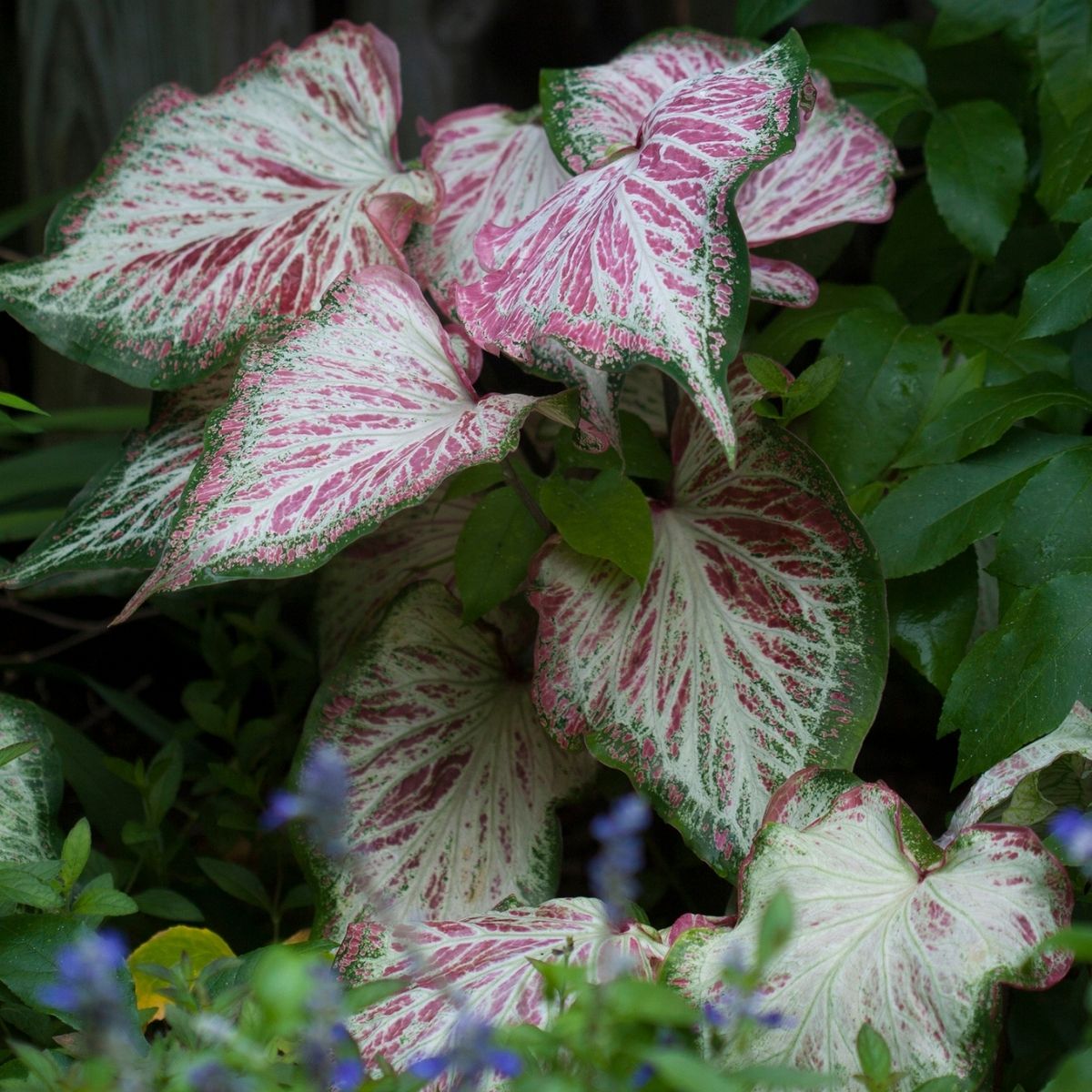 3. Persian Shield (Strobilanthes Dyerianus)
The most ever-proof plant: whether placed in the sun, in rainy weather, in a garden bed or a container, or in two opposite parts of the world, the Persian Shield plant is definitely an impossible-to-kill plant and one of many's favorites. Topping about 3 feet tall, this charmer's foliage is an amazing accent for purple flowers but also looks good with most shades of blue, pink, and white. This impossible-to-kill outdoor plant will literally have you hypnotized with its shape and unique contrasting purple-colored leaves. If you want to create the most unique backyard, try also adding orange or yellow plants to contrast with the Persian Shield plant.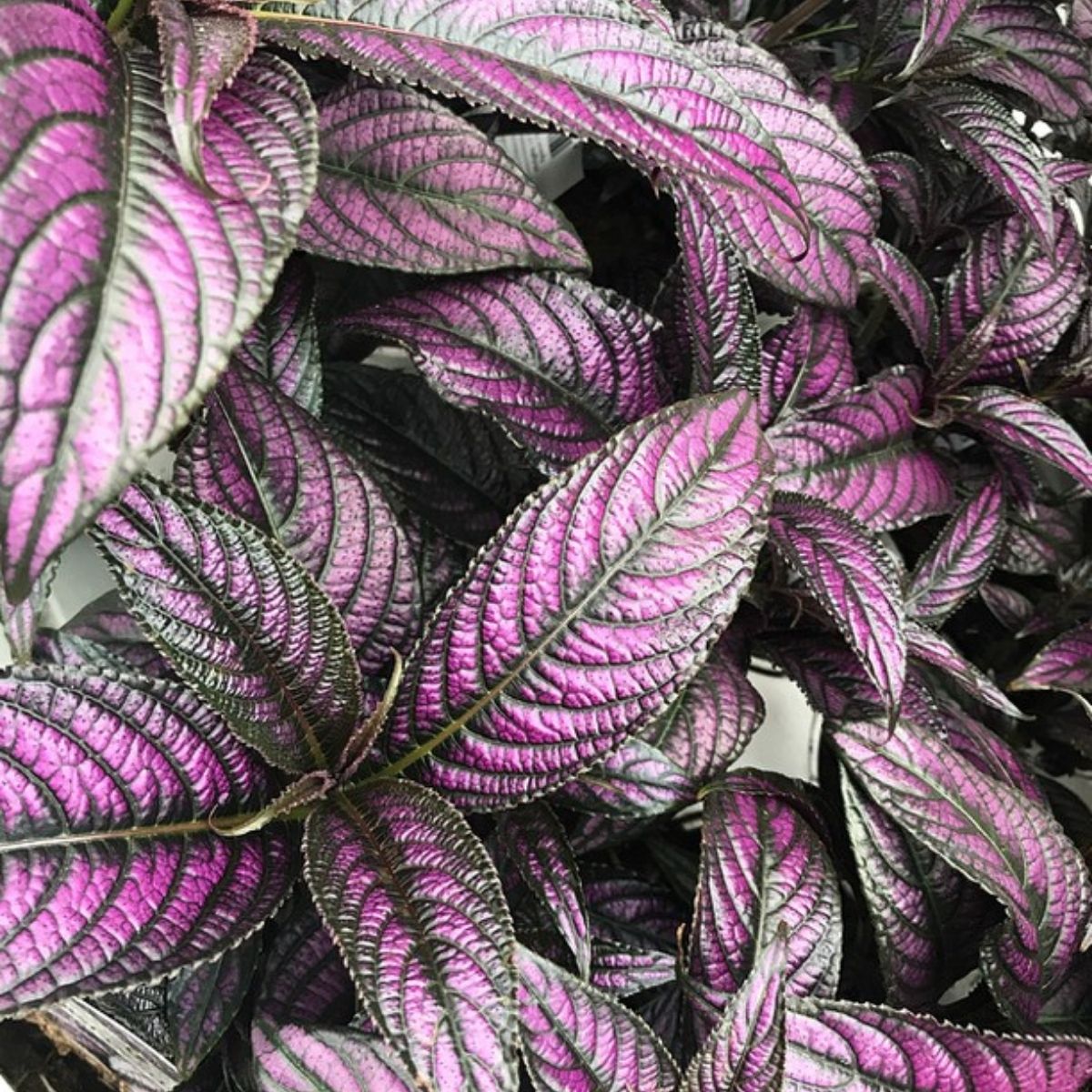 4. Hosta "First Frost" (Plantain Lily)
If you're currently dealing with a combined backyard that receives both shade and sun, the Hosta "First Frost" is yet another impossible-to-kill outdoor plant you'll want to introduce in your garden. Growing to about 16 inches tall and 30 inches wide, planting a large group of this variety can help fill the space in a low-light garden. Time to get First Frosta Hosta in your backyard!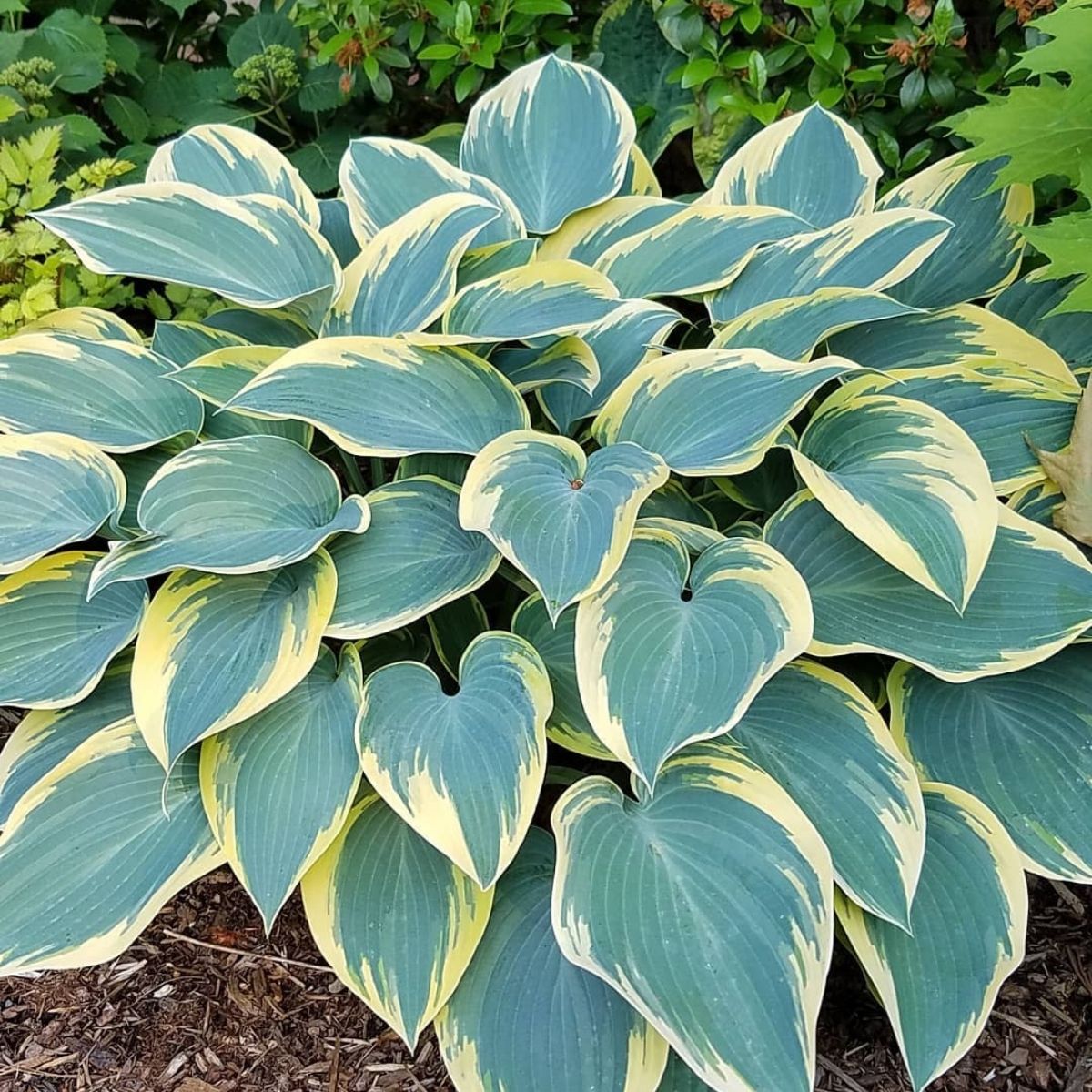 5. Agave Attenuata
Agave makes it to the list of the 10 impossible-to-kill outdoor plants and plant lovers are great fans of this one! If your garden happens to be situated in a sunny and dry area, it's best to choose plants that have drought-prone characteristics to see them fully thrive and survive. The Agave plant is a low-water succulent that'll make a green statement anywhere, everywhere. Although there are quite a few Agave varieties, make sure to look for one that has two-toned leaves with distinctive colorings, such as those with yellow borders and deep green centers. This impossible-to-kill outdoor plant will absolutely add green magic to your garden.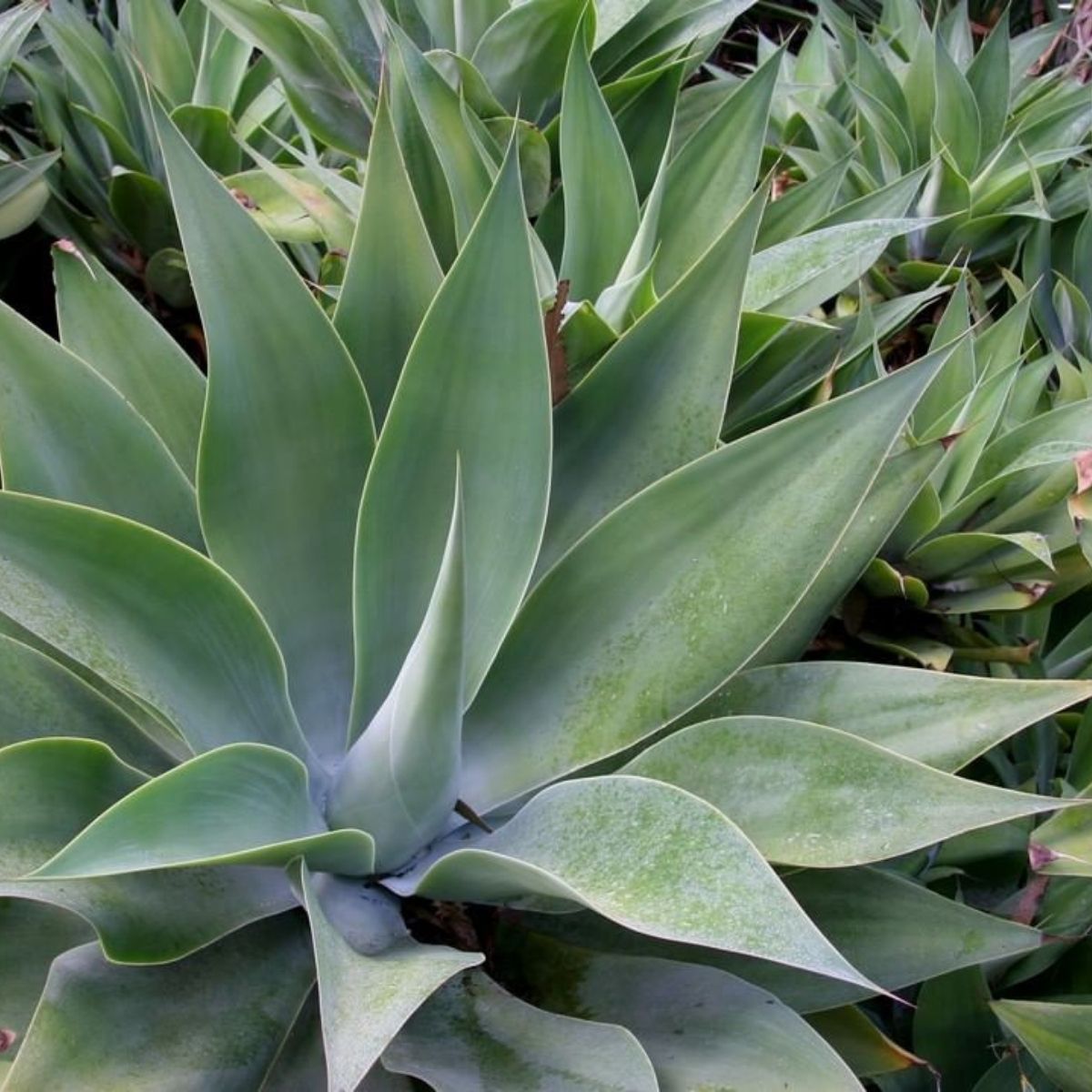 6. Desert Rose (Adenium Obesum)
Spicy red petals mixed with long spectacular green stems are what makes the Desert Rose a gem to have in your garden. Not only that, but it's one of the most liked impossible-to-kill outdoor plants by gardeners and plant professionals. The best part? The Desert Rose looks like a bonsai with a thick, squat trunk and beautiful flamboyant blooms, and because its trunk stores water, you don't have to water it even in times of drought. Definitely earns a place in the top 10 impossible-to-kill outdoor plants!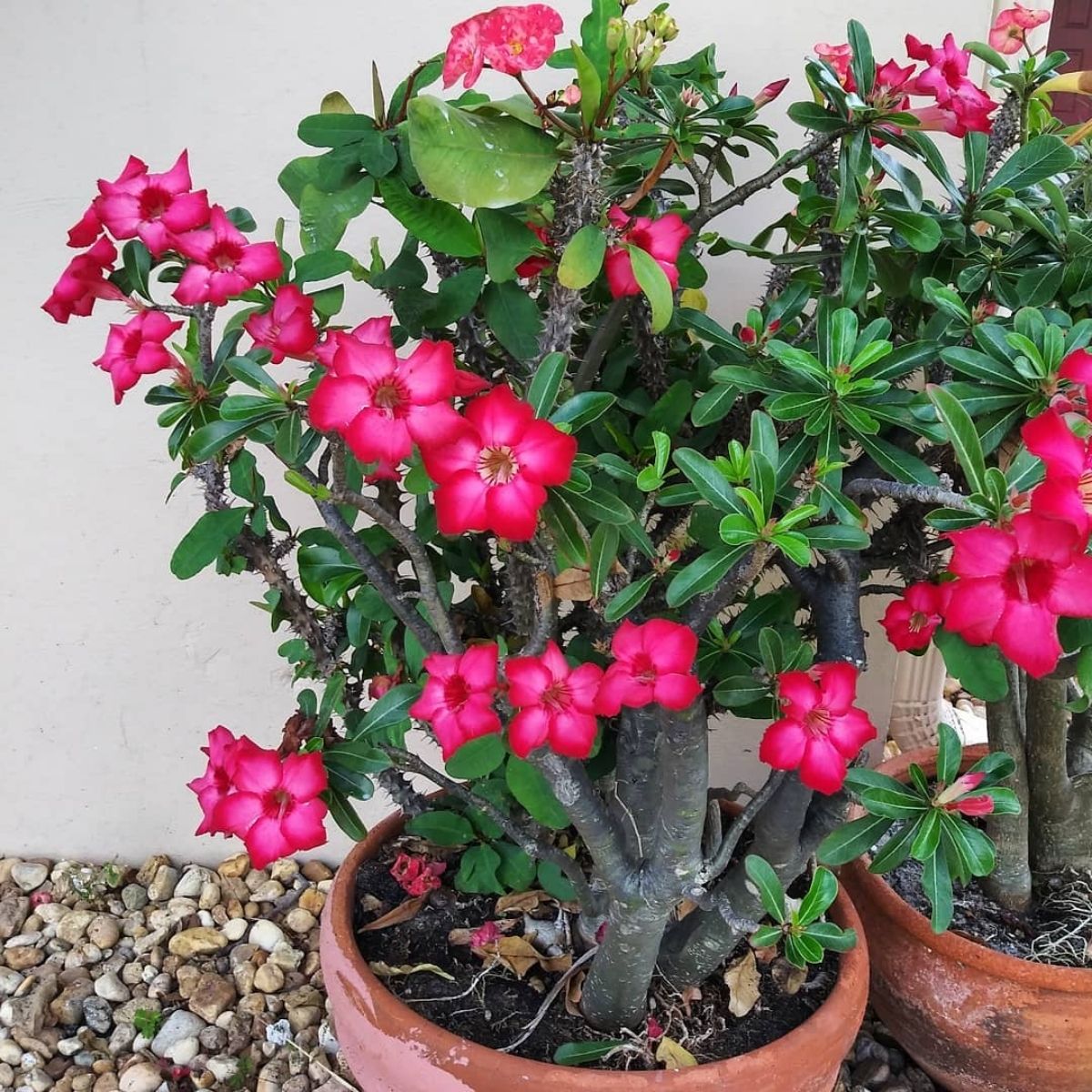 7. Sedum Rubrotinctum Aurora
Even on the sunniest and warmest days of summer, this low-maintenance plant rarely needs to be watered. And because there is a seemingly endless variety of Sedum available, ranging from low-growing groundcovers to upright bloomers, the best plant to pair beside sedum is, well, a dose of a little more sedum. To plant this impossible-to-kill outdoor plant into a new garden or backyard, make sure to place it onto loose soil, water well to start, and enjoy watching it grow.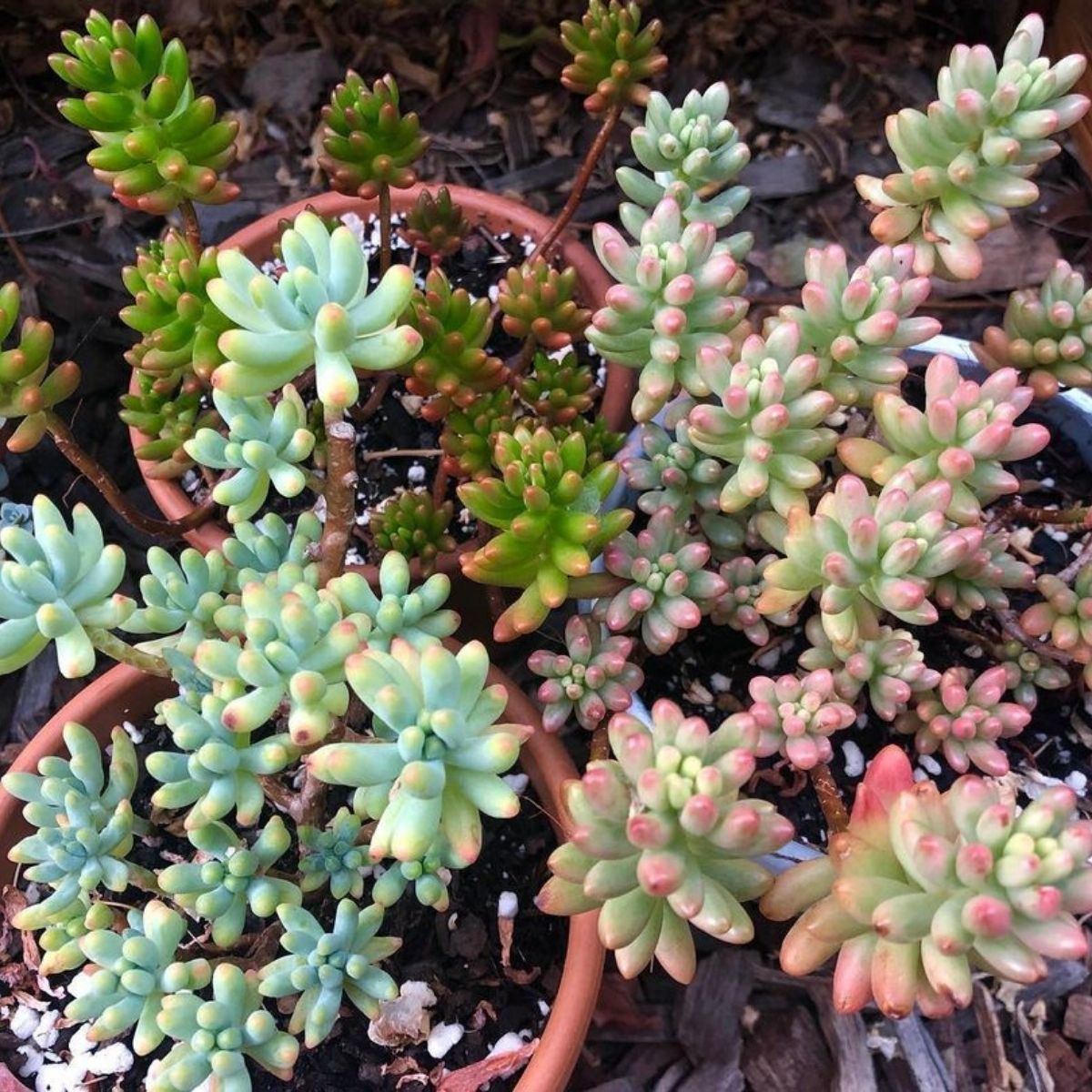 8. Armeria
This tough impossible-to-kill outdoor plant can survive not only sandy soil but also splashes of salt sprays and not-so-gentle seaside breezes. Plant amateurs would describe this plant as a cute and charming little perennial that has tufts of grassy foliage and globe-shaped flowers in shades of red, pink, and white. What makes it even more special is its size, measuring about 6 to 10 inches tall, and to add the cherry on top, this ground-hugging plant seems to duck underneath the wind in blustery areas. A very impossible-to-kill outdoor plant!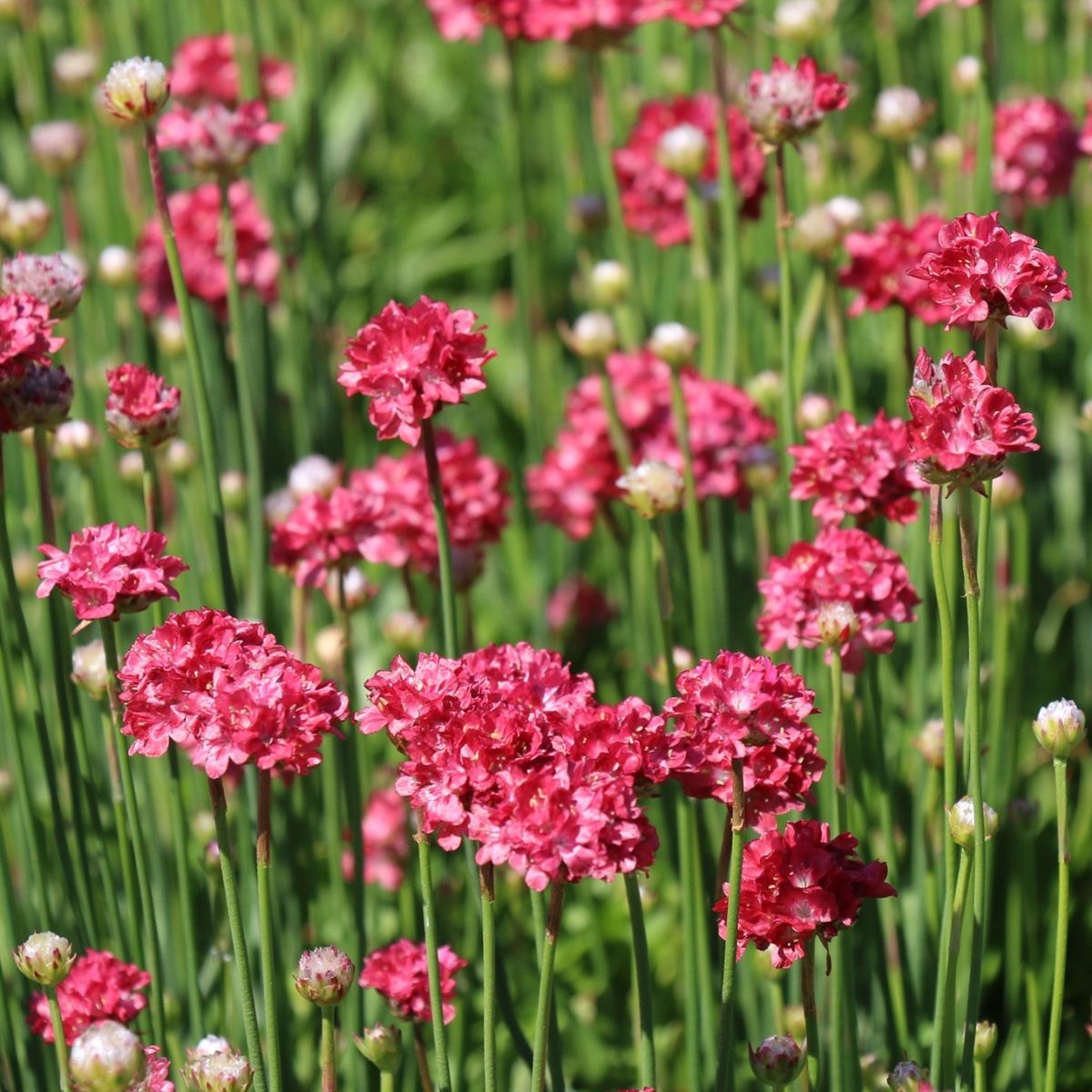 9. Purple Rain (Salvia Verticillata)
Lilac sage, aka Purple Rain, is ready to add beautiful purple color to your garden and most importantly save you time and effort as it is an easy-to-care-for, and impossible-to-kill outdoor plant. makes the matchmaking process remarkably easy. The versatility of its purple color luckily goes well with almost any other colors in gardens.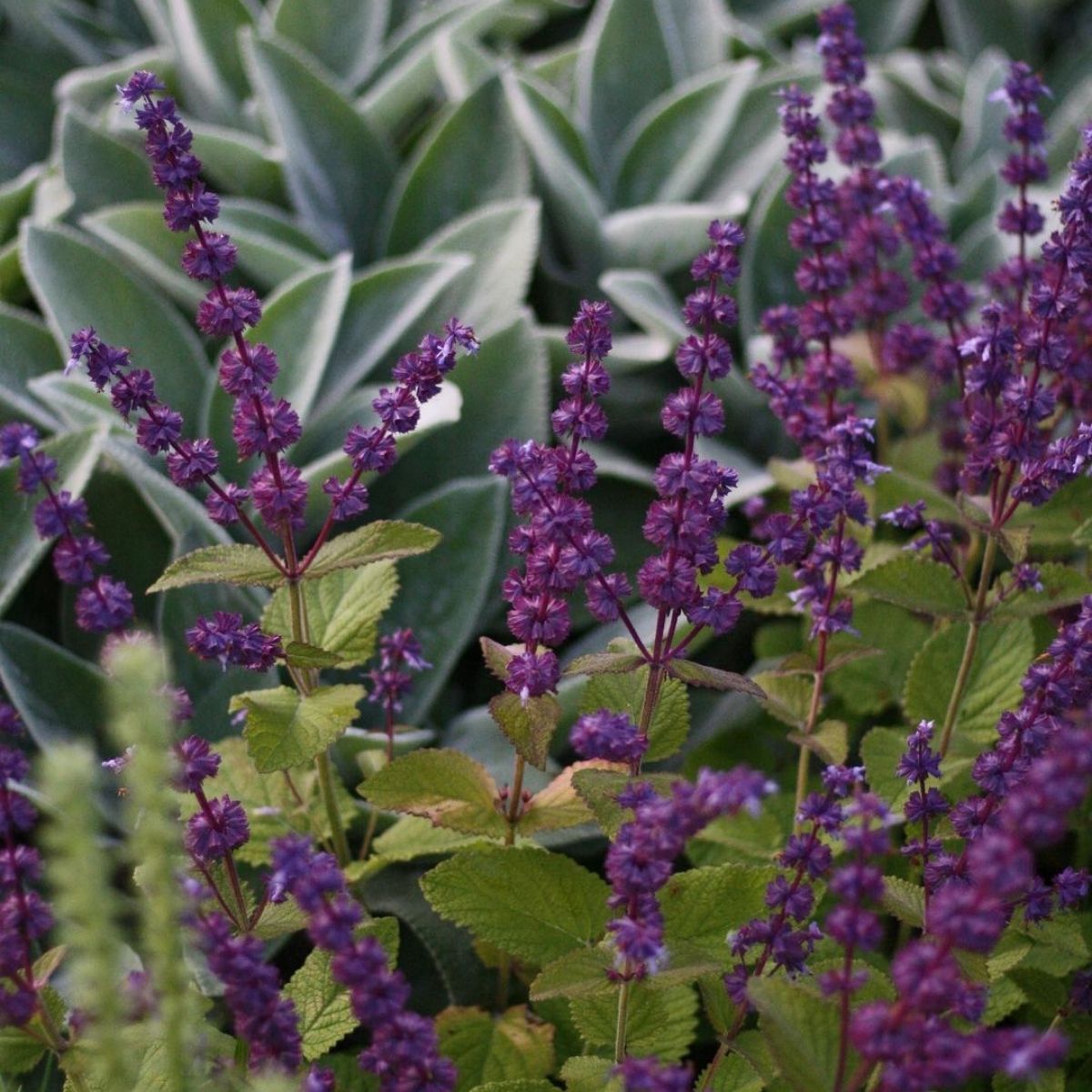 10. Butterfly Weed (Asclepias Tuberosa)
One of the most beautiful and yet impossible-to-kill outdoor plants is the Butterfly Weed variety. By planting Butterfly Weed you'll not only be helping monarch butterflies to get some milkweed from the actual flower but also add a gorgeous vibrant color to your garden. Introduce this showy, no-fuss plant to your garden, and don't be surprised if it steals the show with its colorful flowers and entourage of butterflies.