Healing medicinal plants can be grown organically at home, especially if you already own a vertical garden in which you're growing your favorite fruits, veggies, or herbs. Find out about five of the top and easiest medicinal plants to grow in your backyard starting today!
5 Medicinal Plants That Offer Incredible Healing Properties
Healing naturally and organically is possible, especially if you're a garden owner and you love planting your own seeds to see them grow later in time. We're sharing five of the most efficient medicinal plants that will aid and target various health problems naturally.
1. Calendula (Calendula Officinalis)
This medicinal plant, which is quite easy to grow at home, is a special flower that has anti-inflammatory properties, while also having antiseptic and detoxifying properties. When ingested, it helps stomach ailments such as gastritis, peptic ulcers, and light cases of colitis. So, the real question comes to be: how do you use this medicinal plant?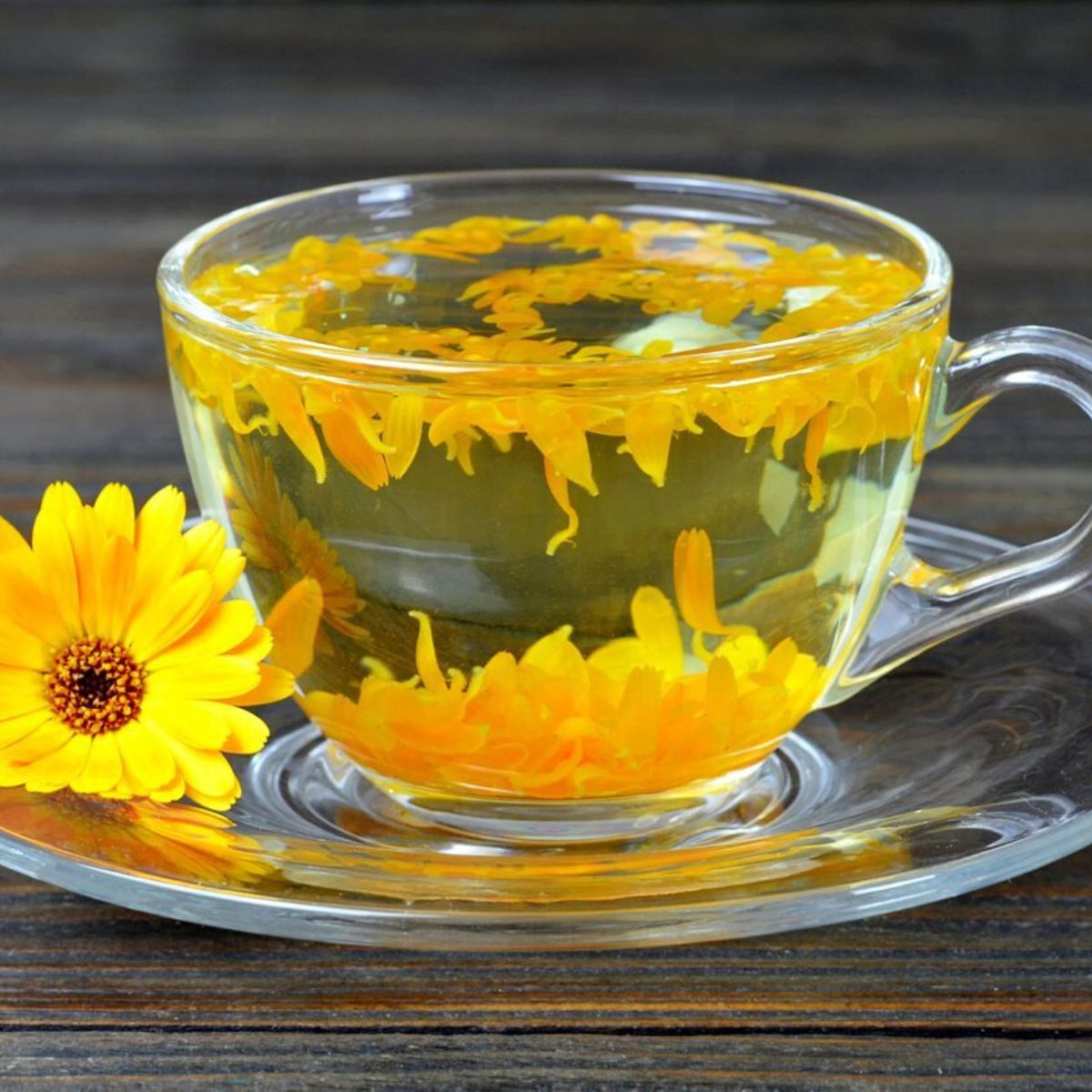 You can use the flowers in tea, oil infusions, or in salves to help with internal and external issues. When growing Calendula, you can definitely start indoors, but always make sure to provide a sunny location for the seedlings to thrive.
2. Chamomile (Matricaria Chamomilla)
One of the most popular and well-known medicinal plants is chamomile. Drinking for example chamomile tea is extremely useful and aiding when it comes to digestive problems. don't forget that this medicinal plant can also be used as an aromatic, anti-inflammatory, and de-stressing herb as well. Are you feeling stressed or nervous? Chamomile will be your go-to option! Plant your chamomile (seeds or cuttings) during any time of the year, placing the seeds in places that have partial shade to full sun. Chamomile does not need a lot of water, so the soil should be mostly dry.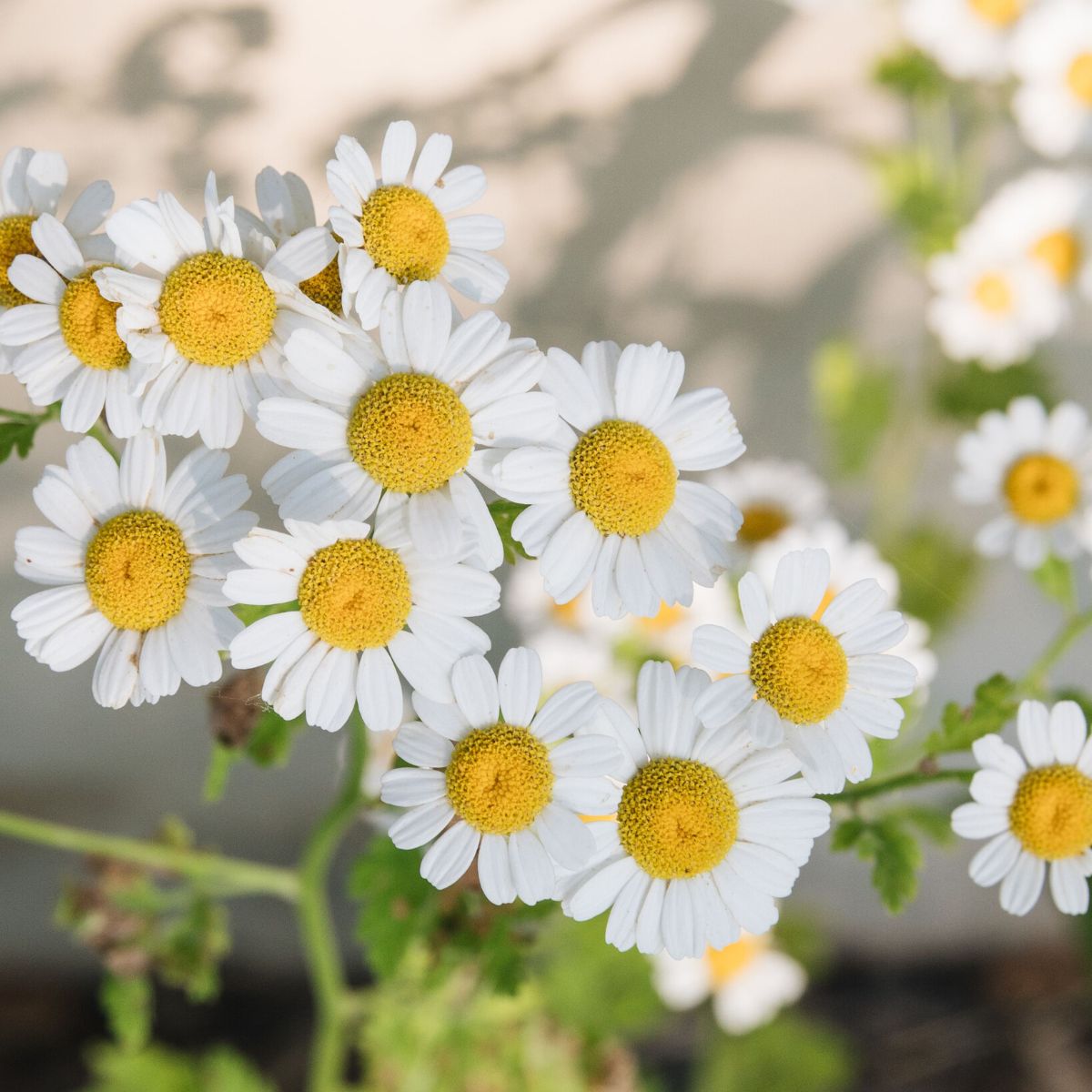 3. Peppermint (Metha x Piperita)
With the main function serving as an antimicrobial, peppermint helps to kill microbes in the water. Considered one of the top five medicinal plants in the world, tea made from peppermint leaves is soothing for sore throat, cough, and cold. To ensure proper growth of peppermint seeds at home, make sure to place them in a sunny location and moist soil, although they can tolerate part shade. Did you know that planting peppermint in a sunny location will increase its production of oils and therefore increase its medicinal effect?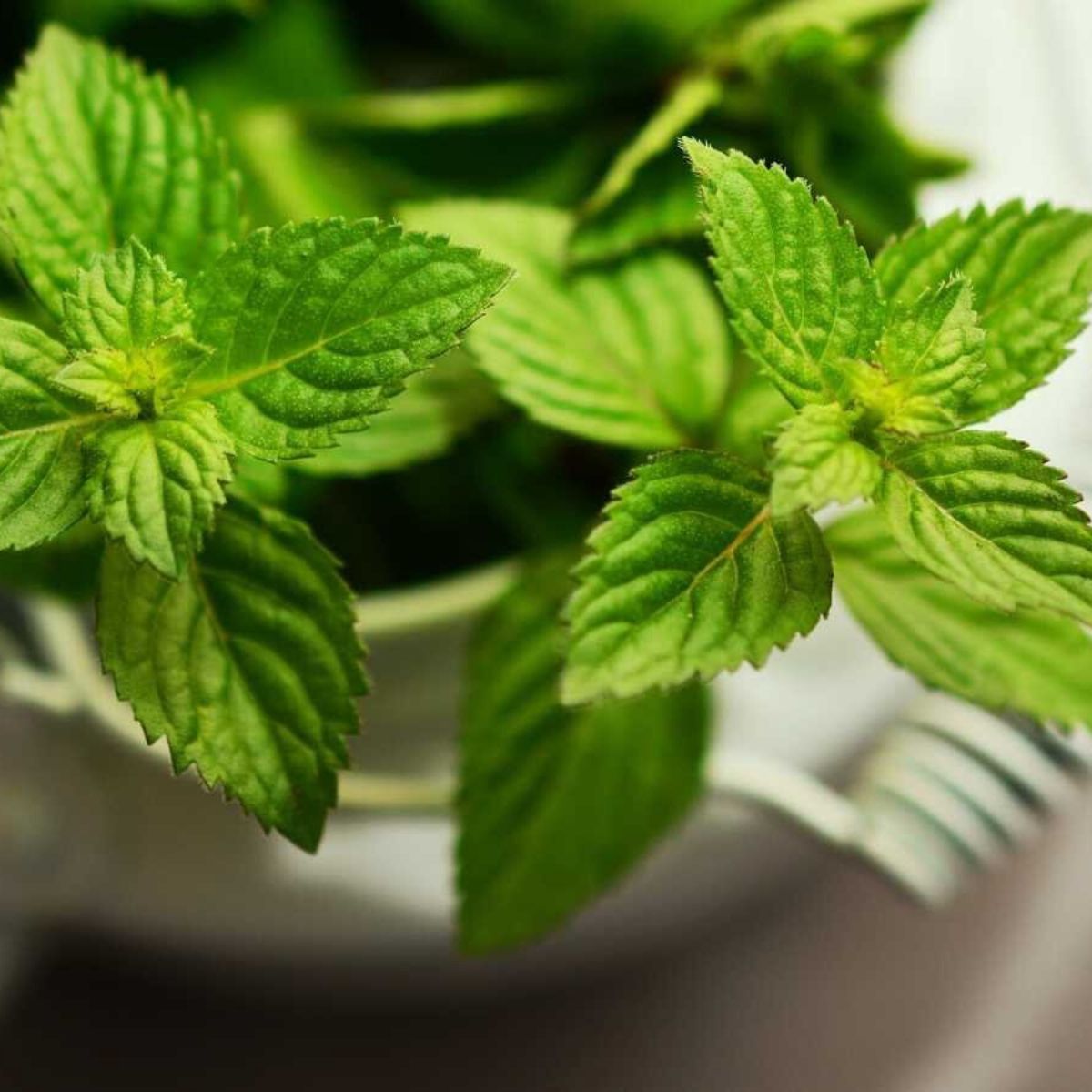 4. Holy Basil (Ocimum Tenuiflorum)
Of Indian origin, holy basil is a mild antihyperglycemic, anti-inflammatory, and antimicrobial plant that serves as one of the best medicinal plants in history. It can be taken internally as a tea and is good for treating diabetes, and overall cold symptoms. Impressively, this medicinal plant can also aid in treating intestinal tract problems, as well as asthma, and reducing fevers. For best results, professional gardeners recommend planting holy basil in full sun and keeping the soil moist but avoiding overwatering at all costs.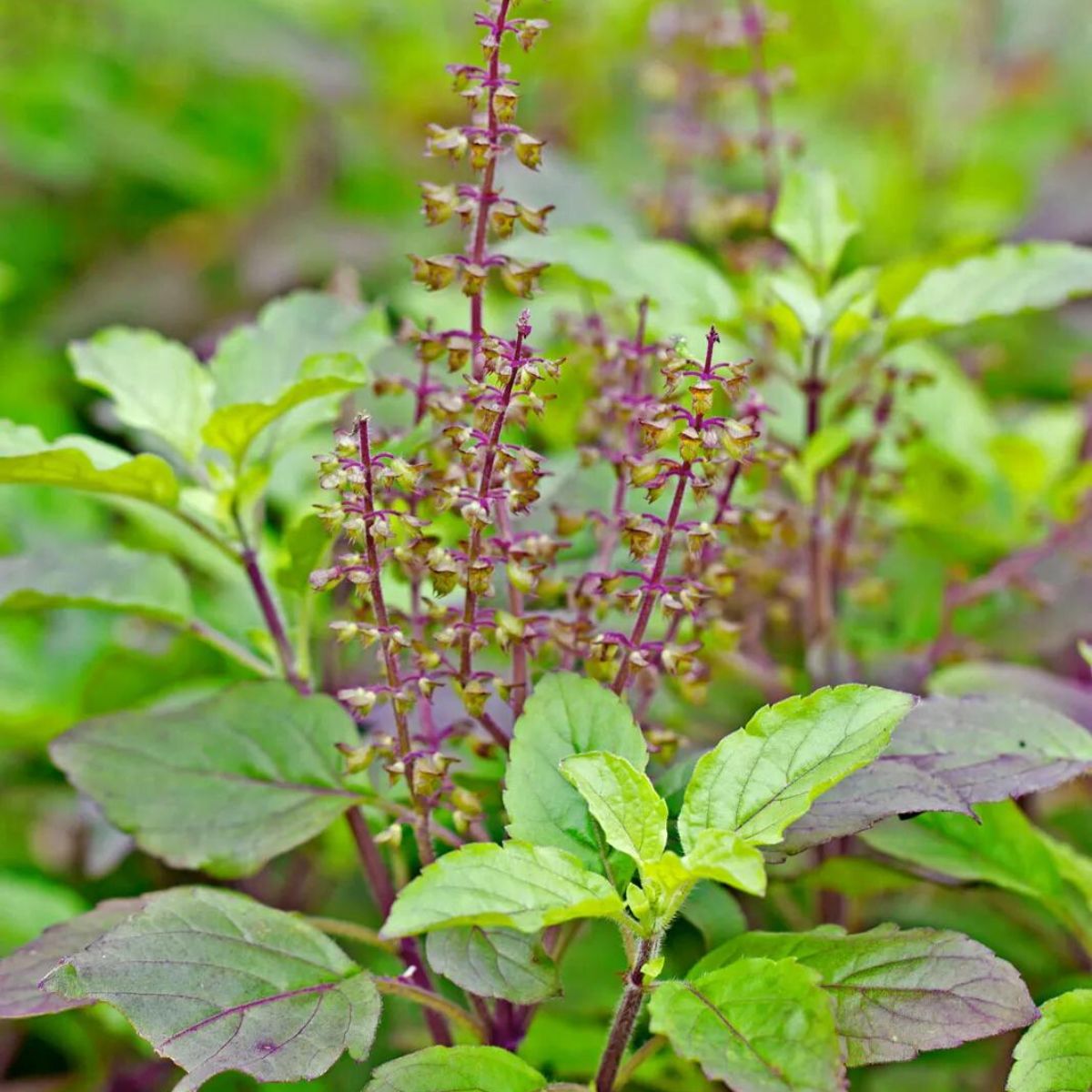 5. English Lavender (Lavandula Angustifolia)
This plant is known as one of the greatest and most efficient medicinal plants you can easily grow in your garden given lavender has analgesic, antidepressant, antifungal, antioxidant, antiviral, aromatic, and wound healing properties among many others. It is also a great helper when it comes to regulating sleep cycles and can ultimately be combined with valerian or chamomile in tea. Lavender is also very powerful at curing headaches.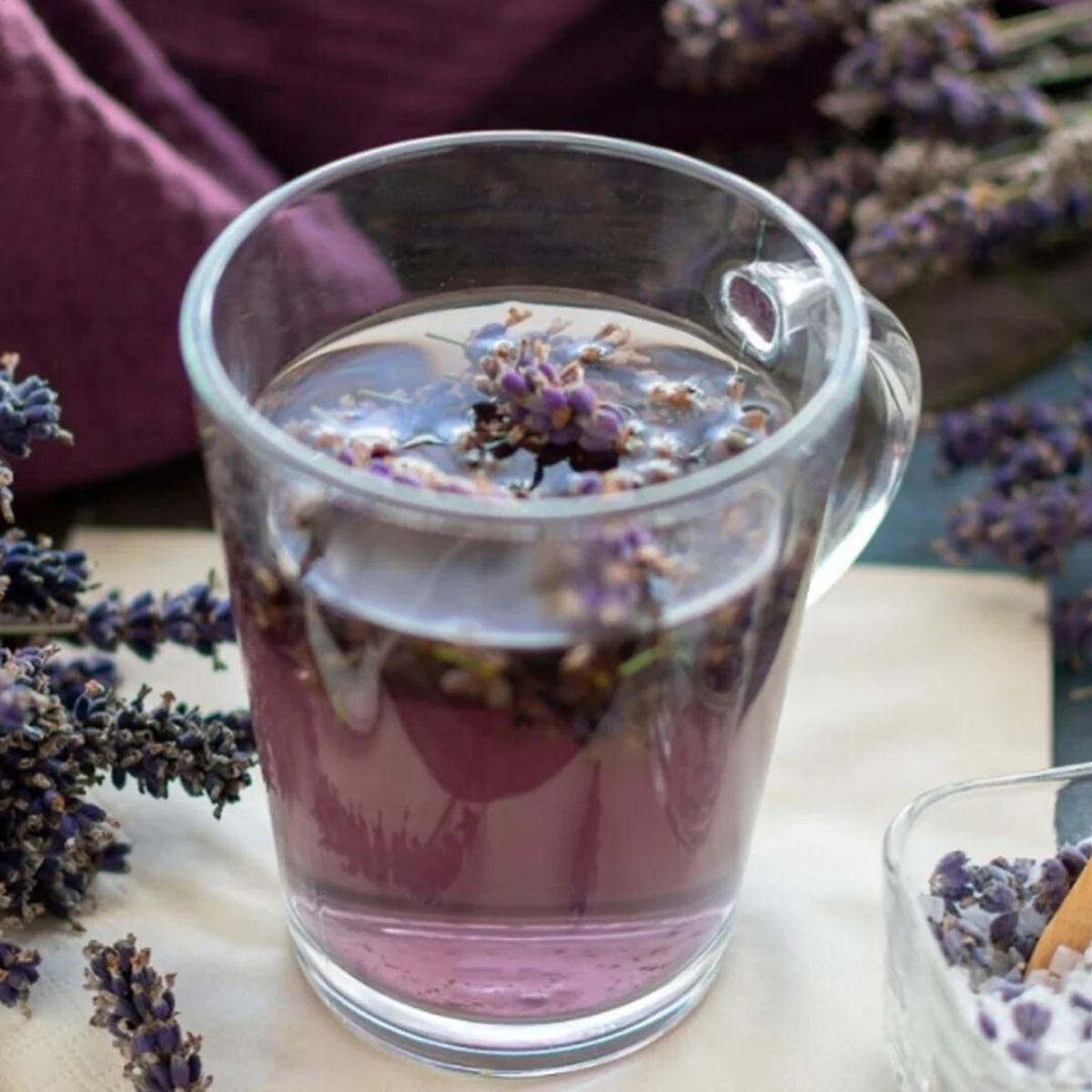 Have you already tried these medicinal plants? Which is your favorite?