A little fun in the sun while doing a different activity than what they know is what'll get your kids' imagination and creation to run wild. Providing them with a handy activity is always a good choice, and in this article, you'll find seven easy plants for your kids to grow and have loads of fun in your garden space.
7 Easy Plants for Kids to Grow and Have Some Fun in the Sun
Children enjoy daily activities that make them have fun while bringing them an extra boost of happiness. Growing plants in their own backyard, for example, is a perfect activity they'll enjoy. Here is a selection of seven plants that are simple to grow and will do well in their garden: snap peas, sunflowers, radishes, marigolds, cherry tomatoes, lettuce, and carrots.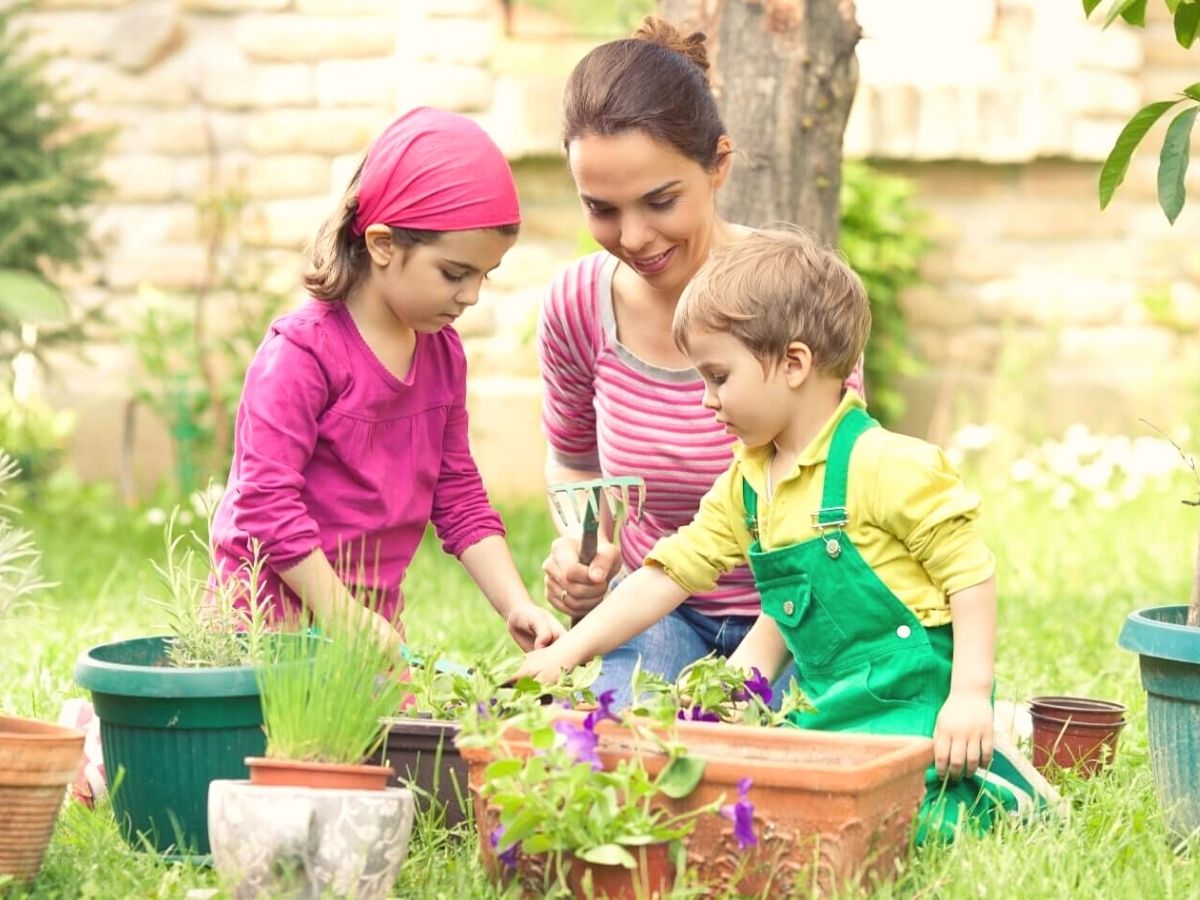 1. Snap Peas
These are one of the easiest plants for kids to grow given the fact they are considered an early crop that grows quickly. Kids enjoy eating these tasty pods straight from the plant, plus will give them a daily activity of inspecting their plant while waiting for the peas to be ready to eat! They germinate in under 10 and are edible in under two months.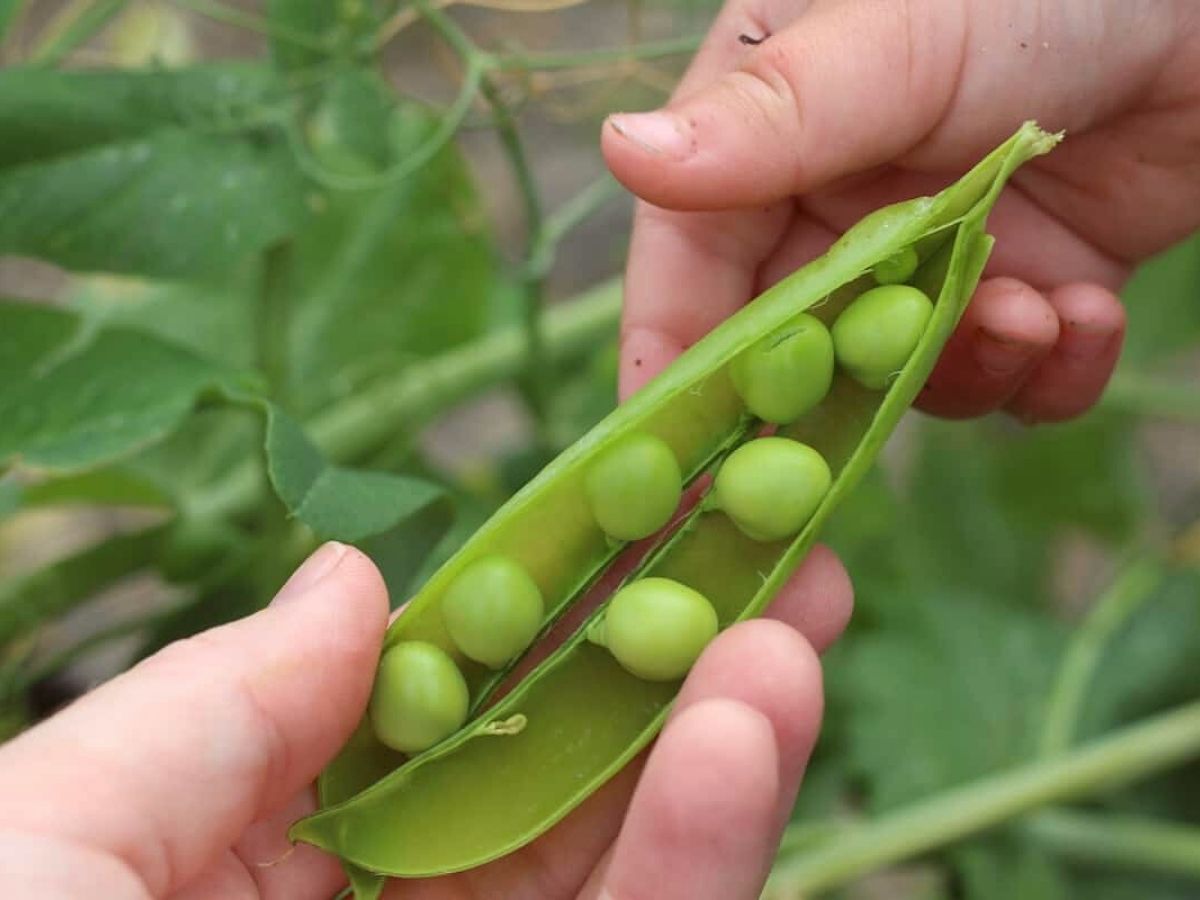 2. Sunflowers
Sunflowers are probably the most traditional and easiest plants for kids to grow. They germinate so easily, you can have kids start the seeds indoors to see how fast they sprout, then move seedlings out to the garden.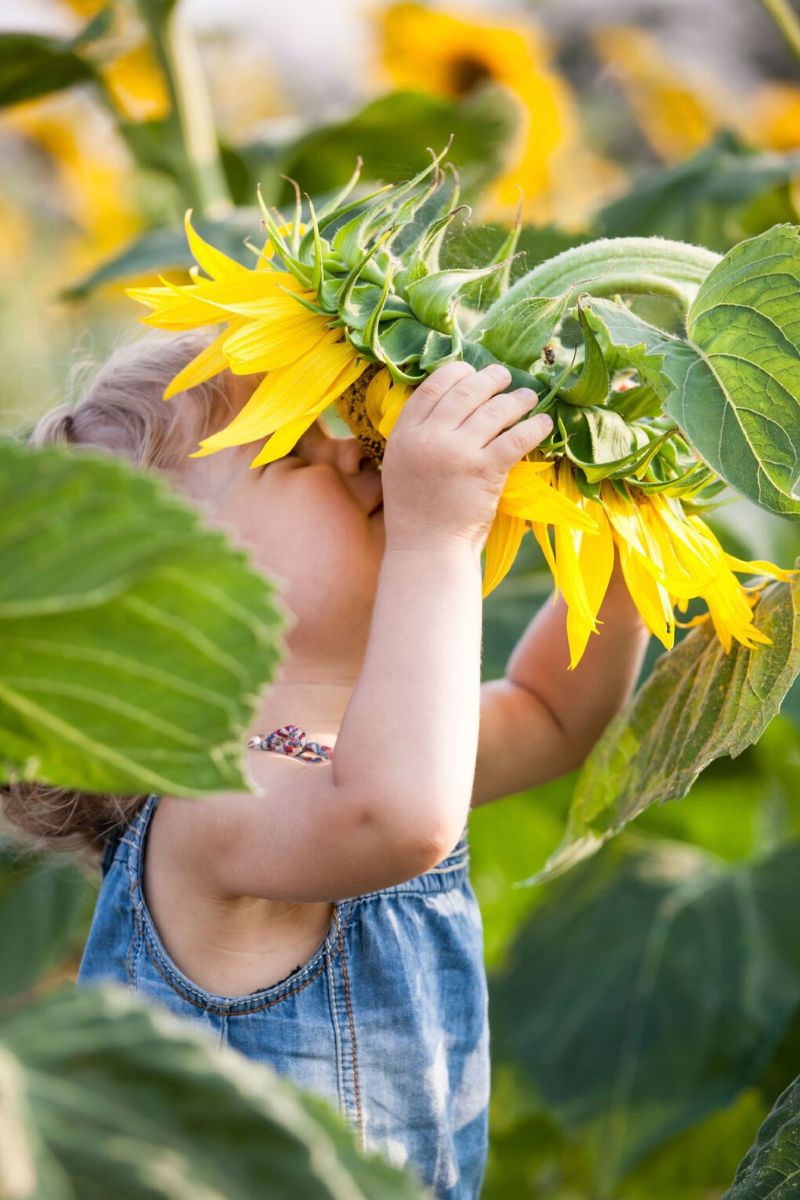 What will impress your kiddos the most will be the incredible growth process sunflowers undergo. Seeing them from a seed to a big and tall plant will bring out their curious side!
3. Radishes
Start by helping your kids prep the soil before you plant the radish seeds. These are also among the easiest plants for kids to grow in your garden because they are known to be very fast growers. Did you know they are harvestable in less than a month? Kids love to see the little red globes popping out of the soil.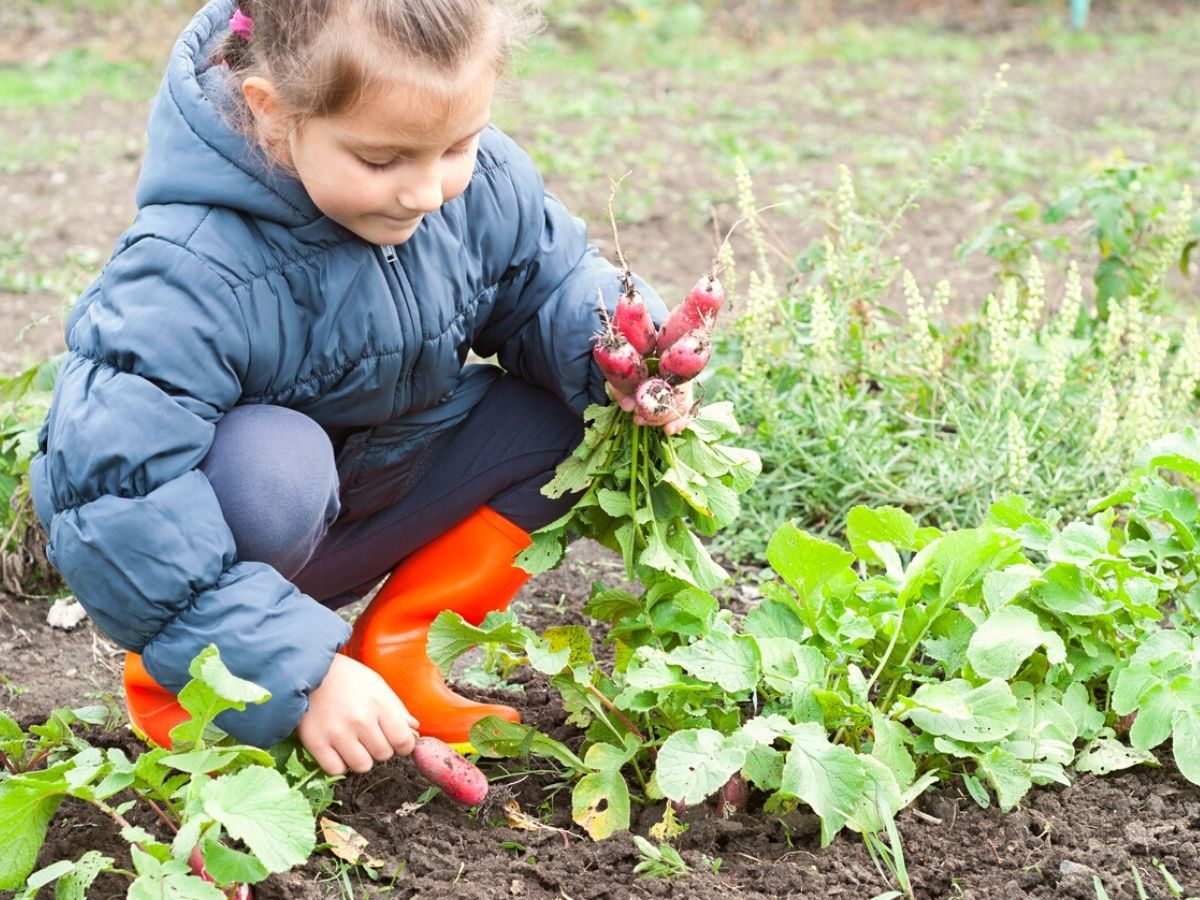 4. Marigolds
Children can participate in all facets of growing this outdoor plant, making marigolds ideal to plant in your garden. The seeds can be sown, placed in pots, and then planted.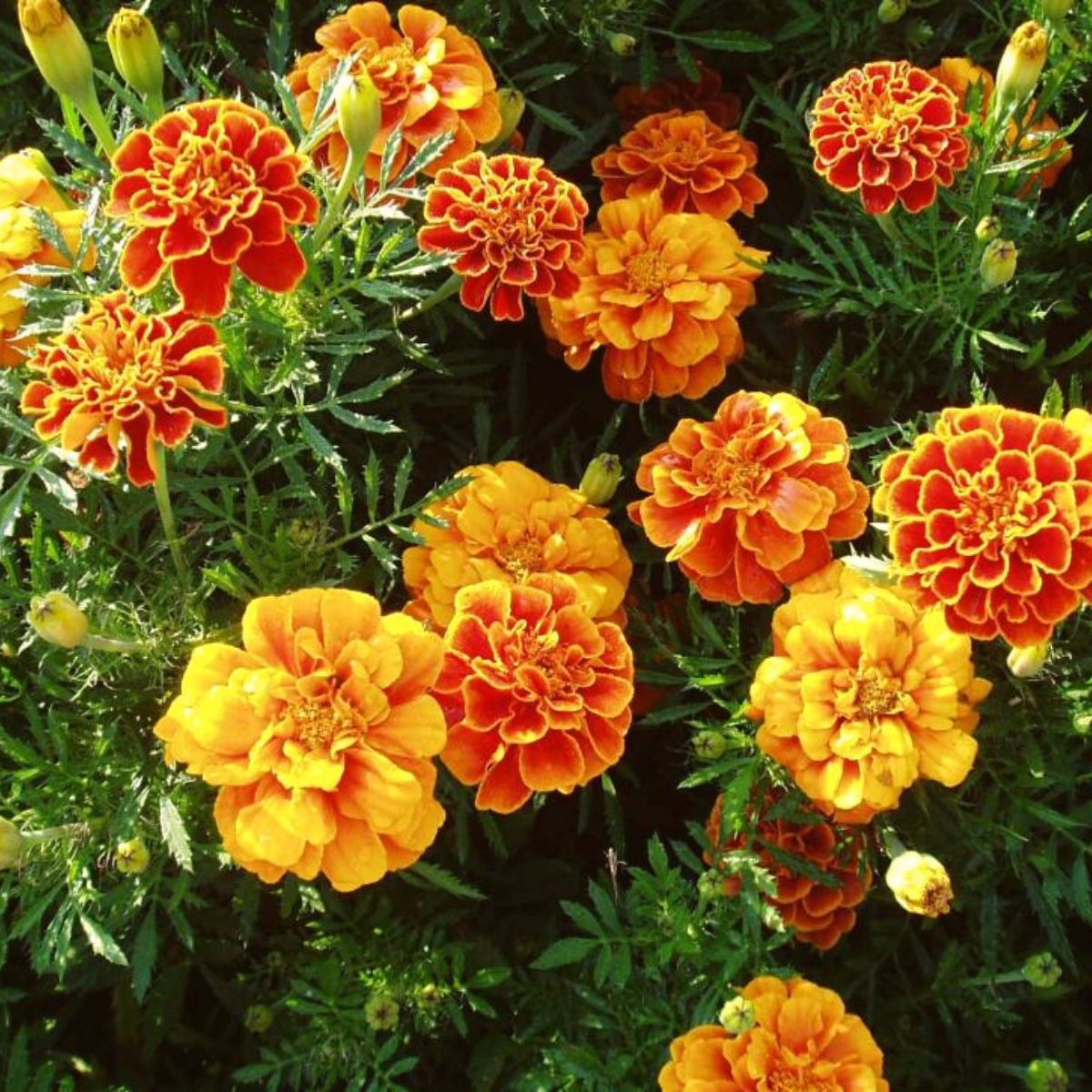 To maintain the growth once they are in the garden, they will also need routine deadheading (which can be done by children's parents of course). In no time your children will be enjoying a garden full of colorful marigolds.
5. Cherry Tomatoes
Growing tomatoes with children is a fun way to get them interested in gardening, especially cherry tomatoes as they're sweet and children can pick and eat them directly off the tomato plant. Help your children plant the grown seedlings outside in a sunny position when the first flowers are starting to appear and when any risk of frost has passed.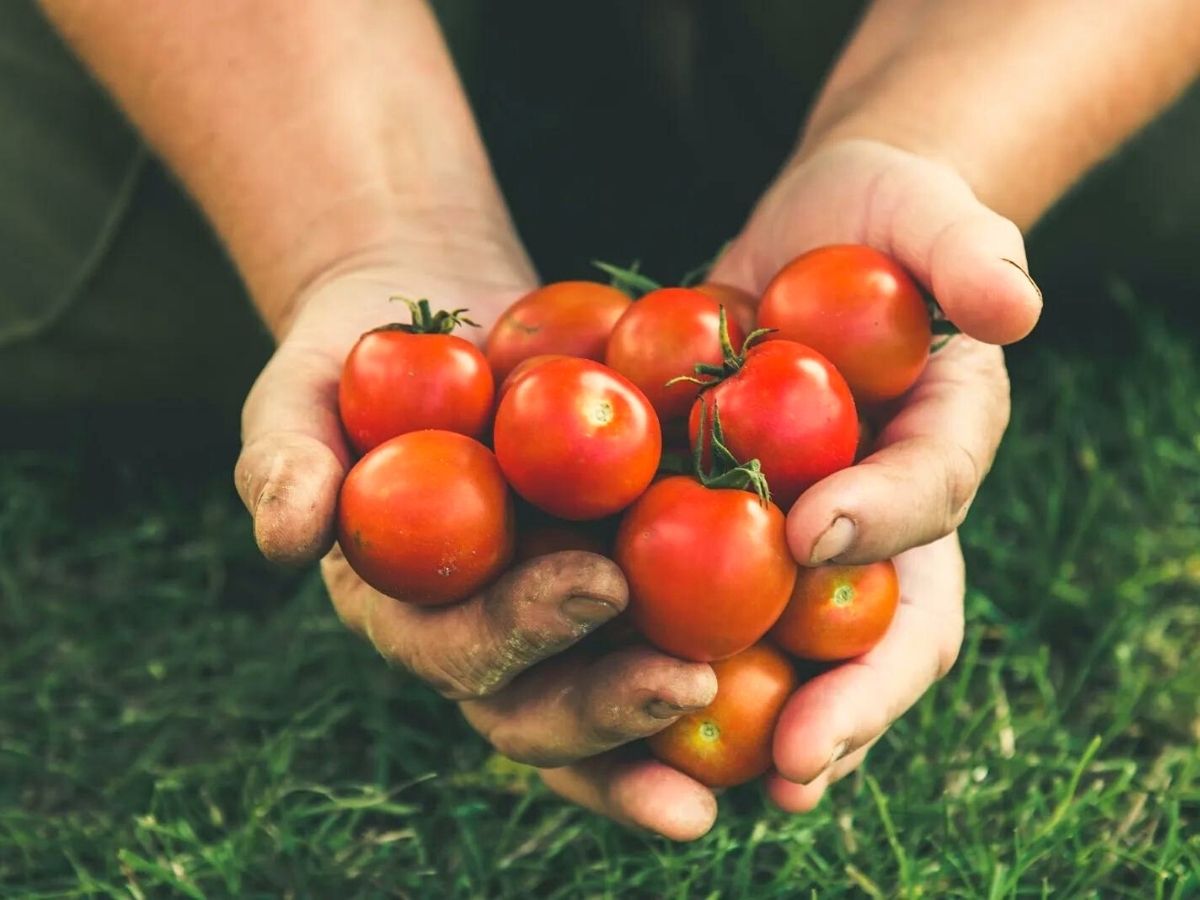 They can either be planted into grow bags, large pots, or directly into the ground. PS: make sure your kids water their cherry tomato plants regularly for best results.
6. Lettuce
This is one of the seven easiest plants for kids to grow in your garden while exploring their creative and dynamic skills. Because lettuce grows quickly, the best approach is for your kids to plant a small number of seeds at a time.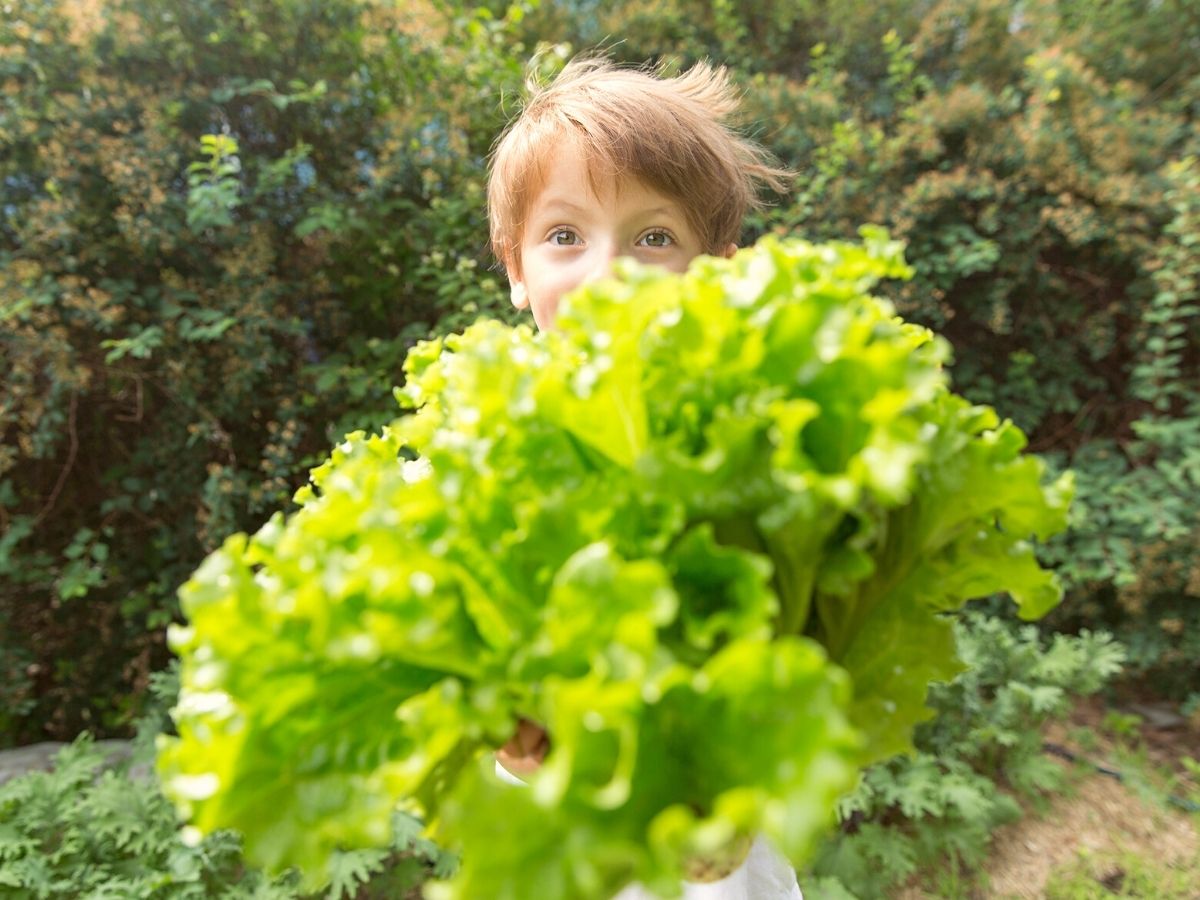 Not only that, but lettuce produces for a long time, and is not very demanding as long as you keep the plants sufficiently watered. Make sure to go along with your kids and water their lettuce plants as a daily activity!
7. Carrots
Because their green shoots grow swiftly while their sweet roots remain concealed for a few weeks, these bashful orange cuties are interesting plants for kids. They'll be surprised when they catch their first glimpse of orange. Carrots definitely make part of the seven easy plants for kids to grow and have a blast in your garden.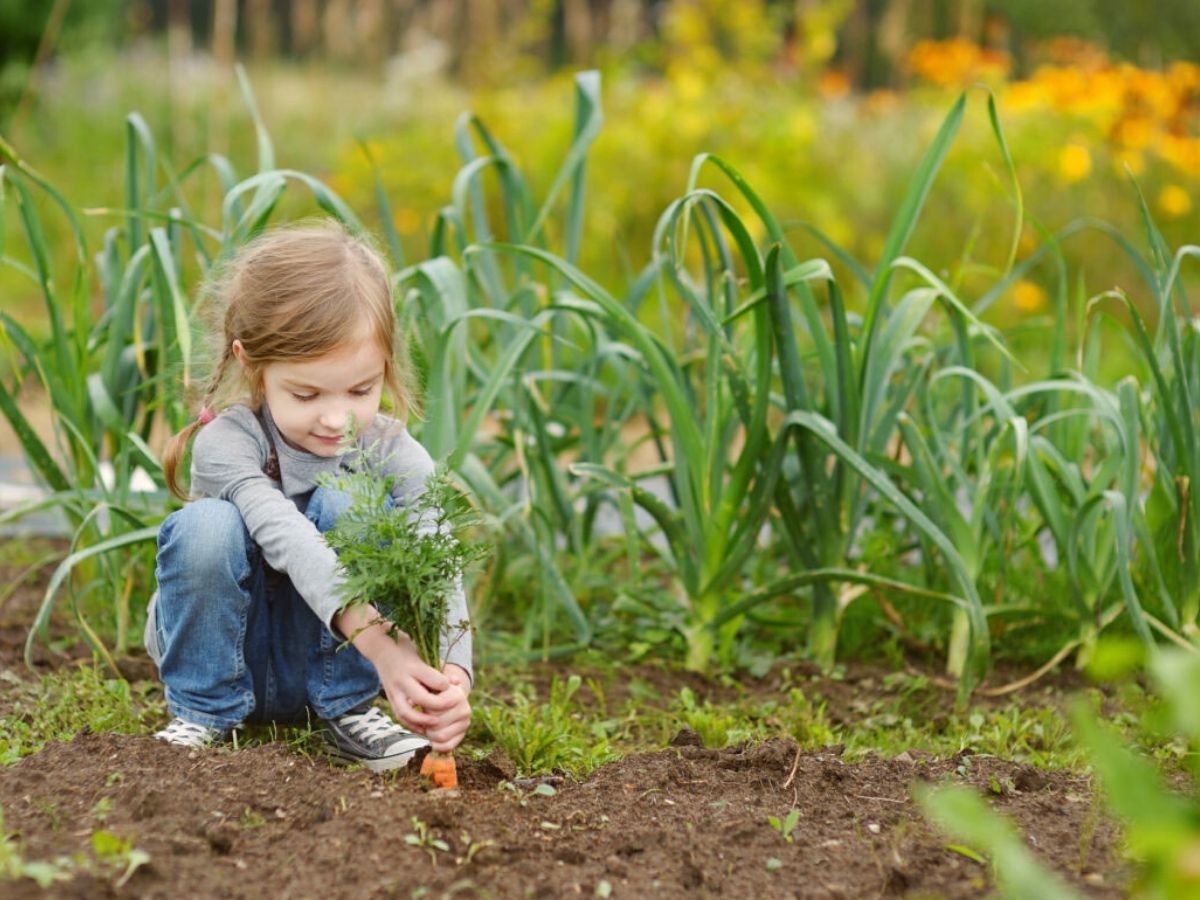 Kids Will Be Ecstatic with These 7 Easy Plants for Them to Grow
Kids need their brains and creative skills to be stimulated every day, and helping them grow these seven easy plants in your garden is a great way to do so. Go get the essential tools to dig into that soil and the seeds that'll give you some delish veggies and blooms altogether in no time! You can also teach your kids how to grow & care for plants indoors. If you're into bringing plants into your home, here is a good list of easy houseplants for your kids.