We can all agree that plants have incredible air purifying properties, reason why people are actually obsessed with them. But let's face it, there's nothing more pleasant than having fragrant indoor houseplants to make your house smell amazing. These eight sweet-scented plants will please any guest with their enjoyable aroma.
8 Fragrant Indoor Houseplants Your House Needs Today
Yep, it's time! Time to replace your artificial air fresheners with the soul-satisfying natural scent of these top eight picks of fragrant indoor houseplants.
1. Gardenia (Gardenia Jasminoides)
The first beauty that makes it into the list of the eight most fragrant indoor houseplants is the seductive gardenia. With a white color that is right on fleek to make a great first impression among guests, it's considered a top plant choice if you want your house to smell di-vine.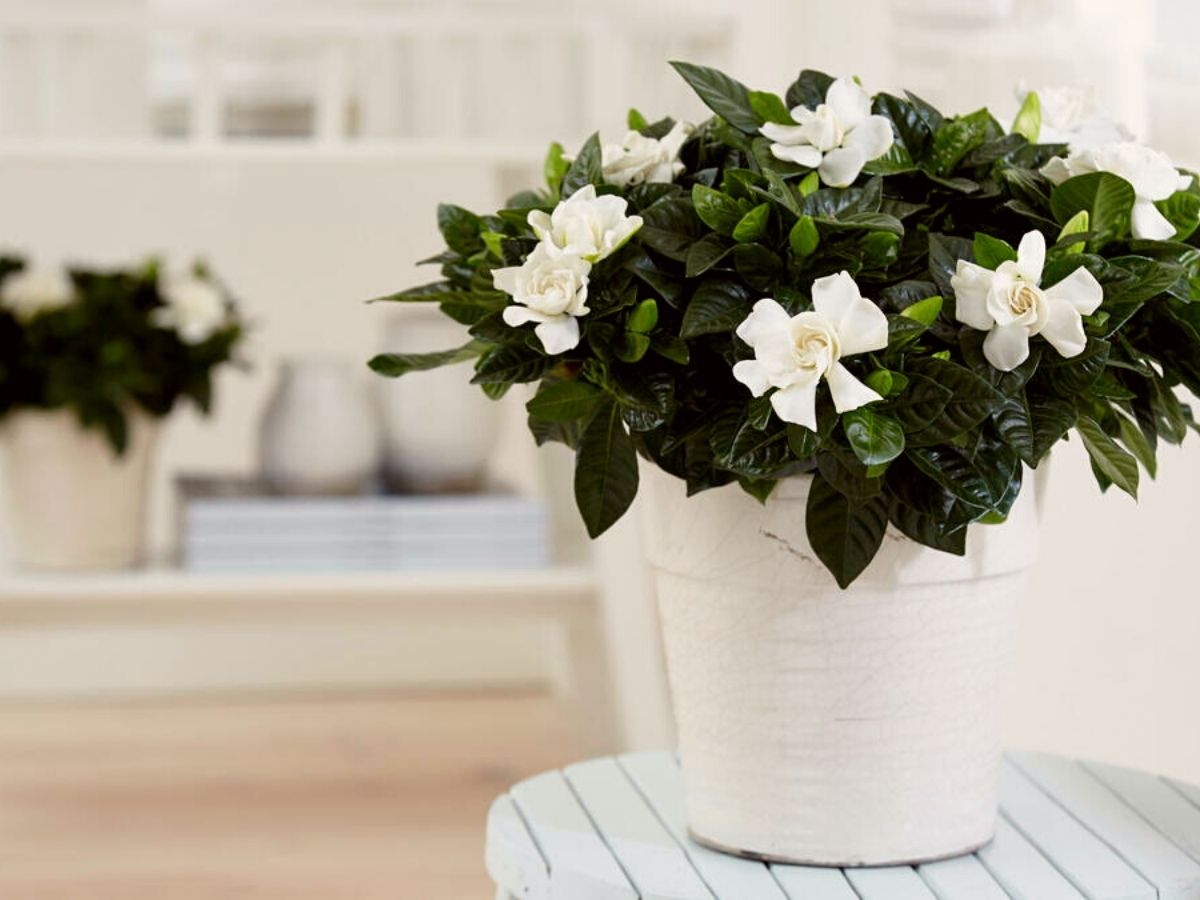 Tip: select a spot in your house that receives at least four hours of direct daily sunlight daily. Make sure to maintain high humidity levels surrounding your gardenia to keep the glossy, dark-green leaves healthy, which is essential for the growth of blossoms and their pleasant fragrance.
2. Citrus Tree
A sweet little citrus tree, with its exquisitely scented blooms, plus a tiny crop of vitamin C-rich fruit, is precisely the reason why it's considered one of the best fragrant indoor houseplants.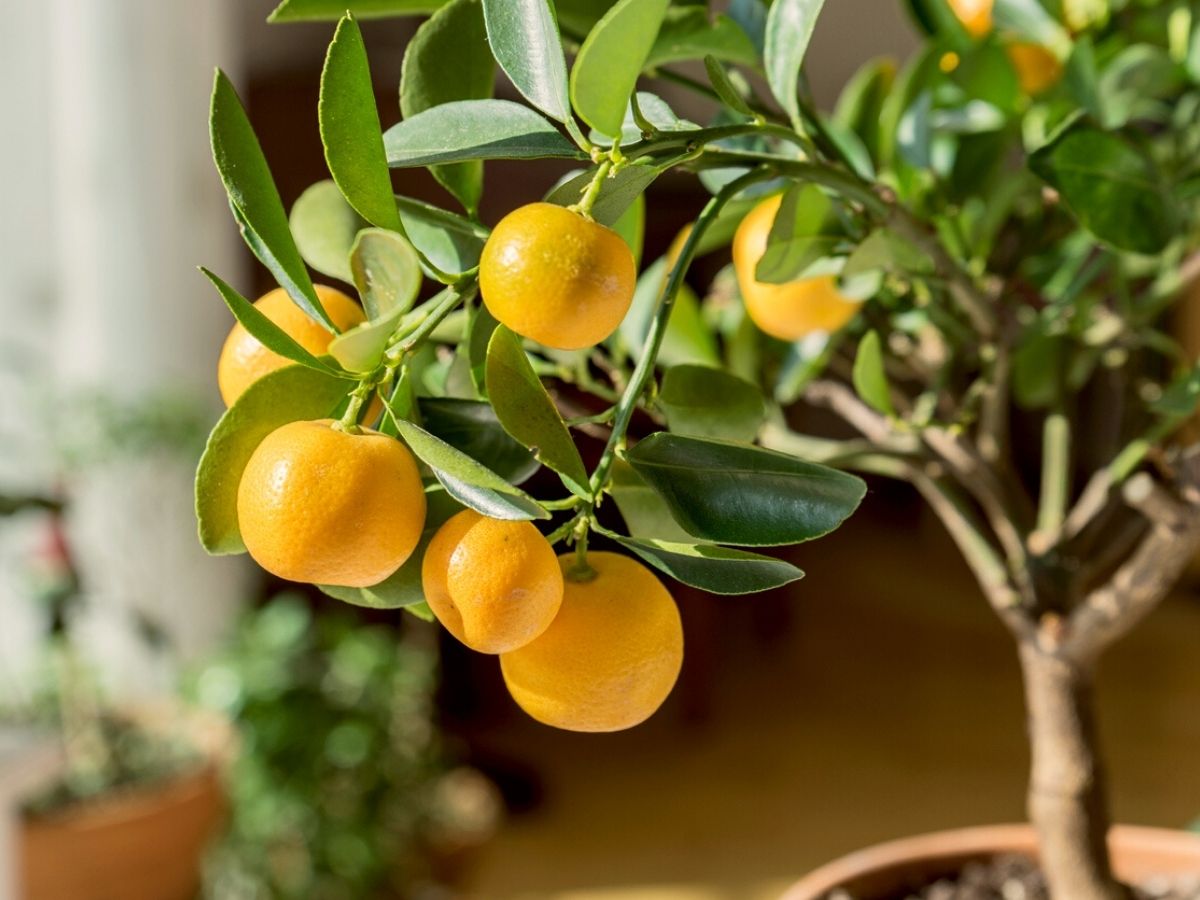 To really get your house smelling incredible, go for a dwarf variety like the calamondin orange. It requires strong light, thus in order to replace the waning sunshine of winter, another light source may be required.
3. Jasmine (Jasminum)
You will enjoy the fragrance the jasmine vine produces as a houseplant as long as you give your jasmine some mild and moderate watering.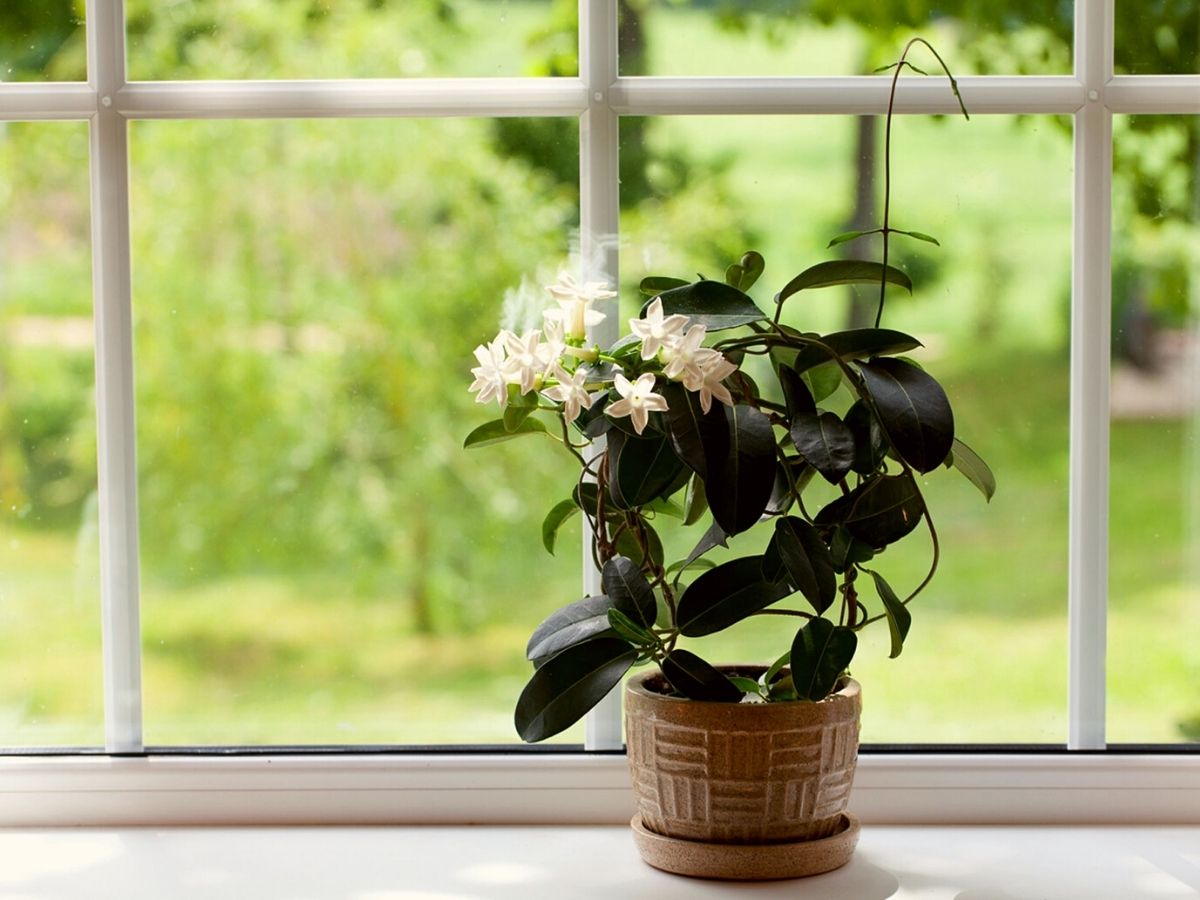 If your location doesn't receive six hours of sunlight each day, you might need to use an additional light source to keep the jasmine as one of the best fragrant indoor houseplants. Who loves a good-smelling ambiance? We sure do!
4. Orchid (Orchidaceae)
Some orchids provide more than just exotic beauty and durable blooms. Although not all species have a pleasant scent, there are some that definitely make it into the list of the best fragrant indoor houseplants. For instance, the "Sharry Baby" Oncidium orchid is even rumored to have a chocolate scent. Other orchids, such as the "Twinkle" and "Hawaiian Sunset," varieties have a delicate scent.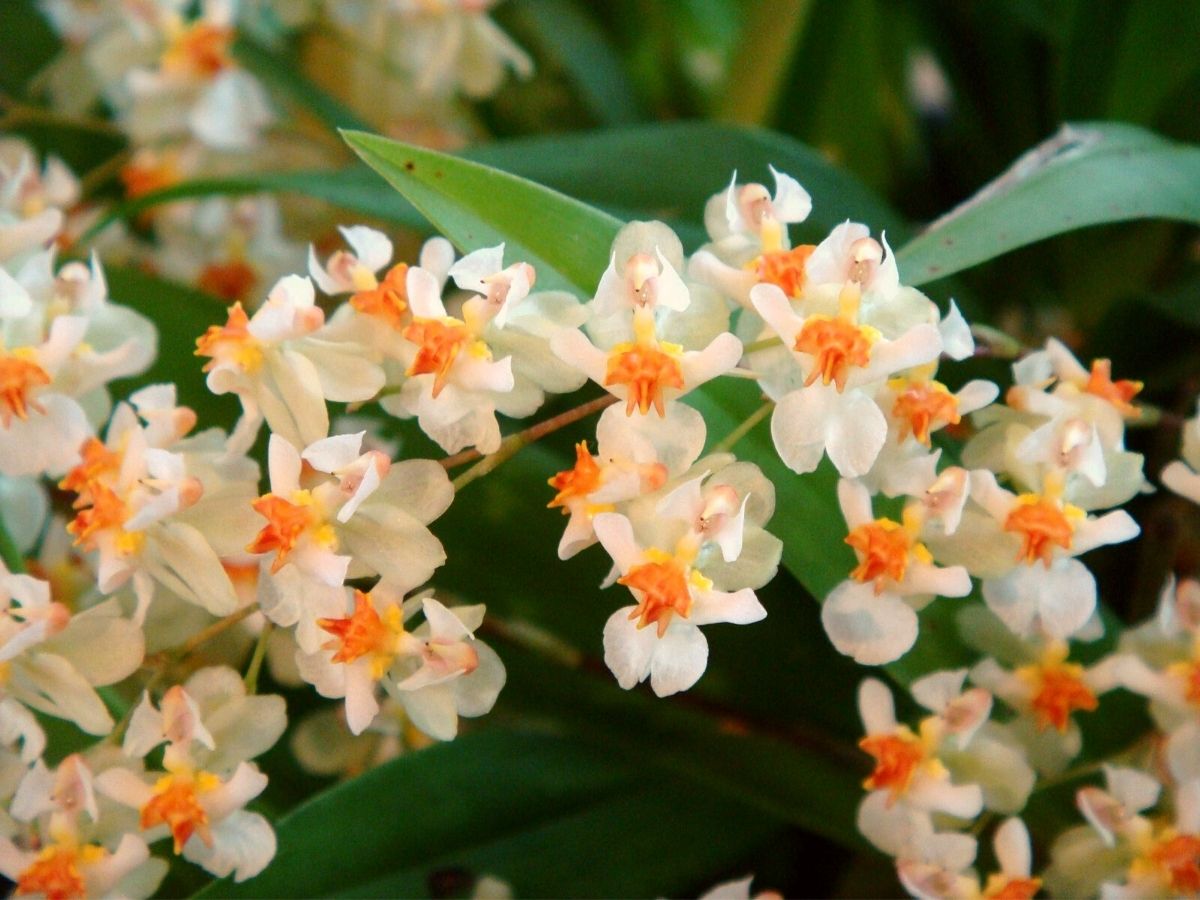 It's ideal to buy your orchid when it's in bloom so you can give it the sniff test because other orchids have little to no aroma. Most plant lovers agree that humid environments are ideal for detecting orchid fragrances because they support their development requirements.
5. Scented Geranium (Pelargonium Graveolens)
You will find reasons to touch this plant frequently despite the fact that the scented geranium leaf does not release a scent unless the leaves are bruised or crushed. Additionally, the fragrant geranium's fuzzy scalloped leaves are edible and can be used to flavor sweets, bread, and pastries with their volatile oils.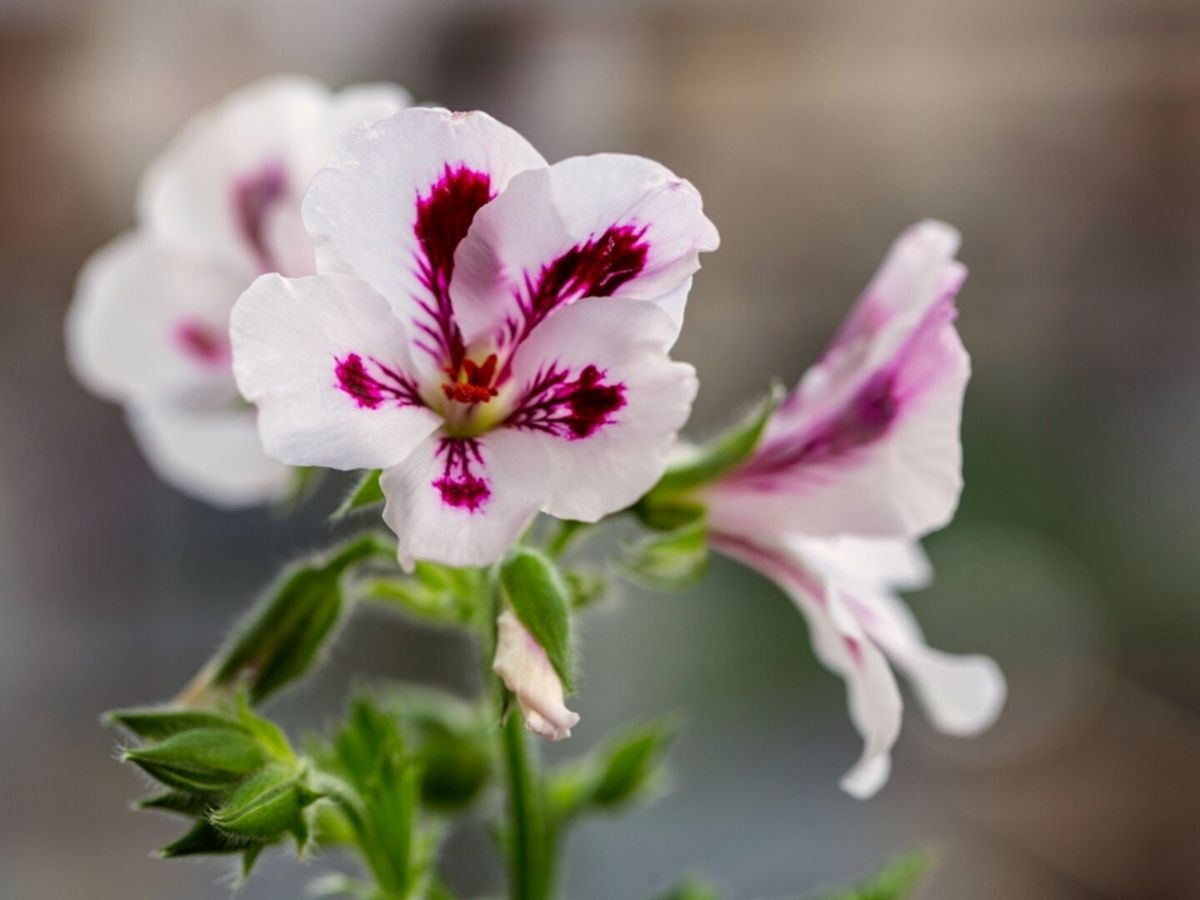 Another great choice, if you're feeling stressed, is using scented geraniums to give yourself a daily dose of aromatherapy. No wonder they're appraised as an amazing fragrant indoor houseplant!
6. Paperwhites (Narcissus Papyraceus)
Even for beginners, growing daffodils indoors couldn't be much simpler. A paperwhite bulb doesn't even need soil to grow! You just simply place the bulb in the growing vase's neck while holding it above the water, and blossoms will start to appear around six weeks after planting. Your spaces will smell lovely.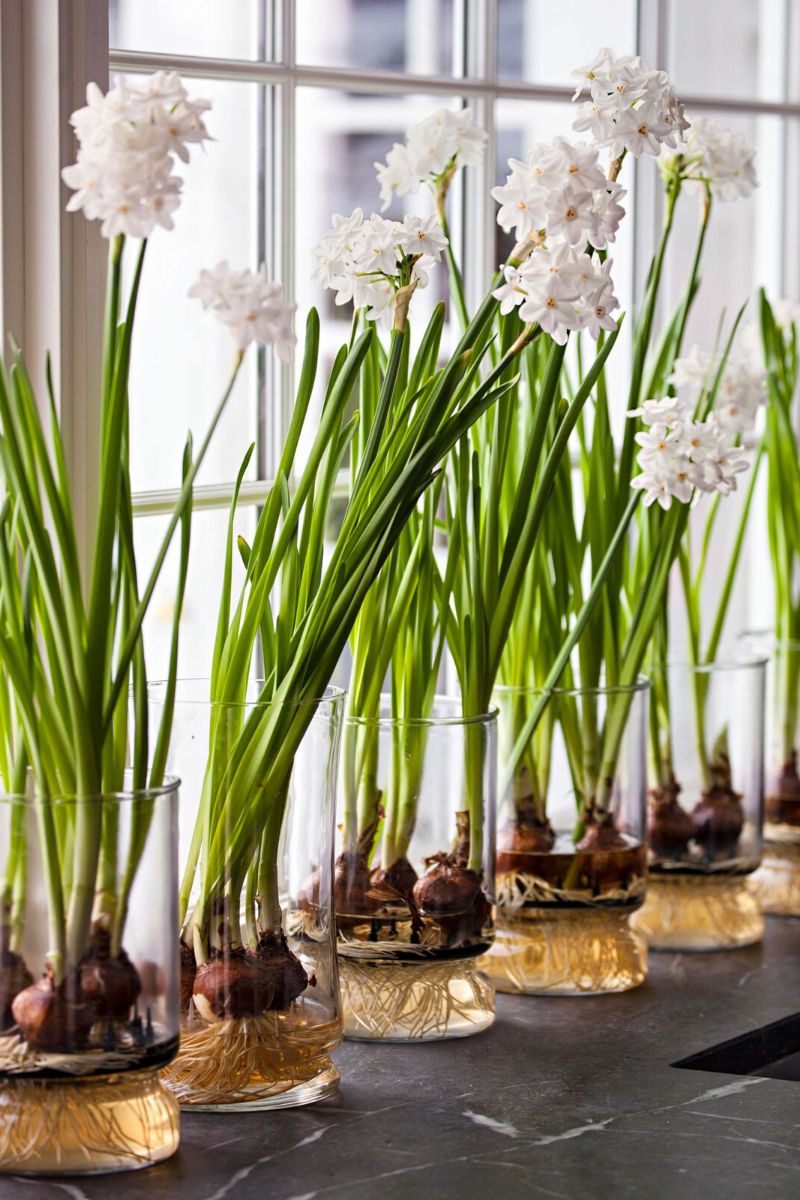 7. Lavender (Lavandula Angustifolia)
All herbs have distinctive scents that add to their culinary and therapeutic significance, but when it comes to fragrance, lavender is in a league of its own. The fragrance is also present in the foliage just as strongly as it is in the flowers, so limited flowering won't deprive you of the pleasant scent.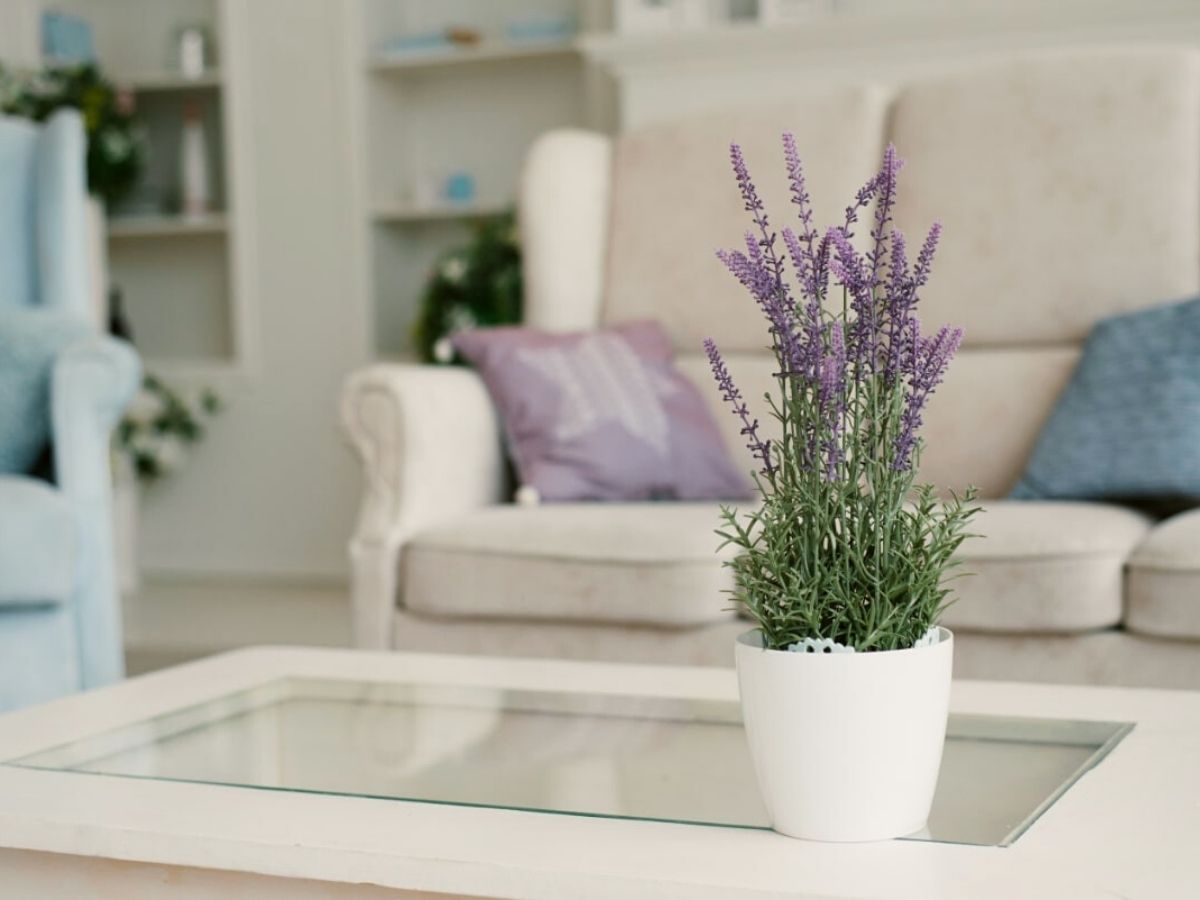 Did you know French lavender can be grown as a houseplant? If you give it lots of love and take of it appropriately, it'll bloom continually when placed in strong light.
8. Stephanotis
Last but not least we have Stephanotis in our list of the best and most pleasant to smell fragrant indoor houseplants. The stephanotis, also known as a wedding wreath, has small, delicate flowers that make it easier to enjoy the blooms as a houseplant as opposed to a cut flower. In addition, the plant just requires strong sunshine and modest water, making it incredibly simple to grow.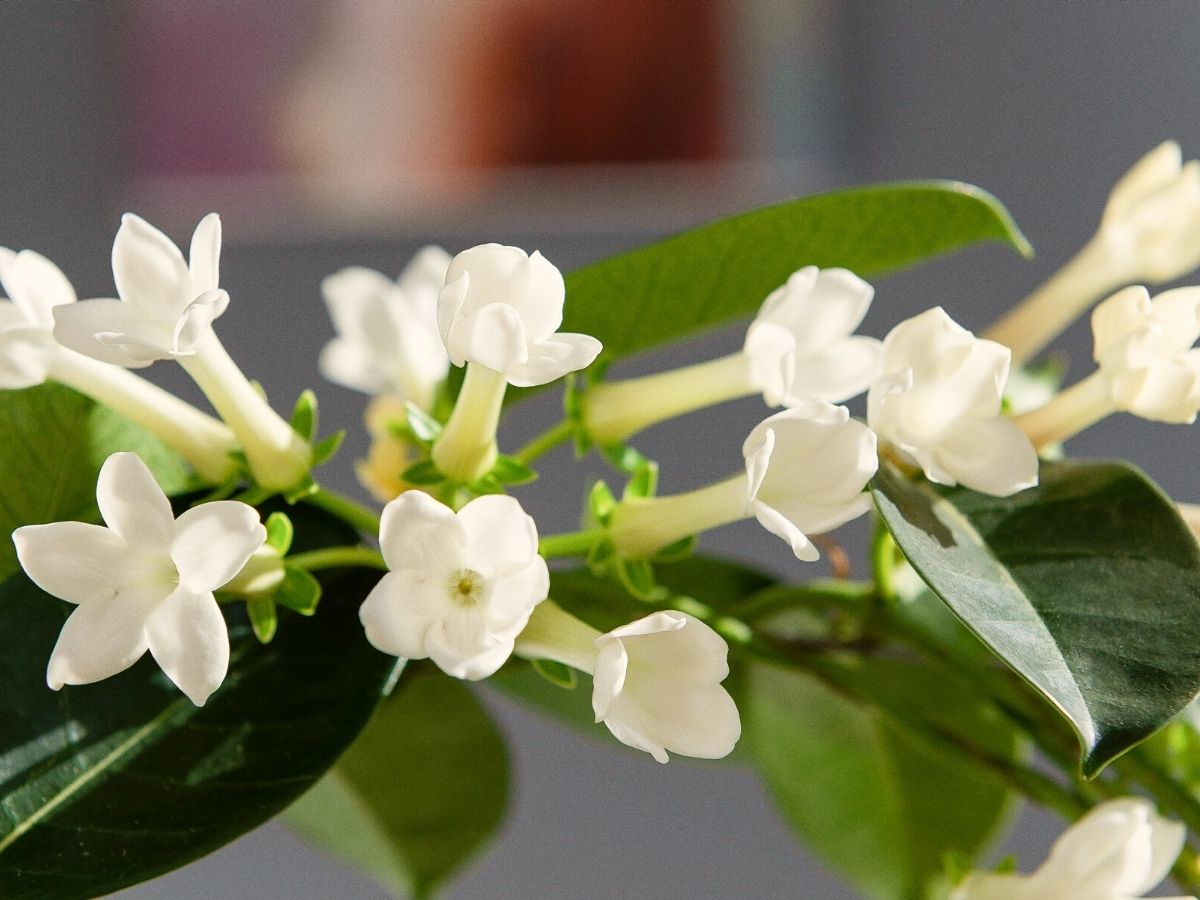 How about a short recap on the eight fragrant indoor houseplants you just saw? 1) Gardenia, 2) Citrus Tree, 3) Jasmine, 4) Orchid, 5) Scented Geranium, 6) Paperwhites, 7) Lavender, and 8) Stephanotis.