Not only do flowers look beautiful and smell incredibly pleasant, but many flower varieties can also be eaten, making them extremely versatile to use for your gardens, but also in the kitchen. Choosing the best edible flowers is very beneficial for baking, cooking, and drinks, just to add the perfect touch of blooming magic to any plate or drink you choose.
15 Best Edible Flowers to Use for Baking, Cooking, and Even Drinks
The most amazing part about edible flowers is their ability to offer multiple health benefits, from calming stress in the mind, all the way to anxiety, and digestive, respiratory, and skin issues. Keep reading to know about the 15 best edible flowers for baking, cooking, and drinks.
1. Rose
Roses date back to historical Romanic times when ancient Romans used roses to cook and most impressively, a secret many of you may not know, they used roses to add flavor to wine. Originative to English country gardens, roses' delicate, yet pleasant fragrance to all is often used to refine desserts, jams, jellies, and cocktails, but they also result as one of the best edible flowers used to crystalize cake decorations. Roses are the number one best edible flowers used for baking, cooking, and drinks.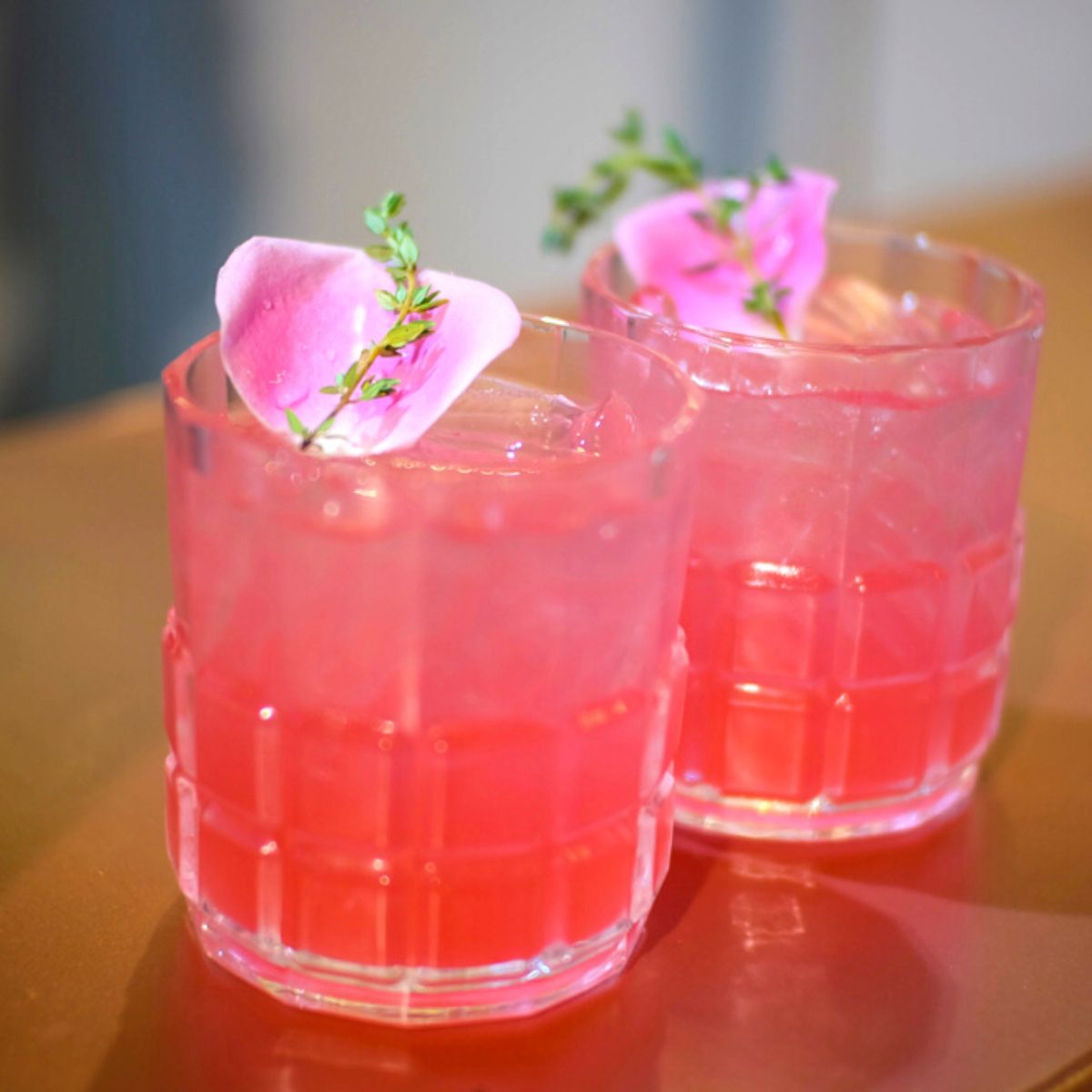 2. Lavender
The beautiful purple flowers featured in Lavenders are very well known to promote relaxation and help with sleep problems as well. Not only that but Lavender is surely considered one of the best edible flowers because it can improve the taste of both sweet and savory foods. Quite an impressive edible flower!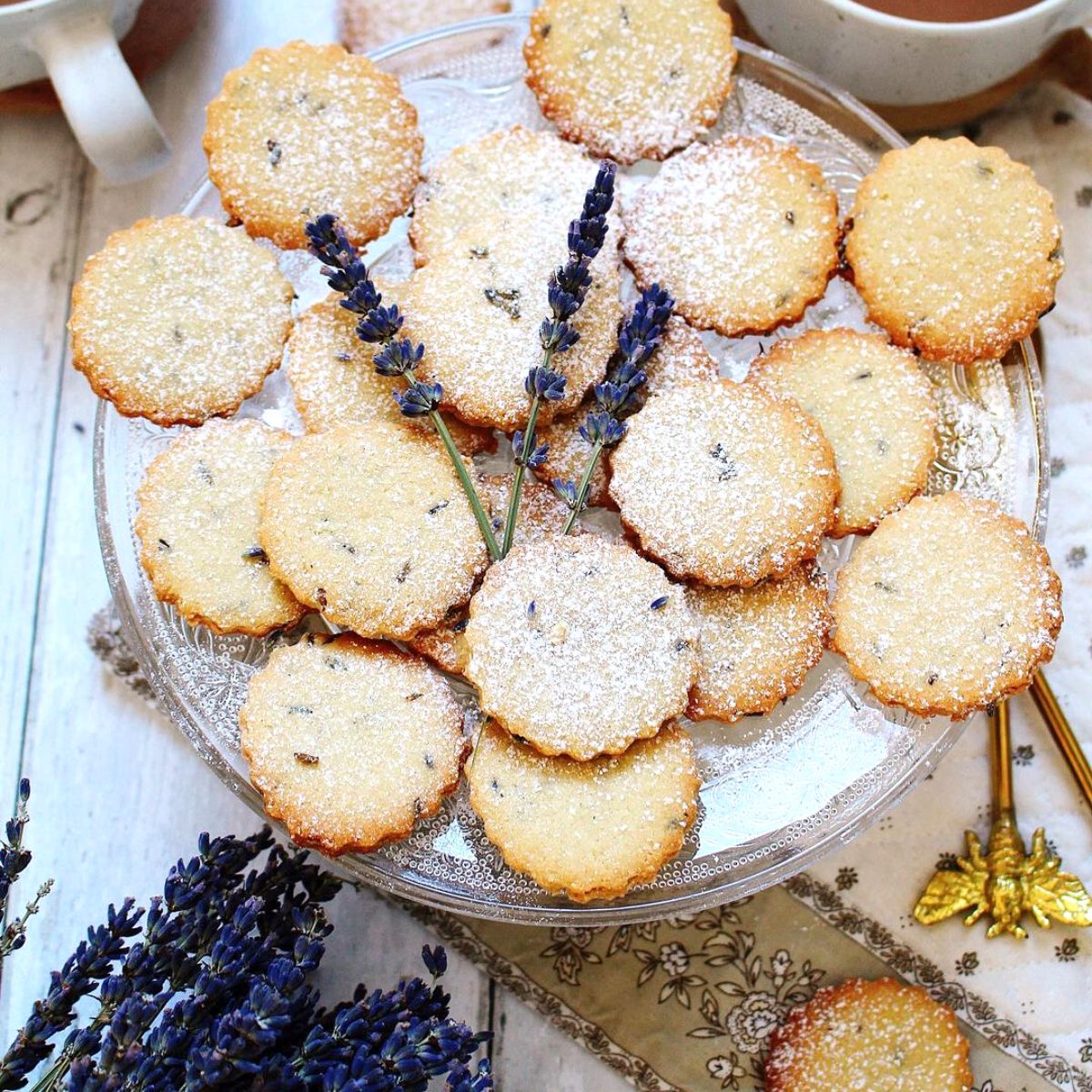 3. Sunflower
Ever heard of sunflower oil? Yep, helianthus can give you this and many other nutrients but they are also one of the best edible flower choices to use in the kitchen. Sunflowers are 100% edible flowers that have a slightly nutty flavor. Tip: Always make sure to do your research on any edible flower you're planning on eating or including on any plate, as they may trigger allergic reactions or may have certain parts of the plant that may be poisonous.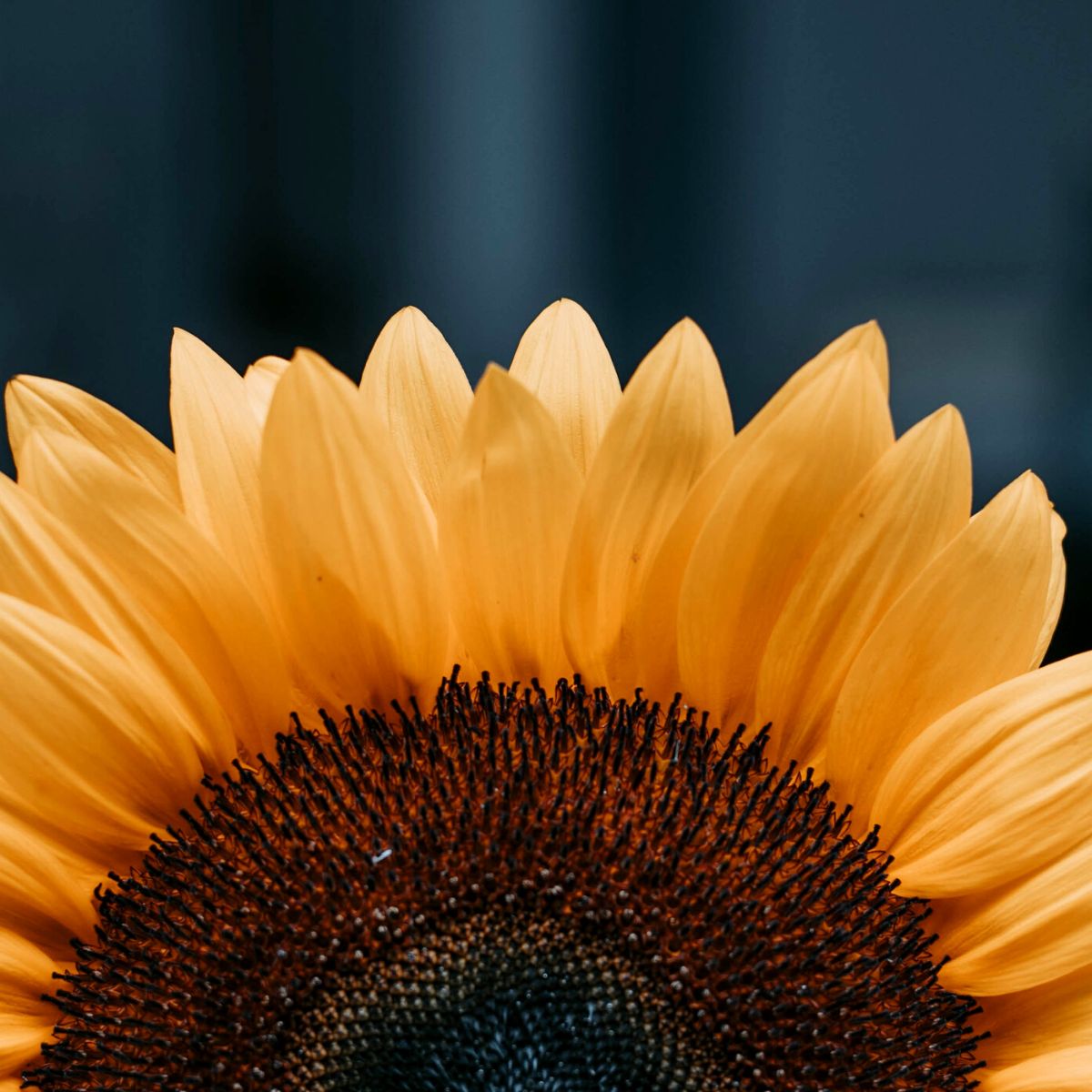 4. Carnation
Carnations are ideal for projecting a glimpse of color into salads, or soups, but it's best recommended to tear the petals off rather than use the whole flower because the base has a bitter taste. When it comes to their taste in food, you might as well expect something spicy and clove-like, especially from flowers with a strong scent. The dianthus is one of the 15 best edible flowers used by bakers and is a lovely flavor complement to ice cream, seafood, and sauces.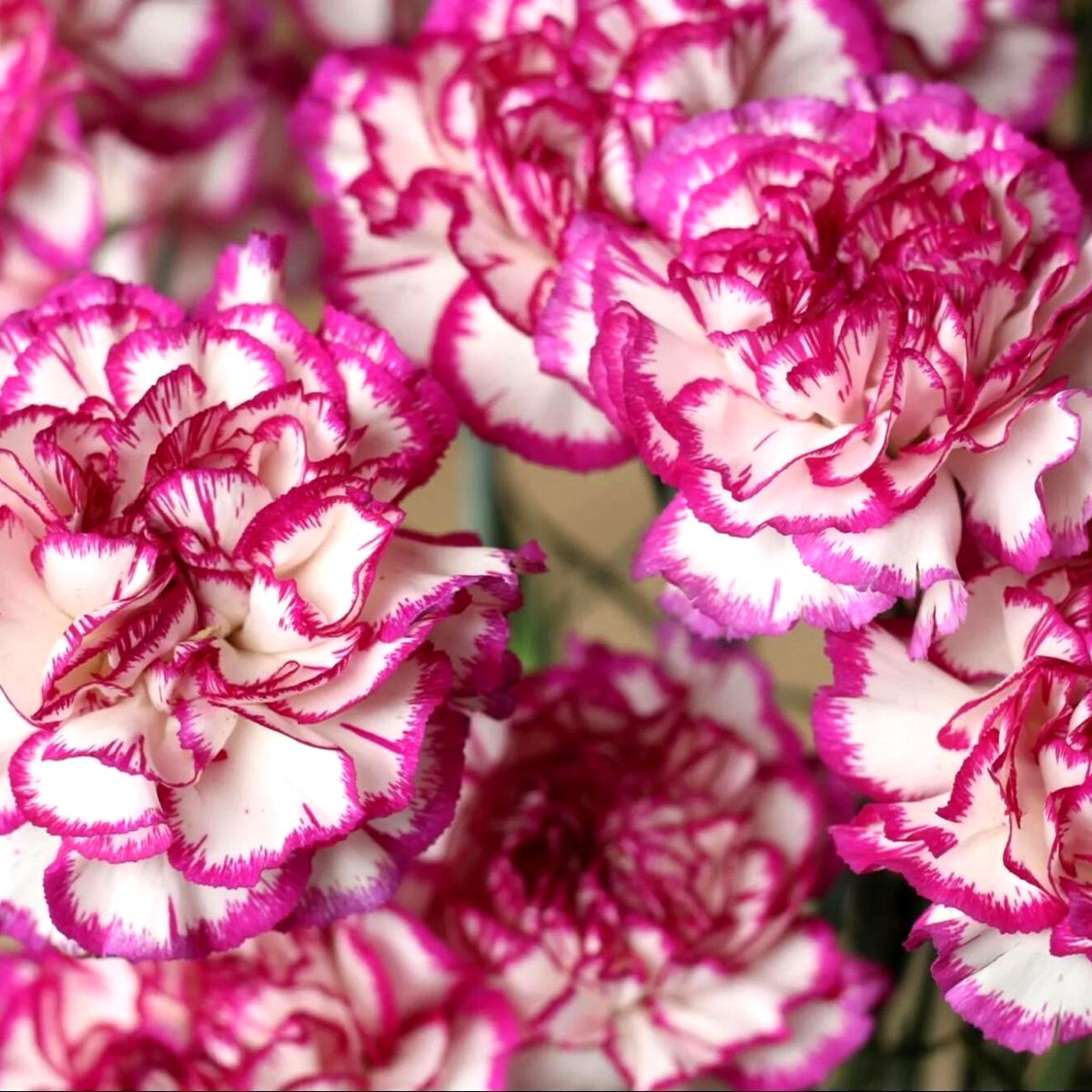 5. Daisy
Daisies are among the 15 best edible flowers for baking, cooking, and drinks. The flower heads of this all-time favorite flower can be used to decorate food (given they do not have much flavor), while the buds make an excellent substitute for capers once preserved in vinegar. This flower is known as one of the best edible flowers because you can make yourself a daisy tea, rich in vitamin C, while also having anti-inflammatory properties.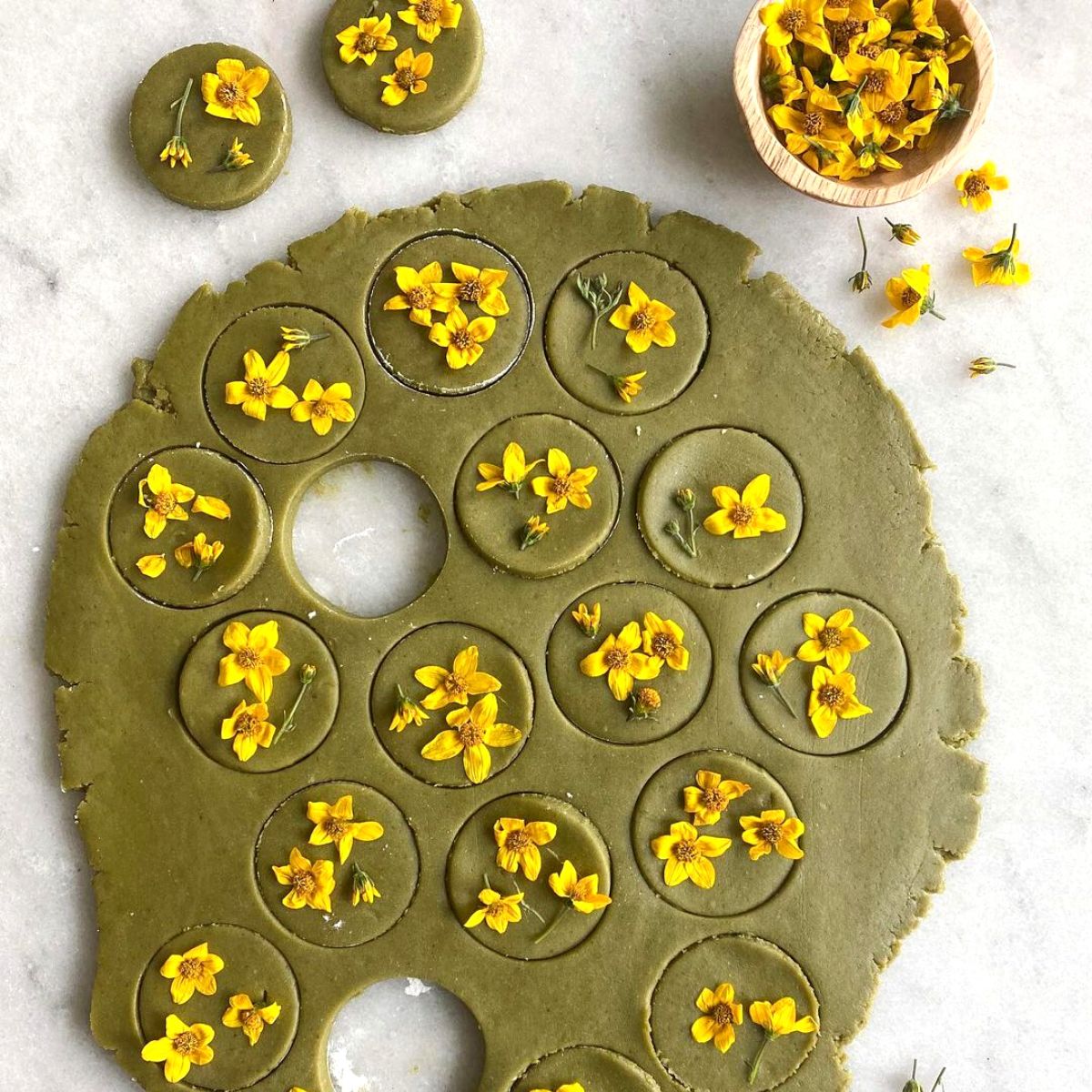 6. Elderflower
If you're a lemon fan and love cooking lemon desserts, this tiny white bloom is the perfect match with lemon in baking. Elderflowers are one of the best edible flowers used in lots of wedding cakes that include a mild recipe with lemon. If you're thinking about a wedding cake, make sure to consider adding elderflower, one of the best edible flowers for wedding cakes.
Just be aware: although the cooked berries (pulp and skin) of most species of sambucus are edible, the uncooked berries and other parts of plants from this genus are poisonous.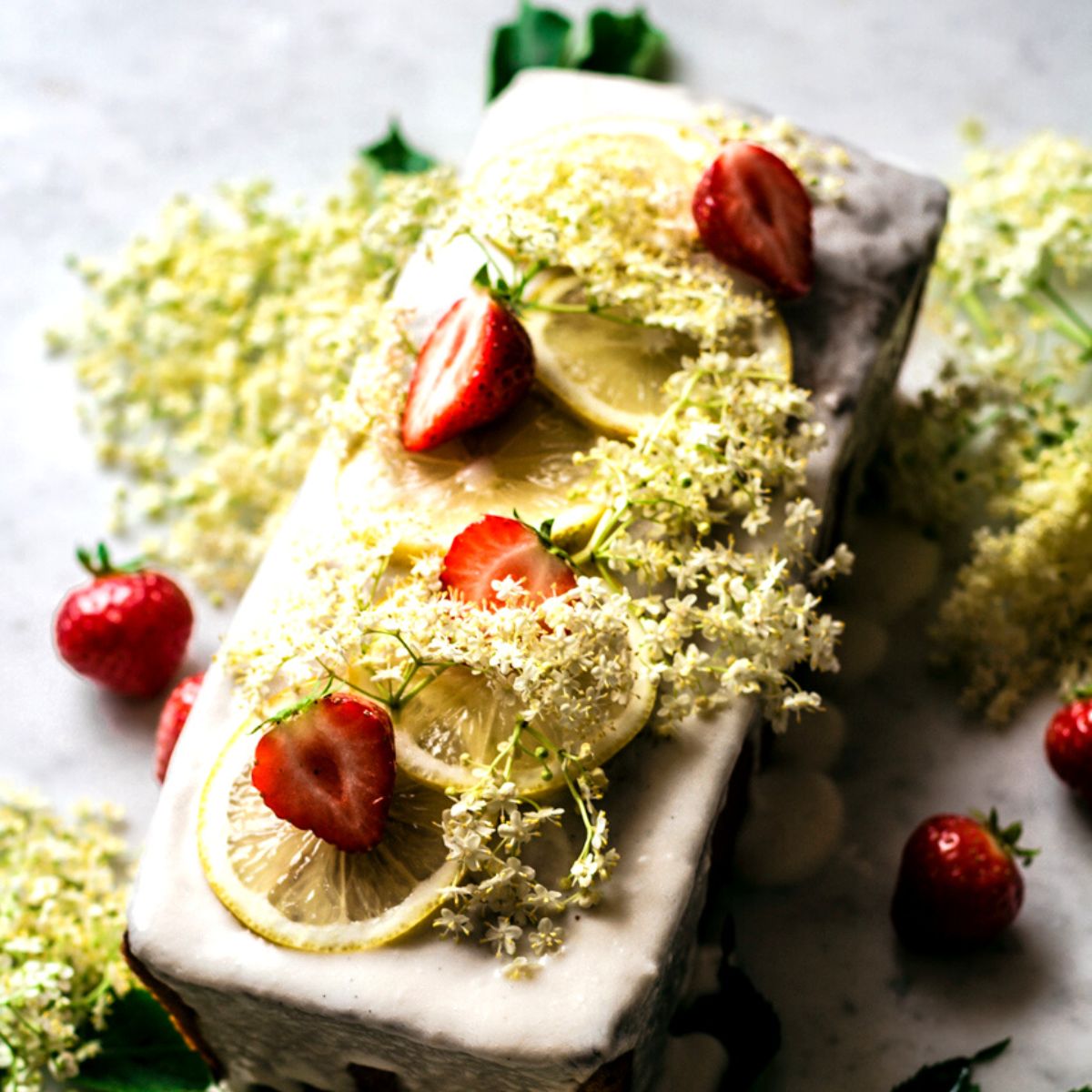 7. Pansy
Used especially in wedding cakes, pansies are one of the best edible flowers out there. Foodies love these edible beauties as they come in such a wide range of colors and sizes, from strong, passionate reds and oranges to rich blues and purples. Eaten raw, pansies (a.k.a. violas) have a fresh, grassy flavor with a touch of spice.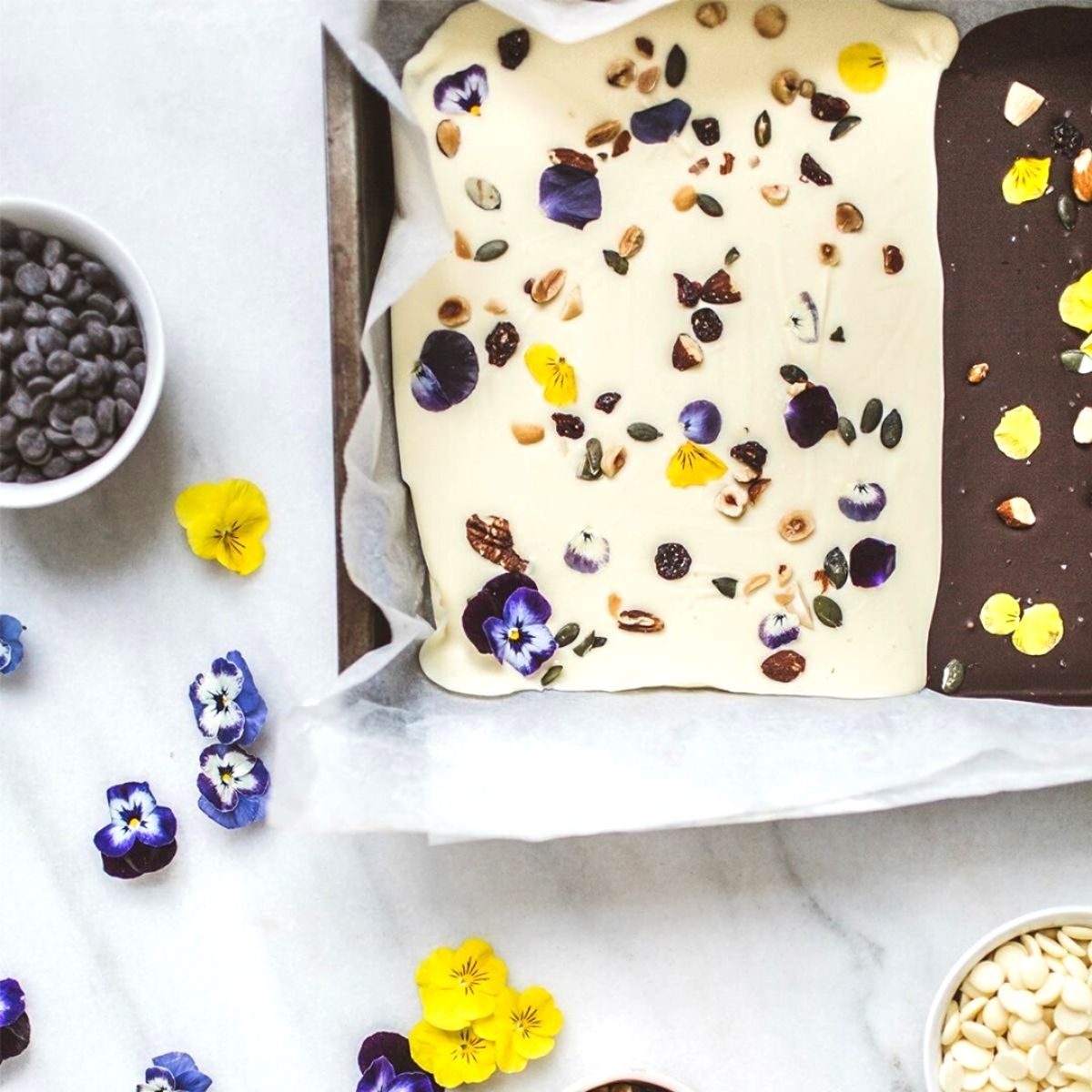 8. Echinacea
The roots of the popular echinacea can be dried to create a herbal tea giving the body incredible health benefits such as anti-inflammatory and cold-relieving properties. So if you're feeling like you could get sick, pour yourself a cup of echinacea tea, one of the best edible flowers for drinks.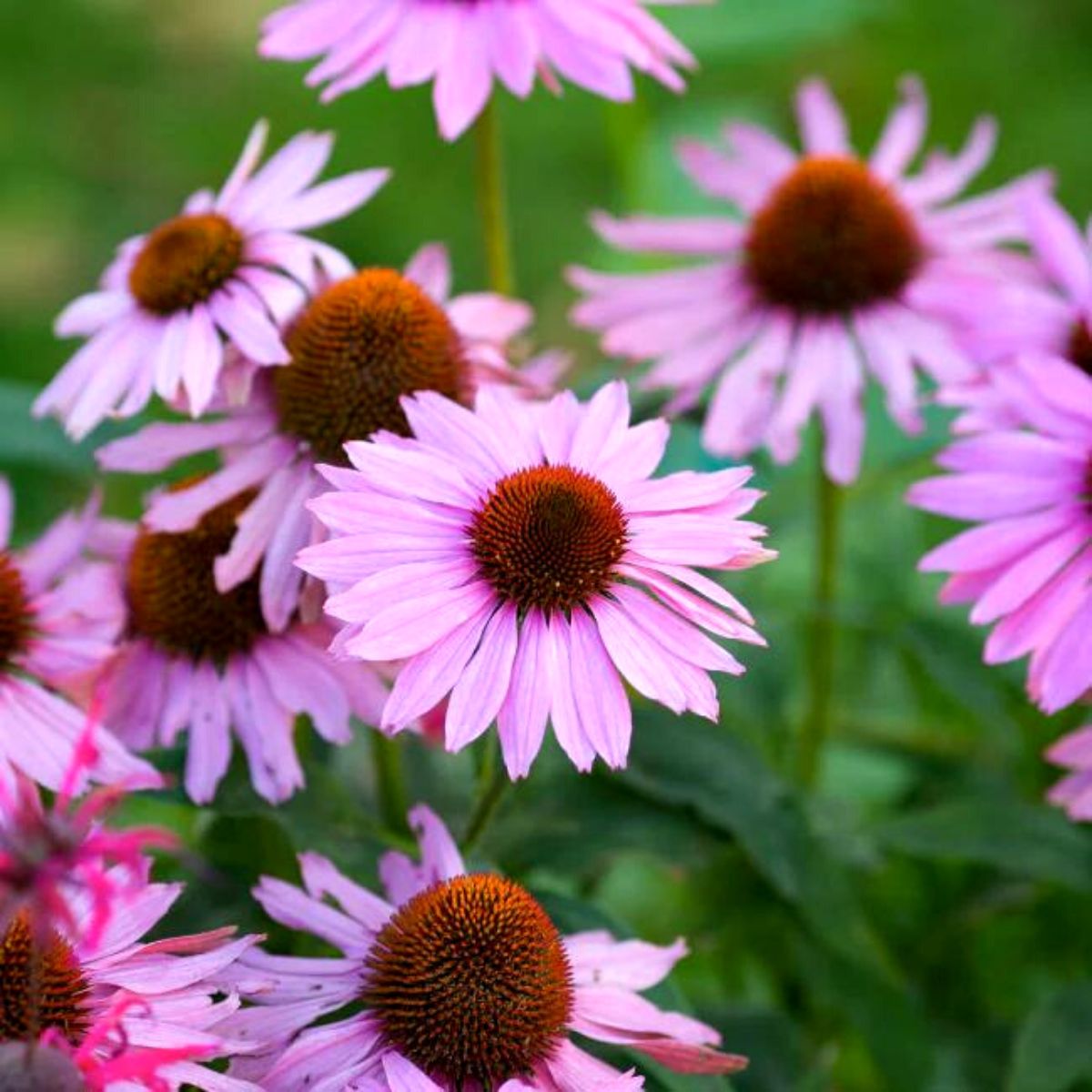 9. Hibiscus
Have you ever tried hibiscus tea? If not, you're at a loss! Hibiscus flowers have a softly citrus flavor which adds a perfect combination for an early day or mid-afternoon drink. Its brightly-colored petals often appear in fruit salads, relishes, and jams, making it one of the best edible flowers to use for special cooking recipes or herbal teas.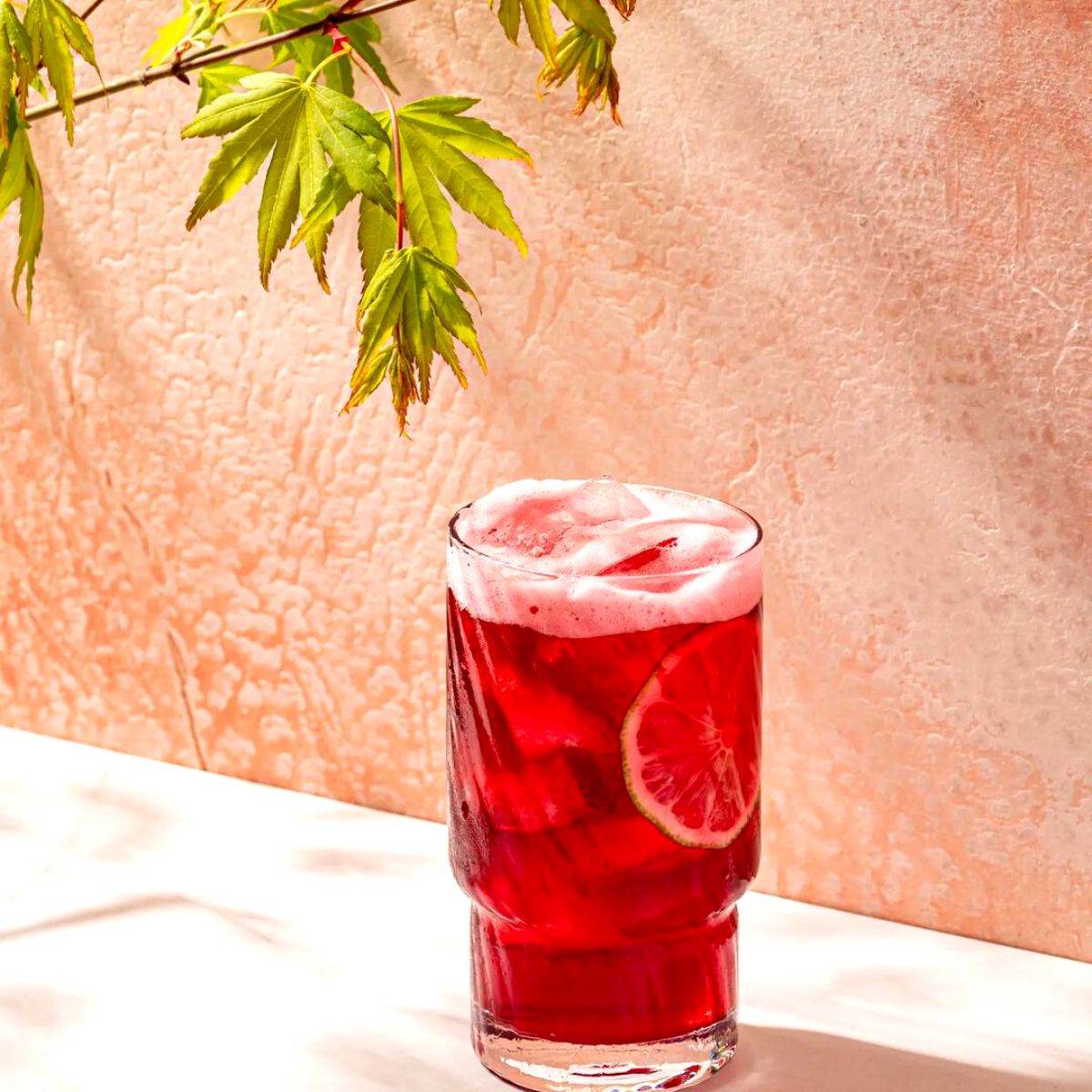 10. Chrysanthemum
Chrysanthemums are one of the best edible flowers used by the Japanese to make a special spicy soup, featuring mushrooms, ginger, prawns, chicken, and miso. As part of their use in the kitchen, you can also lightly fry their petals in vegetable oil before adding them to stir-fries and salads.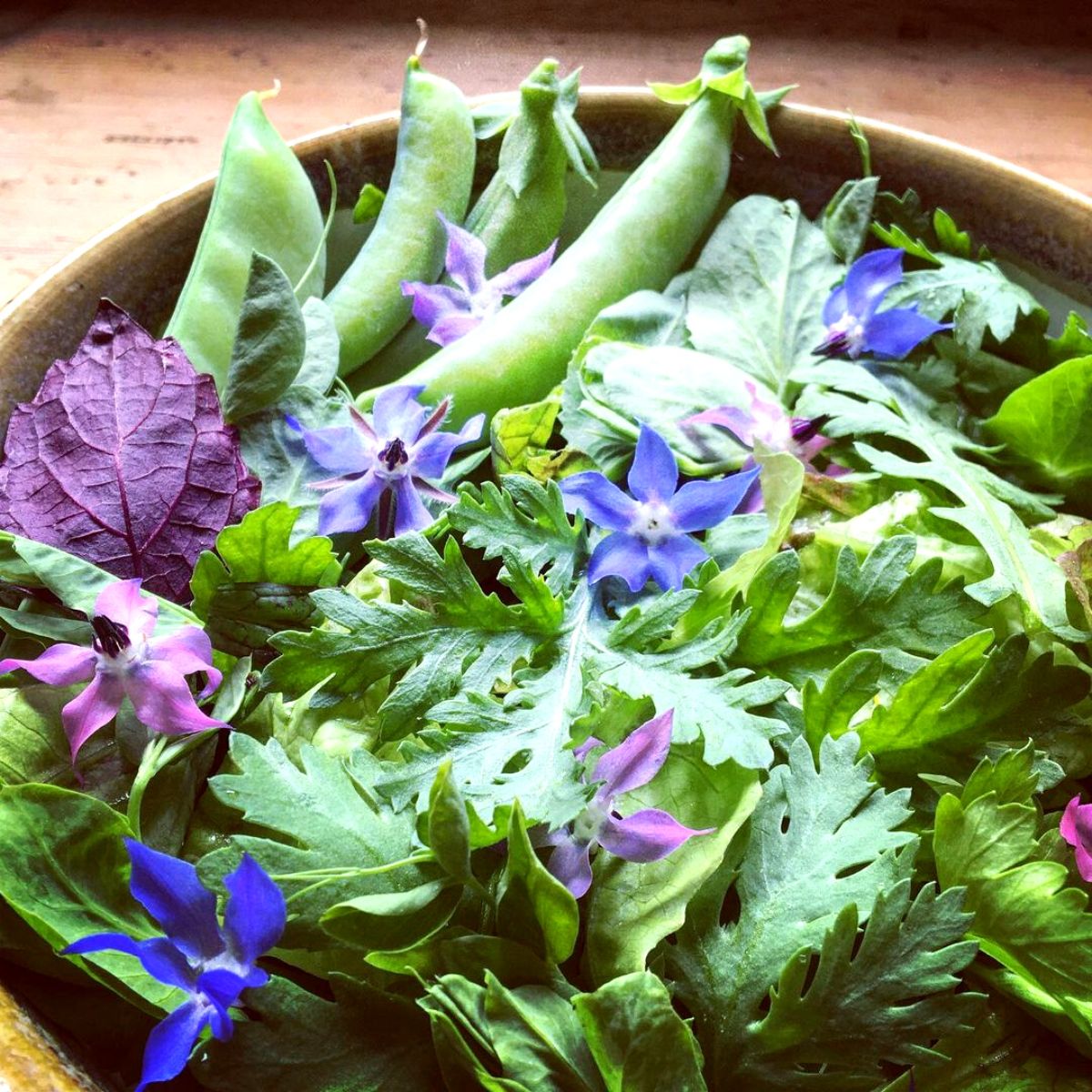 11. Nasturtium
Orange, red, and yellow nasturtiums, a.k.a. tropaeolum, have a peppery flavor, making them tasty in salads and garnishes, while their pickled buds can make excellent substitutes for capers. Once again, here's another one of the 15 best edible flowers to use while you hack your kitchen and experiment with recipes.
12. Marigold
Marigolds are fabulous for adding color to soups and salads, while their spicy, citrusy taste adds an explosion of flavors. If you don't want to spend money on pricey saffron, they make a good substitute for giving butter, rice, or baked goods a golden touch.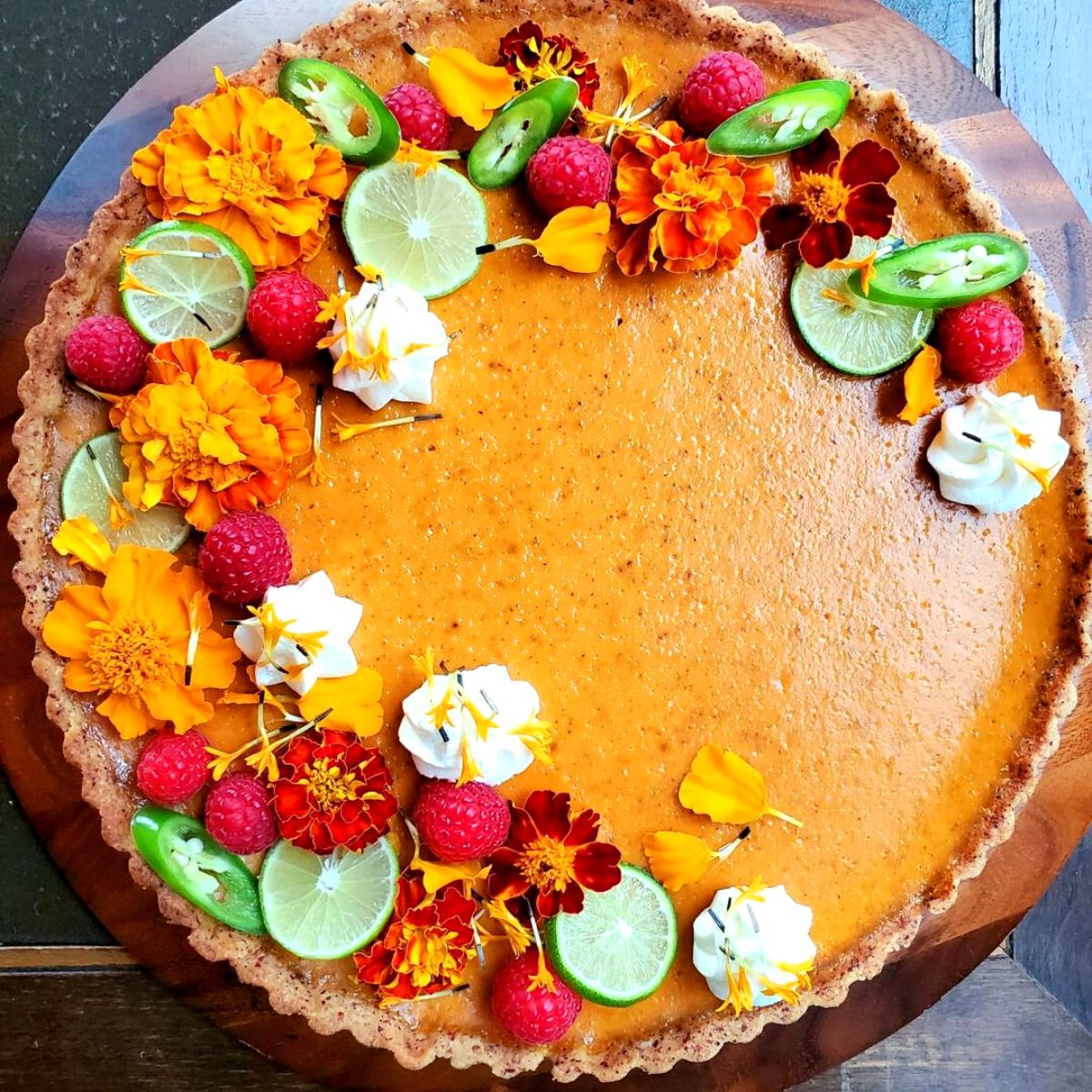 13. Dandelion
One of the 15 best edible flowers for baking, cooking, and drinks are dandelions - or taraxacum. You can eat the whole plant, which is packed with vitamins and minerals, with sunny yellow flowers serving as a base for homemade dandelion wine. If you love your coffee but are trying to cut down on caffeine, try roasting and grinding the root of your dandelion for a healthier, and more fulfilling alternative.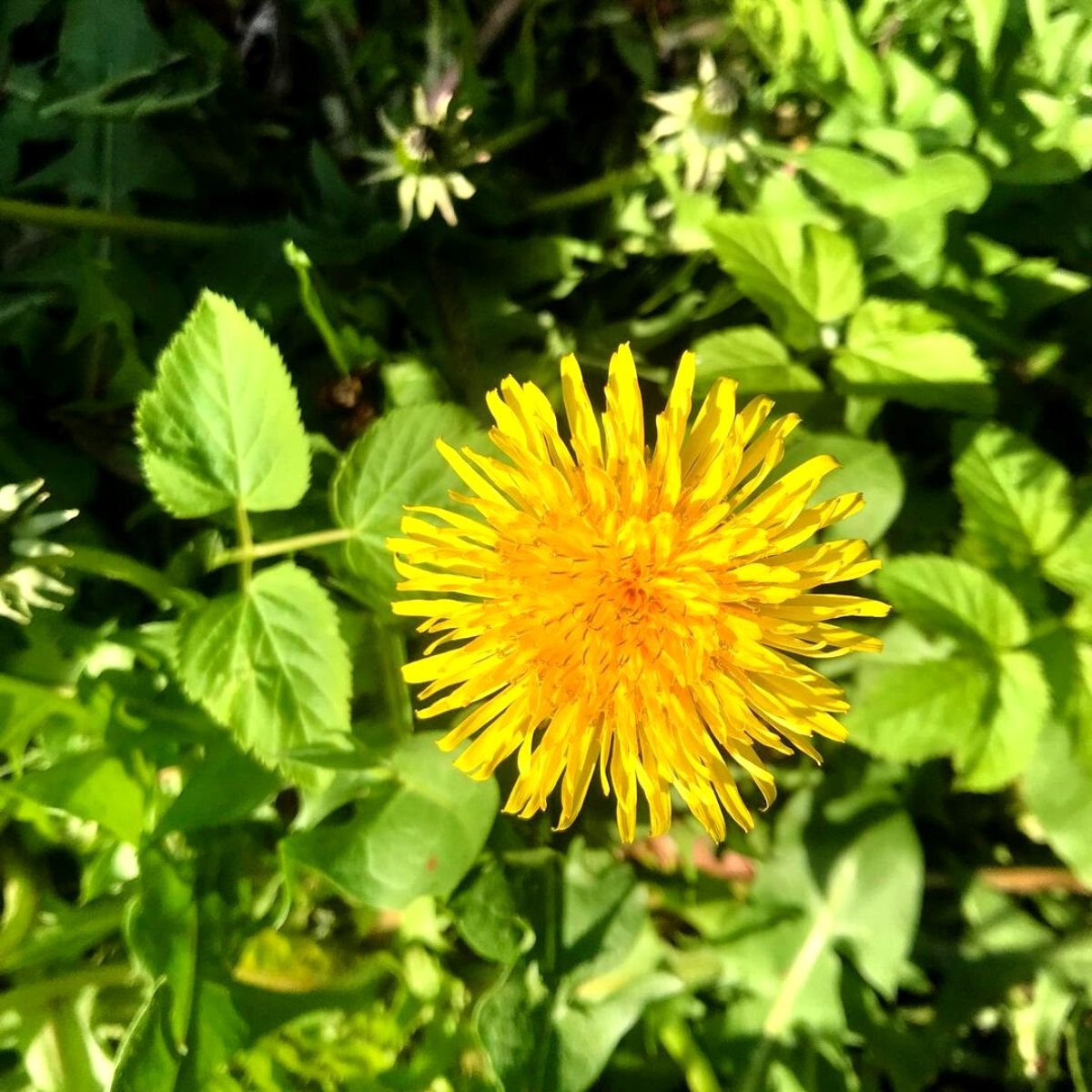 14. Starflower
The bright blue flowers featured in this fuzzy herb called starflower - a.k.a. borage - have a fresh cucumber taste that'll give your fruit and veggie salads that taste of freshness you've been looking for. If you want to try to get more creative in the kitchen, try freezing the flowers in ice cubes to make a divine drink using one of the best edible flowers.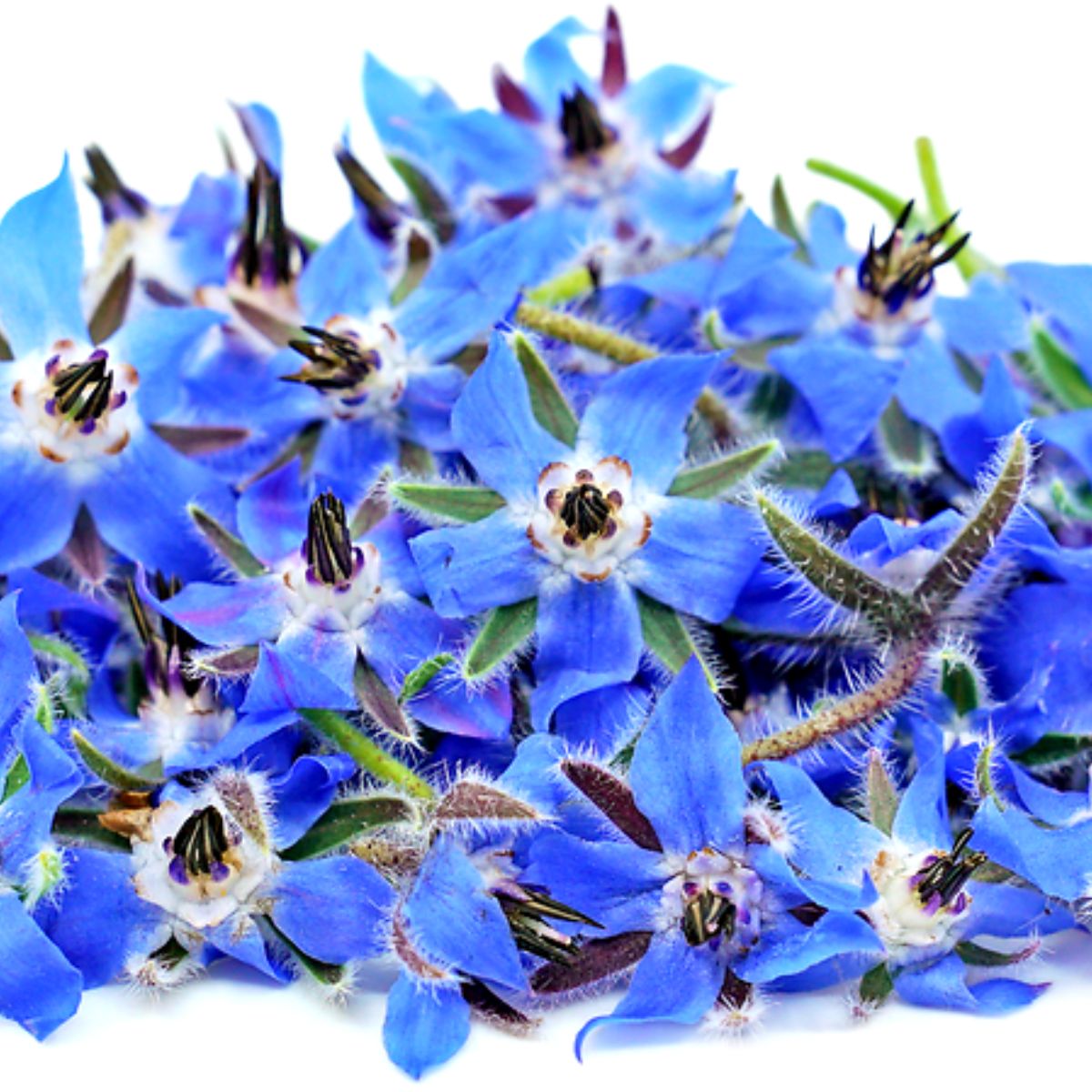 15. Chamomile
Looking to relax and let loose of that extra stress? Chamomile is an amazing edible flower that is usually enjoyed as a relaxing pre-bedtime tea. Chamomile's small, daisy-like flowers have a homely apple-like flavor, and they're a great option to mix into fruity bake sessions or sprinkle over fresh salads.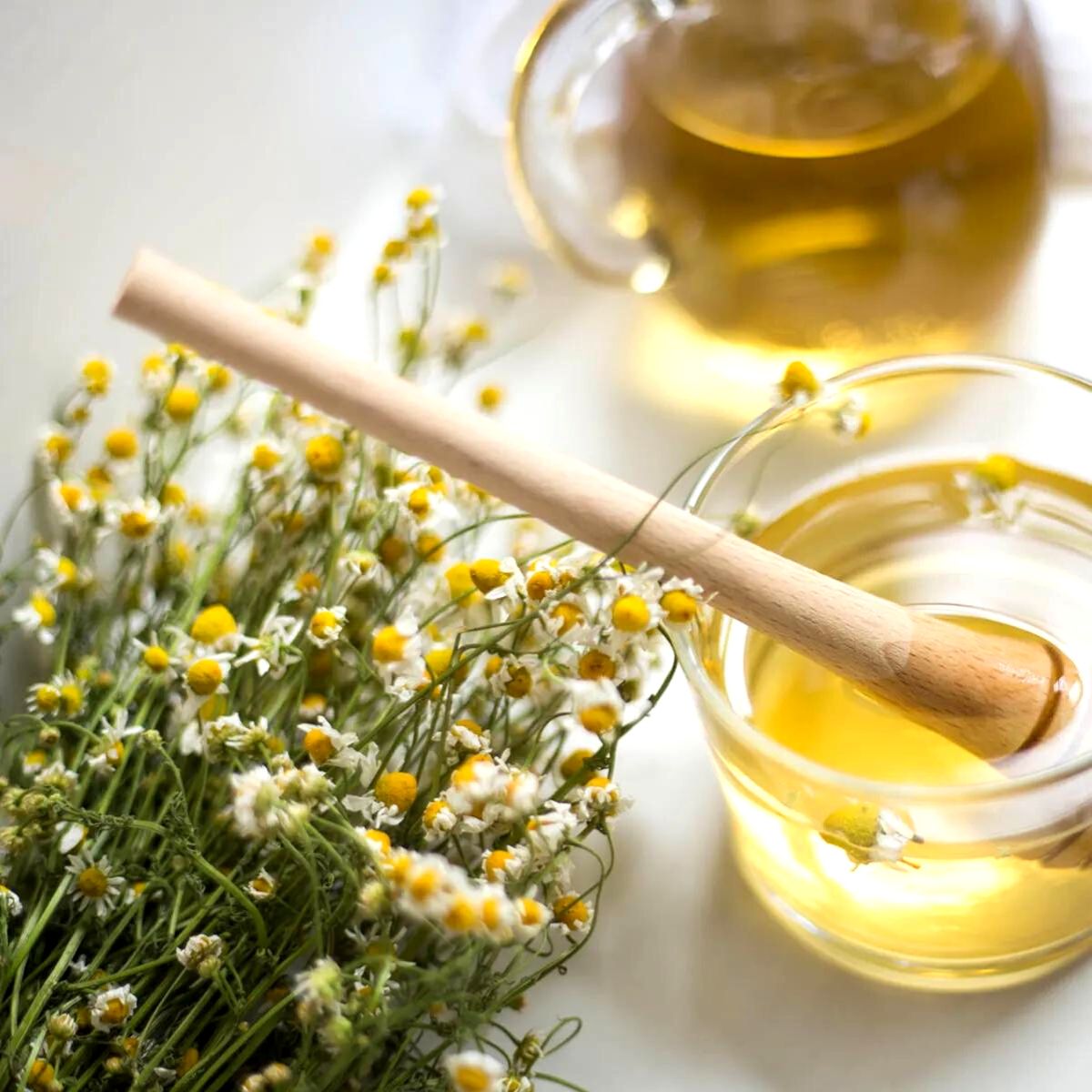 Tips to Start Using the Best Edible Flowers in Your Kitchen
- If you're not really sure that a flower is edible, it's best to check a trusted source, as any part of it could be poisonous.
- This is a don't! Never decorate a dish with a non-edible flower just for the sake of a plate or drink to look better, as your guests may assume it can be eaten. Hydrangeas, daffodils, bluebells, and lily of the valley are definitely a no.
- When using some of the best edible flowers, less is more. Start by trying a small amount first to see how your body reacts.
- Finally, remember to always wash your flowers and rinse thoroughly with water before eating edible flowers to remove any dirt or bugs.