Flowers have superpowers - everyone knows that. They can express love, gratitude, congratulations, and condolences, all at once. However, there are bouquets that please the receiver more than others, and it's not just about the amount spent on the bouquet. How to supercharge the power of flowers we send someone without having to double their price? Let's explore.
The Reason, Not the Occasion
Flowers are given on the occasion of - birthdays, anniversaries, Mother's Day, etc. - these are flowers that we often expect. Flowers given "because of", on the other hand, evoke surprise on the recipient's face, which quickly turns into a beautiful, wide smile. According to the online florist Euroflorist, there's always a reason for giving flowers, and the more unusual the reason for receiving flowers, the more memorable and touching the floral surprise.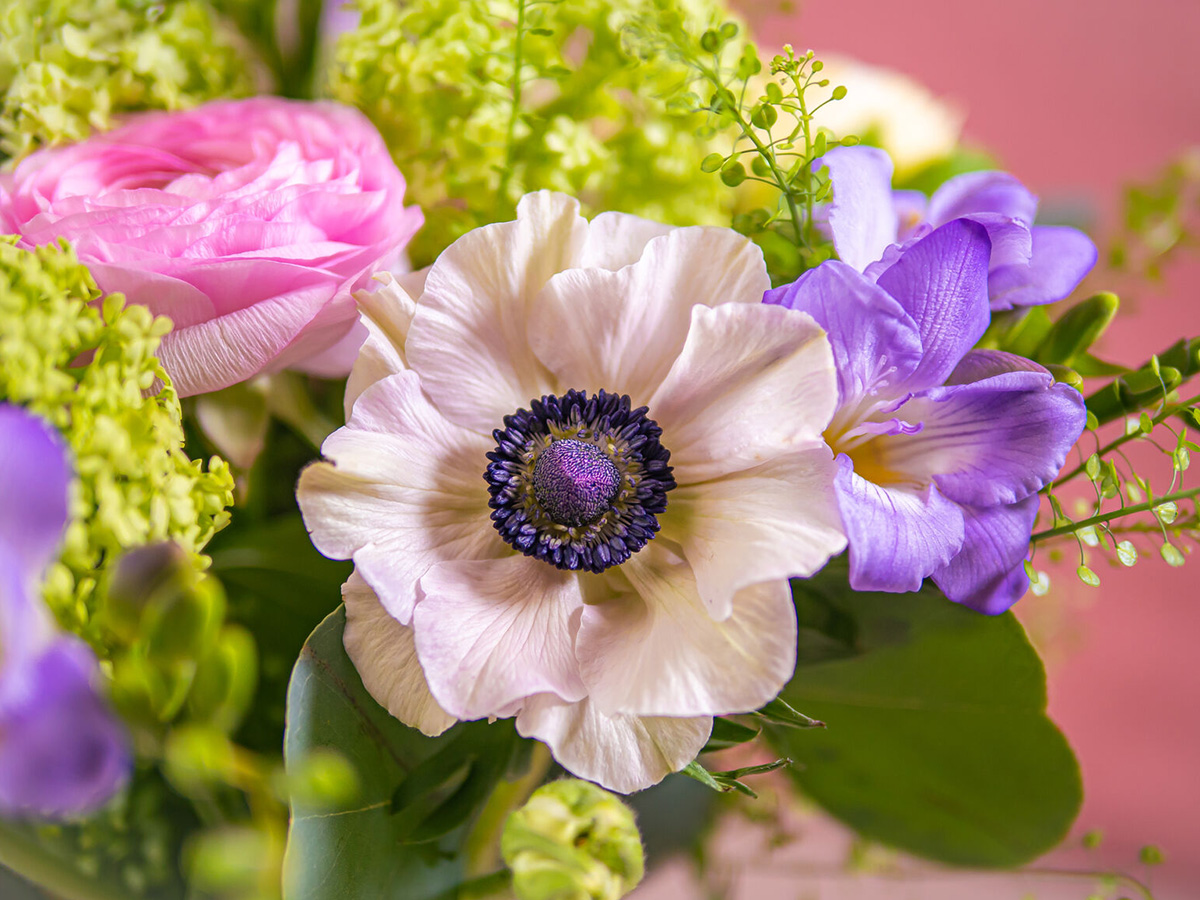 In a recent social media contest, Euroflorist asked participants to describe the most unforgettable bouquets they received in their lives. The stories were interesting and eye-opening.
One boy gave a Thank-You-Teacher bouquet to his classmate instead of his teacher, to express his sincere gratitude for her friend's selfless help in probably passing to the next grade. Another participant, a passionate hiker, received a bouquet of 28 roses from her friends for climbing 28 peaks of the Crown of Polish Mountains. And someone else received a bouquet because of a work dismissal, which turned a day of what could be considered a failure into a day of success, a milestone, a day of good change.
All bouquets that contestants remembered for the rest of their lives were bouquets received for some special, unusual reason, not for an occasion. When trying to choose the winner and reading the competition entries, the team of Euroflorist definitely felt the emotions associated with receiving flowers. It's really amazing what power and importance flowers have in interpersonal relationships.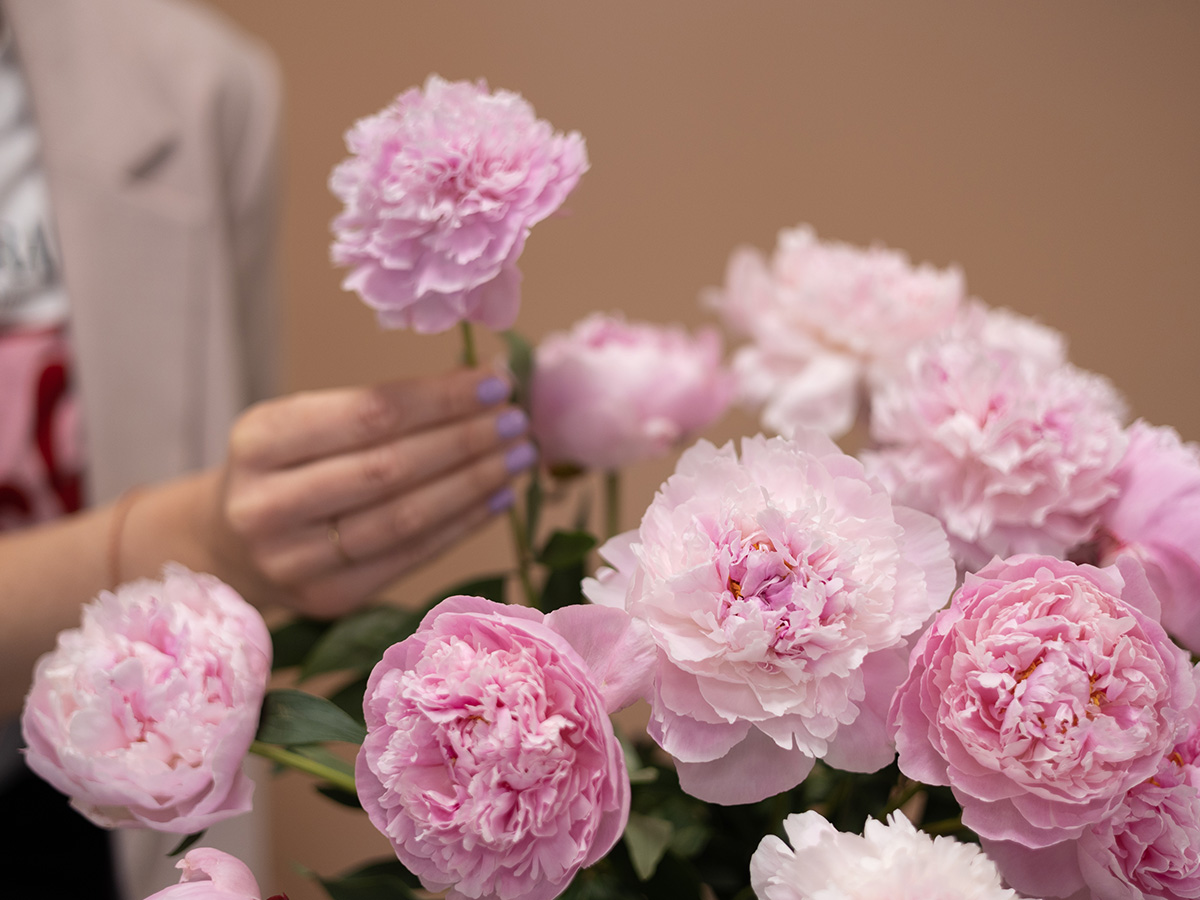 Flowers With Superpowers!
A bouquet received for no occasion is more satisfying than a bouquet dictated by a certain page in the calendar. When flowers are given in a memorable moment - they become something more than just a gift. They become assurances "Because I respect your choice," "Because I'm proud," "Because you can count on me" etc. And that's the most beautiful thing about flowers.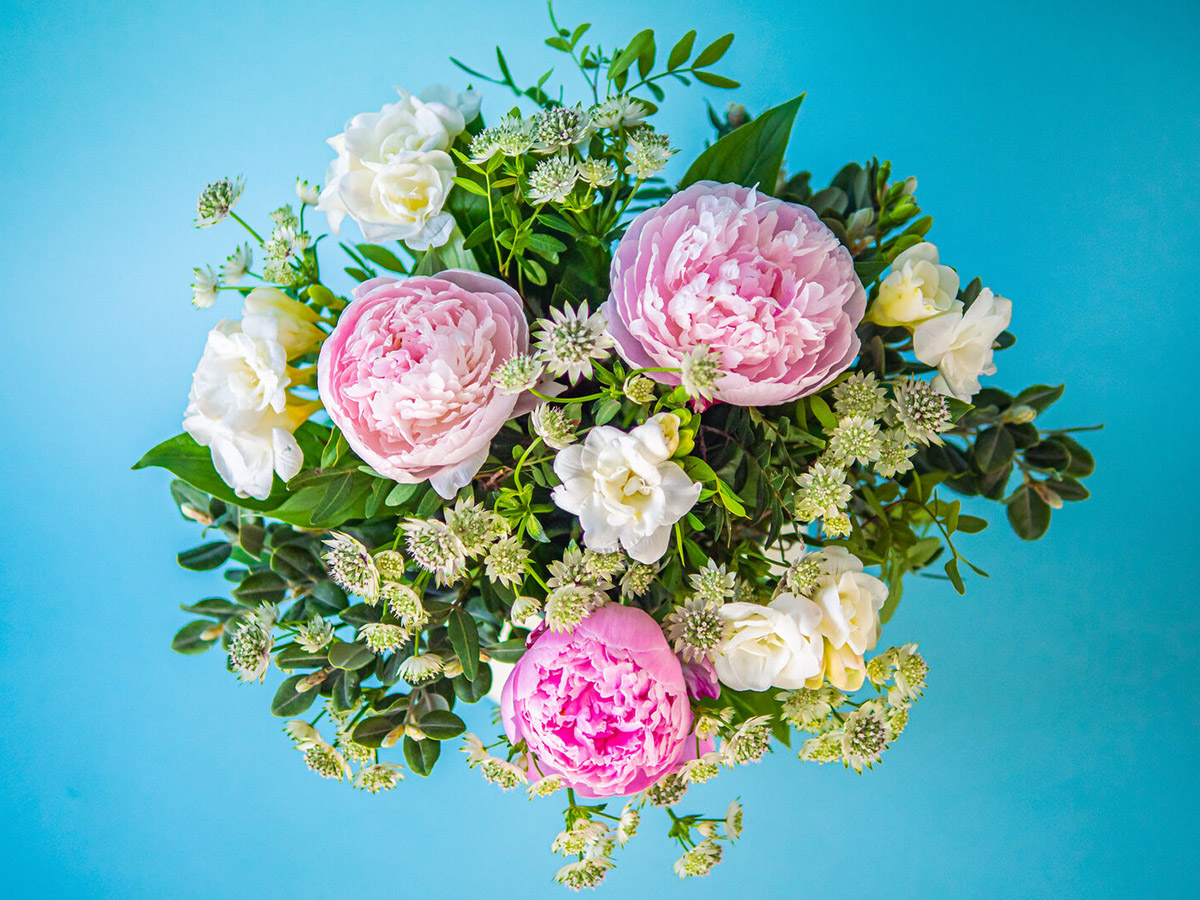 For over a year, Euroflorist has been trying to show customers that "There is always a reason for giving flowers," trying to separate reasons from occasions. Does this mean that the bouquet for "Mother's Day" won't make your mom as happy as a surprise bouquet? Not necessarily. But it is important to change even a bouquet sent for "the occasion of" into a bouquet sent "because of". Refer to your mother's favorite color in the bouquet, to her favorite flowers. Add a unique message in a card with some really sincere declarations of love and gratitude, instead of just wishes. It is worth emphasizing why you actually send flowers to your mom - because this is what is expected from you on Mother's Day. Or maybe "Because without you, I wouldn't be who I am", "Because only you believed in me", or "Because thanks to you, I know how to be a better mother for my children"? We believe it should be the second.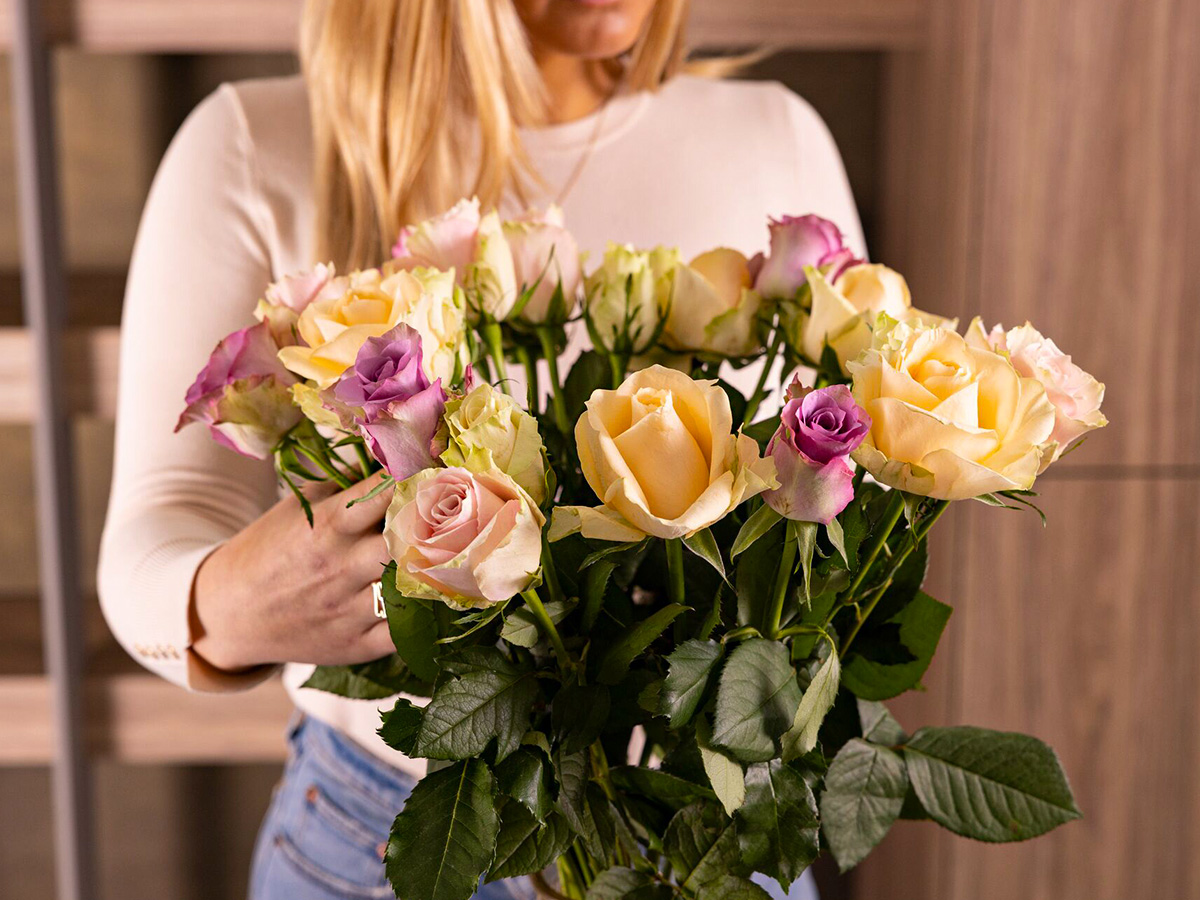 "Our favorite way," adds Euroflorist, "to make an occasional bouquet more enjoyable is to order it with the delivery date a day before an important date. In the card added to the Valentine's bouquet, you can then write "Because I just couldn't wait to tell you how much I love you", and in the bouquet for Mom "Because I wanted those lovely Mother's Day flowers to please your beautiful eyes from the moment you wake up…"
The Power of a Card
A bouquet card is a tiny piece of paper that also has great powers. How many of us, after all, first check the message in a card before first looking at the bouquet? And how many of us keep old cards as souvenirs? When composing a message, it is worth being honest, open, and not afraid of powerful words.
Let's not forget that flowers are not only a gift for large celebrations but also a white canvas to convey a whole range of feelings and emotions throughout the rest of the year.
Let's not forget that every reason is good to give flowers – to others but also to ourselves.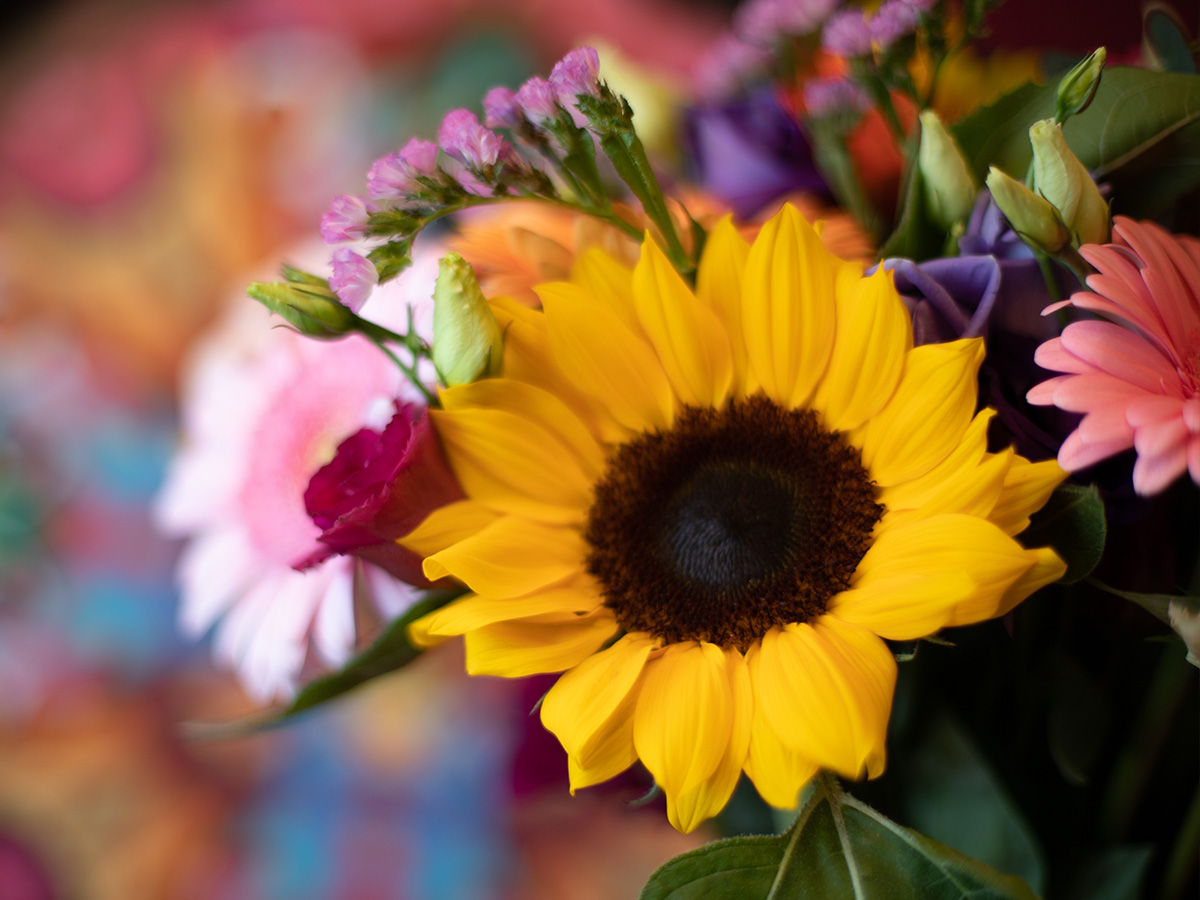 Conclusion
In conclusion, a bouquet is more than just a bouquet. The reason, not the occasion, and the right moment are important factors to consider when sending flowers to someone. A card can also enhance the impact of the bouquet and make it more memorable. So, the next time you want to send flowers, think outside the box and find a unique reason to do so. It doesn't have to be a special occasion. Remember, flowers have the power to brighten up anyone's day and make them feel special.