This week's floral photography spectrum is covered by highly skilled Mexican photographer, Lucy Ketchum. Having been granted several awards for her vivid floral shots, she has an inspiring story behind her years of work and how she got to where she stands today in the photography world.
The Magic of Flower Photography as Told by Lucy Ketchum
The unstoppable urge to capture some of the world's most amazing florals and scenes where flowers flow and move is what defines Lucy Ketchum's work. You'll be amazed by the number of awards she has earned by perfecting her photography skills over time. Starting with an award she was given in her native country, Mexico, Lucy won the 'Mexico in One Image' Award, followed by the 'Looks Like Film' Artist of the Year in 2021 and consecutively in 2022.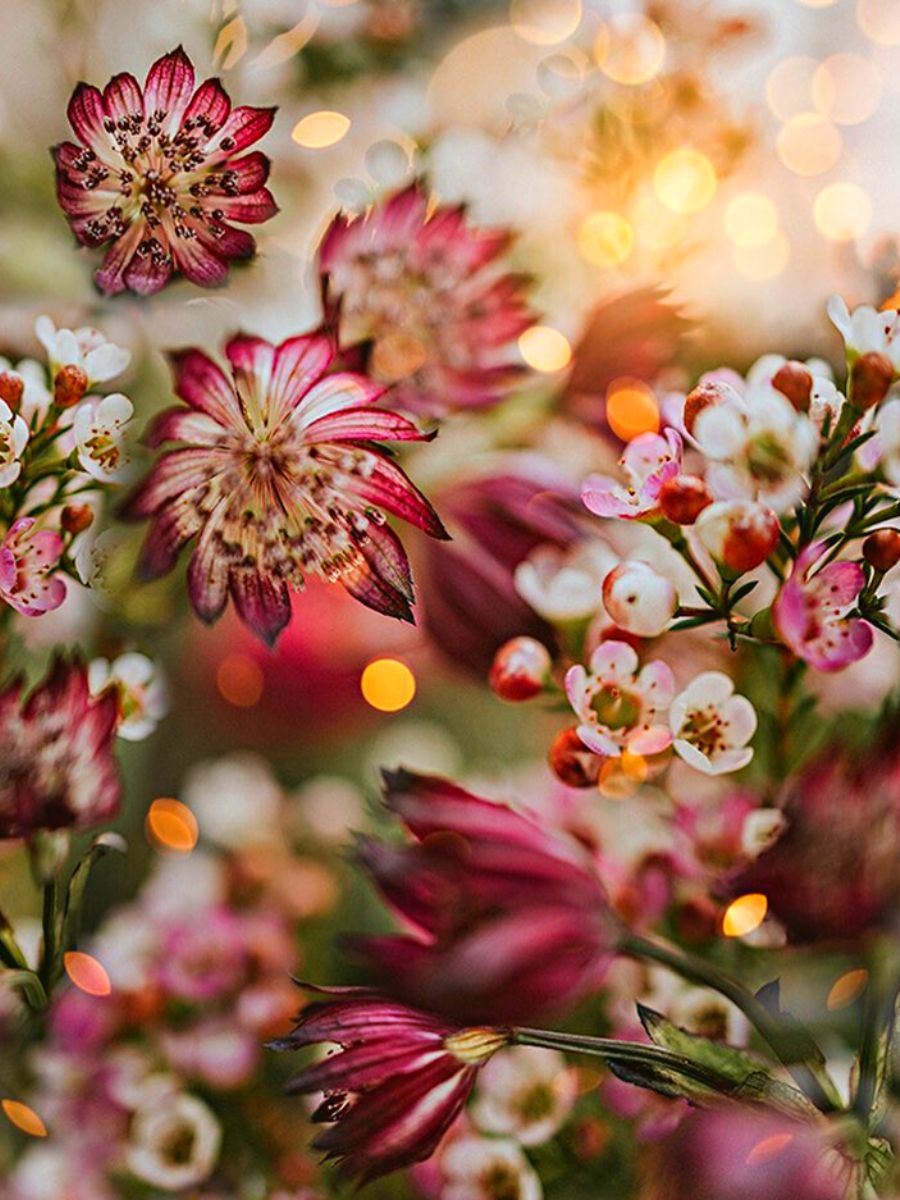 As if that wasn't enough, Lucy Ketchum and her talent have taken her very far and it is because of all her efforts and determination that she has become one of the most popular and known floral photographers on social media. Ketchum was also recognized as one of the '100 Female Photographers to Watch' by Click Magazine and was given the 'Click Away Instructor 2022' Award as well. All of these recognitions and awards make her work fully trustworthy and transparent, and you're about to see some of her best works plus where her inspiration for such great shots comes from.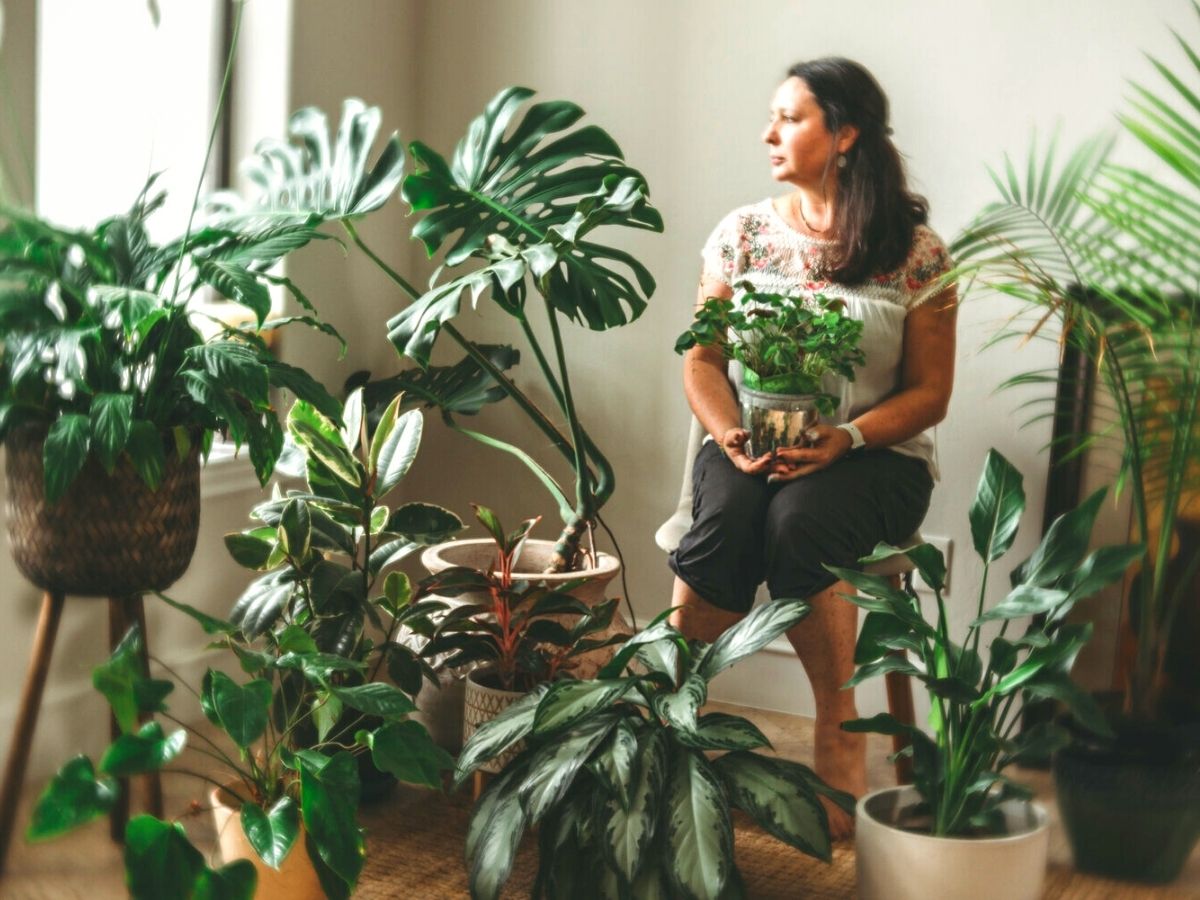 Lucy Ketchum's Floral World Through a Lens
Lucy Ketchum classifies herself as a photography lover and creative artist who loves to explore the real world and be surrounded by full nature, all day, every day because all of her work is born in nature's most wild places.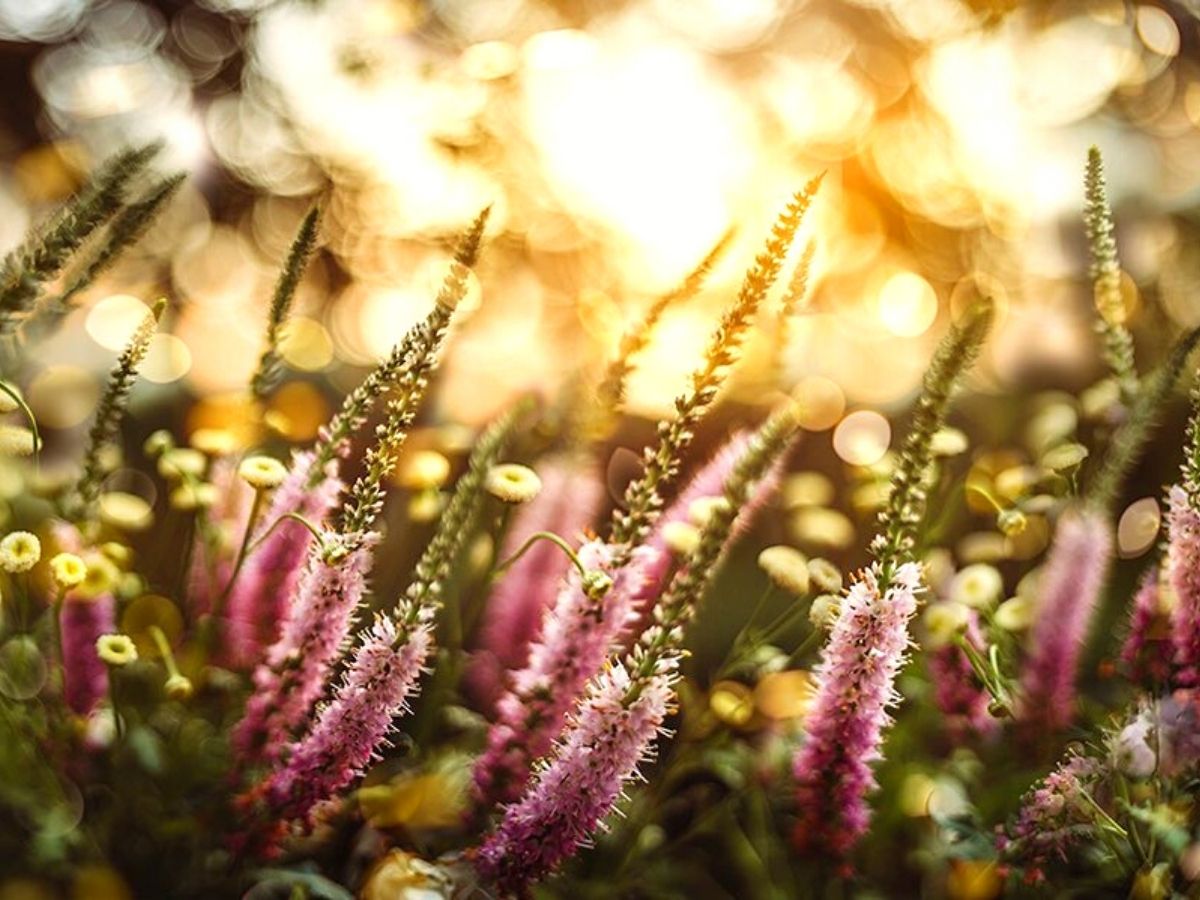 Ketchum shares how she spends her days photographing all kinds of flowers to feed her soul and create beautiful art prints. Her second passion which is very dear to her heart is teaching. She has taught many photographers from beginners to advanced all around the world through her in-person and online workshops and private mentoring.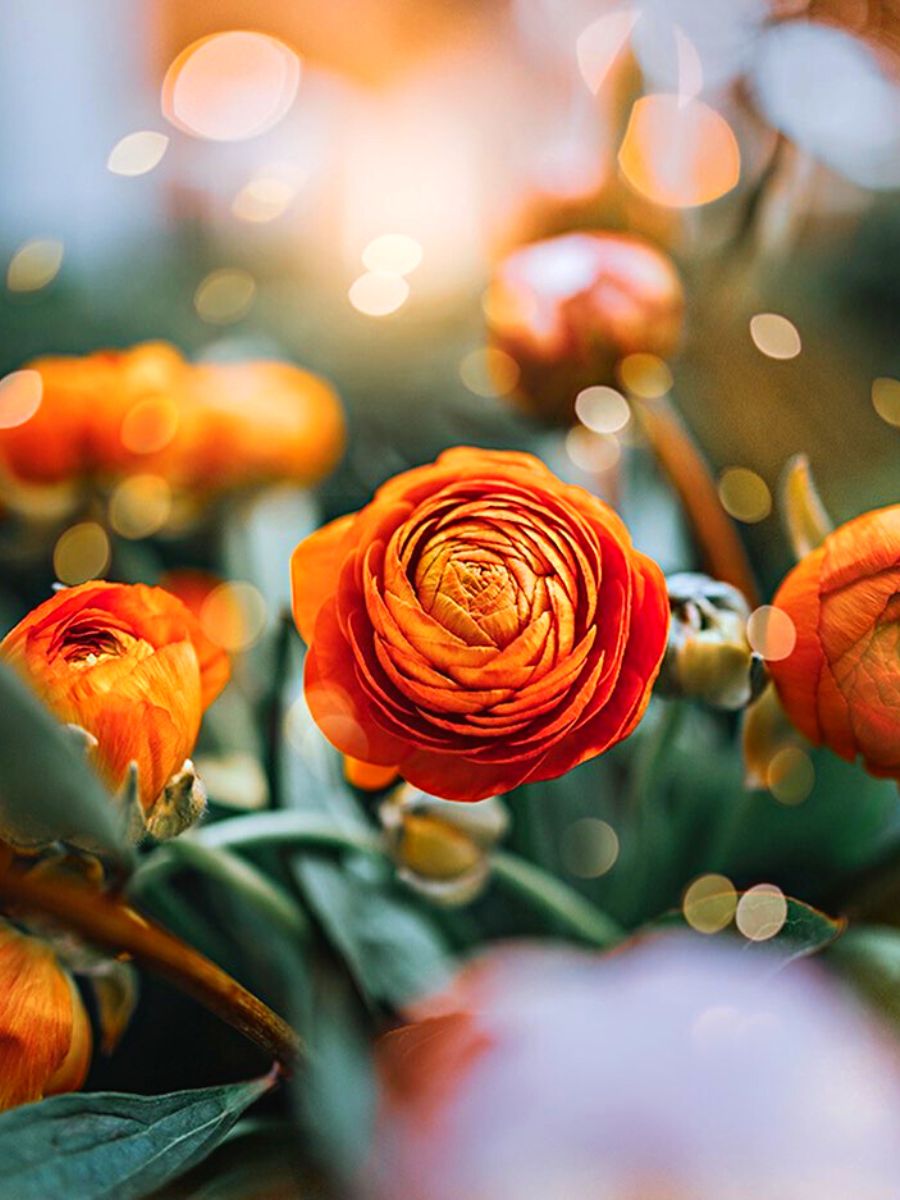 Being a native of Mexico where her love for flowers grew from a young age, then as an adult she discovered photography and it was after a few years of learning and mastering the craft that the combination of both emerged and became Lucy's obsession.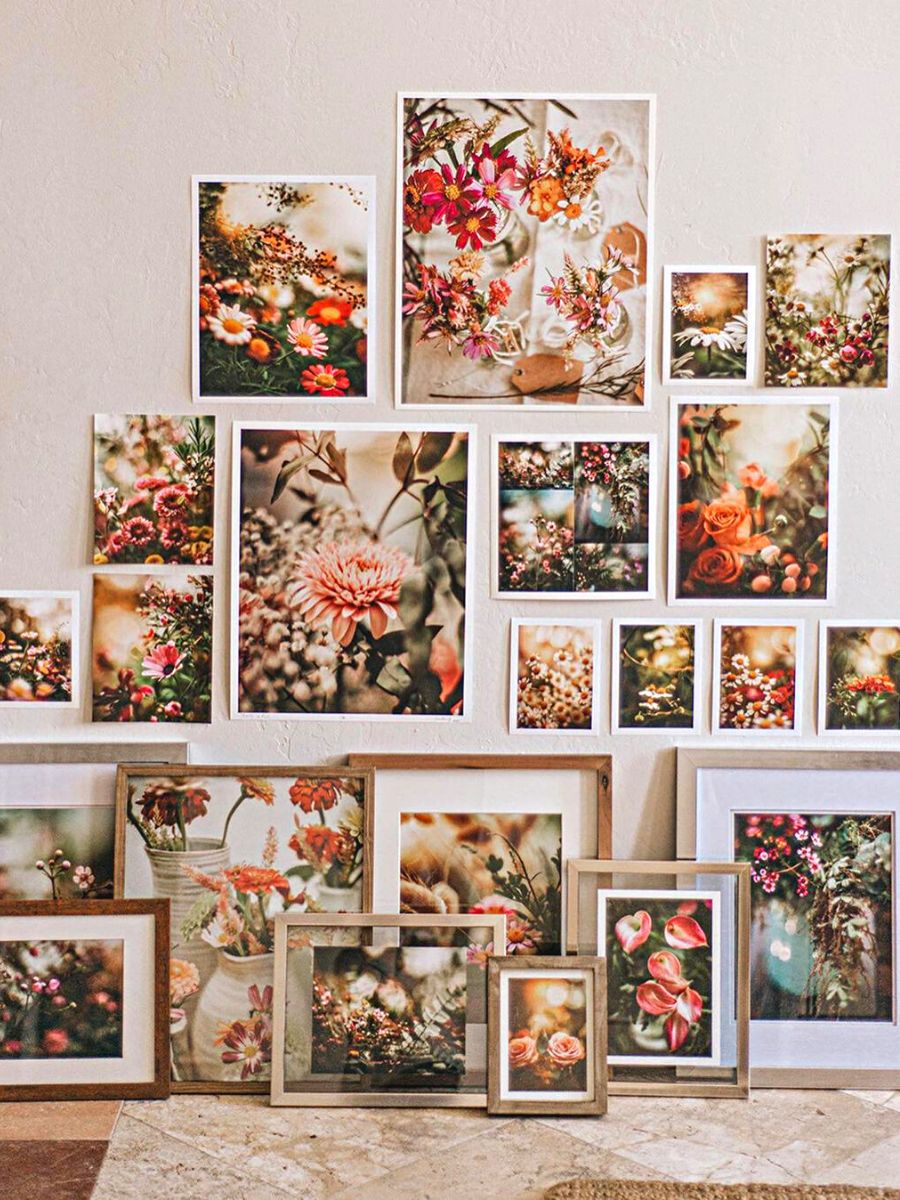 Her overall intention as a creative is to keep mastering her art and also to teach anyone who wants to dive into the creative flower photography genre and know the spectacular portraits and photographs that are available and waiting for anyone who is willing to learn.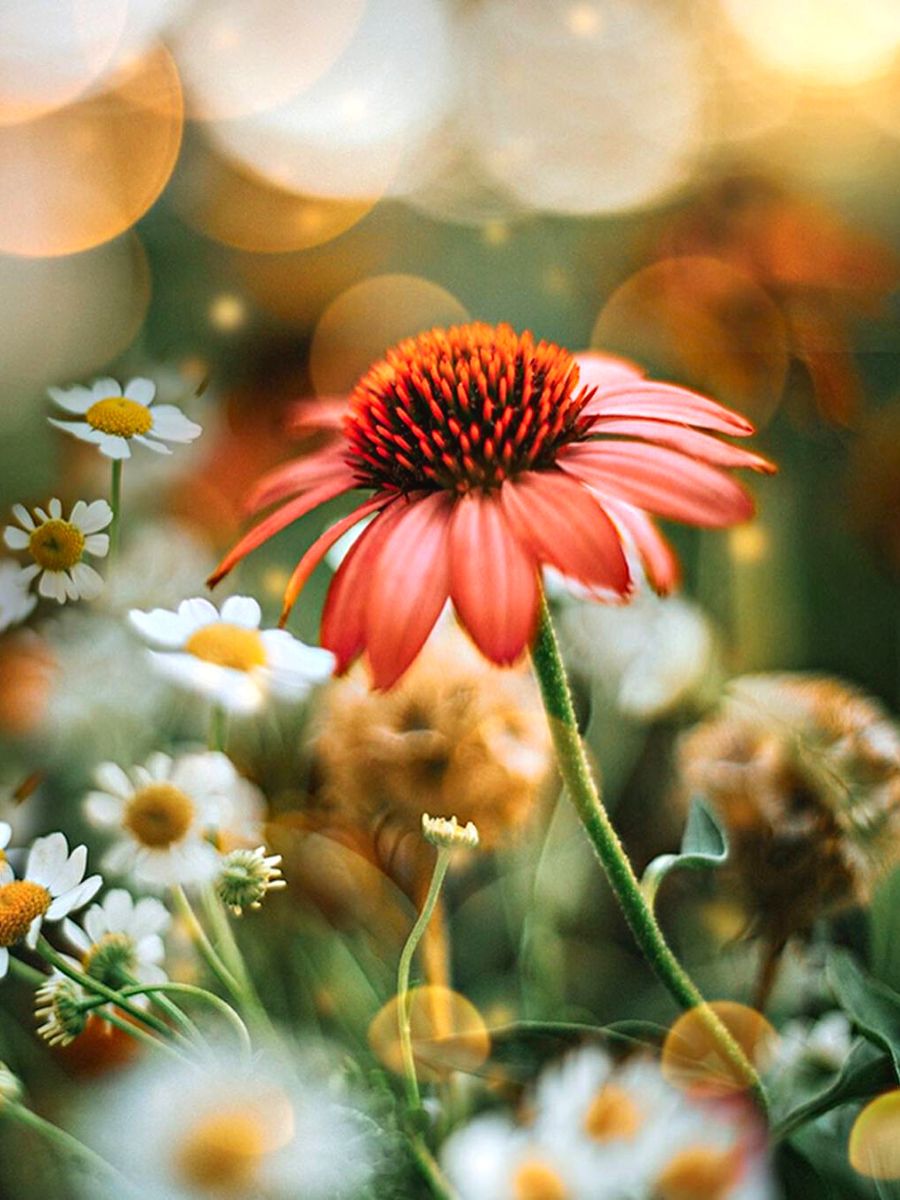 Workshops and Mentoring by Lucy Ketchum
If you were recently looking to enroll in a flower photography course, this might just be your sign because Lucy Ketchum offers an incredible and very educational online course. Her passion for education and photography go hand-in-hand, creating Lucy the best duo which undoubtedly makes her extremely passionate and tremendously happy with what she brings to the world.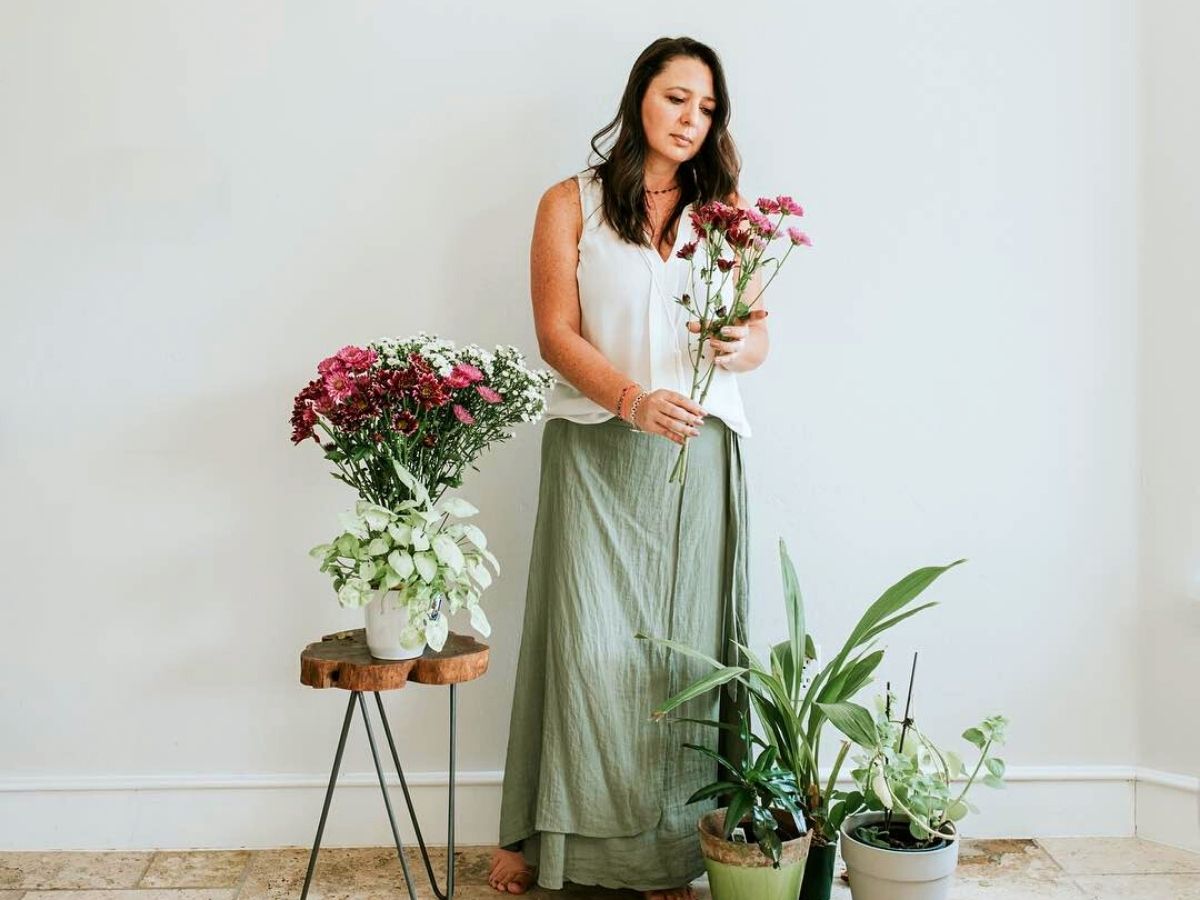 For ten years now, Lucy has taught in-person workshops and offers private mentoring services as well. Since 2020 she decided her best option was to teach and mentor online, giving her the opportunity to teach students from all over the world.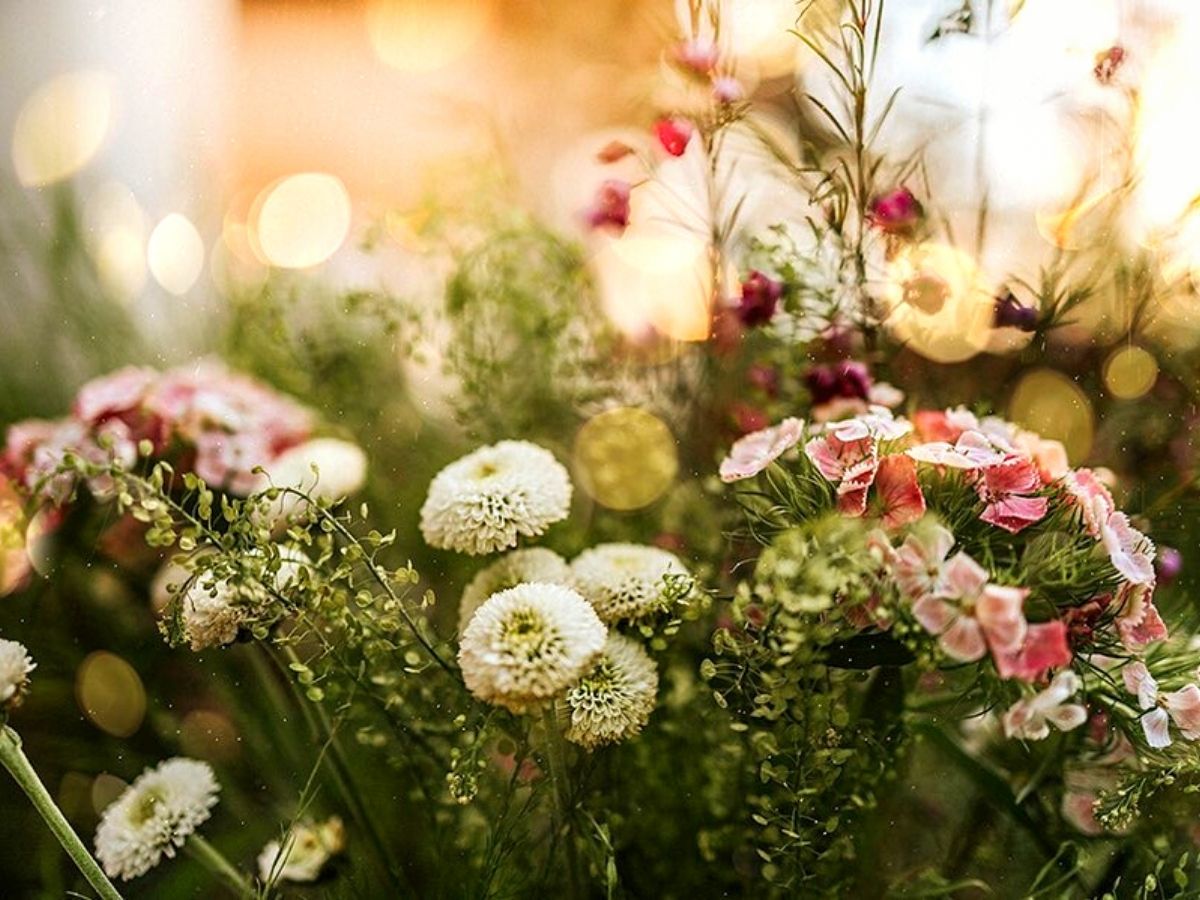 If you want to learn more about her photographic endeavors, visit the website of Lucy Ketchum.
Photos by Lucy Ketchum.