China-born artist and outspoken human rights activist, Ai Weiwei could best be described as a maverick. His artworks and activist ideologies always seem to be nonconformist and have largely been seen to try to challenge what society has come to - albeit sometimes blindly - conform to as the norm. And his latest creation yet, Water Lilies does just that.
Weiwei, it seems, thrives on pushing the boundaries and at times challenging the state of affairs by infusing new concepts into society's previously held notions. His most recent art piece recreates the original 'Water Lilies', which is one of the most famous paintings by French impressionist painter, Claude Monet, using LEGO bricks. It is his largest-ever LEGO brick artwork.
The Water Lilies Paintings by Claude Monet
Monet's Water Lilies, also called Nymphéas, is a series of at least 250 paintings done by the French painter based on a pond that he had in his flower garden in Giverny, in the Normandy region.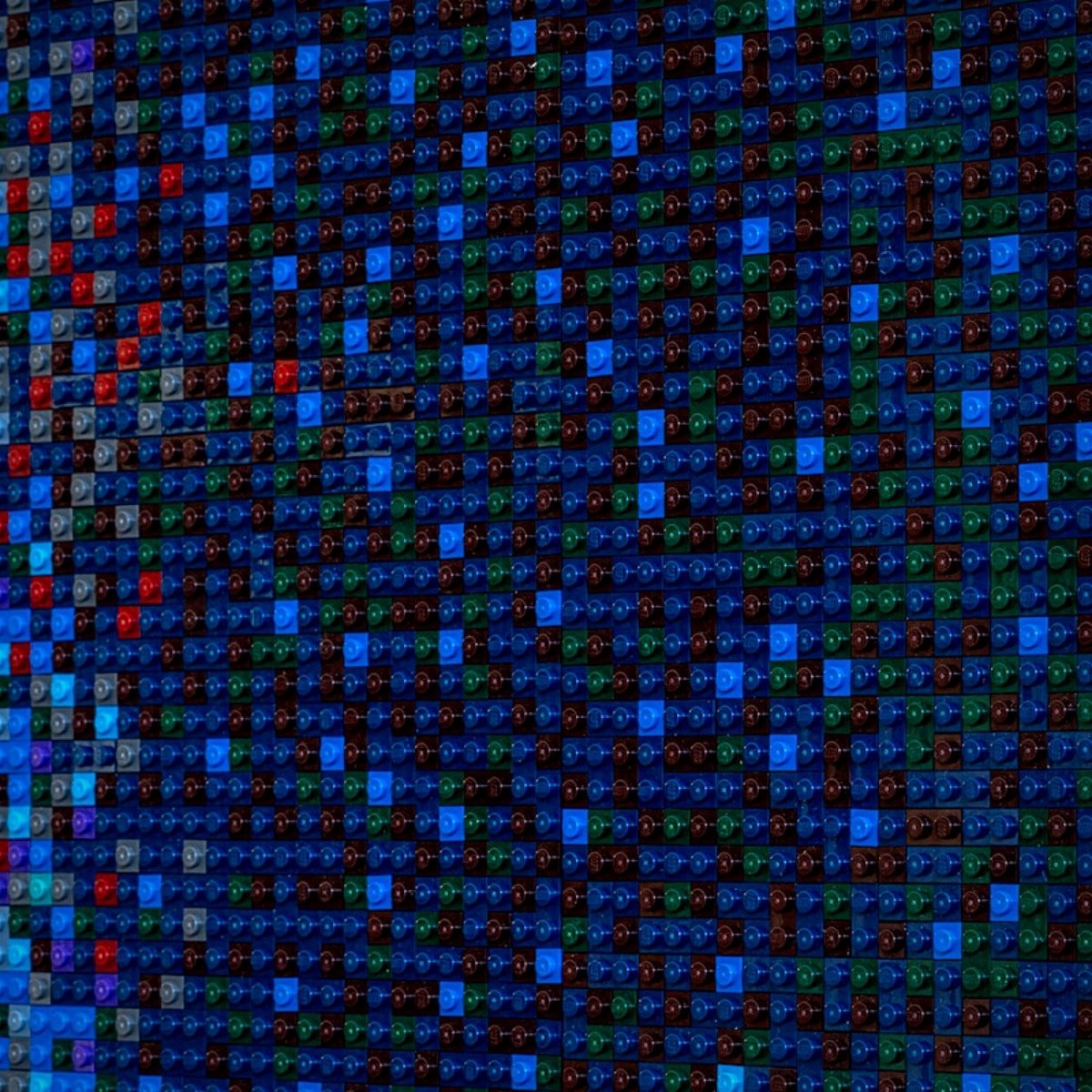 In these paintings, Monet somehow marries impressionist and expressionist artistic styles, seemingly merging water and sky at a rather unclear horizon, creating a peaceful scene composed of a flower-covered pond setting, sometimes a Japanese bridge in the background, and a whole host of greenery and colorful flora.
Inspiration Behind the Painting
In 1890, being passionate about gardening and horticulture, and also a lover of nature and flowers, Monet bought a farmstead in Giverny, which he had rented since 1883. With his gardeners, they worked into transforming it into a beautiful floral garden displaying his favorite flowers.
In 1893, he bought an additional part of a garden overlooked by his house's front yard, in which there was a riverine marsh with a small pond overgrown with all kinds of greenery. Monet planted the garden with exotic plants, transforming it into Clos Normand, which is considered to be one of the most beautiful gardens in France.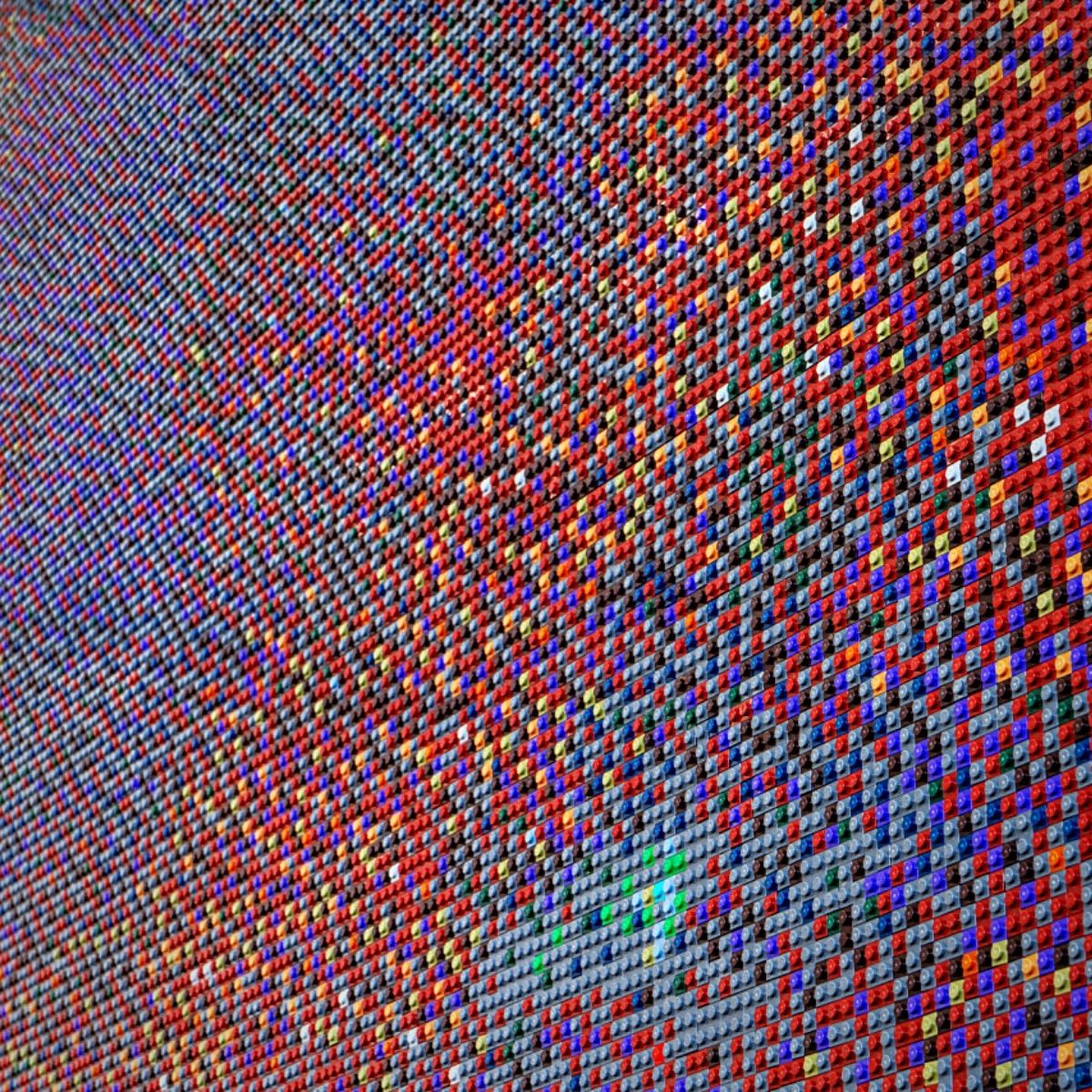 This garden formed the basis and inspiration behind his Water Lilies series of paintings, and others that he did into the latter stages of his painting career as his vision was failing.
Ai Weiwei Replaces Monet's Paint Brushstrokes With Plastic LEGO Bricks
In Ai's Water Lilies, Monet's gentle and thoughtful brushstrokes within the bucolic settings of Clos Normand as depicted in his original painting, are replaced by LEGO bricks in built-up London settings. Ai transforms the serenity of the countryside depicted in Monet's painting, into a 'pixelated' beauty made up of thousands of plastic bricks.
Quite like Monet's original painting, Ai's rendition of Water Lilies is laden with meaning and symbolism all of which are conveyed through the use of the colors of the LEGO blocks he uses. Some of the meanings brought out in the artistic piece attempt to show the contrasting environments between Ai's and Monet's settings.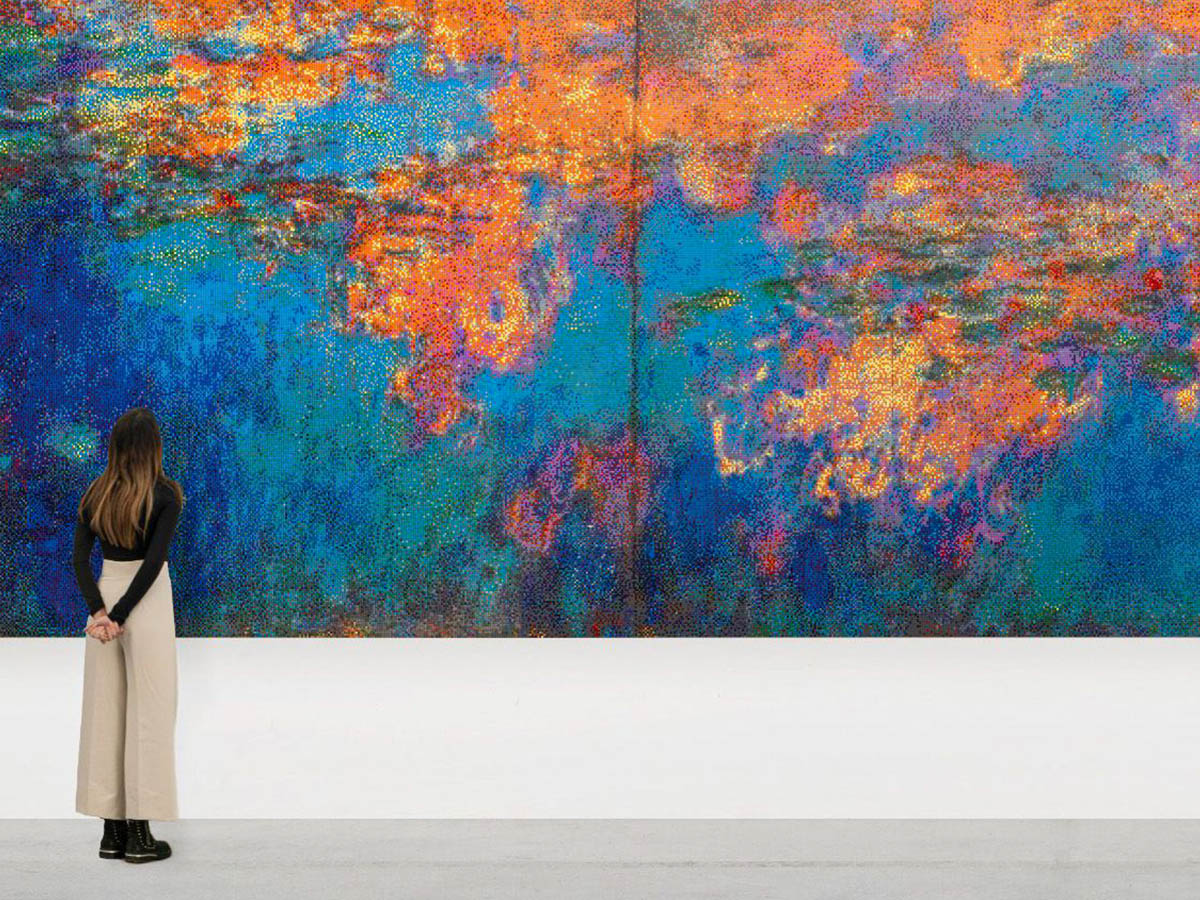 The choice of this material as opposed to paint and brush is believed to be indicative of modern-day's digital technologies which now form a big part of our daily lives. Today, digital art is a concept that is fast taking root in virtually all artistic segments.
While Ai's Water Lilies art piece, on one hand, pays a beautiful tribute to Monet's classical painting and artistry, it on the other hand attempts to bring out the political and historical contexts highlighted by his life.
Ai Weiwei's Recreation of 'Water Lilies' Showcases His Avant-Garde Artistry
From pottery, porcelain, stone, bronze, and wood, as well as backpacks, life jackets, bicycles, and sunflower seeds, Ai's artworks are mostly made using unconventional materials. His latest remake of Water Lilies incorporates some 650,000 LEGO bricks of 22 different colors, in a more than 15m long art piece that spans the entire length of one of the walls of the Design Museum gallery in London.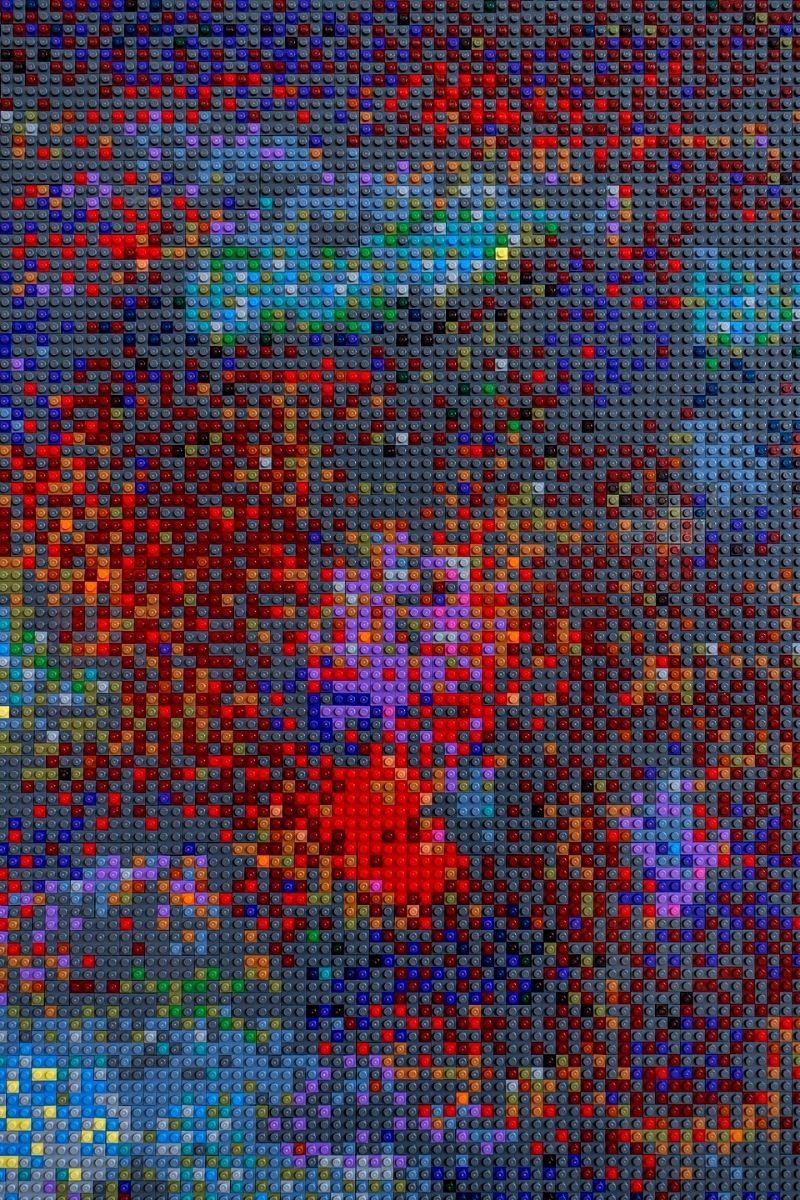 Ai's showcase of the expansive LEGO brick piece which took at least a year to create, as well as others of his works of art, will be held starting from April 7 to July 30, 2023, at the Design Museum gallery in London. It is part of the Ai Weiwei: Making Sense exhibition, the artist's first design-focused display of his works and his biggest in the UK in eight years.
These artistic pieces focus on construction and deconstruction, showcasing Ai's long-standing practice of transforming useful items into 'vain but valuable ordinary objects' in his artistic works. He has, for instance, used LEGO bricks since 2014.
Activism Presents Itself in Ai's Artistic Works
In his installation dubbed Trace, showcased at the Ai Weiwei: Trace at Hirshhorn exhibition, held at the Hirshhorn Museum and Sculpture Gallery, the artist put on show 176 portraits of political prisoners and activists, made up of thousands of plastic LEGO bricks, assembled by hand and laid out on the floor.
Born to one of China's most renowned poets Ai Qing who was accused of harboring rightist ideologies, their family was in the 1960s ostracized and they ended up condemned into exile in Britain. Some of his current artworks attempt to showcase his experiences with his native country's government, and what others like him go through.
Ai's activism background and his past experiences present him with an opportunity to use his artistry to speak out against oppression and human rights abuses. He now spends his time shuttling between Berlin, Germany, Montemor-o-Novo in Portugal, and Cambridge in the UK. If you can, perhaps you'd visit his exhibitions. It would be a worthwhile cause.
Photos by Ai Weiwei, and Ela Bialkowska | OKNO studio.