Alexander Campbell is one of the world-famous social media youngsters in floristry. With his Instagram and TikTok combined he has over 1 Million followers for his vibrant and fashionable movies. Besides running a successful studio, he teaches and makes tutorials. And all this with a great sense for nature and respect for its botanicals. This is how Alexander, a.k.a. @acfloralstudio, became a floral guru and a star on TikTok and Instagram, and one to follow for every florist.

Alexander Campbell Breaths TikTok and Instagram as @Acfloralstudio
British designer Alexander Campbell is raised in the English countryside. In his grandmother's gardens with beautiful Honeysuckles and Rose Bushes, the first introduction with flowers felt good. His passion for flowers grew. He decided to have professional training at the London Flower School. He blossomed and so did his designs. His passion for the industry spurred him to pursue a full-time career in floristry. Alexander took his talents overseas to Spain, Madrid, where he set up his own business, AC Floral Studio. And not to forget his socials TikTok and Instagram. It's safe to say: Alexander Campbell breathes TikTok and Instagram.

TikTok Hits @acfloralstudio
When you want to get some inspiration on what flowers to use, or what combinations, or some how-to: just go to @acfloralstudio on TikTok, it's a real bliss to have all these great movies with lots of ideas.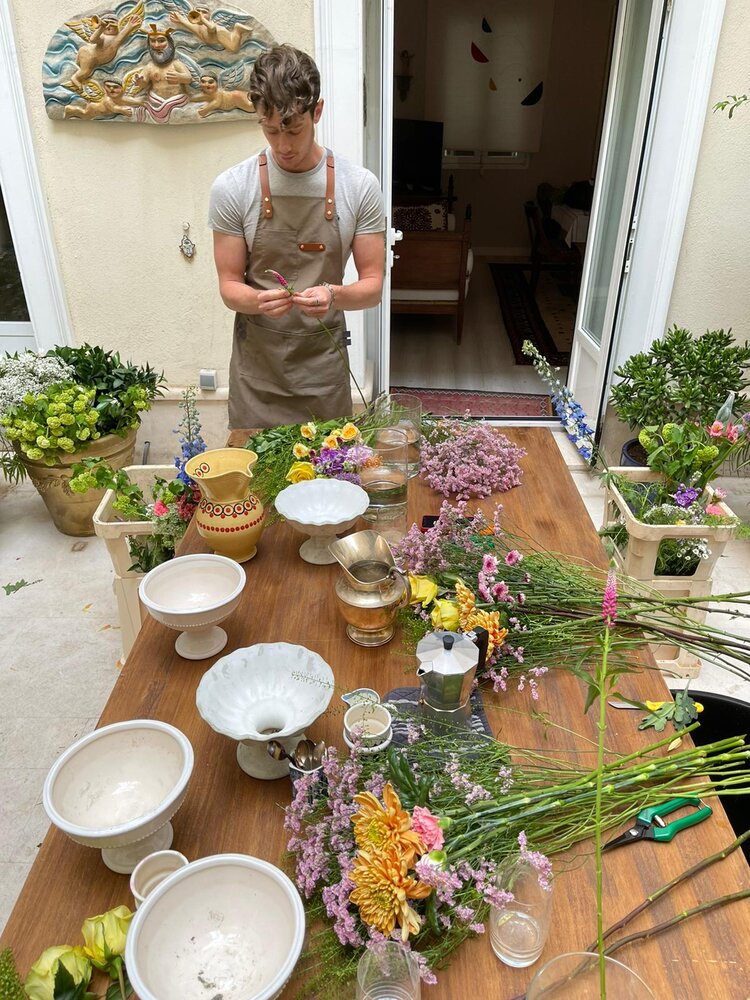 Alexander Says

"AC Floral Studio has helped me find myself, allowed me to be completely independent and helped me with my mental health. Working with flowers is the simplest and most profound way to establish unity with nature. You enter a kind of meditative 'bubble of creation' in which the outside world, with all of its problems and concerns, vanishes."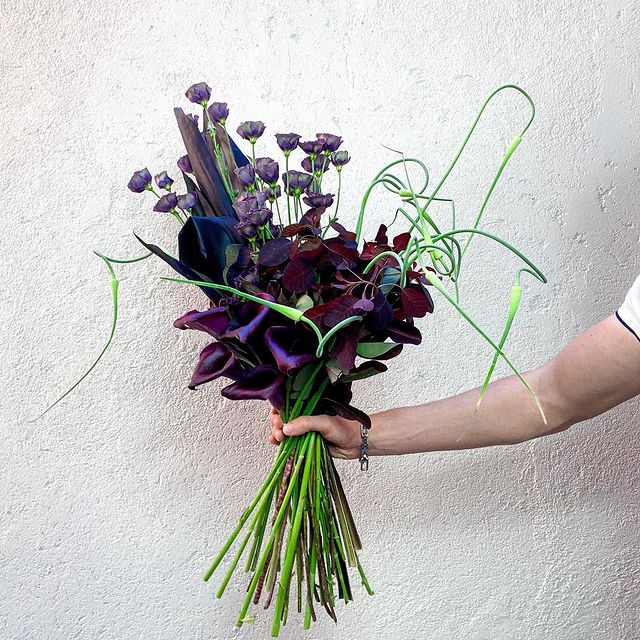 To Teach Is To Share - That's What Alexander Loves Most
Learning to work with flowers is more than just putting these in water. In the courses with Alexander, you learn everything you need to know to be a successful, confident, and creative florist. Learning the fundamentals of floral design: from the basic tools that you'll need on your journey, to vase arrangements, hand-tied bouquets, and large-scale event work. You will have lifetime access to the Community Page, where you'll be able to join free webinars, Zoom calls, share your work, and make flower friends from all over the world!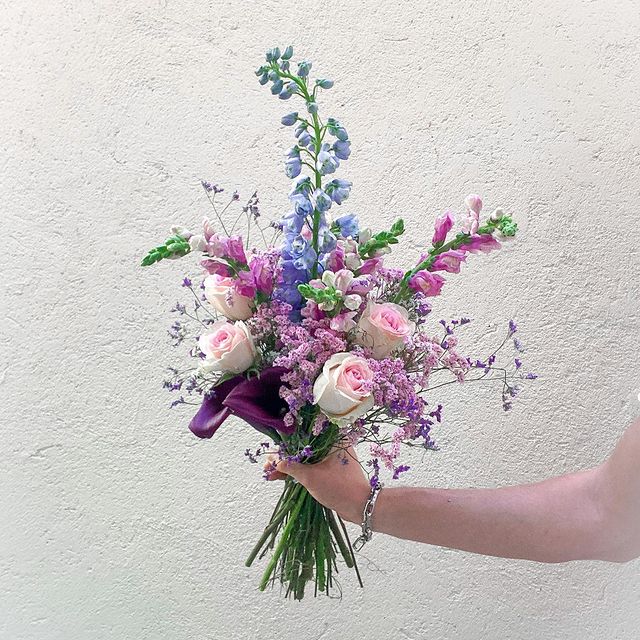 Nature as His Closest Friend
Alexander uses nature as a guideline for color use, textures, and shape to bring his garden-style arrangements to life. He has a flourishing studio where he works hard, but even more important is his social media presence. With 1 Million combined followers on TikTok and Instagram. The video tutorials he creates, have millions of views from flower fans across the globe. He loves themes from film or book cultures such as Harry Potter, Disney Movies, ...