International Women's Day is a big holiday worldwide, not only in Russia. One of the upcoming countries to give praise to women on this particular day is Poland. This is how Polish florist
Zygmunt Sieradzan
sees this development.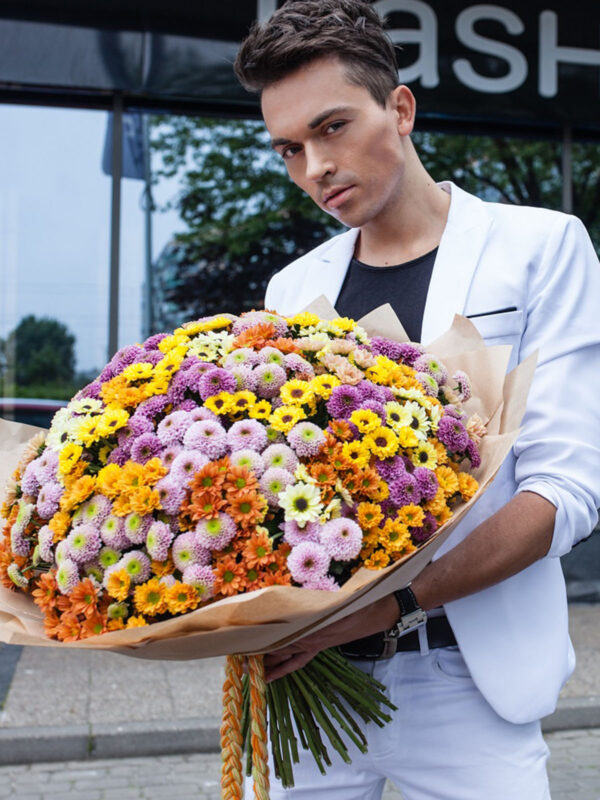 A Beautiful Holiday
Zygmunt Sieradzan says: "Women's Day is a beautiful holiday for the Polish floristic industry. Every year I observe a greater interest in buying flowers. This is the time when you buy all kinds of flowers, not only red flowers like on Valentine's Day. So I like to work with exciting color combinations like for example chrysanthemums. I have my flower shop open that day from 6 AM and I am delighted to see men coming in crowds from the very dawn."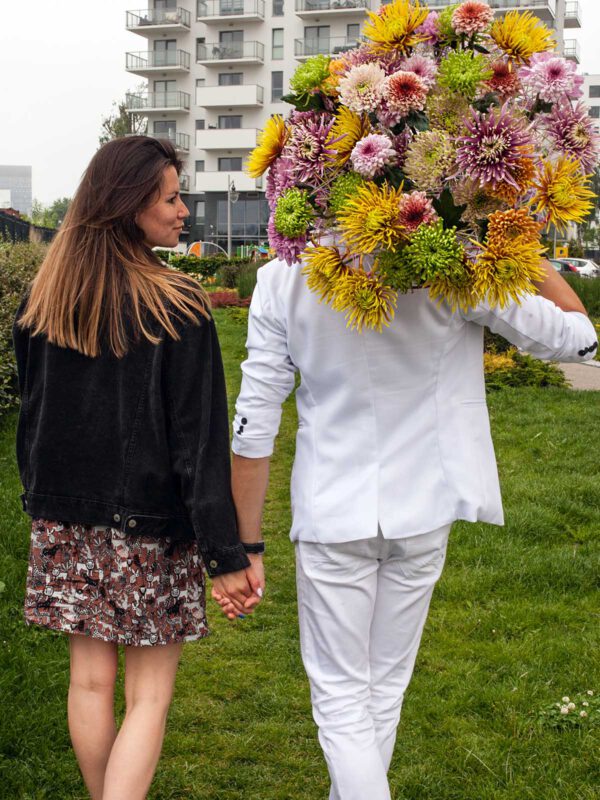 Chrysanthemums
In Russia, the chrysanthemum is one of the most popular Women's Day flowers. The flower symbolizes longevity and happiness and radiates strength. This flower is also gaining ground in Poland.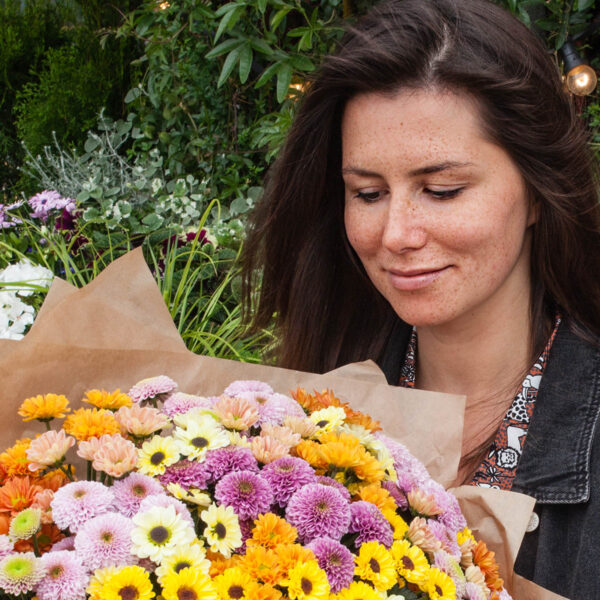 Photos by Anna Żbikowska, courtesy of Just Chrys.