'Ask Marginpar' is a video series that gives you an insider's look at the wonderful world of flowers! In this series, this renowned grower delves into a wide range of fascinating topics that will expand your knowledge of all kinds of their special African flowers.
Marginpar's Floral Investigators
Join Marginpar's floral investigators, Colin and Emmanuel, as they answer your burning questions and uncover the secrets of this grower's farms. With the help of their knowledgeable colleagues, they'll explore everything from new varieties of flowers to the science of cultivation.
So whether you're a seasoned flower enthusiast or just starting out on your floral journey, 'Ask Marginpar' has something for everyone. Get ready to learn, be inspired, and experience the beauty of flowers like never before.
Many of its customers have been asking whether there will be a new introduction of flowers anytime soon. And the answer is...
Yes, you can still call or email Marginpar, or send a message through one of their social channels. And you will get answers to all your questions. But besides this, it is simply fun to visit the Marginpar YouTube Playlist or Instagram reels channel that already shows at least ten answers to questions you did not even think of.
Everything You Always Wanted to Know
'Ask Marginpar' shows and tells you everything you always wanted to know about the way the farms work, like testing, assortment choices, and the challenges that are faced. But also you will get an understanding of several product groups, like how gypsophilas get to be so soft and white, or why there is so much difference in the various craspedia varieties. For the growers a need-to-know issue, for you many nice-to-knows.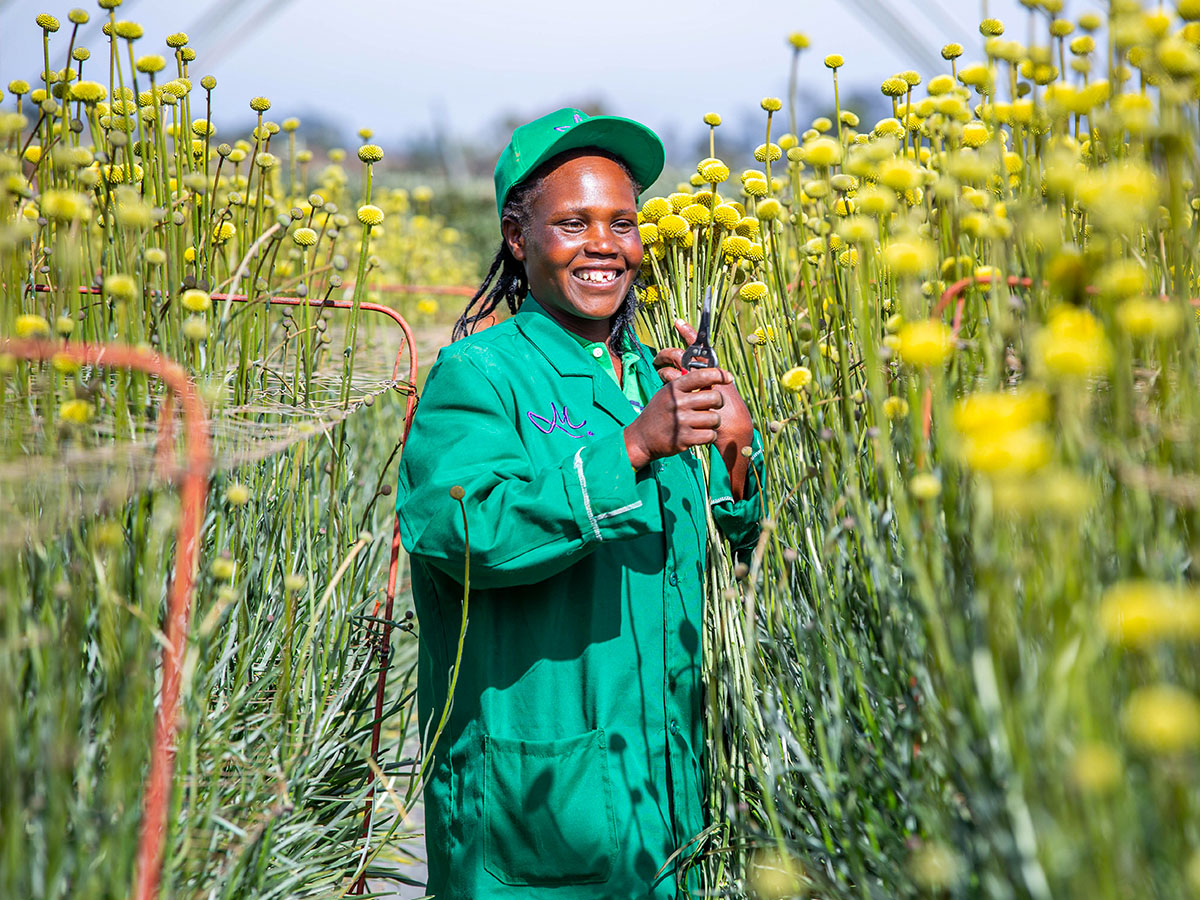 The Wide Assortment of Marginpar
The possibilities with 'Ask Marginpar' are endless. Just imagine the wide assortment of products from Kenya, Ethiopia, Tanzania, and Zimbabwe. These are not your common cut flowers, like roses or chrysanthemums. The growers from Marginpar surprised already you since 1988. What started with a partnership between a Dutch agent and a grower in Zimbabwe has multiplied gradually into an assortment of over thirty groups of top-quality year-round and seasonal cut flowers, like hypericum, eryngium, clematis, and astrantia. If you scroll through the assortment, you will find all colors of the rainbow and more to create an astonishingly stylish, surprising, and unique floral arrangement.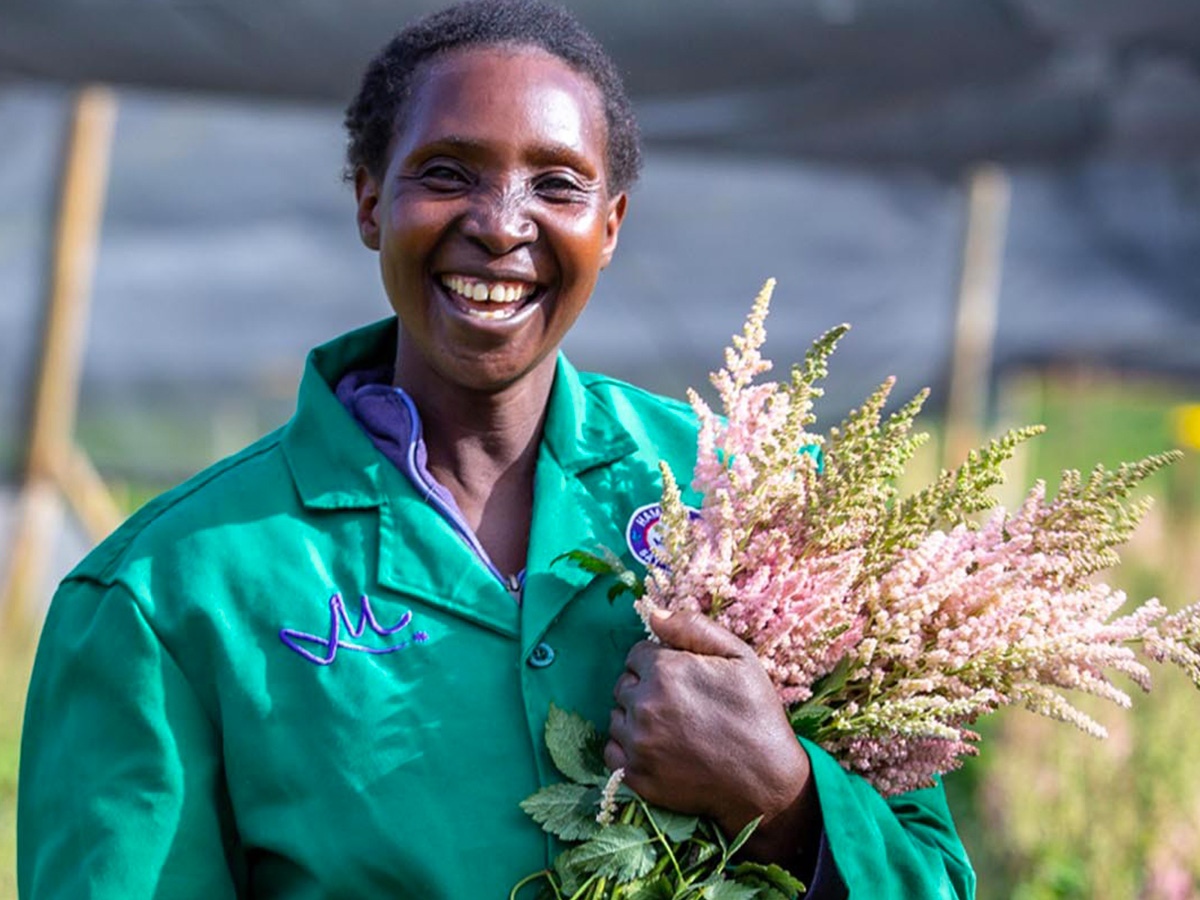 Showing Transparency Through 'Ask Marginpar'
Transparency and a responsible approach are the foundation of Marginpar's way of doing business. Because of its focus on every step in the process, Marginpar guarantees the high quality of their products. The company prides itself on being seen as committed and accessible through the way it does business.
Marginpar innovates by working closely with its partners in the supply chain. They are convinced that breeder, grower, and market must work together to be successful. That's why this company focuses on strengthening each other's talents to grow together. Collaboration, sustainability, and continuity are paramount in the way it develops its relationships and brings its flowers into the world.
In communication with its customers, this transparency is reflected in the series of videos that are shown under the title 'Ask Martinpar'. It does not just answers questions in a loose way, it also deliberately puts the grower and its product in the spotlight. All this helps to confirm the strong brand that Marginar and its growers have with a unique range of products with consistent quality, through people empowerment, long-lasting strategic partnerships, and high customer loyalty.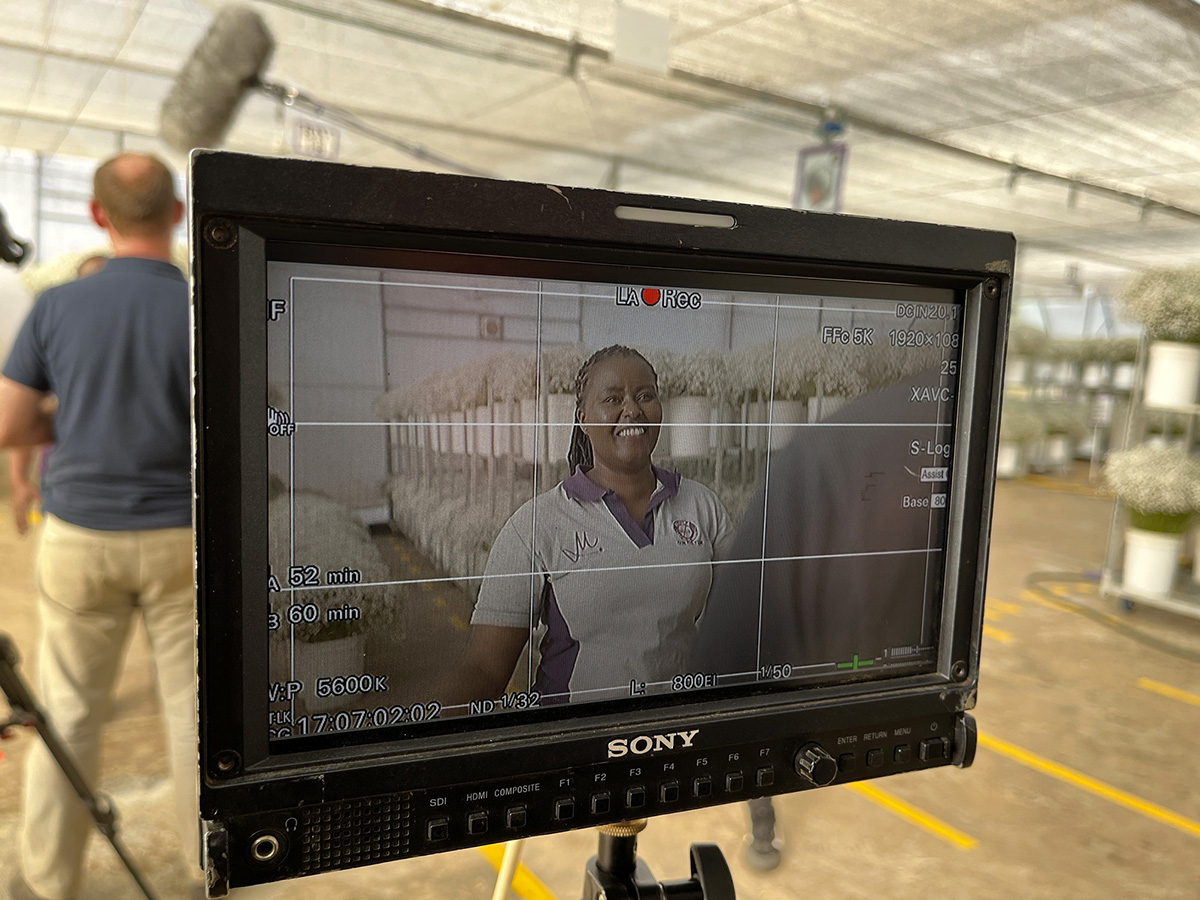 What's in It for the Florist?
The ultimate goal for the 'Ask Marginpar' video series is to provide the florist with as much relevant information as possible and to share the passion and expertise of Marginpar's team. You will meet - and get tips from - many of Marginpar's specialists, like floral investigator Colin Fernandes. Colin manages the trial sites in Kenya and Ethiopia. He shares his opinion about which aspects of his job he thinks of when considering the florists:
"The market seems to like the challenging flowers the most. We are quickly moving ahead with new products and innovations and have a lot of new people joining the team. With our dedicated trial team, we can continue to grow and introduce more exciting products to the Marginpar basket.

Some of the base characteristics we test for are length, vase life, and disease susceptibility. In addition, we look at productivity and the types of cultural activity it takes to grow the crop. Some crops flower very easily, but others might be more challenging and need more work. This, and the number of flushes it gives (the number of harvests you get in a year), is very important in the consideration to continue developing or finetuning the recipe or to decide that this variety is not going to make it to our assortment."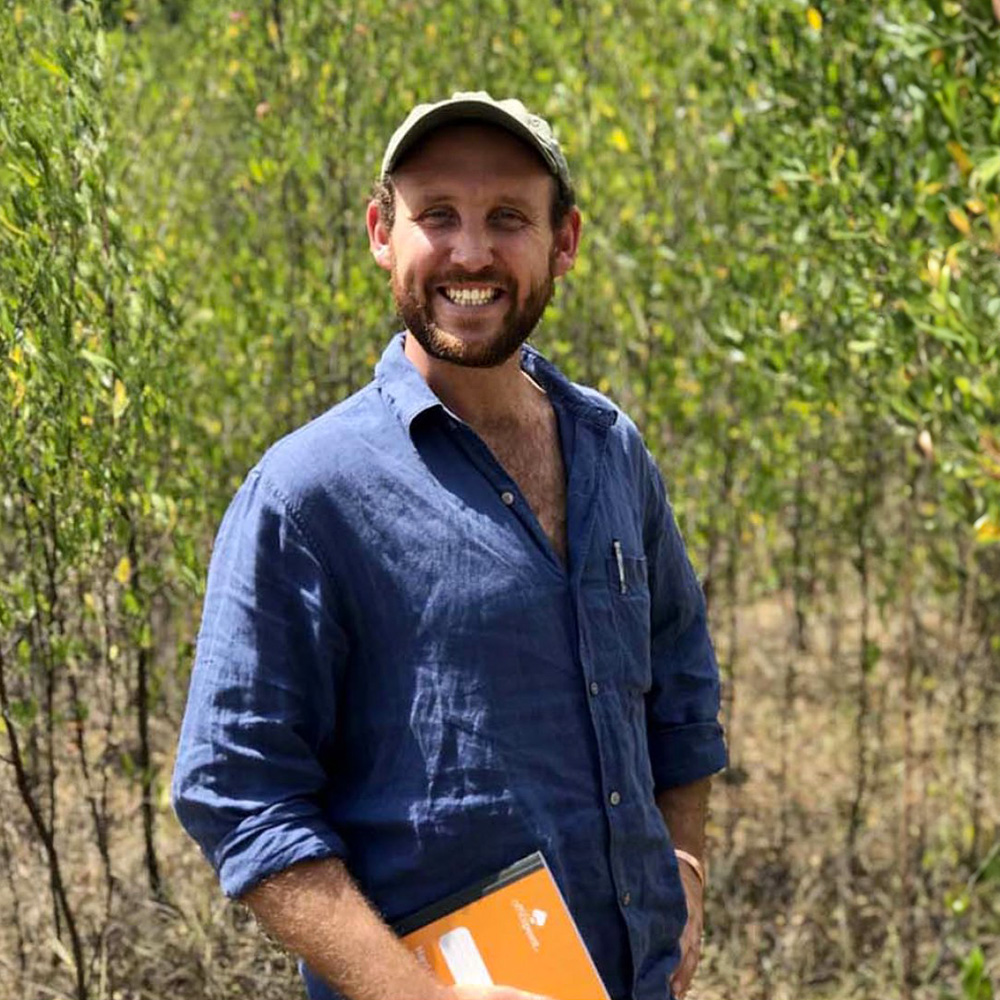 Watch 'Ask Marginpar' on Insta or YouTube
Colin and his colleagues show the latest market introductions and unveil the secrets of your flowers. So check out these two social media platforms to be the omniscient florist of African special flowers!
All photos and footage courtesy of Marginpar.