Ever heard of Bamboo Village Uganda? No, it is not a holiday resort. It's something else. A place that does something good.
Bamboo Village Uganda
Bamboo Village Uganda is a lot. A nursery, a plantation, a shop. Maybe you call it a movement. With the initial idea of planting and growing bamboo to absorb CO2, and offer carbon compensation to businesses, Bamboo Village Uganda has grown into a movement with lots of different initiatives.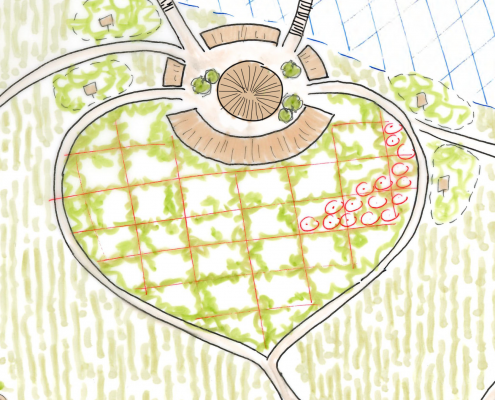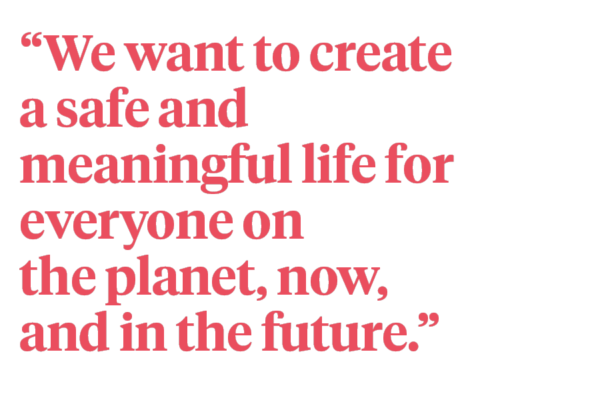 The Bamboo Nursery
Their bamboo nursery is a direct source of the creation of long-term jobs, such as nursery- and field managers, bamboo specialists, and drivers. In addition, once the bamboo is harvested, it creates additional job opportunities for those who turn the bamboo into products.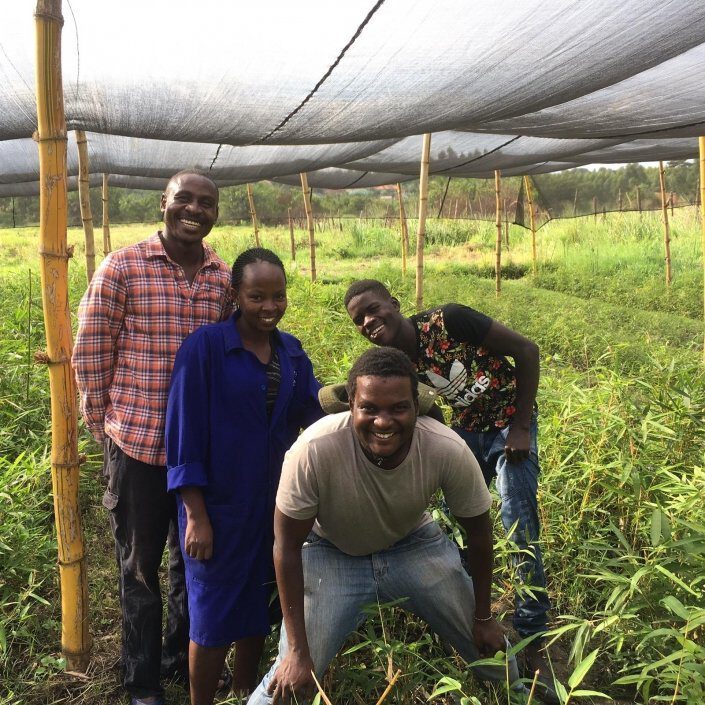 The Village
The bamboo grown on the plantation is not only used to create products. Bamboo Village Uganda - it's in the name - uses bamboo to build safe and sustainable homes to create a true village around the plantation. The village can host up to two hundred families and have a school, a church, a medical facility, and much more, offering a good future for the wonderful people of the Nakasongola district where the plantation is located.
Your Carbon Footprint
You probably know that all of your daily activities emit greenhouse gases. Your food, your transportation, the heating of your home, taking a shower, watching tv, buying clothes, every single one of your lifestyle choices contributes to the production of these gases, most commonly expressed in kilos of carbon, or CO2. This CO2 is absorbed in the atmosphere and causes an increase in the temperature on Earth, also known as "global warming", a big threat to all life on the planet. The first step in the fight against global warming is to reduce your carbon footprint as much as possible. Next to reducing the amount of CO2 you emit, you can join carbon compensation programs.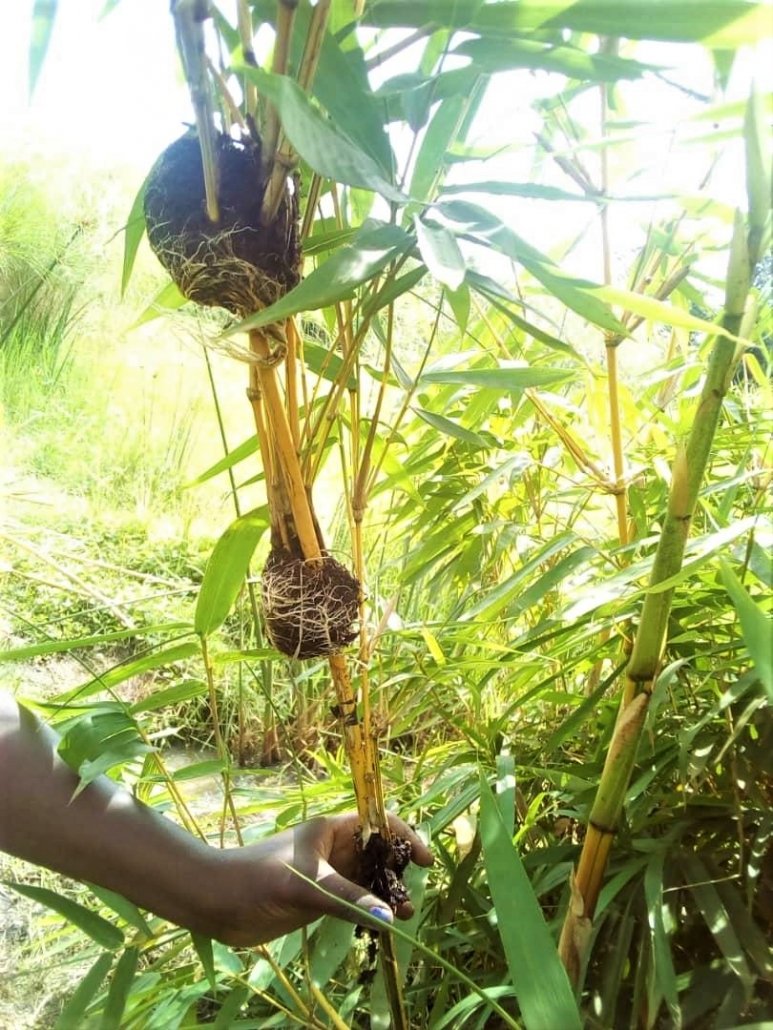 Carbon Absorption
Trees, bamboo, and oceans act as 'carbon sinks', places where CO2 is stored, instead of released into the atmosphere. By planting bamboo you directly contribute to the absorption of carbon and the fight against global warming.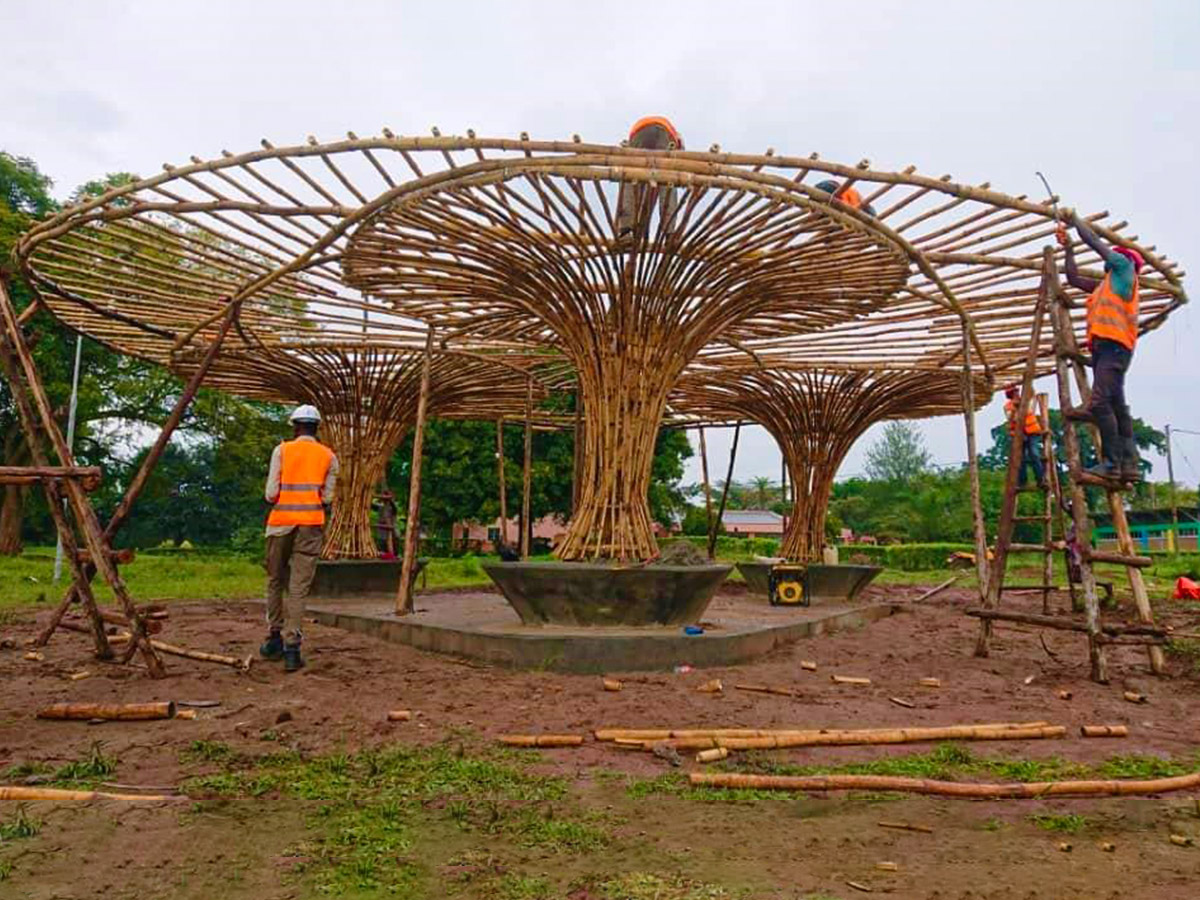 Henri Potze
And that is where it all started for Henri Potze, the initiator of Bamboo Village Uganda:
"We want to create a safe and meaningful life for everyone on the planet, now and in the future, while respecting the Earth's natural boundaries."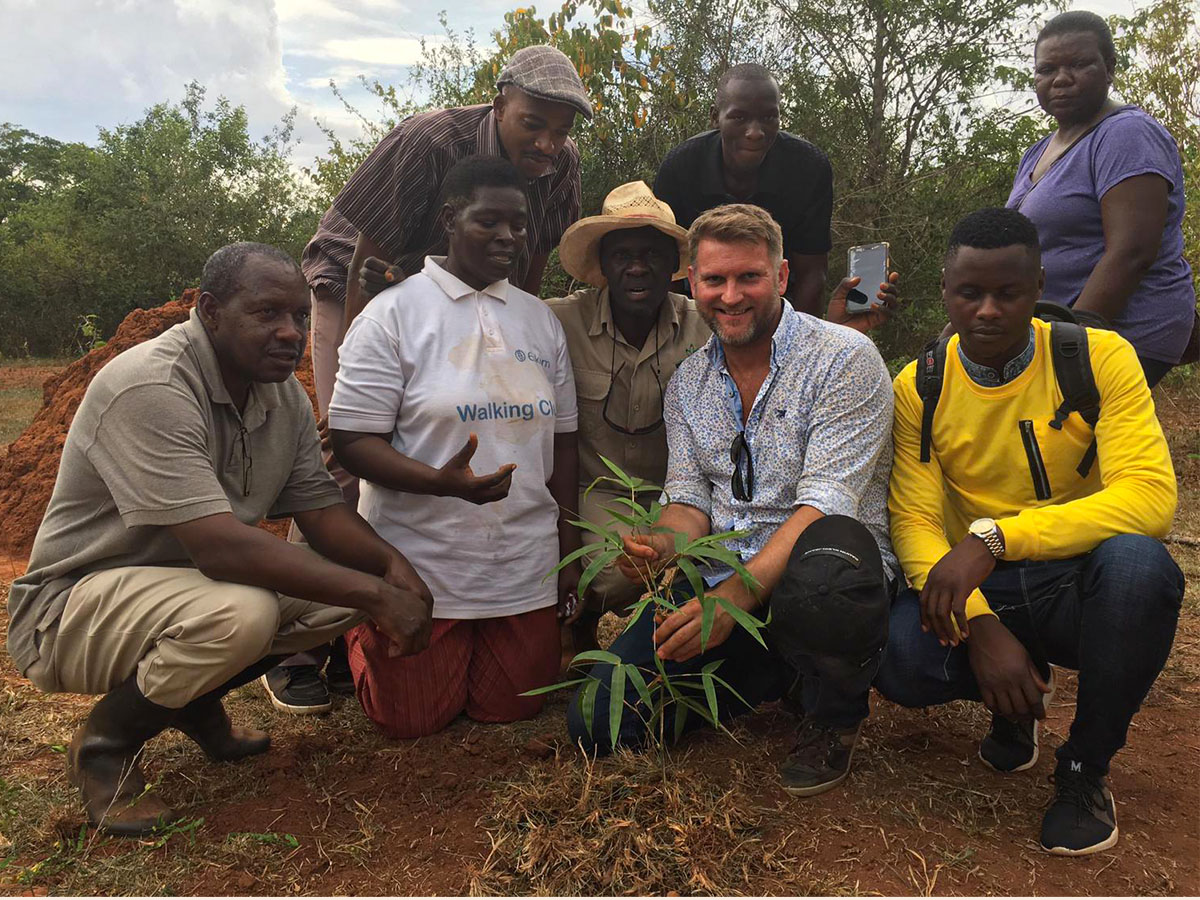 Henri explains that bamboo acts as a natural carbon sink. It is like a reservoir that accumulates and stores the CO2 that is emitted by our daily activities. And bamboo can grow incredibly fast, which makes it an affordable and attractive solution for carbon footprint compensation. Depending on the specie planted (there are over 1000 variations of bamboo), bamboo can grow up to 121 centimeters per day!
Become a Friend
You can become a friend of Bamboo Village Uganda and you can even purchase some square meters of bamboo to compensate for your own carbon footprint. For businesses that are interested in joining this movement, you can visit the Bamboo Village Uganda website.