Cacti lovers: pay attention, because at Cactus Nursery Ariane you can get your fill of everything prickly and succulent. This Belgium-based wholesaler grows and imports a wide array of beautiful cacti, succulents, sempervivums, and caudex plants.
The Beautiful Cacti From Cactus Nursery Ariane
Run by Hans Van de Voorde and his wife Ariane Taeldeman, the nursery consists of a covered glass surface of 3,800m² and an open-air space of 6,000m² where all the plants are nursed, stored, and can be admired. Cactus Nursery Ariane was founded on January 1st, 1993 by Hans van de Voorde and Ariane Taeldeman, a result of a passion that went on for many years. In 1993, they adopted the plants from retiring cacti grower Louis Verbinnen and took over part of his equipment. At the same time, they also started using an already existing greenhouse, offering a 2,500m² glass surface formerly used as a maranthacea nursery.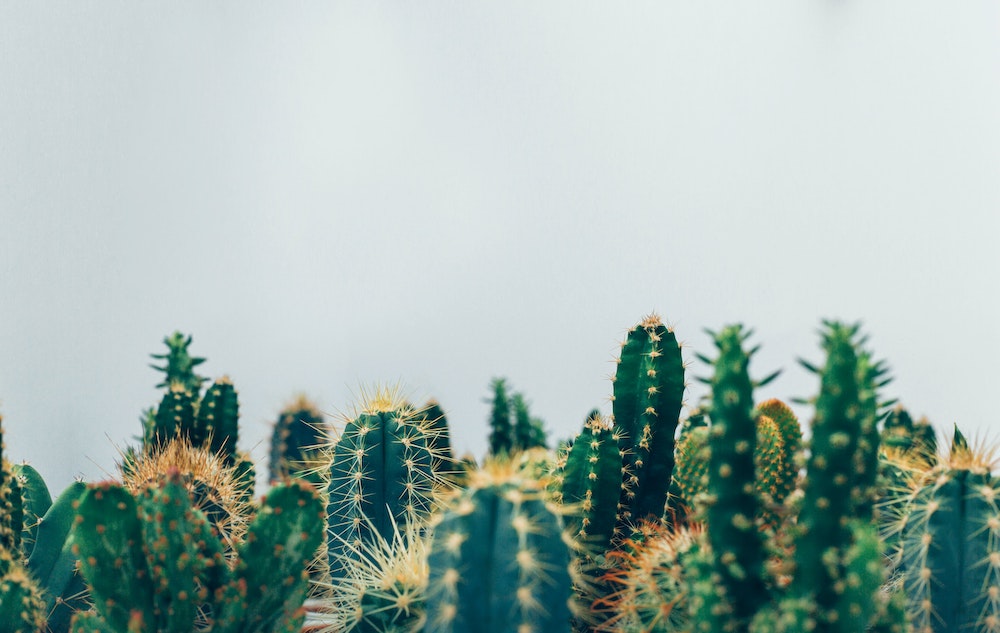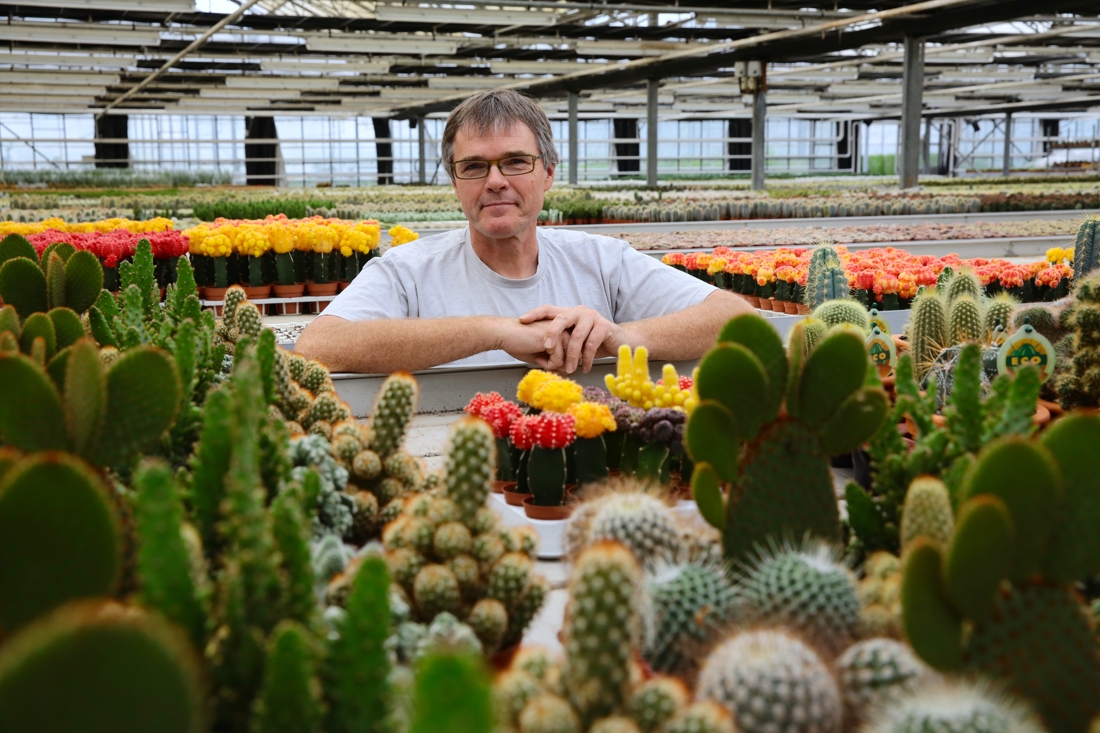 A Wide Range of Exclusive Plants
All cacti at cactus nursery Ariane are grown from seed or cuttings. But they also import plants from the Canary Islands and offer a wide range of exclusive varieties. Everything that fits into a 5,5 cm pot up to 60 cm pots and anything in between, is available at this grower. They are always ready to offer solutions for specific problems and are constantly looking for the best possible solutions along with their customers.
For instance, campana cacti are transported with a decorative lava top layer which isn't only a nice feature, it also keeps the plants in place, they have developed specially designed cardboard boxes to transport the plants as safely as possible, and treat all their ceramic pots with a silicone-based product so that they remain clean, even after many years.
Cacti, Succulents, Sempervivums, and More
But there is more to enjoy from cactus nursery Ariane besides the ever-so-popular cacti. They also offer many different succulents that are grown by Belgicactus and are available in pots from 5,5 cm to 13 cm. Depending on the season, they also import succulents from abroad.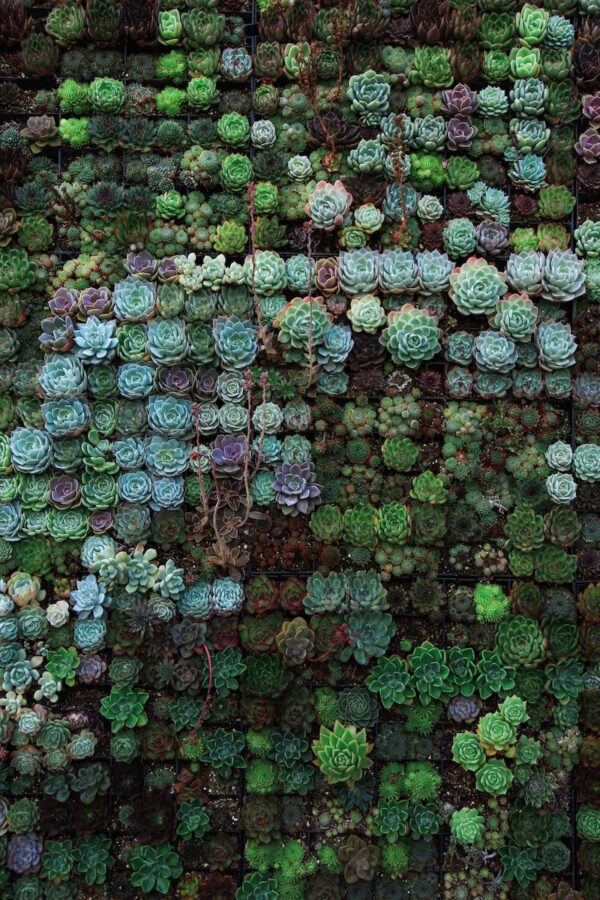 The sempervivums in the nursery, commonly known as Houseleeks or Hens and Chicks, are grown from cuttings. Everyone who likes taking the 'no fuss' approach will love these plants. They are available in several pot sizes but also come in specially decorated sempervivum bowls.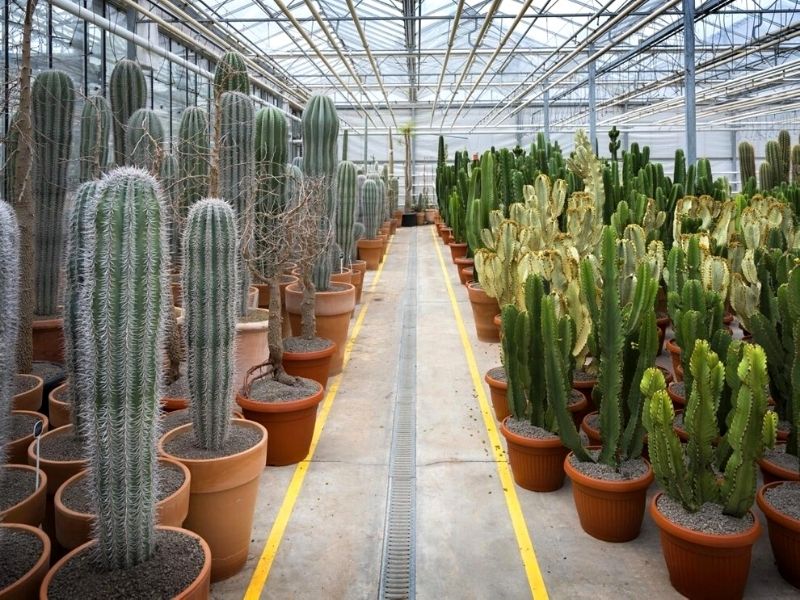 The Caudex plants in their assortment are extremely well adapted to dry conditions and are grown at the nursery. Bigger plants are imported from South Africa. These wonderful curiosities are very popular among plant collectors and growers that like odd or peculiar plants.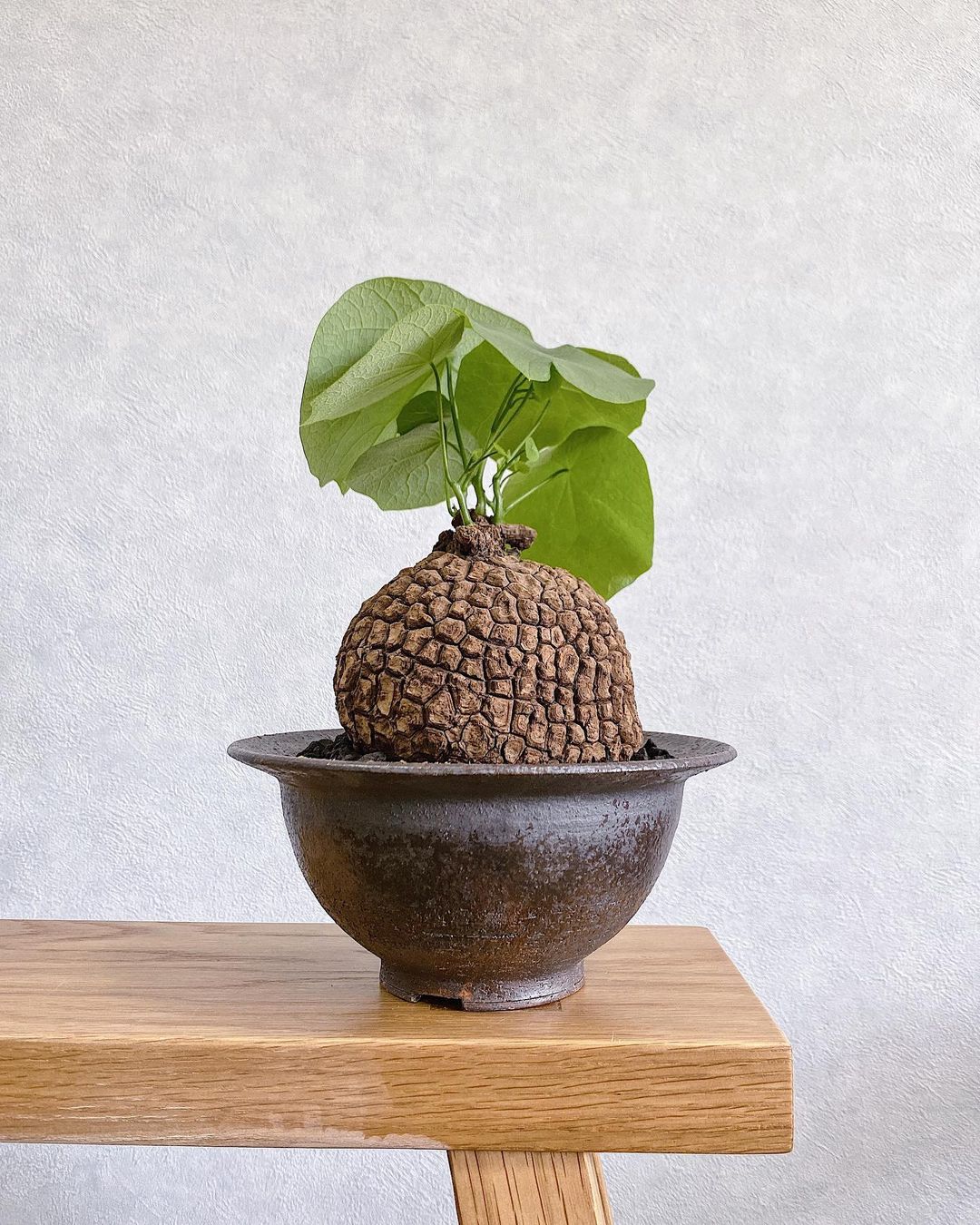 For more information about Cactus Nursery Ariane, you can visit their website.