Tell your heart the most loving story with the presence of beautiful and delicate colorful calla for Valentine's Day because what better way of getting to someone's heart than with flowers? If you're not much of a traditional person that leans towards the 'all red rose bouquet' for February 14th, these colorful calla arrangements will definitely inspire you to surprise your loved ones!
Charming Calla Inspo You Need for Valentine's Day
Get lovey-dovey with calla arrangements this Valentine's! Do you have that special someone in mind to whom you'd like to give an arrangement full of beautiful calla? Look no further because you'll get all the calla inspo you need for Valentine's Day arrangements here!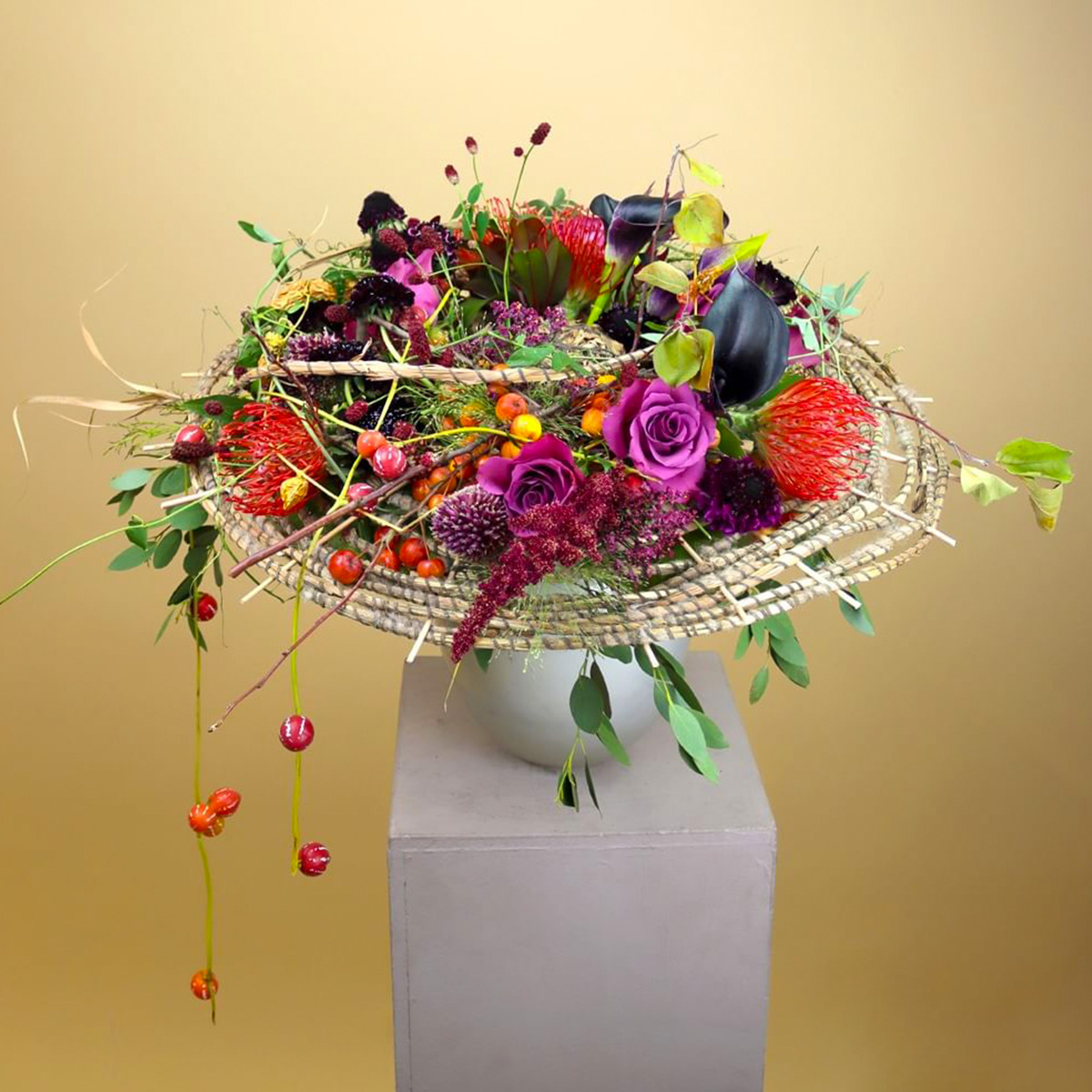 Given their versatility and unique beauty, callas are and will always be one of the most preferred options to gift on such a special day as Valentine's is. Answer your cupid's desires, starting off with calla blooms!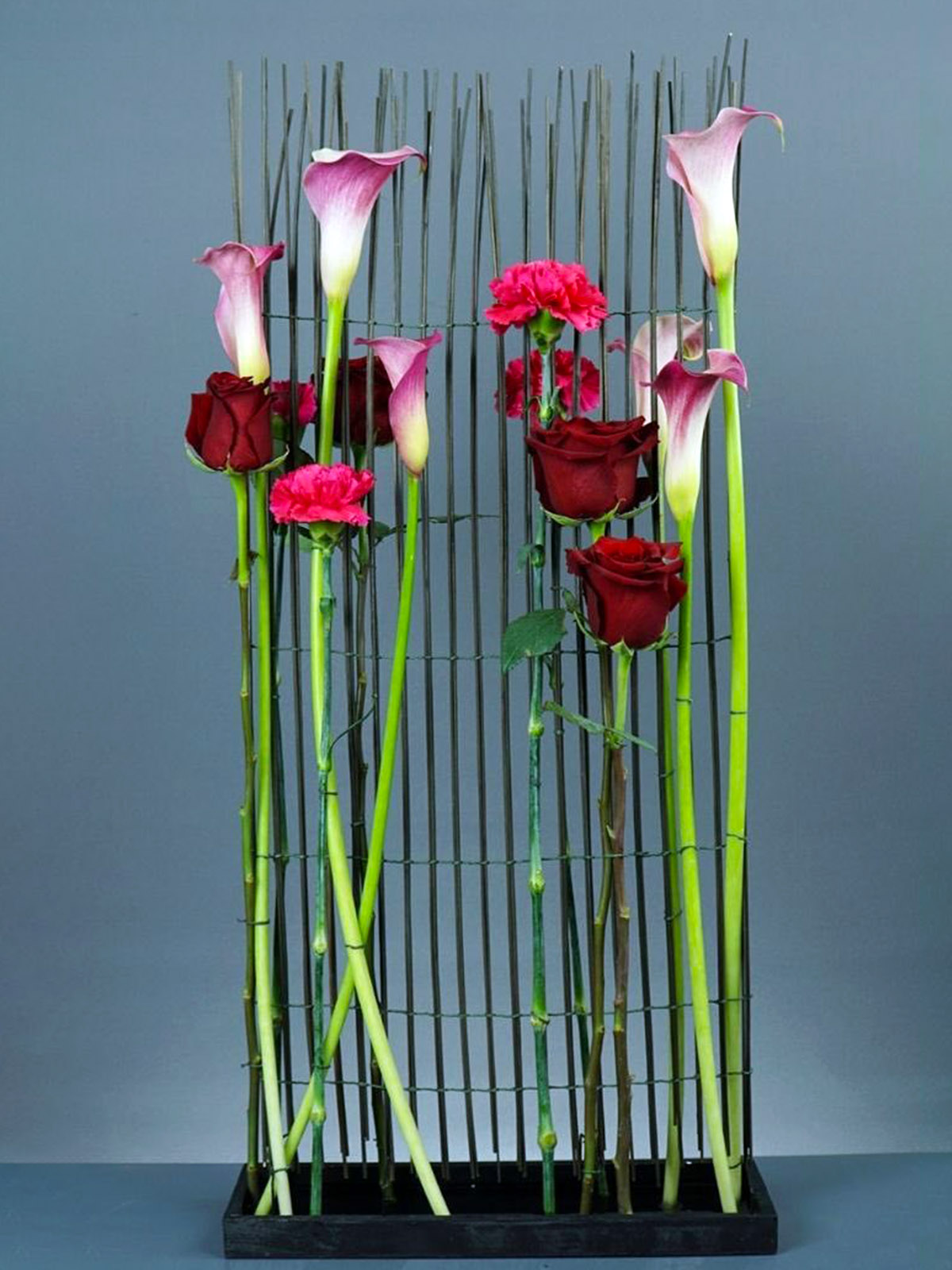 Radiant Callas for an Amorous Bouquet
Red, although known as the universal color representing love, passion, and romanticism is not however the only Valentine's Day option that fully succeeds during this important date. Other colors such as white, pink, purple, or dark reds make a great lovable match as well!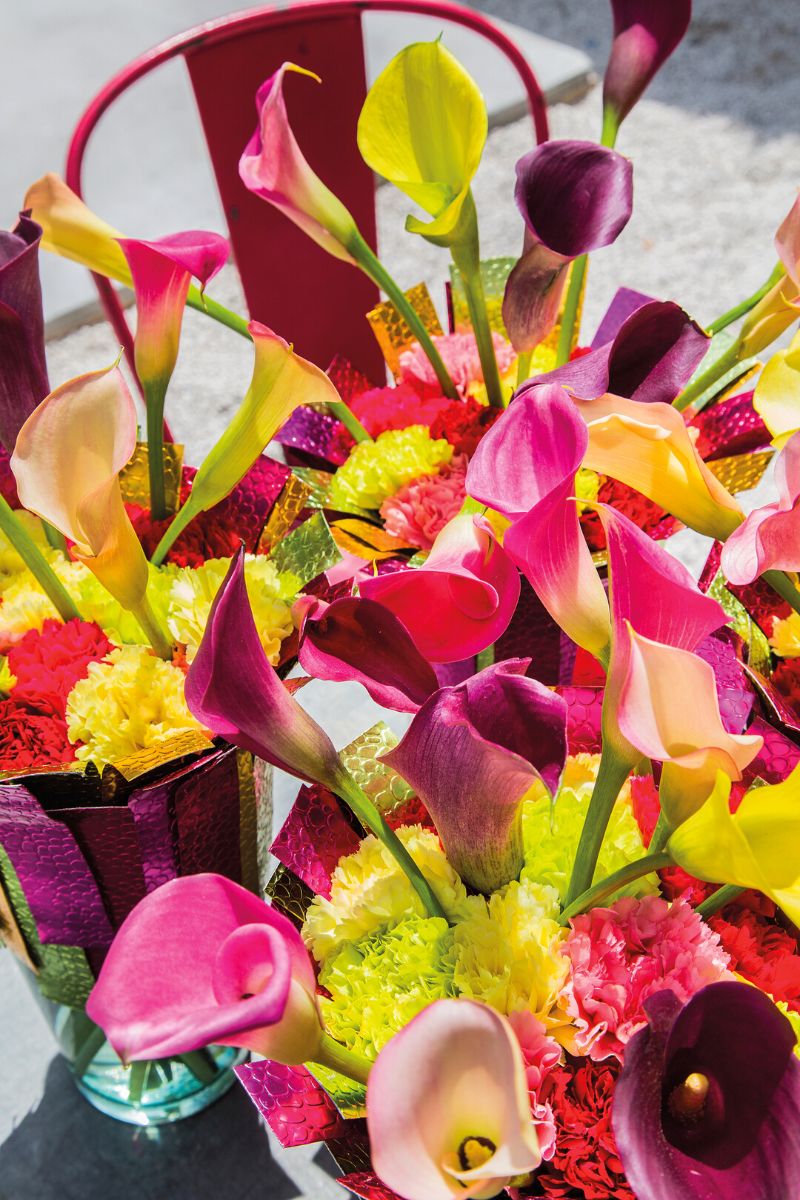 Just bear in mind that red is not the only color by which you have to abide for the heartfelt holiday. You can mix and match colors such as white and pink, red and white, or simply have a single-toned calla arrangement. Whatever your blooming decision may be, just know a calla arrangement will cause a great sigh.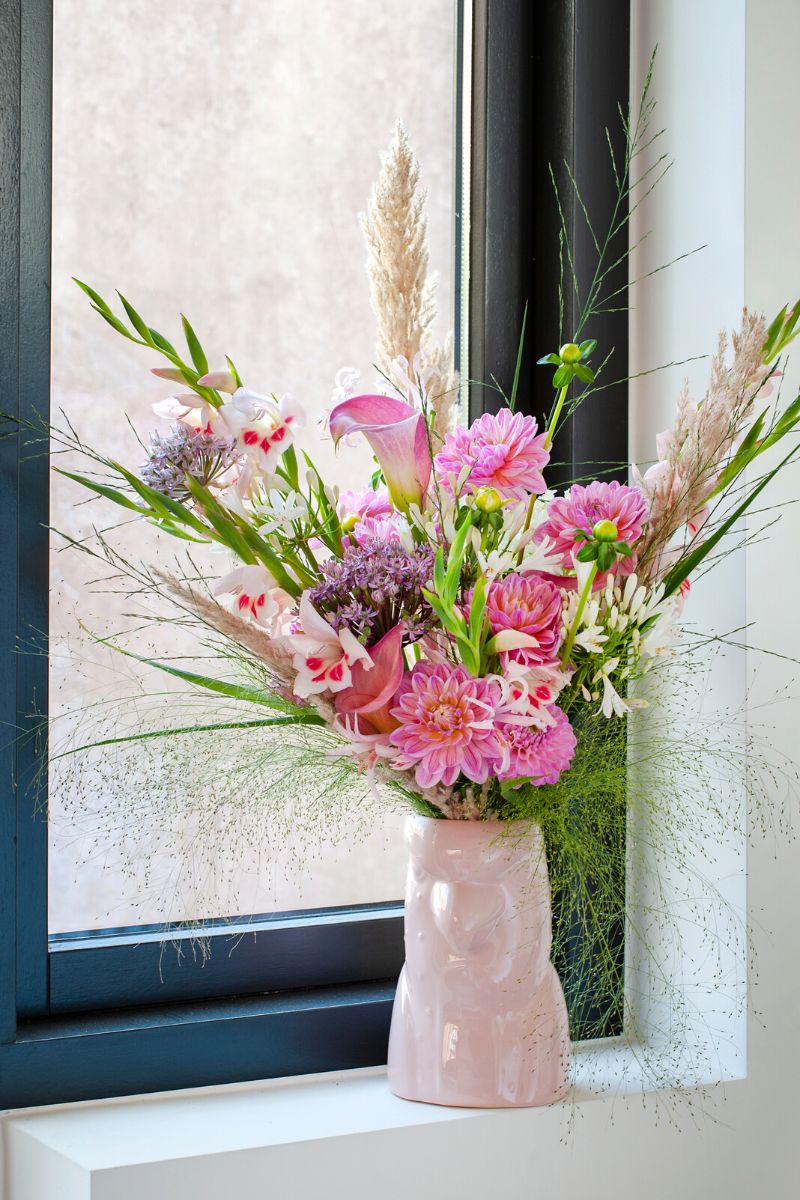 Callas Are One of the Most Romantic Flowers for V-Day
The term calla means 'beauty' in Greek, and these magnificent blossoms surely live up to their name! Hence their meaning, calla flowers truly add an undeniable expression of beauty when they are placed in any arrangement. If you like to get creative with your floral arrangements for Valentine's Day, having an arrangement full of calla or a mixed bouquet will be stupendously gorgeous either way because flowers are flowers and they're here to become enchantresses in your lives. Calla is considered one of the most romantic flowers to celebrate the most loving day of the year since they provide a splash of stunning cerise color to any arrangement.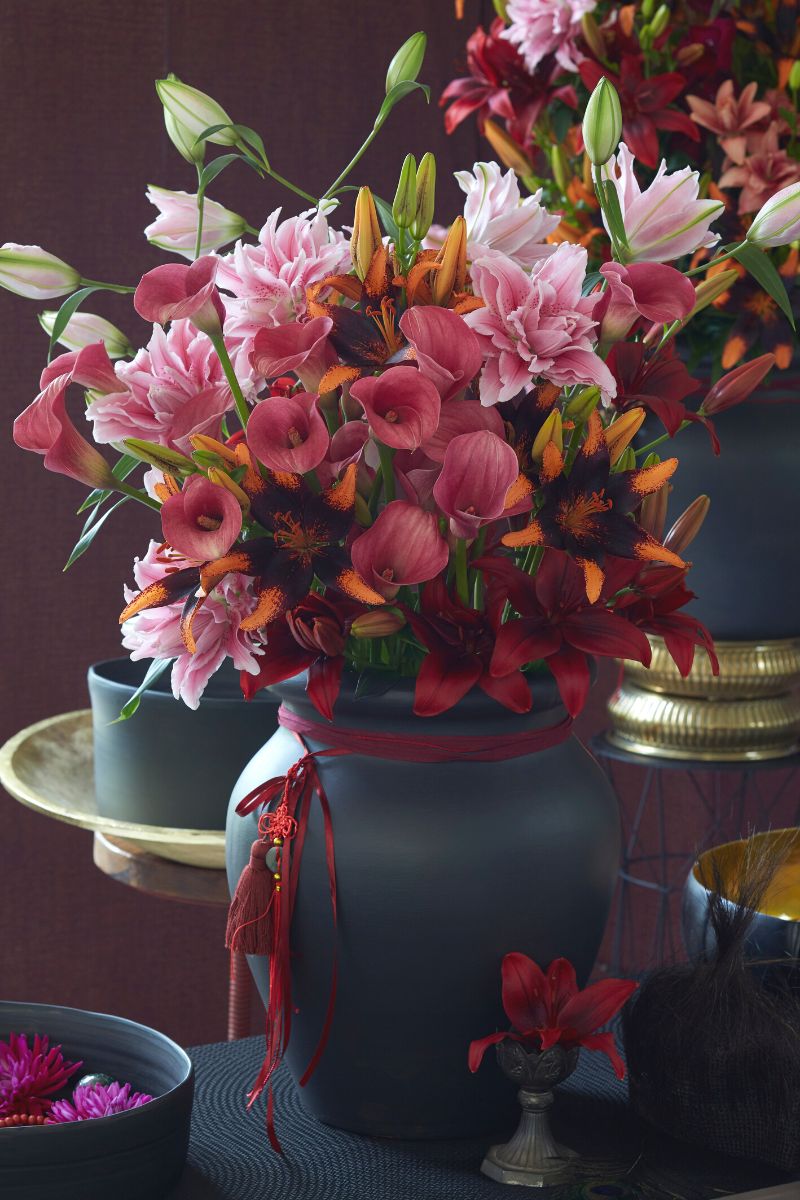 In ancient times, callas were used to celebrate the outstanding beauty in the Victorian flower language. As time went by, pink callas became one of the most popular choices of gifts to give on Valentine's Day since they are used to express adoration and appreciation. With these connotations, callas are the ideal Valentine's Day flower to offer as a meaningful remark.
Flowers That Pair Well With Callas for a Perfect Valentine's Day Bouquet
Roses and callas make a lovely and charming bouquet combination. These two flowers are like a power couple! Bouquets that combine pink roses and white calla lilies for example give the result of an intriguing contrast.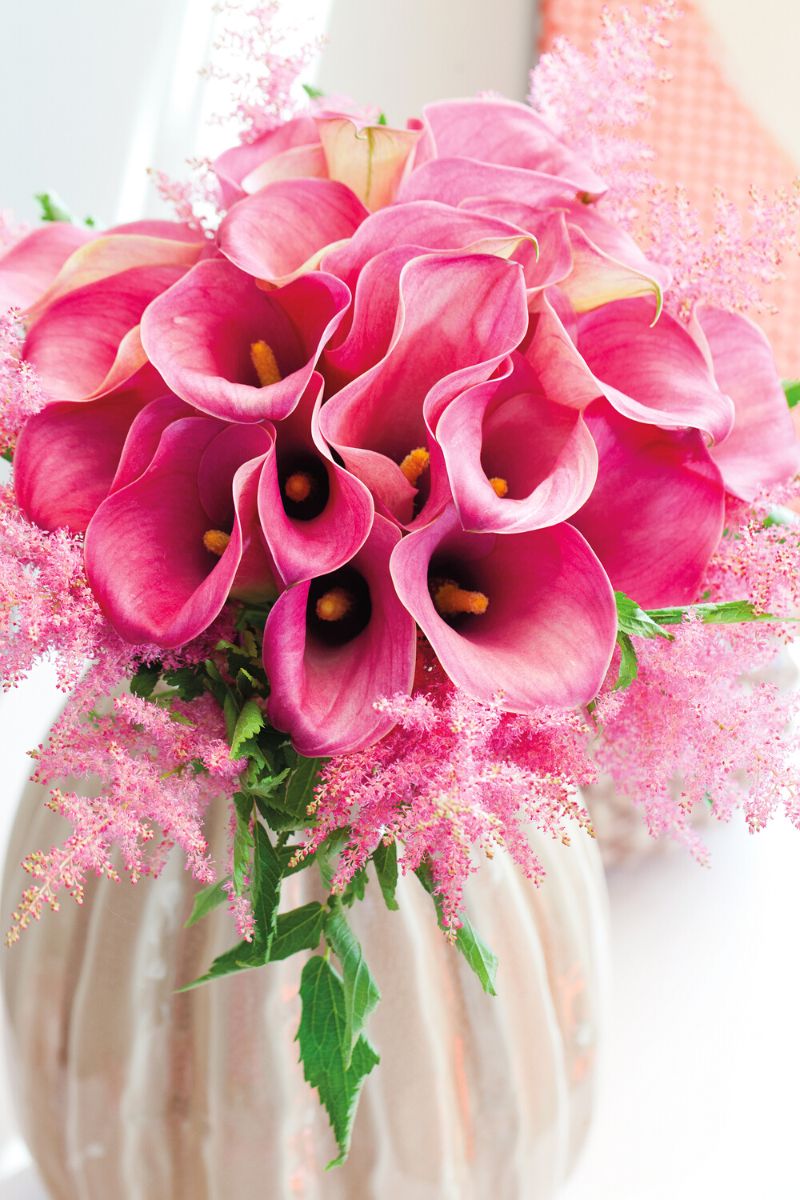 .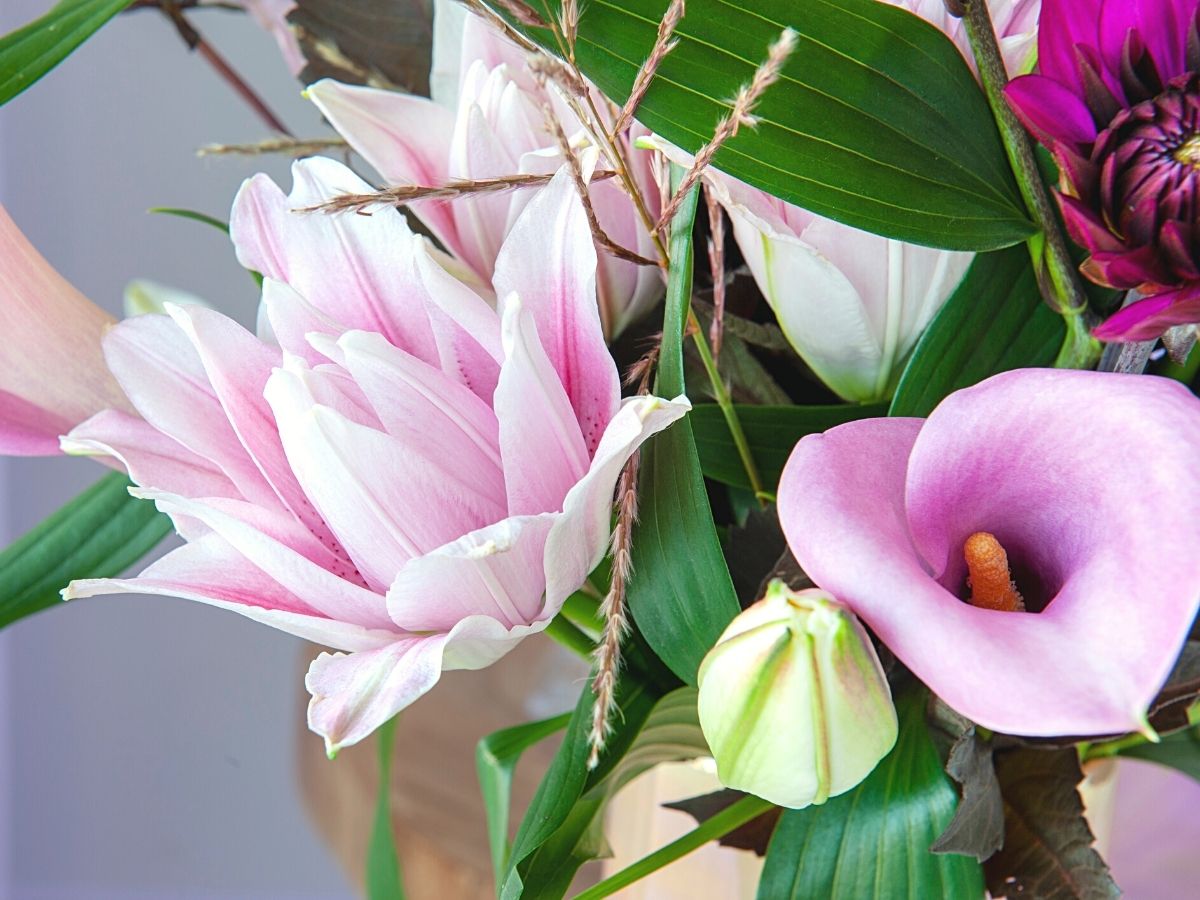 They also go nicely with flowers that are fully bloomed, such as peonies and hydrangeas. But callas go well with more than just flowers. An arrangement with structured callas might benefit from the wispiness that greenery like eucalyptus and ivy can bring.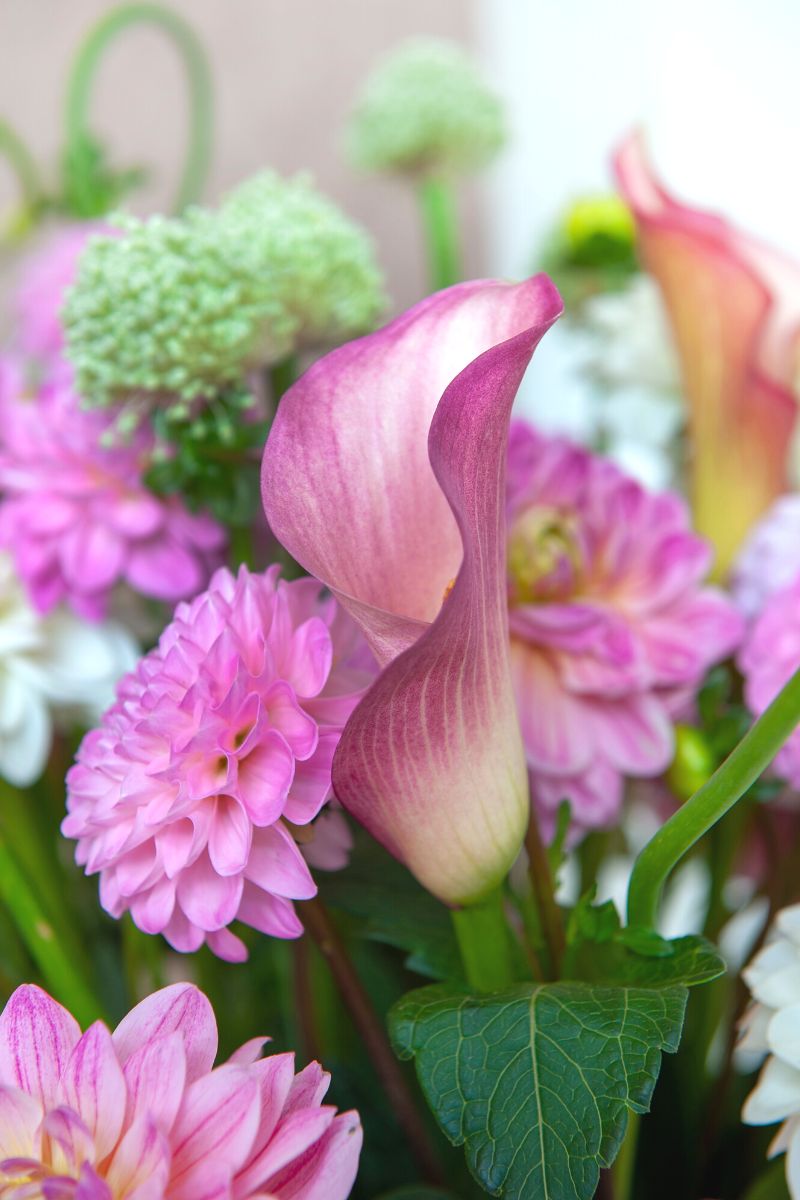 The Symbolism of Calla Flowers
The calla always delivers if you're looking for a genuinely unusual flower. These charmers are unmistakable and unmatched, with a single petal that wraps to make a stunning statement. A bouquet of callas can be a pleasant surprise to give or receive. It's a change from typical flowers, and you might be surprised by what they mean.
Because of the flower's uniqueness, it is often used to mark life's rites of passage. More broadly, the calla lily meaning is purity, holiness, and faithfulness, which goes back to its religious significance.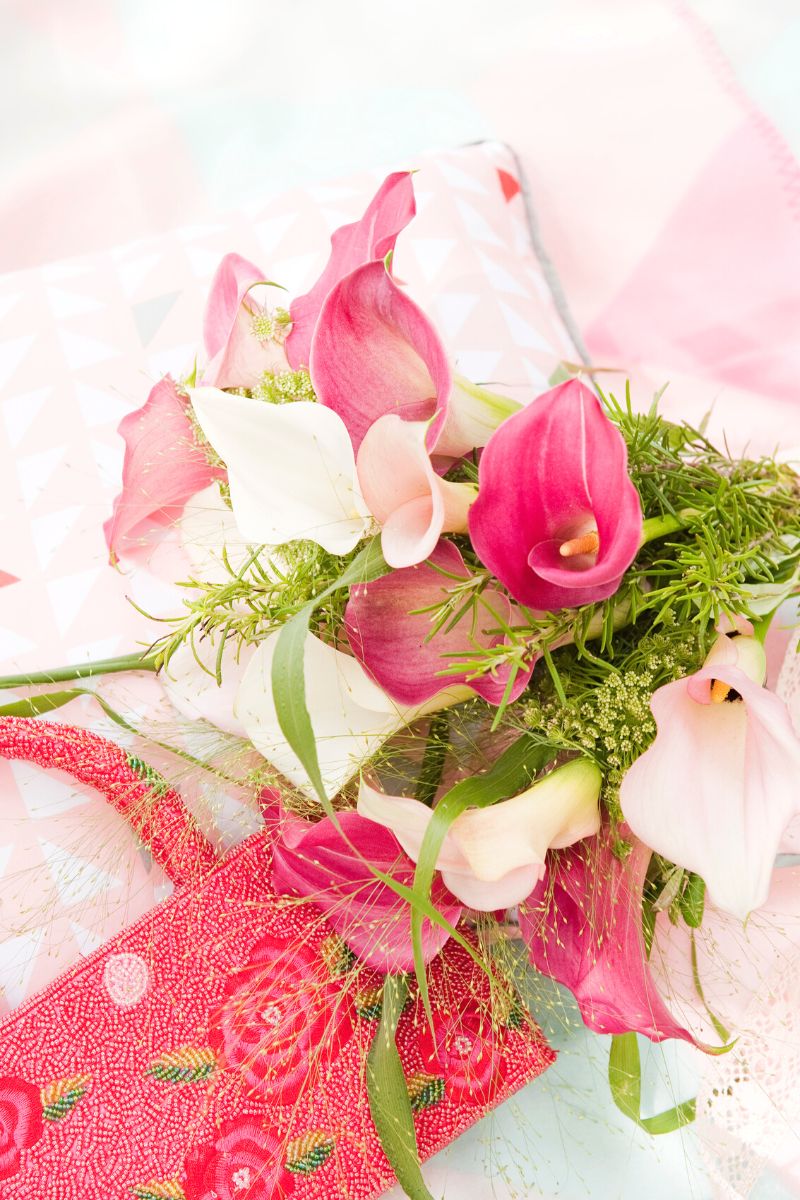 Not only is Valentine's Day a great day to express your divine and eternal love for someone, but rather every single day. Calla flowers will always be a bloom that is present in the most significant moments in life. Valentine's Day is only a few days away, meaning it's time to get creative with your calla arrangements.