Mother's Day is coming and therefore we organize a Run Challenge again, for Motherhood. You might consider that gifting someone you love a bouquet of roses or flowers, is a very "common" gift to give to your mother on Mother's Day, however, it is the unique and stunning beauty along with roses´ breathtaking shape, that makes them the perfect gift for this special day. Tune in for 4 reasons why roses are a GREAT if not the best personal gift for your moms! And find out how to participate: NARANJO challenges you for a 15k run to #Celebratemotherhood🌹Flowersisterhood | Mother's Day edition 💪 and Nike Run Club.

Who Run the World? Motherhood Gives You 4 Reasons to Buy Roses and Run This Challenge
Virtual Run Challenge
10-17 May for Mother's Day. For all the runners and non-runners in the flower industry, let's run together to celebrate Motherhood! It's time to stand united and run for this special day. When, What, Where, Why, How?
When: May 10 -17th
What: 15K! That's 15,000 meters/9.33 miles. Let's get together and run and post a picture on social media with the hashtag: #flowersisterhood
Where: Wherever you want, and from any place in the world!
Why: It's time to be more united as women, as mothers in the flower industry!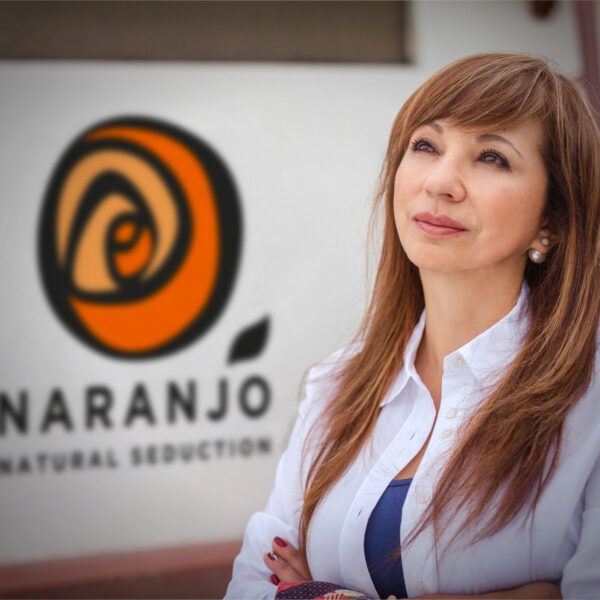 They Are Non-Materialistic
Whenever someone thinks of buying a gift, they think of something expensive, something that will immediately bring a broad smile to the recipient's face. But the truth is, such gifts are materialistic and often have no meaning. Flowers, on the other hand, especially roses, have deep symbolism. Mother's day will immediately turn special for your mother when you give her a bouquet of the best ROSES in town. It is a gesture that is way more thoughtful than any other gift.
They Have SUUUCH a Nice Fragrance
Whenever you buy roses, what is the first thing you do? You smell them right? It is because roses have such a delicate and delightful fragrance that makes them UNIQUE! Such is the magic of roses that just with their fragrance they can brighten up a person's mood.
They Show You Care
Yes, they do. Flowers transcend materialism and each bouquet symbolizes something, and each of them means you care. You care and that is why you chose flowers. A bouquet of roses is a non-materialistic gift because it does not cost much. However, choosing the right rose does take your time and effort. It is all about the message that the flowers symbolize rather than the flowers themselves.
They Make the Environment and Any Space
Along with their sweet fragrance, flowers are also known for their vivid colors, which in turn can definitely brighten up any place and make it a hundred times more beautiful! Flowers are more than pleasant to look at while they brighten up any place.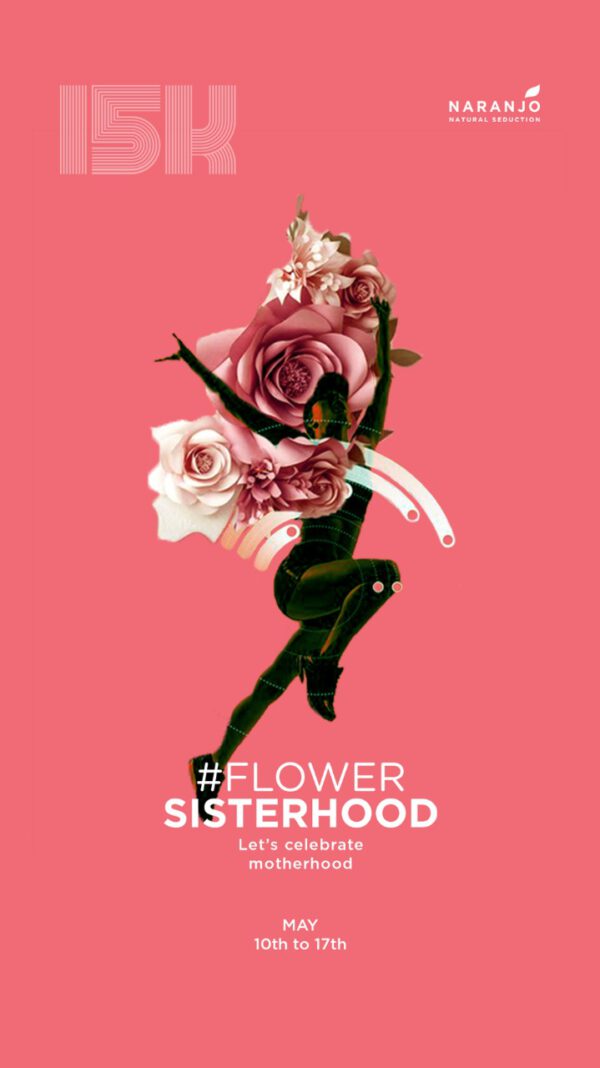 For this Mother´s Day, the best gesture you can have towards your adorable mother is giving them their favorite roses, but wait a minute, not any ROSE, give them roses they will remember forever, give them the amazing, beautiful experience of what roses truly are. Give them the best quality roses made in Ecuador! Head to our link to see all our varieties! http://naranjogroup.com.ec/rosetafolio/ WITH LOVE, Naranjo